Dog Groomers & Spas Los Angeles
Dog grooming is one of your dog's basic needs and an important part of dog ownership. Generally a dog's grooming needs depend on the breed and hair type. Finding a great Groomer can help keep your dog looking his best. For the required trim, you want to be sure to have someone with experience. Read some reviews and find the right Groomer for you.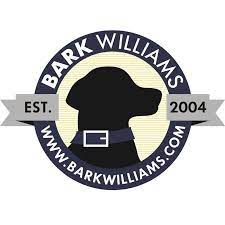 Family owned & operated spa & boutique since 2004, providing all one-on-one pet grooming, self-service dog wash facilities, raw pet food (Hals...
View Listing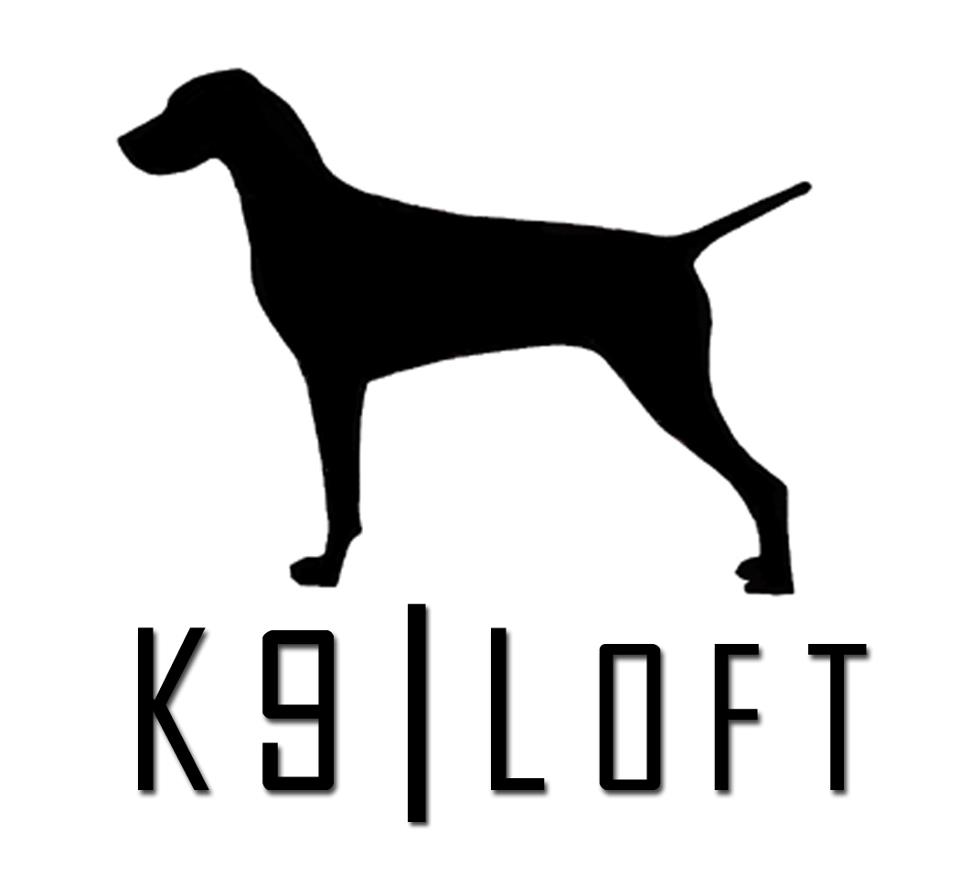 In the spring of 2012, K9 Loft expanded to Pasadena adjacent to Whole Foods and across the street from landmark restaurants Arroyo Chop House and Park...
View Listing