Dog Groomers & Spas Los Angeles
Dog grooming is one of your dog's basic needs and an important part of dog ownership. Generally a dog's grooming needs depend on the breed and hair type. Finding a great Groomer can help keep your dog looking his best. For the required trim, you want to be sure to have someone with experience. Read some reviews and find the right Groomer for you.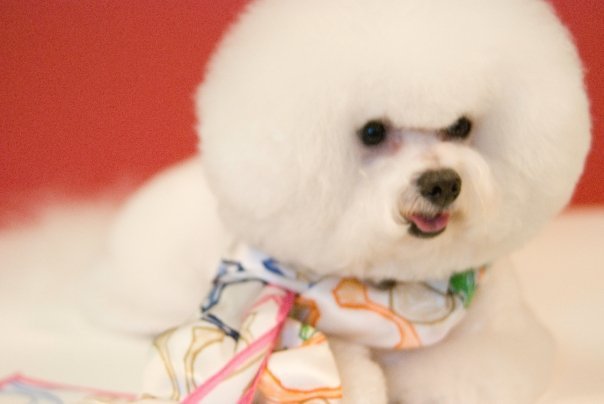 Mrs. Doggie Pet Grooming: An all breed Certified Master Groomer (CMG) and International Certified Master Groomer (ICMG). Trerak Rakkandee has studied ...
View Listing
K9 grooming is formerly know as Pet Agree Grooming. K9 Grooming offers stellar dog grooming in Los Angeles. We offer full grooming services for any br...
View Listing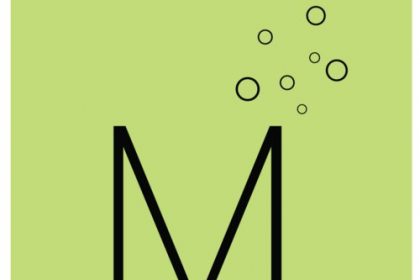 Located in the heart of Little Tokyo in Downtown Los Angeles, the Muttropolitan is a sophisticated, modern salon for chic downtown pets. Our vision is...
View Listing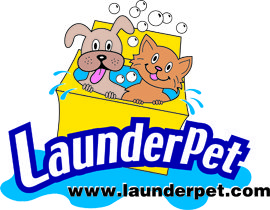 Self Service Washes (at Belmont) need to be completed by: Monday through Friday: 6 p.m. / Saturday: 5 p.m. / Sunday: 4 p.m....
View Listing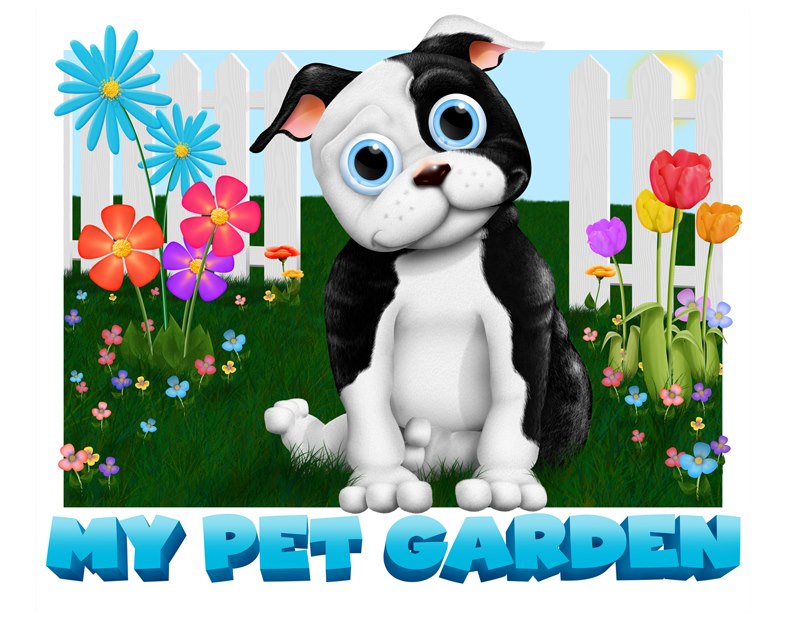 My Pet Garden Pet Store & Spa has been voted the number one pet store in Pasadena for the last three years. My Pet Garden offers so much more than...
View Listing