Dog Groomers & Spas Los Angeles
Dog grooming is one of your dog's basic needs and an important part of dog ownership. Generally a dog's grooming needs depend on the breed and hair type. Finding a great Groomer can help keep your dog looking his best. For the required trim, you want to be sure to have someone with experience. Read some reviews and find the right Groomer for you.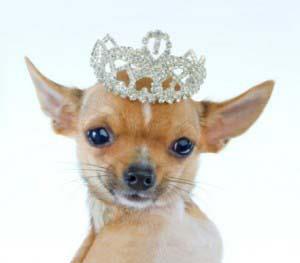 Barkingham Palace Doggy Daycare is a Premium Small Dog Daycare. Where Small Dogs Rule! Grooming available for all size dogs....
View Listing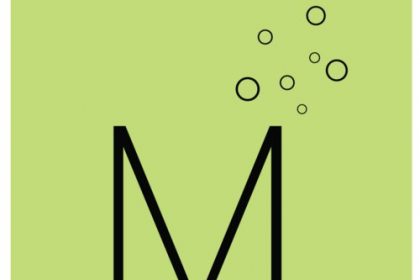 Located in the heart of Little Tokyo in Downtown Los Angeles, the Muttropolitan is a sophisticated, modern salon for chic downtown pets. Our vision is...
View Listing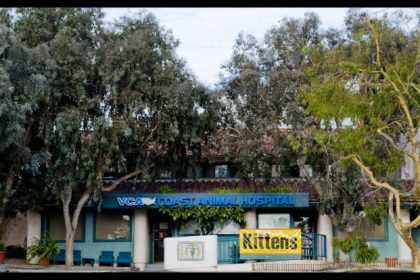 At VCA Animal Hospital, we look forward to welcoming you, your dog, cat and other pets. Everyone on our staff believes that the better we get to know ...
View Listing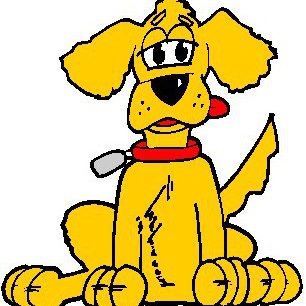 We are a full Service dog and cat grooming salon. We offer premium food brands for your pet including PRECISE, ORIJEN, ACANA, NOW, GO, PULSAR, LOTUS a...
View Listing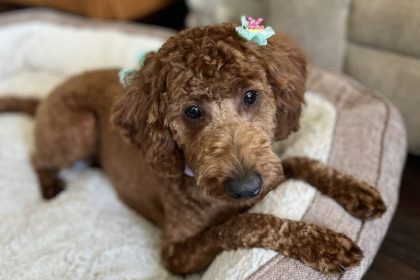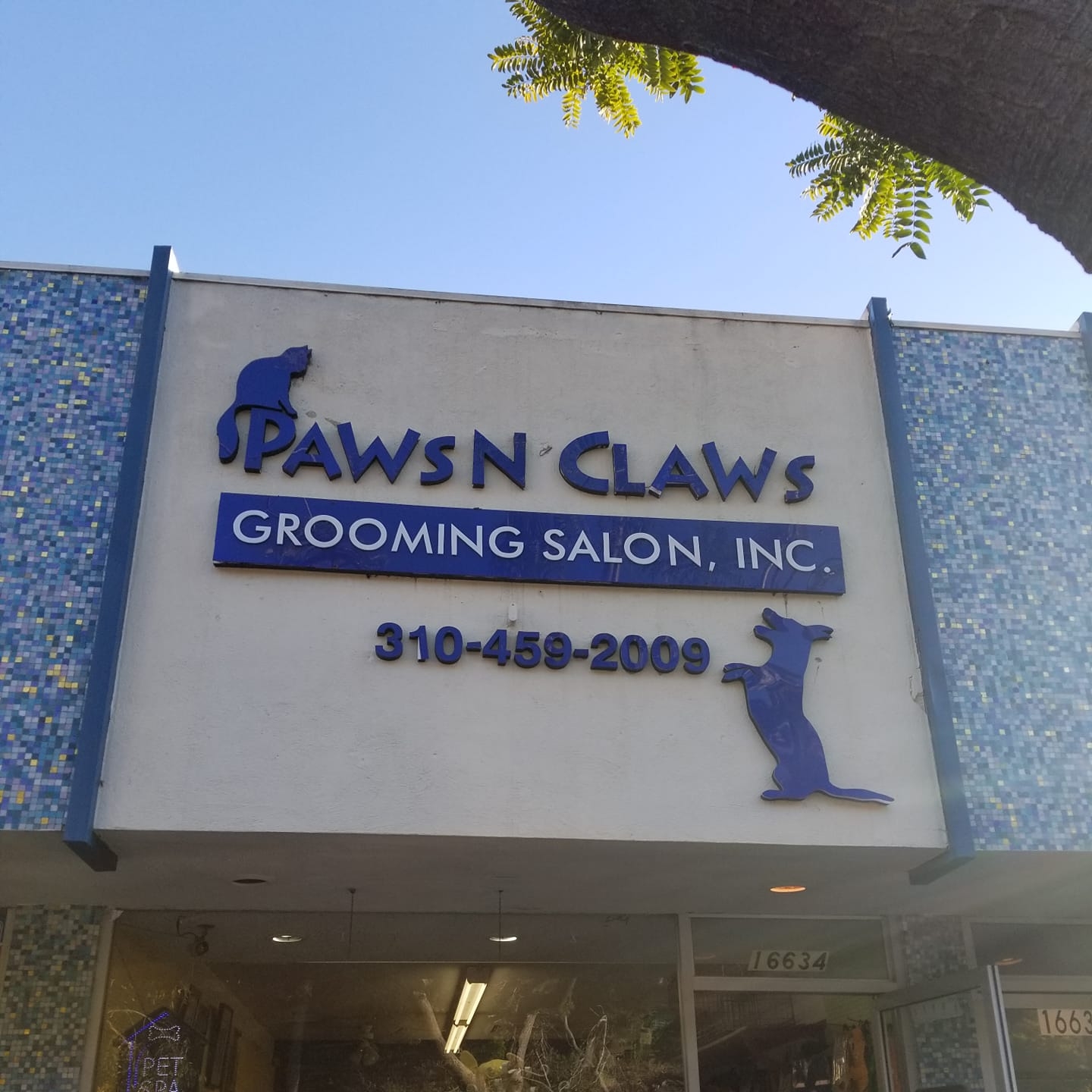 Established in 1999. We are a family owned business that has been proudly serving the Pacific Palisades for almost 20 years. We take pride in being a ...
View Listing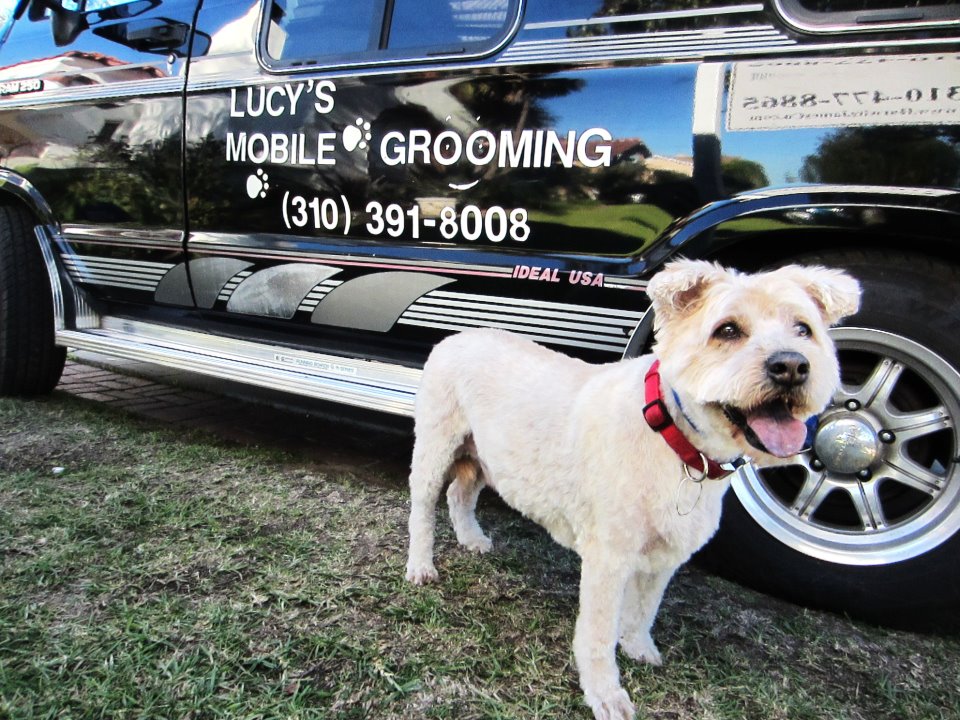 Lucy's Mobile Grooming offers the best pet grooming services in the Westside area. If you want the best for your pet, avoid going to a pet store. Lucy...
View Listing
Self Service dog wash close to Rosie's Beach! **LAST SELF SERVICE WASH IS AT 4:15 PM** $15 Dog wash Our services include: - Self Service Dog Wash - (8...
View Listing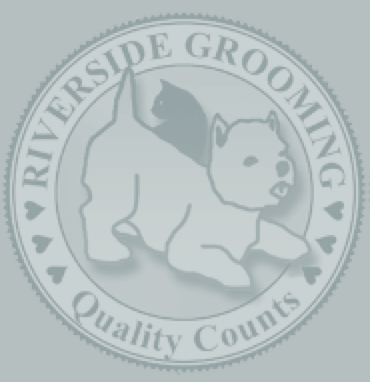 Riverside Pet Grooming, 2nd location . For all your pet grooming needs....
View Listing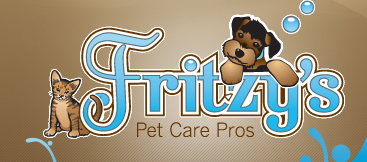 Fritzy's Pet Care Pros will come to you with our "Full Salon on Wheels" so you don't have to chase down your pet to get them in the car and then waste...
View Listing