Dog Groomers & Spas Los Angeles
Dog grooming is one of your dog's basic needs and an important part of dog ownership. Generally a dog's grooming needs depend on the breed and hair type. Finding a great Groomer can help keep your dog looking his best. For the required trim, you want to be sure to have someone with experience. Read some reviews and find the right Groomer for you.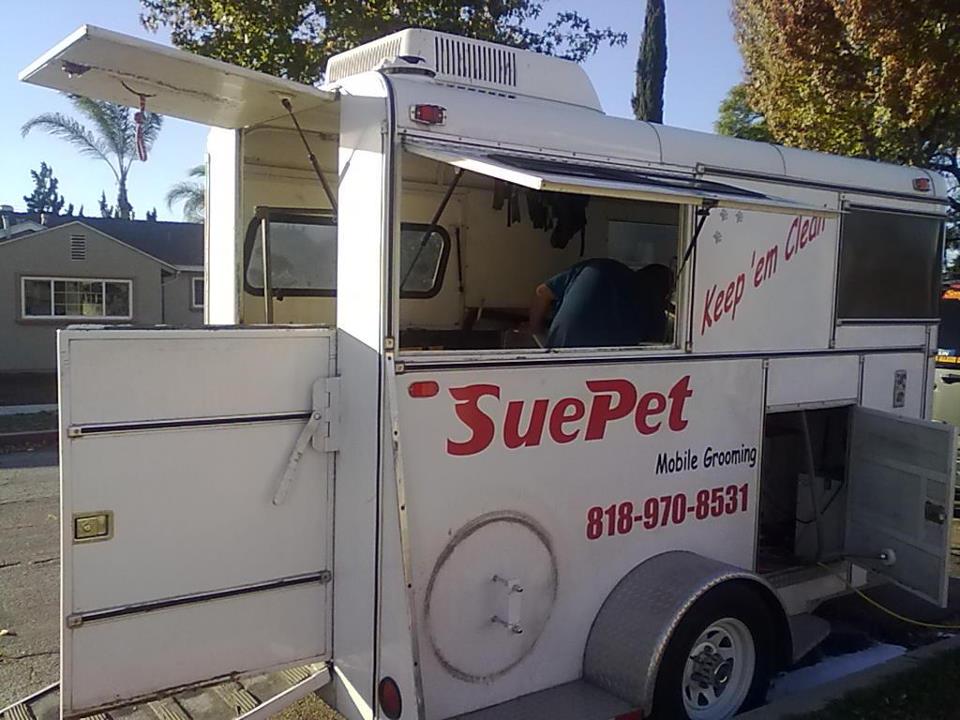 SuePet Mobile Grooming has the best Price and Stress Free grooming for your dog or Cat. We service all breeds and all sizes. We come to you No more lo...
View Listing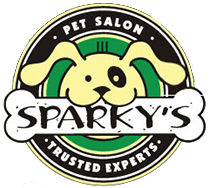 Sparky's, your neighborhood pet salon, does pet grooming exclusively, lovingly and with unmatched expertise. While our pet groomers are expert at bo...
View Listing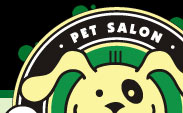 Sparky's Pet Salon - Beverly Hills: At Sparky's, our highest priority is the health and well being of your beloved pet – everything we do is desig...
View Listing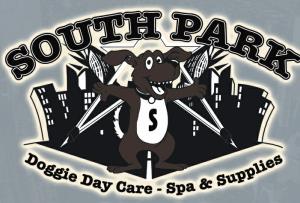 IF you LIVE or WORK in DOWNTOWN LOS ANGELES then there's no place like home like South Park Doggie Daycare for your doggie! While your away we offer c...
View Listing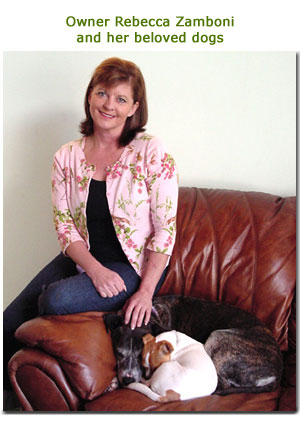 Full service grooming salon in downtown Torrance, California.  Using all natural, biodegradable shampoos and professional grooming techniques for all...
View Listing

Serving Playa Del Rey since 1982, Seaside Grooming offers full-service grooming for both dogs and cats. Their cozy environment ensures your pet's comf...
View Listing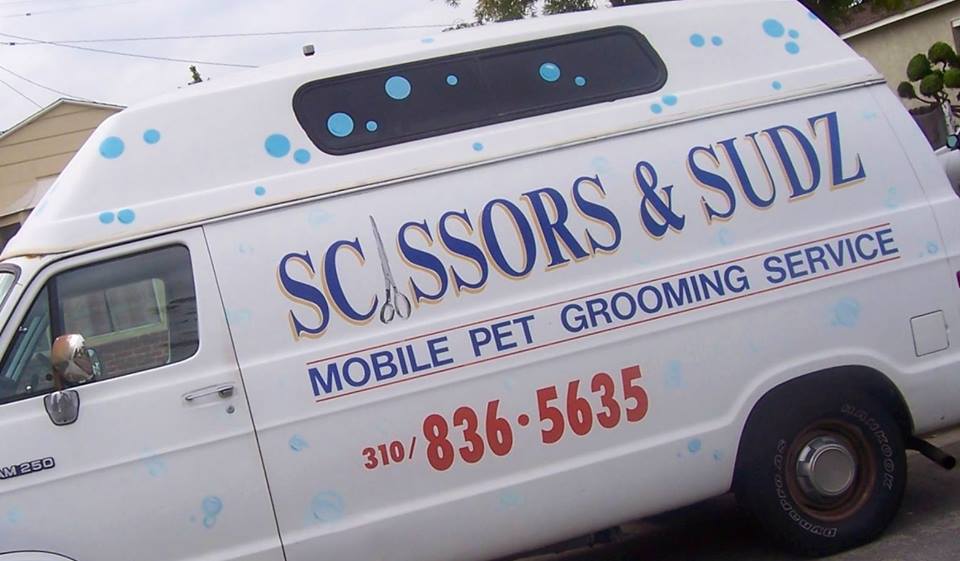 Scissors & Sudz Mobile Pet Grooming; We come to you... We have been in business for 20 years. Organic products are used. Breed haircuts or summer ...
View Listing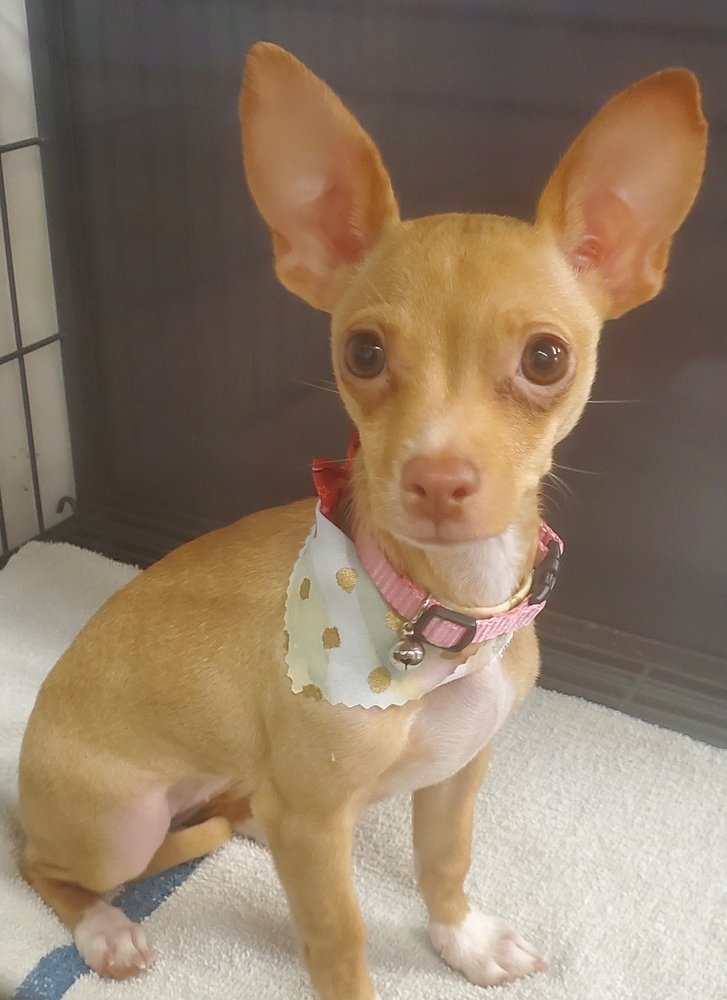 Salty Dog & Cool Cat Mobile Groomersare in the greater Los Angeles area and vicinity Tues, Wed ,Fri, and Sat. And in the Ventura, Thousand Oaks, S...
View Listing