Dog Groomers & Spas Los Angeles
Dog grooming is one of your dog's basic needs and an important part of dog ownership. Generally a dog's grooming needs depend on the breed and hair type. Finding a great Groomer can help keep your dog looking his best. For the required trim, you want to be sure to have someone with experience. Read some reviews and find the right Groomer for you.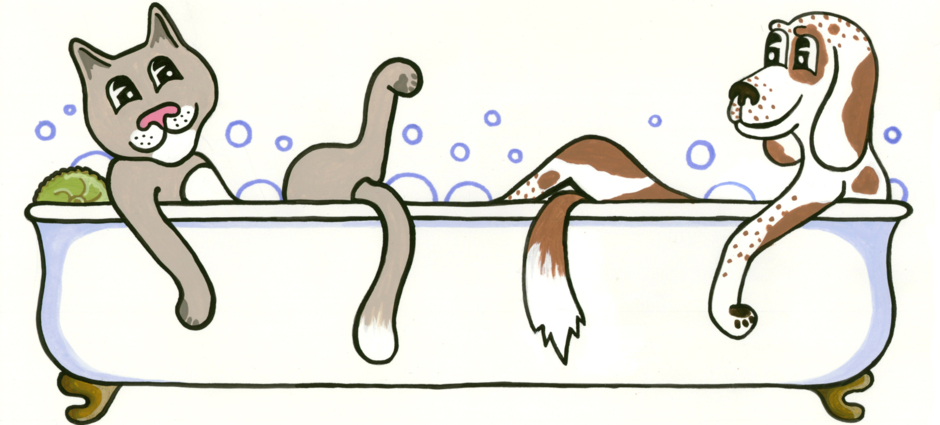 Daisy Mobile Pet Grooming is your one-stop mobile pet salon for all of your pet grooming needs. From dog wash, to cat bath, with organic and natural s...
View Listing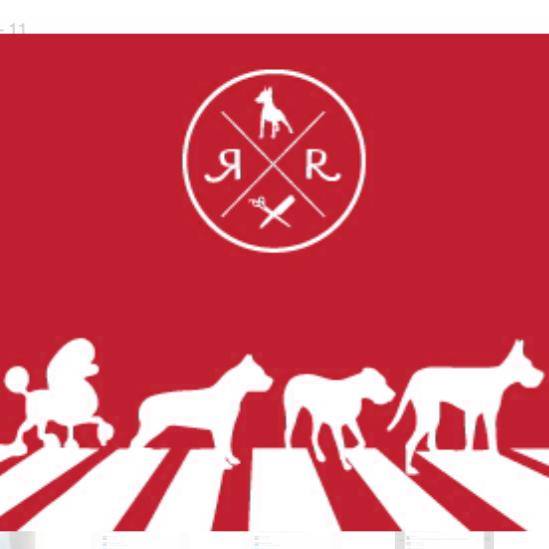 Rockstar Rover offers expert, award winning, cruelty free grooming for both cats and dogs, a small dog (35lbs and under) daycare, and boutique for all...
View Listing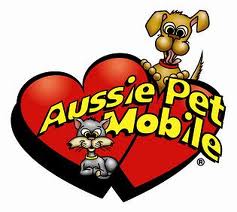 Aussie Pet Mobile is a mobile grooming service in Los Angeles that can come right to your home and give your pooch a bath or a full grooming. Give Aus...
View Listing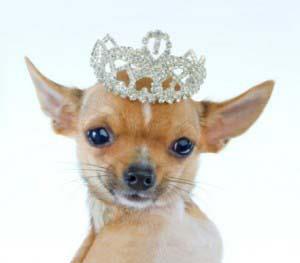 Barkingham Palace Doggy Daycare is a Premium Small Dog Daycare. Where Small Dogs Rule! Grooming available for all size dogs....
View Listing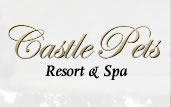 Castle Pets Resort & Spa prides themselves in creating an environment of well-being for your treasured companion. Staff on site twenty-four hours ...
View Listing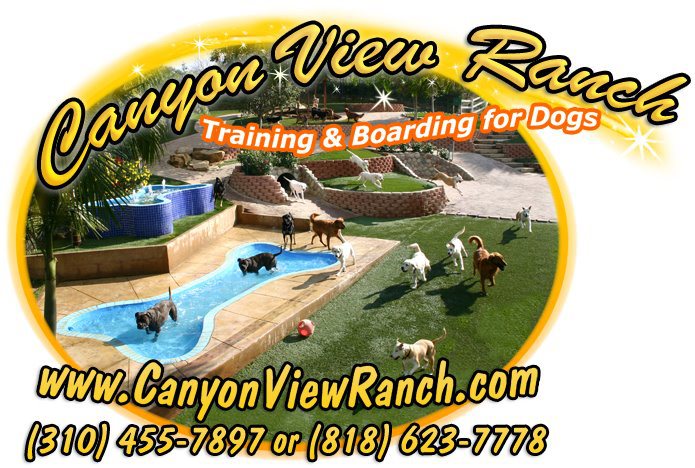 Canyon View Ranch have been called a "Doggie Utopia," a "Canine Shangri la," a "Wonderland of Waggling Tails" -- but to us its simply Cany...
View Listing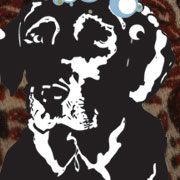 aRomatherapy Mobile Pet Grooming is a family owned and operated company providing mobile pet grooming services to the Greater Los Angeles Area. We are...
View Listing

Pampered Pets Mobile Dog Grooming Service Monday - Saturday 8:30 am - 4:30 pm Van Service 8:30 am - 6:00 pm Office Hours...
View Listing