Pet Stores & Boutiques Los Angeles
This one's for the dogs! Perhaps one of the most exciting experiences for your dog is a visit to the Pet Store. Every dog needs a little retail therapy now and then! These are great places to buy your food, gear, and accessories.
The Urban Pet is the ultimate destination for the pet enthusiast....
View Listing
THe Urban Pet is a great spot that has the latest and greatest as well as the well established, all for your pet!...
View Listing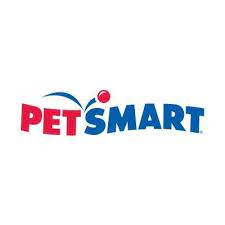 Everything you need to care for your pet! One stop shop for all things pets. Easily shop a wide selection of top brands for your new or existing famil...
View Listing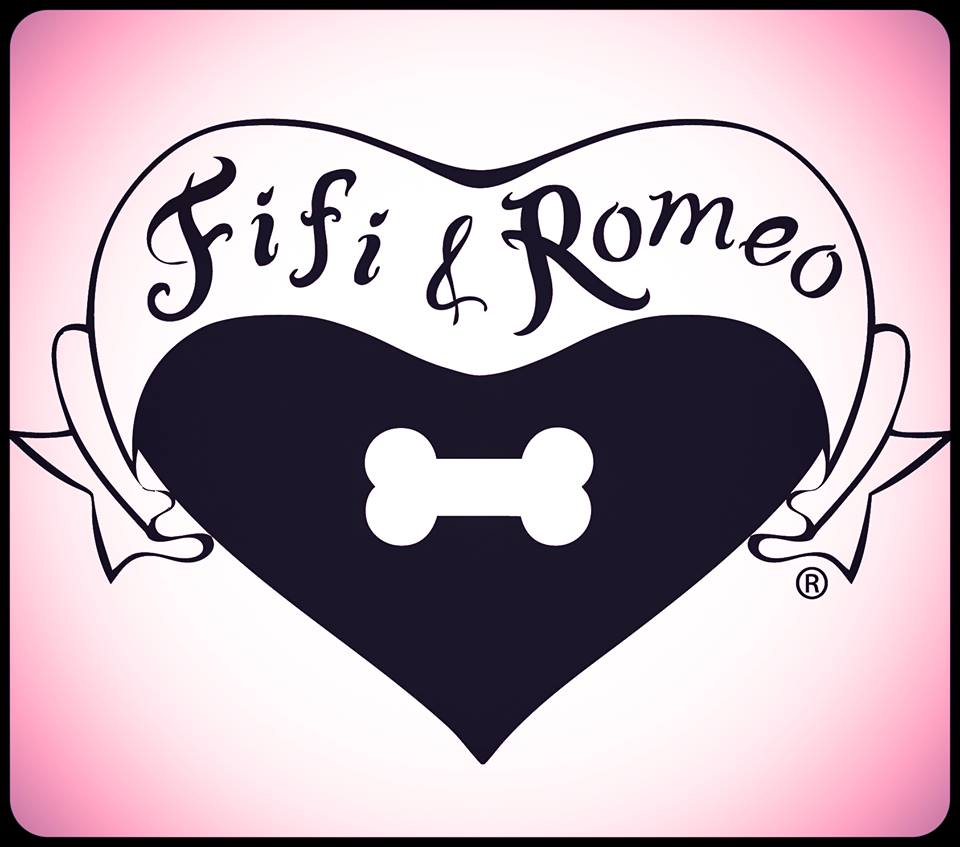 Fifi & Romeo is thee first lifestyle brand famous for pet apparel & accessories, as featured in both Legally Blonde films, a dozen free-standing shops...
View Listing
Super Pets is an 11,000 sq ft. family owned and operated, independent super store. With the size and selection customers have come to expect, and the ...
View Listing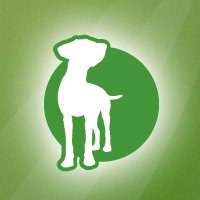 Healthy Spot is an all-in-one dog care retail company that offers customers a full range of premium, eco-friendly products along with award-winning, p...
View Listing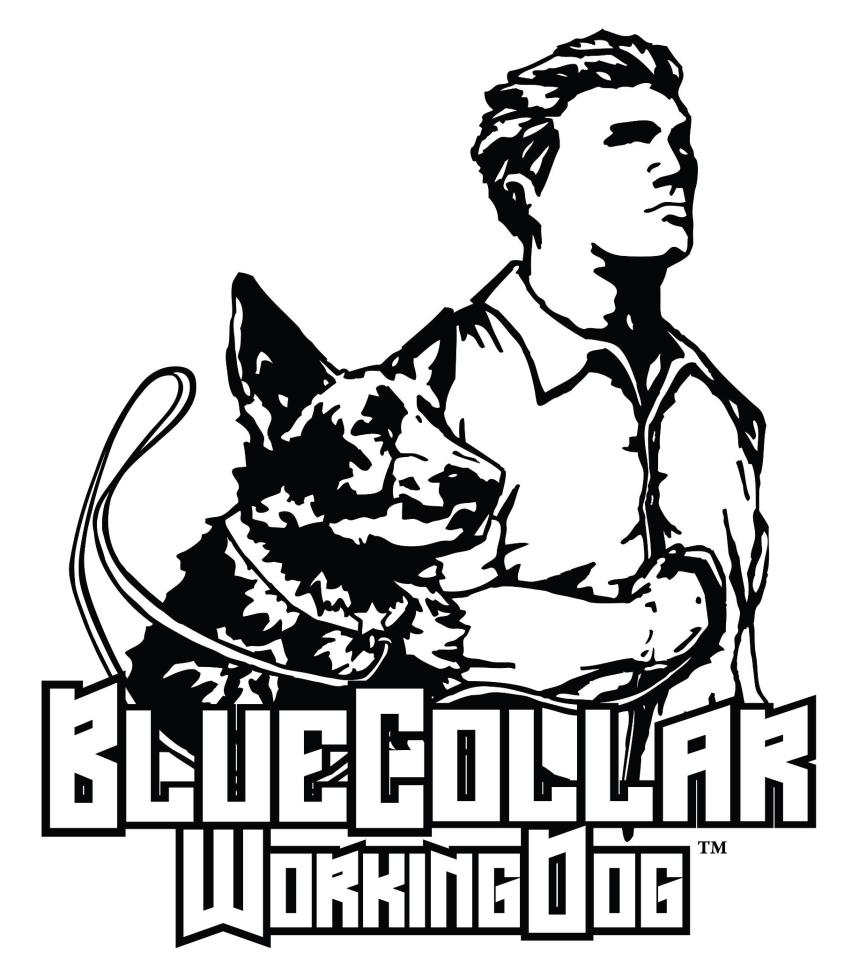 With unique specialty products ranging from K9 Police dog equipment, sport gear, service dog gear, to very specific training supplies and dog handler ...
View Listing