Pet Stores & Boutiques Los Angeles
This one's for the dogs! Perhaps one of the most exciting experiences for your dog is a visit to the Pet Store. Every dog needs a little retail therapy now and then! These are great places to buy your food, gear, and accessories.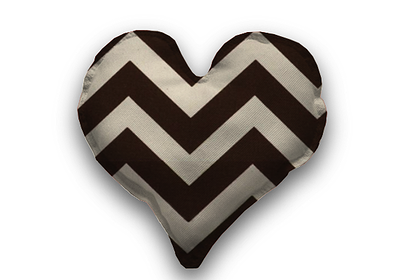 Great Kiosk in the Westfield Century City Mall...
View Listing
Dogswell premium food and treats packed with nutritious ingredients to help dogs run faster and squeak those toys like there's no tomorrow....
View Listing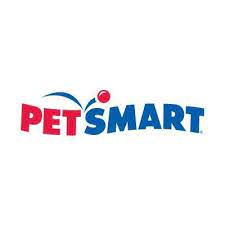 Everything you need to care for your pet! One stop shop for all things pets. Easily shop a wide selection of top brands for your new or existing famil...
View Listing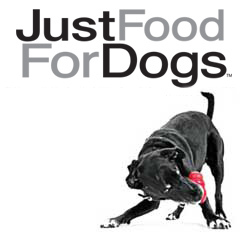 Our love for dogs is truly the guide upon which we base our product and business decisions. Over your dog's lifetime you will make many decisions on...
View Listing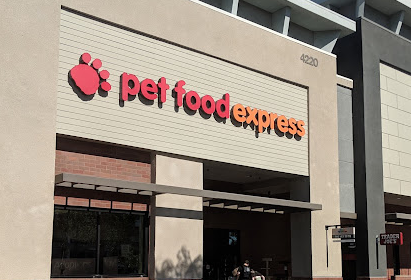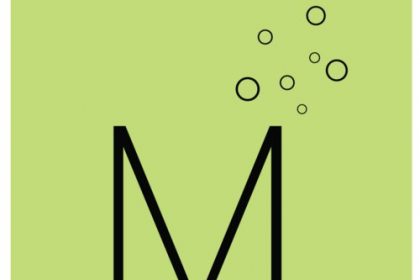 Located in the heart of Little Tokyo in Downtown Los Angeles, the Muttropolitan is a sophisticated, modern salon for chic downtown pets. Our vision is...
View Listing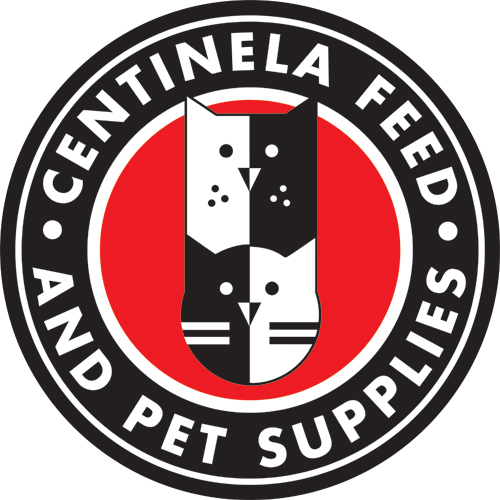 Centinela Feed and Pet Supplies has 13 stores located throughout Southern California specializing in holistic, raw, and natural pet foods, as well as ...
View Listing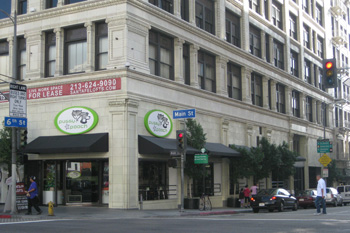 Pussy & Pooch is the Ultimate Pet Lifestyle Destination...Located in downtown Los Angeles, Belmont Shore Long Beach and in Beverly Hills (Pet Life...
View Listing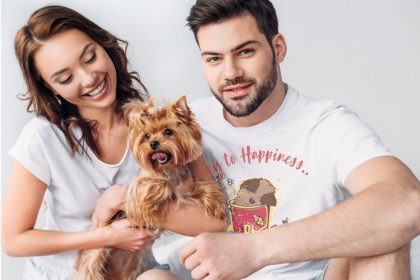 Chic Puppy is a Clothing Brand made for Dog-Lovers, shared with your Dogs! We create a trendy collection of designs with Dog quotes, Personalized with...
View Listing
Pride 'n Joy's Mission is to provide pet owners professional dog grooming services for all breeds of dogs and cats. We promote the health, safety, and...
View Listing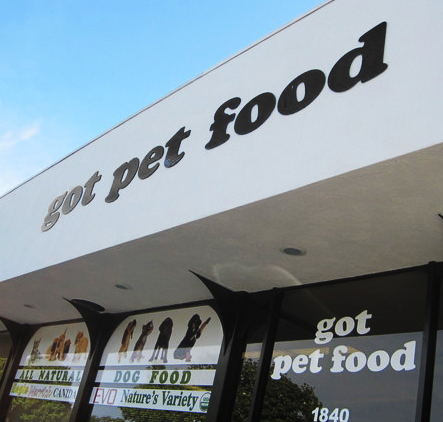 Got Pet Food the Raw, Organic, Natural Pet Food Store. Free Delivery of Raw, Organic or Natural Pet Food, Dog Food, Cat Food is for First Time Custome...
View Listing