Pet Stores & Boutiques Los Angeles
This one's for the dogs! Perhaps one of the most exciting experiences for your dog is a visit to the Pet Store. Every dog needs a little retail therapy now and then! These are great places to buy your food, gear, and accessories.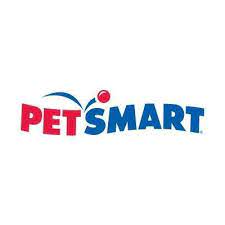 Everything you need to care for your pet! One stop shop for all things pets. Easily shop a wide selection of top brands for your new or existing famil...
View Listing
Orange Bone is a Los Angeles dog boutique established in 2007 in the trendy Melrose Avenue neighborhood. Expert Dog Grooming is available at Orange Bo...
View Listing