Dog Friendly Restaurants Los Angeles
Bringing your dog along to dine is a great way to enjoy some quality time together. You will find many dog friendly restaurants in Los Angeles that are very accommodating to your furry friend. However, we strongly recommend calling in advance to make sure one of their dog friendly tables is available. Bone Appetit!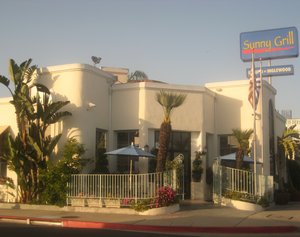 Blue Plate Oysterette serving up fresh seafood with a California twist on New England favorites....
View Listing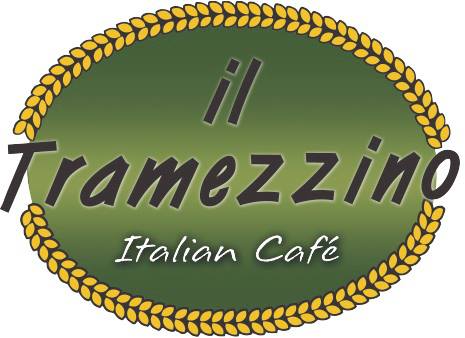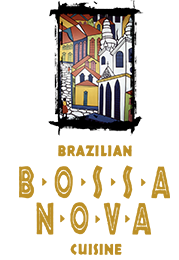 Bouzy, a Neighborhood Gastropub, can be found in the front room and patio of Chez Mélange, and represents a refined rusticity in its menu. Experience...
View Listing

Fabrocini's Beverly Glen in Bel Air is a dog-friendly Los Angeles restaurant. The Italian dog-friendly restaurant, Fabrocini's Beverly Glen, is open ...
View Listing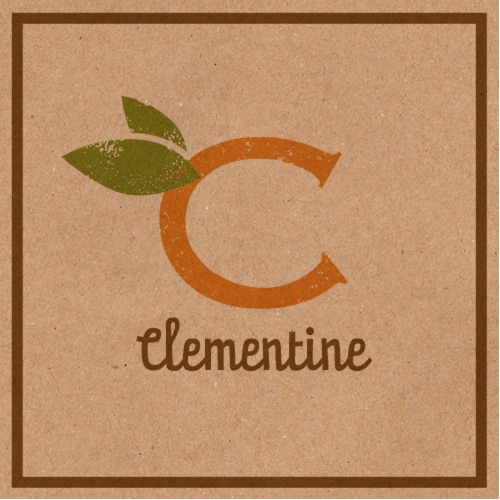 Clementine is a family-owned, neighborhood bakery-café featuring fresh-baked pastries, seasonal salads and sandwiches, fresh and frozen soups, and en...
View Listing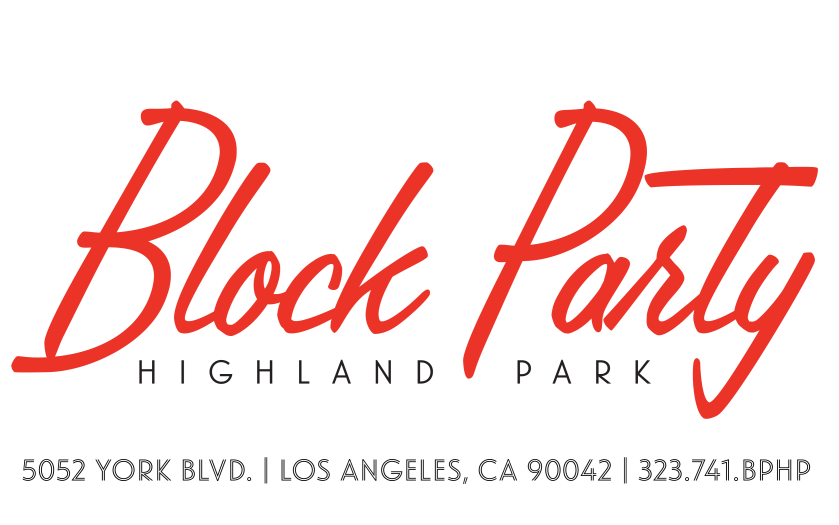 Buzzing neighborhood bar with an expansive beer list & lively shuffleboard games on the patio....
View Listing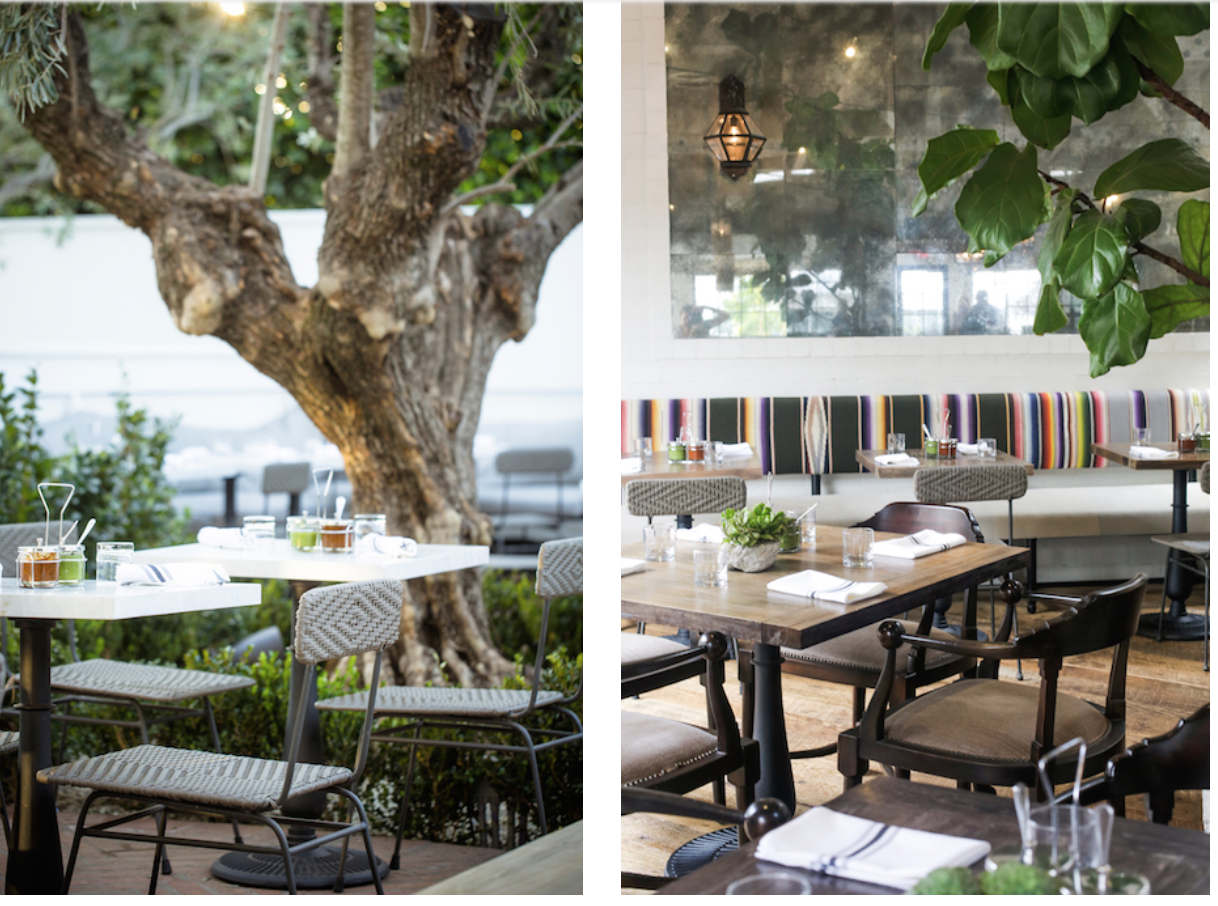 Meatless Mexican fare, all vegan & organic, plus a big tequila & drink menu, in a chic space....
View Listing
The dog friendly Traxx Restaurant specializes in fresh food and friendly service. Takes Reservations Dogs Allowed Waiter Service Full Bar Offers Takeo...
View Listing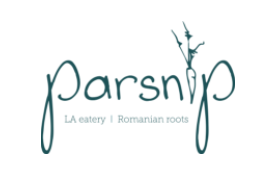 Fresh delicious home cooking, Romanian inspired....
View Listing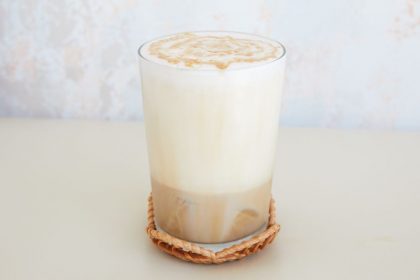 Familiar but different. We are Coffee Memes. Try our multicultural twists of classic coffee and tea beverages. Come get caffeinated and fascinated. #s...
View Listing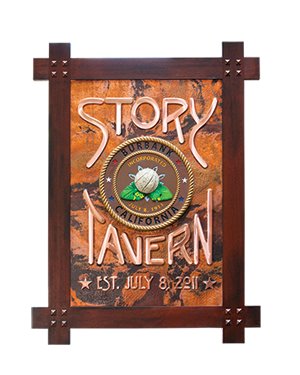 We are Burbank's neighborhood Pub/Bar, family owned and operated since 2012. At Story Tavern you will find the best selection of craft beer, whiskey...
View Listing