Dog Friendly Restaurants Los Angeles
Bringing your dog along to dine is a great way to enjoy some quality time together. You will find many dog friendly restaurants in Los Angeles that are very accommodating to your furry friend. However, we strongly recommend calling in advance to make sure one of their dog friendly tables is available. Bone Appetit!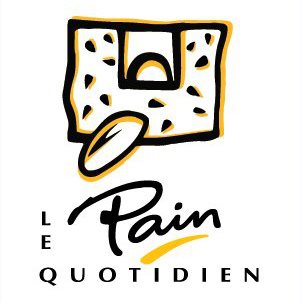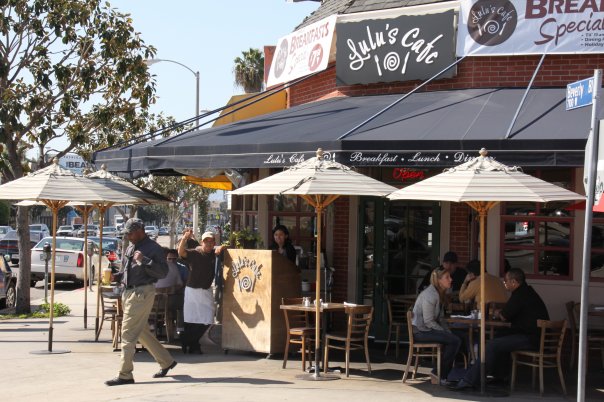 Lulu's Café has a unique and eclectic menu taking the concept of "sandwich restaurant" to an entirely new level. For great people watching with your ...
View Listing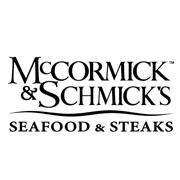 Located in Beverly Hills' famous retail shopping district at Dayton and Rodeo Drive, McCormick & Schmick's Pacific Seafood Grill features the fine...
View Listing
Pitfire (Pit.fi.re) 1. An ancient wood-fired kiln lined with stone that reaches temperatures over 900 degrees. 2. A Los Angeles based restaurant compa...
View Listing
Tender Greens - West HollywoodTender Greens offers farm-to-fork, organic classics along with chef driven daily specials highlighting the best of seaso...
View Listing
Toast is the perfect combination of a hip L.A. eatery with the laid back brunch that you're in the mood for-because the food is guaranteed to please...
View Listing
The original Cheesecake Factory restaurant opened in 1978! A gem in the heart of Beverly Hills Golden Triangle. Located on Beverly Drive near the corn...
View Listing