Dog Friendly Restaurants Los Angeles
Bringing your dog along to dine is a great way to enjoy some quality time together. You will find many dog friendly restaurants in Los Angeles that are very accommodating to your furry friend. However, we strongly recommend calling in advance to make sure one of their dog friendly tables is available. Bone Appetit!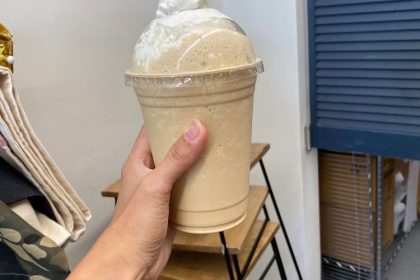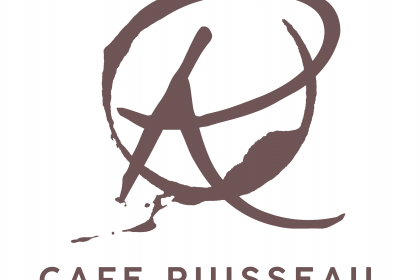 We are a crew of friendly people who love coffee, love people (and dogs), and love to have a good time. Come share part of your day with us, you won't...
View Listing
Happily serving Intelligentsia Black Cat Espresso Kilogram Organic Teas + Guayaki Organic Yerba Mate + Acai Bowls + Pao de Queijo (Gluten Free Cheese ...
View Listing
An all day Cafe located in West Adams, Los Angeles....
View Listing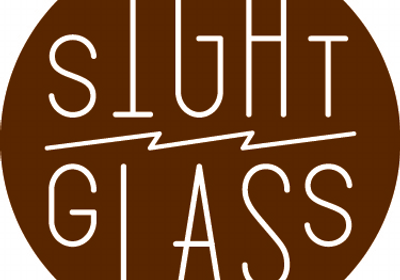 Located on the corner of Willoughby and Sycamore in Hollywood's Sycamore District, Sightglass offers an immersive coffee, café and dining experience ...
View Listing
ROCK Coffee House specializes in espresso drinks, smoothies, and sandwich making. The ROCK Community Center (where the cafe is located) offers a fun a...
View Listing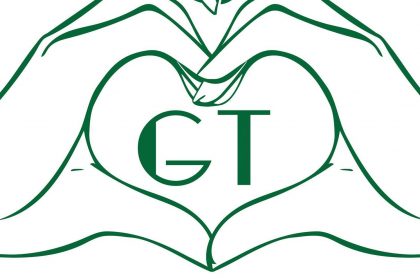 Organic Italian Plant-Based Cafe. We specialize in cold-pressed juices, superfood bowls & smoothies. We also have a wide range of Italian pastries...
View Listing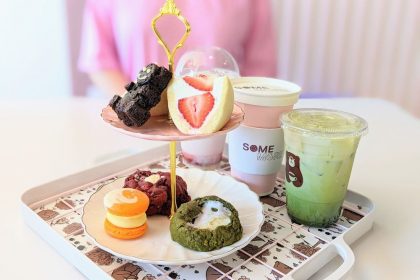 Dessert, coffee and tea shop in Los Angeles....
View Listing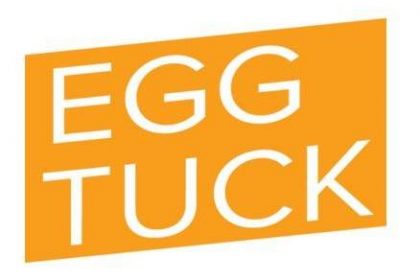 Urban Egg Sandwich & Coffee, Koreatown Los Angels. Taste the hottest new trending egg sandwich concept from Korea on a premium brioche bun all mad...
View Listing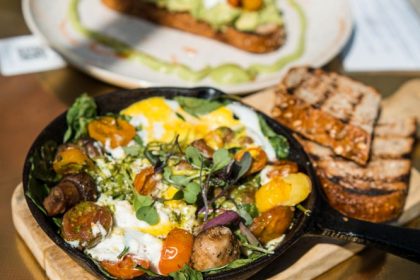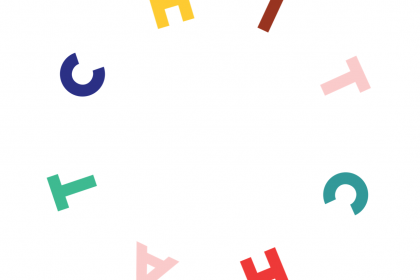 We are proud to serve farm fresh coffee sourced in Colombia, ceremonial-grade matcha from Japan and an assortment of pastries baked by Pitchoun Bakery...
View Listing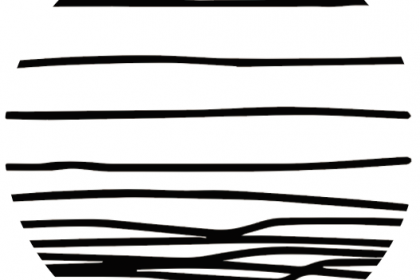 Established in 2017. Little Fluffy Head Cafe is one of the first cheese tea boba shops in Los Angeles of its kind, giving customers the familiar taste...
View Listing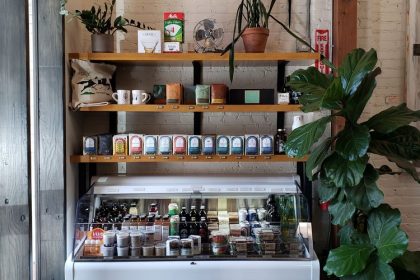 Stumptown Coffee Roasters are Northwest craft coffee pioneers known for sourcing and serving some of the best coffee, espresso and cold brew in the wo...
View Listing
SACHI is an earthy, modern, and welcoming space influenced by Japanese culture and values- devoted to offering high quality beverages and food. In add...
View Listing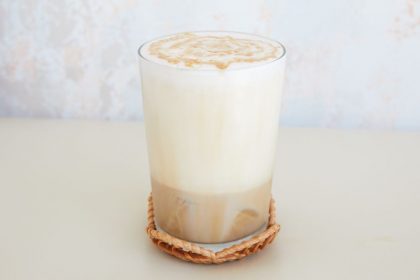 Familiar but different. We are Coffee Memes. Try our multicultural twists of classic coffee and tea beverages. Come get caffeinated and fascinated. #s...
View Listing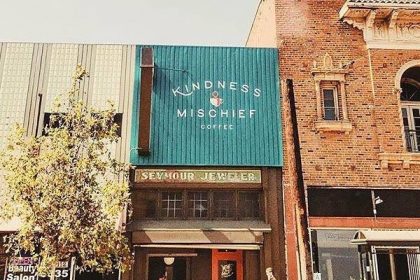 Kindness & Mischief is a people-driven, quality-obsessed, community centered coffee shop on Figueroa Street in Highland Park, Los Angeles. We have...
View Listing
Coffee Teas Fine Pastries Breakfast Foods Brunch....
View Listing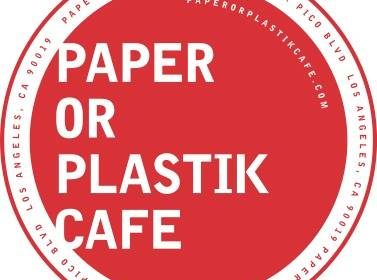 Since 2010, Paper or Plastik Cafe has become a beloved all-day destination for creative patrons in the Greater LA area. Proudly a neighborhood staple ...
View Listing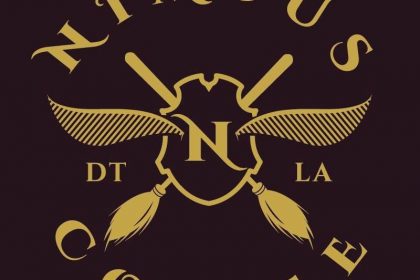 Unique urban wizarding experience with great coffee....
View Listing