Dog Friendly Restaurants Los Angeles
Bringing your dog along to dine is a great way to enjoy some quality time together. You will find many dog friendly restaurants in Los Angeles that are very accommodating to your furry friend. However, we strongly recommend calling in advance to make sure one of their dog friendly tables is available. Bone Appetit!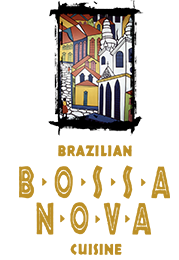 Bossa Nova - WEHO is a cuisine where you find great food with very affordable prices and a pet friendly staffs....
View Listing
Simonette is an all-day café, bar and bistro inspired by the traditions of classic French neighborhood cafés. Located in the heart of downtown Culve...
View Listing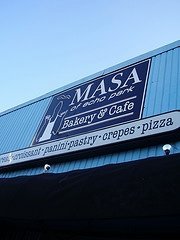 Masa Bakery  and Cafe in Echo Park, operating from brunch to midnight, is a sit-down restaurant and bakery. Masa Bakery's Chicago deep-dish pizza is ...
View Listing
The Cabbage Patch is a great healthy destination on South Beverly Drive. Serving Farm Fresh Fare....
View Listing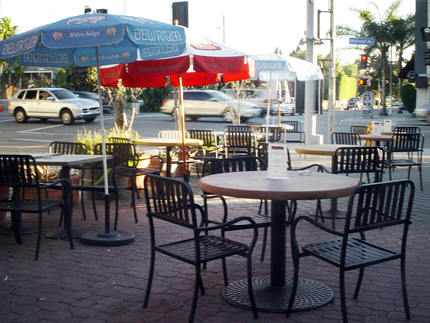 We opened our doors to serve our customers with delicious, American comfort food and offer an extensive list of word class beers and ales. At Melgard ...
View Listing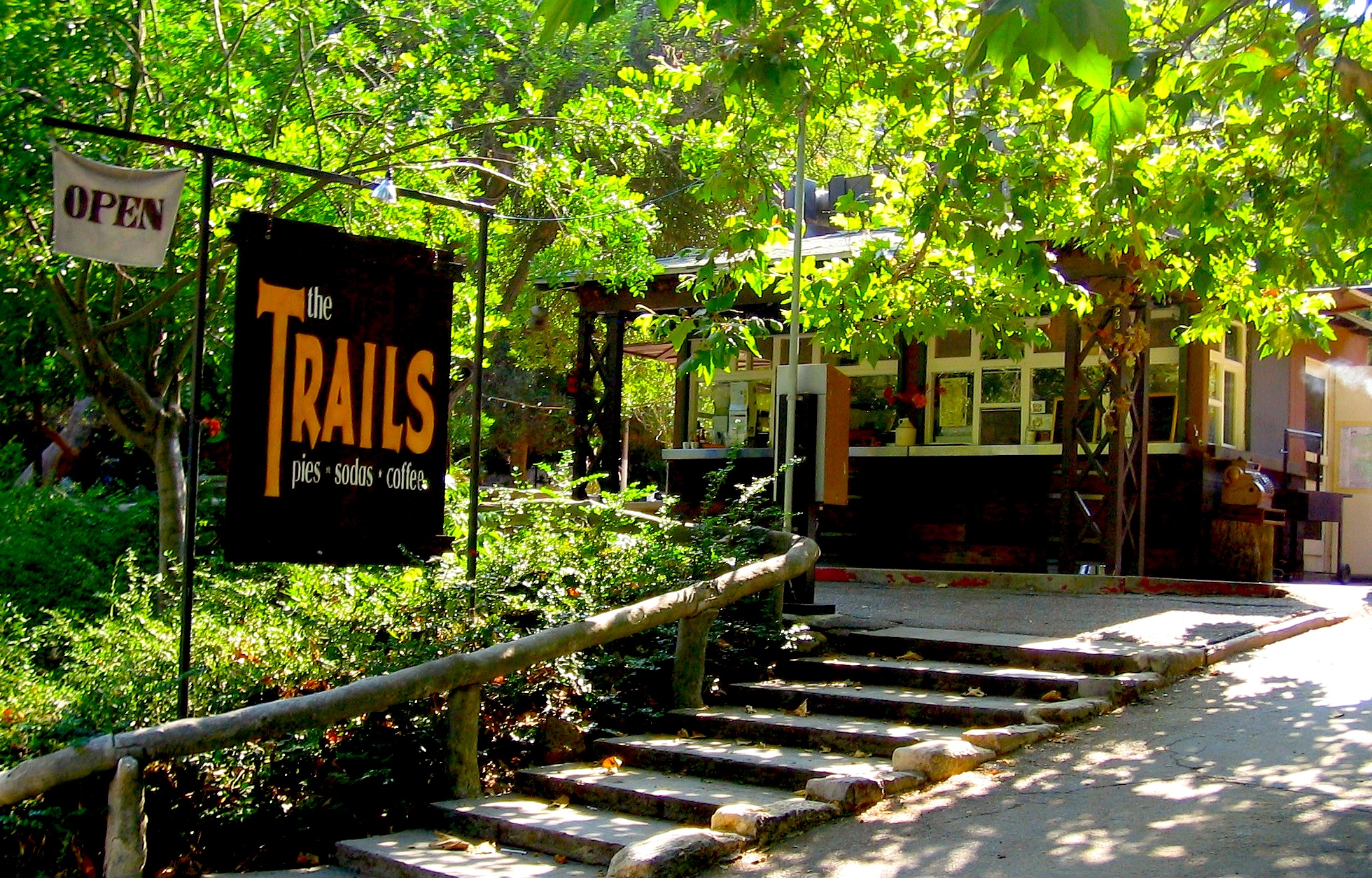 In walking distance of Griffith Park, The Trails Cafe in Los Feliz serves sandwiches and snacks at a stand by a dog-friendly outdoor eating area. Hike...
View Listing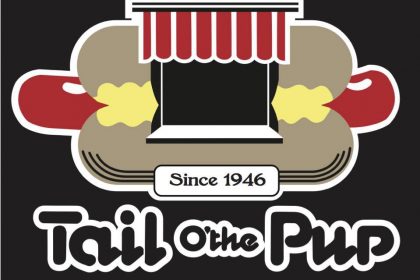 The return of Tail o' the Pup is a direct reflection of 1933 Group's dedication to preserving, protecting, and reviving Los Angeles history. Tail ...
View Listing
TARTINE BEGAN WITH A MISSION: Bring bread with an old-soul into the lives of our friends in California. Using a wood fired brick oven, Chad Robertson ...
View Listing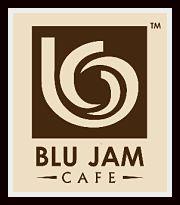 Blu Jam Cafe, located in West Hollywood, is a cafe specializing in breakfast food. A patio is available for outdoor dog-friendly eating. Besides West ...
View Listing
ROAST Deli and Market offers good-quality meats and sandwiches with roasted vegetables to the Brentwood area. The ROAST deli is in walking distance of...
View Listing
Food LA serves food, specifically American breakfast and sandwiches with more modern variety. Breakfast is served all day at Food LA, located in West ...
View Listing
Family owned business offering Oaxacan-Mediterranean fusion including chicken, beef or Oaxacan chorizo kebabs and vegan and vegetarian options. We pro...
View Listing

ABOUT JONAH'S KITCHEN Jonah's Kitchen is an elevated fast casual restaurant located in Santa Monica led by Chef Jonah Johnson. The menu features wood ...
View Listing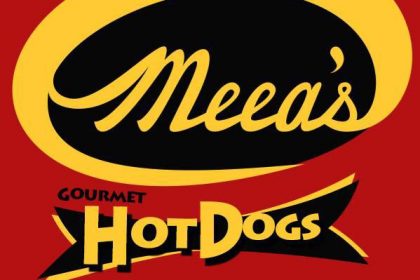 Meea's is a small Hot Dog spot in Eagle Rock on Colorado blvd. Craving Hot Dogs? Stop by! Meea's is a small Hot Dog spot in Eagle Rock. We are located...
View Listing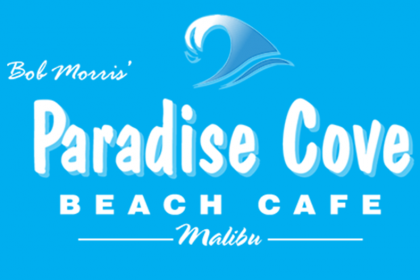 Enjoy the iconic Southern California experience at our quintessential California Beach Restaurant. Not only is Paradise Cove the best beach in Malibu,...
View Listing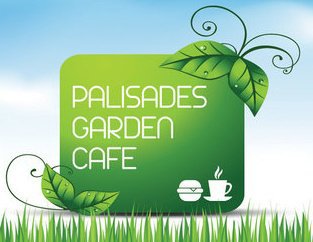 JAPANESE REFINEMENT WITH MEXICAN HEART. (Bar) Hermanito is a bar-forward, neighborhood Mexican restaurant in the heart of Sawtelle. Simple, fresh food...
View Listing