Dog Friendly Restaurants Los Angeles
Bringing your dog along to dine is a great way to enjoy some quality time together. You will find many dog friendly restaurants in Los Angeles that are very accommodating to your furry friend. However, we strongly recommend calling in advance to make sure one of their dog friendly tables is available. Bone Appetit!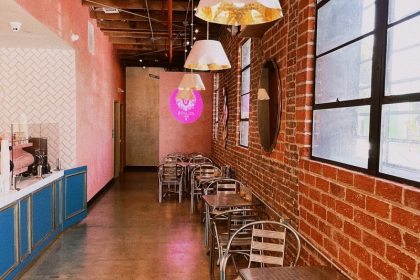 "An informal gathering for coffee and conversation", simply stated, is what Boulon d'Amour is. We have created a unique environment based on an ...
View Listing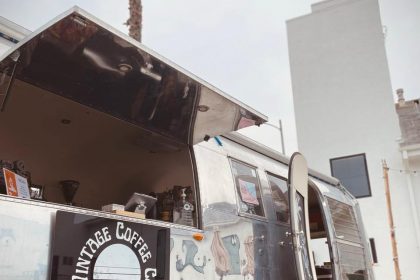 Vintage Coffee Co. is the go-to place for coffee lovers in the Culver City and the greater Los Angeles area. We're beginning our journey as a donati...
View Listing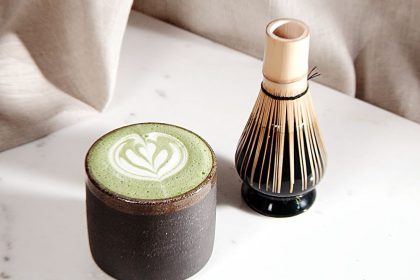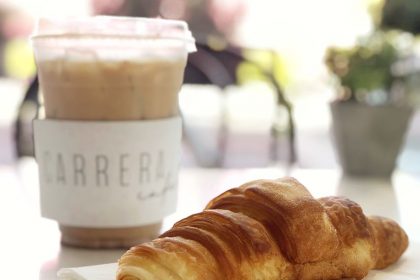 A charming European style Cafe with delicious salads and Italian subs. Fine espresso based drinks and lovely people. p.s. Ask for the secret egg sandw...
View Listing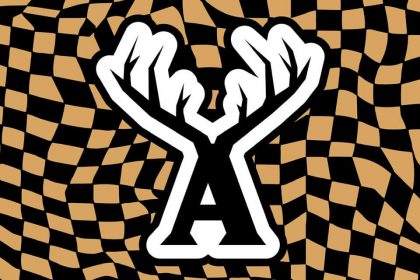 And the tradition continues. With the opening of every new Alfred, whether in Los Angeles or Austin or Tokyo, our mission is one and the same: for eve...
View Listing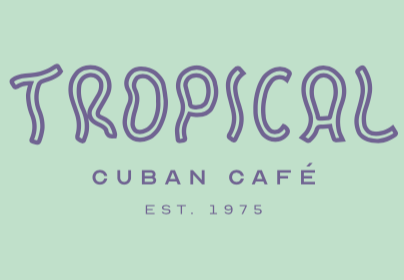 Great Cafe Con Leche, Guava Cheese Pie, Hot Cuban Pressed Sandwiches....
View Listing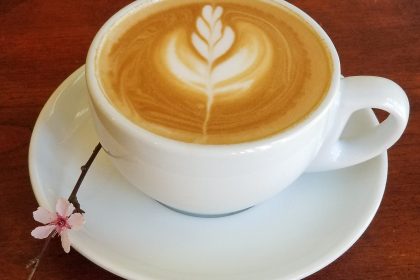 *Restaurant(Breakfast, Lunch, &Dinner) *Coffee, Tea, Beer , Wine *Flower shop, Florist, Flower Lesson....
View Listing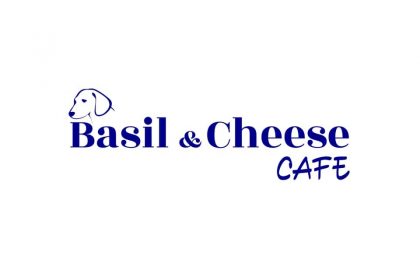 Basil & Cheese Cafe provides an assortment of high-end specialty coffee and teas as well as an array of breakfast and lunch items. We specialize i...
View Listing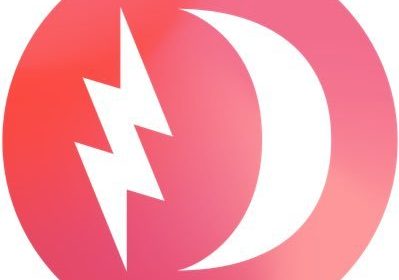 We sell only the best coffees from the best roasters around the world. We offer up to 20 different roasters in store and even more online for our subs...
View Listing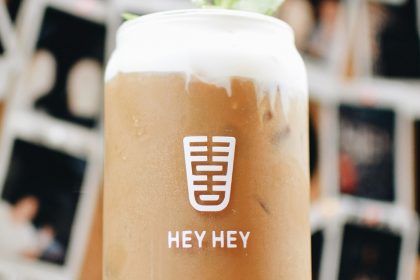 Boba, Milk Tea, Smoothies, Juices, Special Teas, Dessert Beverages, Mocktails, Scrumptious Snacks....
View Listing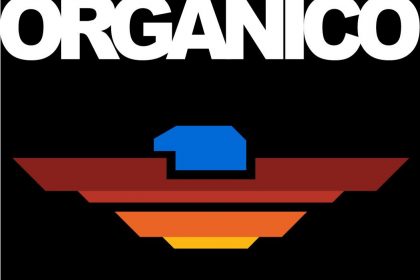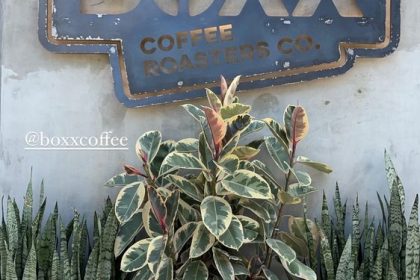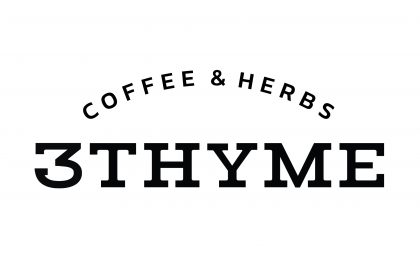 Traditional Coffee with a Twist - Great Indoor Ambiance & Outdoor Seating....
View Listing
LA's First Tattoo & Coffee Shop Serving Sightglass Coffee Super Friendly Artists & Baristas No Piercings Tattoo Aftercare Info  Microblading/...
View Listing