Dog Friendly Restaurants Los Angeles
Bringing your dog along to dine is a great way to enjoy some quality time together. You will find many dog friendly restaurants in Los Angeles that are very accommodating to your furry friend. However, we strongly recommend calling in advance to make sure one of their dog friendly tables is available. Bone Appetit!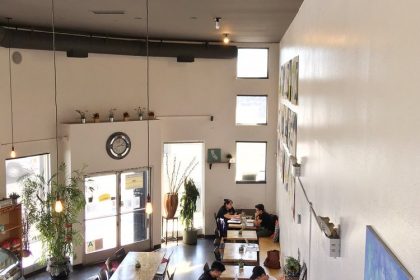 We opened our doors on February 3, 2017. Within the year that we have opened, the community of Lincoln Heights has welcomed us....
View Listing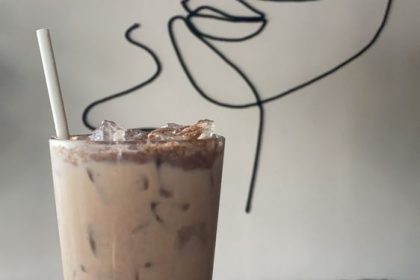 Specialty Coffee, Waffles, Liquid Nitrogen Ice Cream, sandwich and dessert… Open for dine in....
View Listing

Atrium is an elevated neighborhood restaurant focusing on Modern American cuisine inspired by the many culinary traditions of Los Angeles and it's peo...
View Listing
AH is a beachtown casual craft bier and wine garten featuring 16 artisanal taps, gourmet bar bites & sharable epicurean entrees. FNA Hospitality Group...
View Listing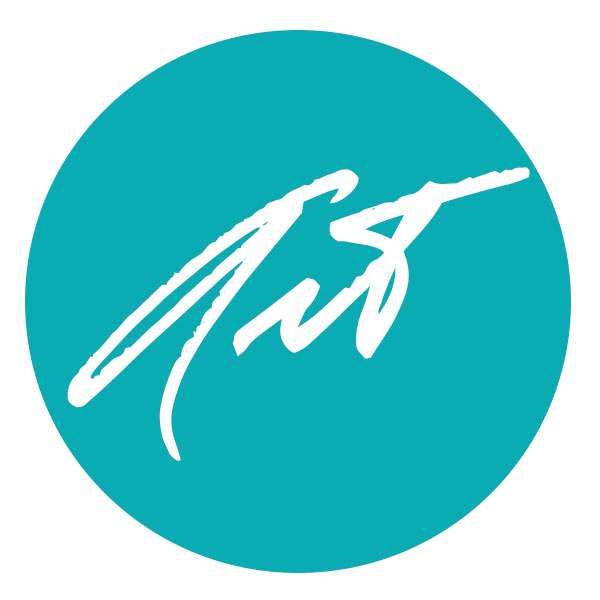 Join the local Santa Monica crowd at Art's Table, named in honor of respected waterman and longtime Santa Monica educator and historian Art Verge, w...
View Listing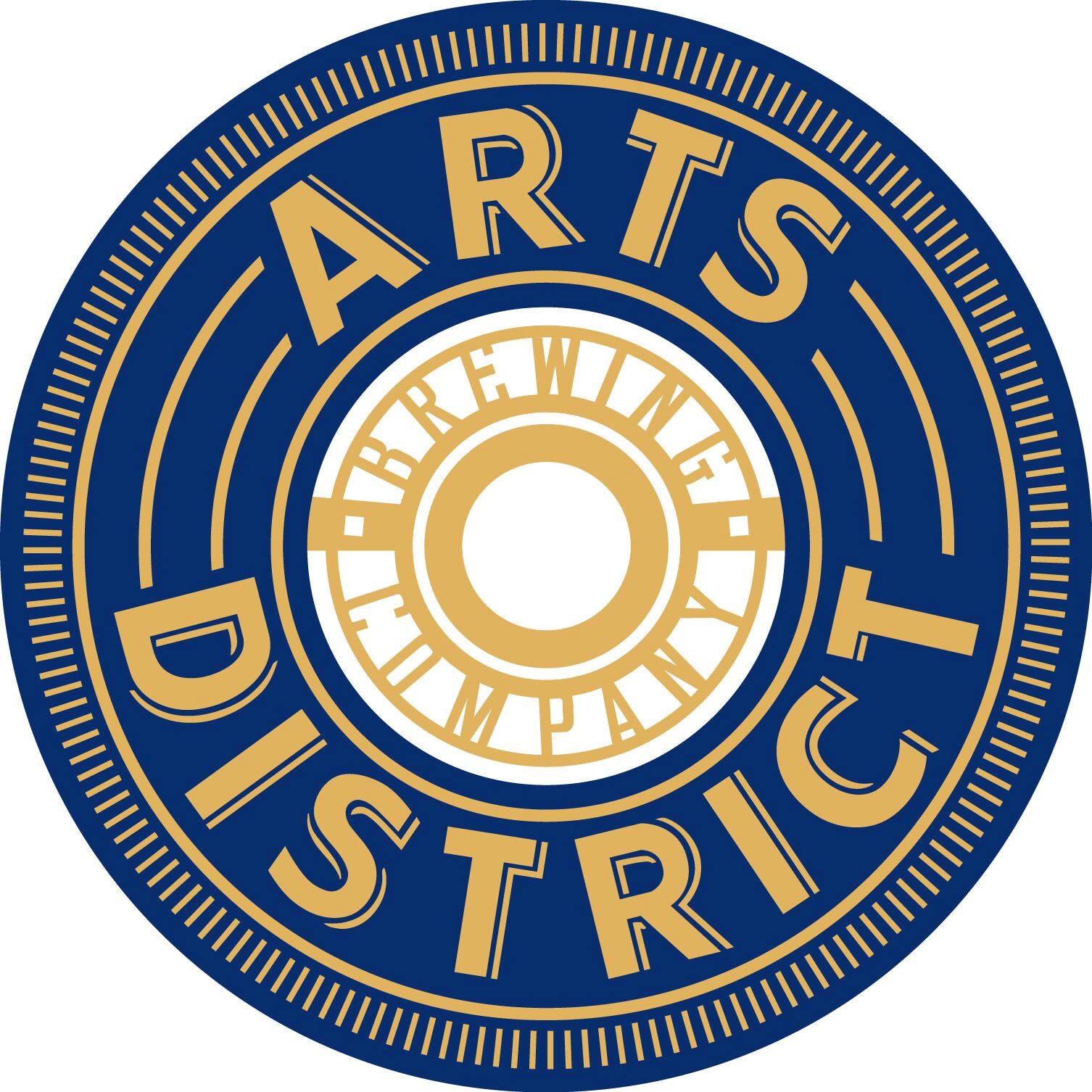 OUR STORY Arts District Brewing Company opened in December 2015 in Downtown L.A.'s historic Arts District. With a full bar of offerings, folks can e...
View Listing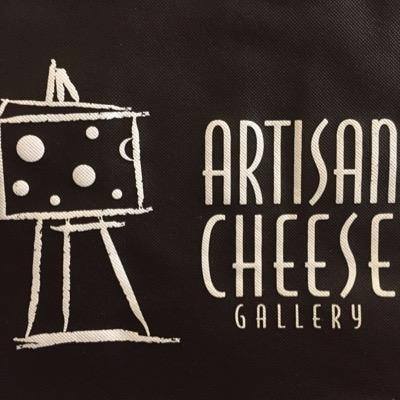 At Artisan Cheese Gallery we pride ourselves on giving you an experience you won't get anywhere else in Los Angeles....
View Listing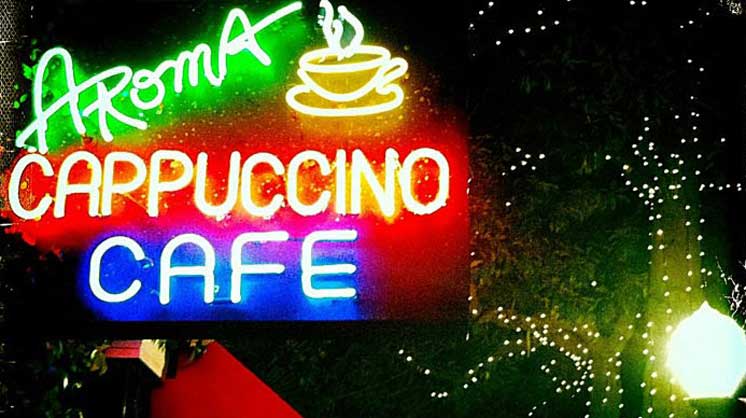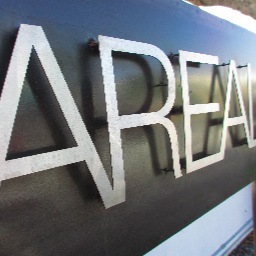 real means spaces. It is a division of areas and spaces joined together by a common thread. In this instance, the common thread is social. It's about ...
View Listing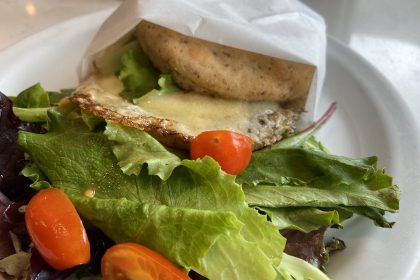 We believe that food is the key to health and that one diet does not suit all. We serve alternative takes on classic dishes, reinterpreting menus for ...
View Listing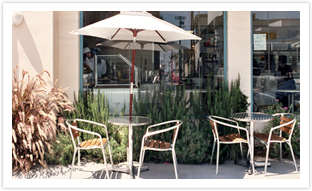 Amandine is a European country style bakery café featuring a delectable array of freshly baked cakes and pastries, soups, quiche, salads, sandwiches ...
View Listing
ALK | ABOUT LAST KNIFE Located at The Godfrey Hotel Off from the lobby features a SoCal-centric restaurant and bar, ALK, offering a causal fine dining...
View Listing