Dog Groomers & Spas Los Angeles
Dog grooming is one of your dog's basic needs and an important part of dog ownership. Generally a dog's grooming needs depend on the breed and hair type. Finding a great Groomer can help keep your dog looking his best. For the required trim, you want to be sure to have someone with experience. Read some reviews and find the right Groomer for you.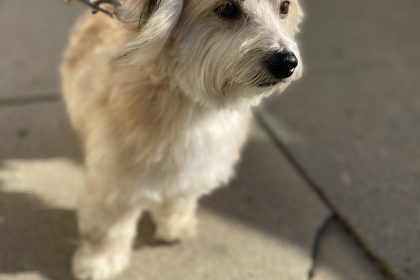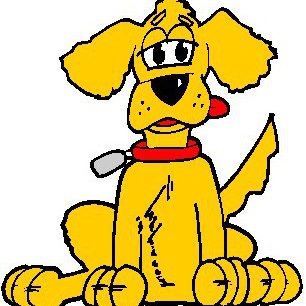 We are a full Service dog and cat grooming salon. We offer premium food brands for your pet including PRECISE, ORIJEN, ACANA, NOW, GO, PULSAR, LOTUS a...
View Listing

Dog Fountain Mobile Grooming says that if you are anywhere within LA County and have a dog that's afraid of going to the groomer… If you don't h...
View Listing
Founded by a local family with a common passion for dogs, Dog-E-Den offers a full-service facility for dogs. Opened in April 2016, our new state-of-th...
View Listing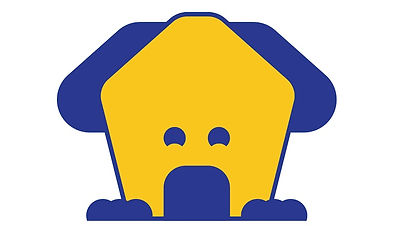 Dog-E-Den Hollywood is the newest Full Service Dog Care facility offering Dog Daycare, Boarding, Grooming and Training to Hollywood, West Hollywood, H...
View Listing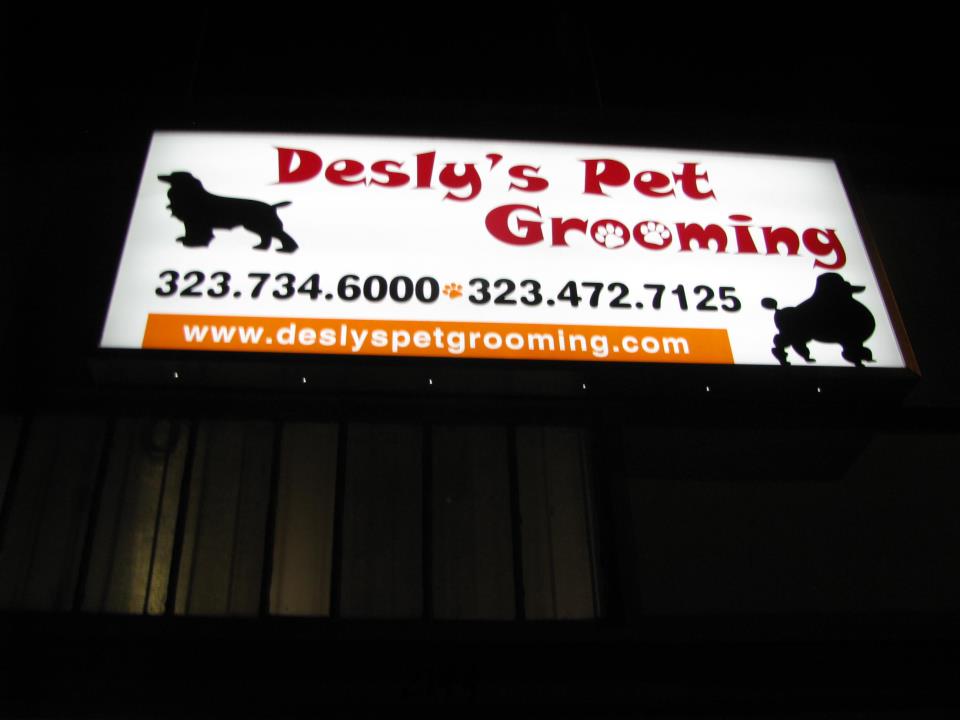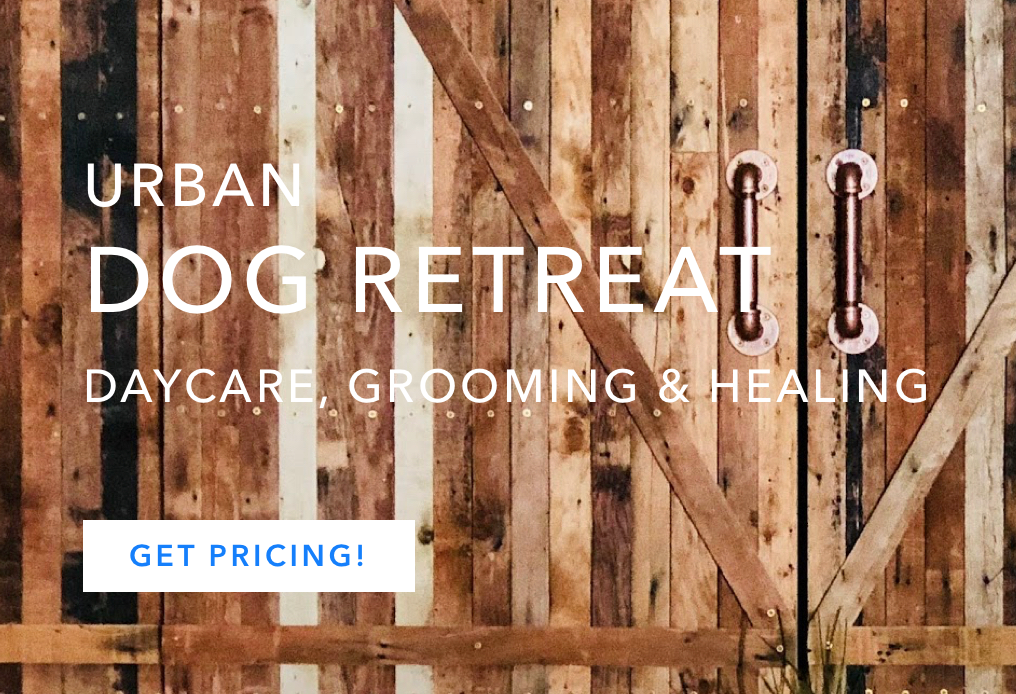 HOLISTIC TECHNIQUES IN A NURTURING ENVIRONMENT TO NATURALLY BALANCE YOUR DOG'S ENERGY AND HEALTH....
View Listing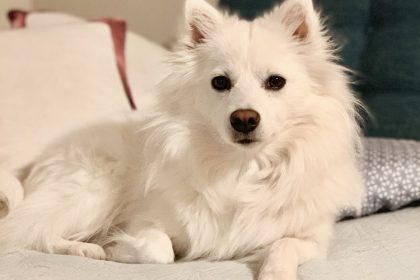 We have the best groomer in town. The most clean and comfort place for your doggies to stay!! Also we open until 9 PM on Mon/Wed/Fri for you who can't...
View Listing