Dog Groomers & Spas Los Angeles
Dog grooming is one of your dog's basic needs and an important part of dog ownership. Generally a dog's grooming needs depend on the breed and hair type. Finding a great Groomer can help keep your dog looking his best. For the required trim, you want to be sure to have someone with experience. Read some reviews and find the right Groomer for you.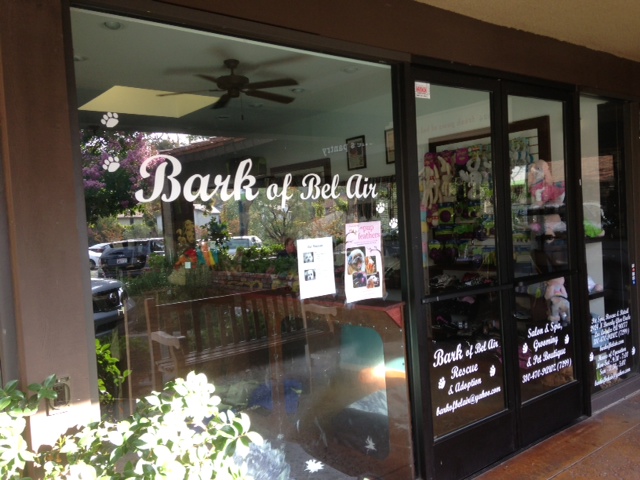 Hours Mon - Sat: 9:30 am - 7:00 pm Sun: 11:30 am - 5:00 pm...
View Listing
Founded by a local family with a common passion for dogs, Dog-E-Den offers a full-service facility for dogs. Opened in April 2016, our new state-of-th...
View Listing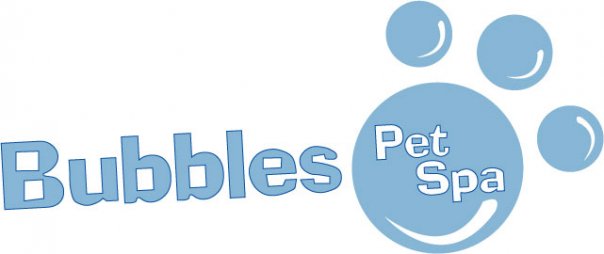 Bubbles Pet Spa, Manhattan Beach is a pet bathing and grooming spa designed to provide great service and pet care solutions for your busy lifestyle. W...
View Listing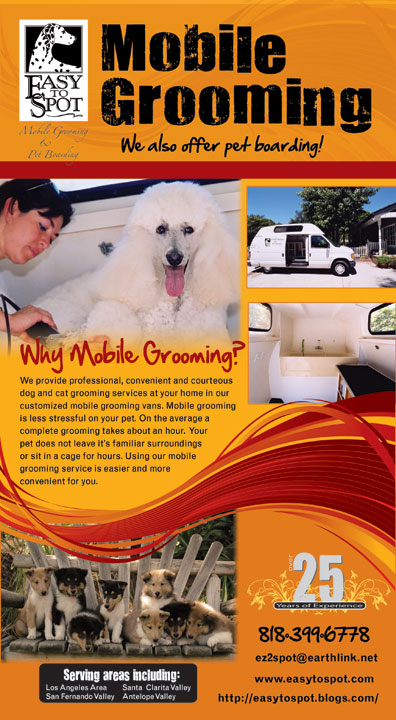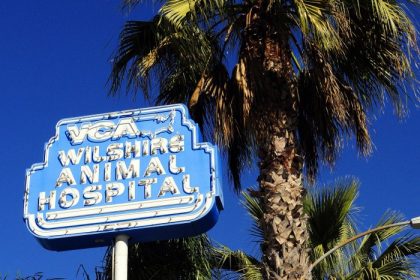 VCA Wilshire Animal Hospital has been a Santa Monica landmark serving a wide community of animal lovers who have trusted the care of their pets to us ...
View Listing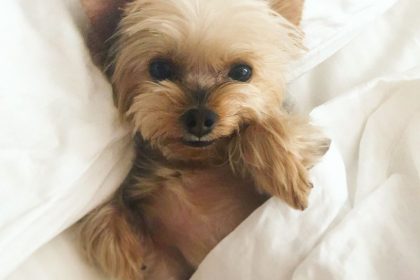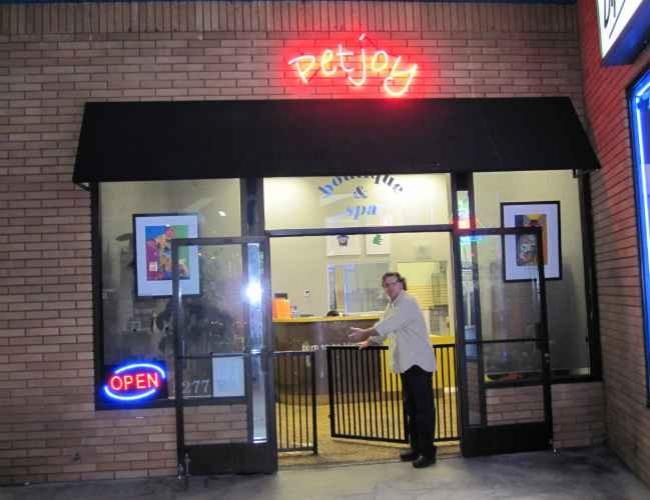 Pet Joy Boutique & Spa is a great groomer for your dog and also has a grooming school there too! If your looking for a groomer in Los Angeles Pet ...
View Listing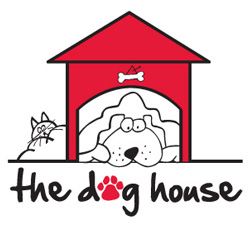 The Dog House opened in 1995 as LA's first dog daycare center. Our experience benefits dogs of all shapes and sizes! The Dog House staff are experienc...
View Listing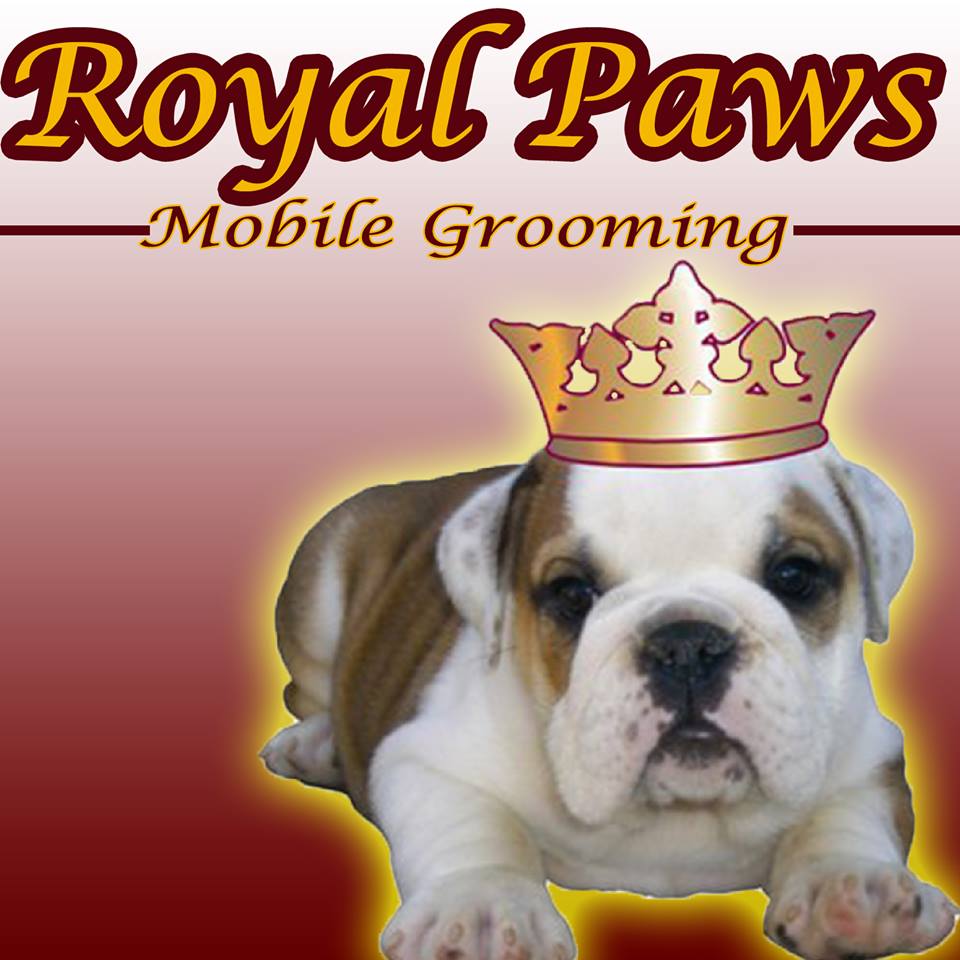 Royal Paws Mobile Dog Grooming is Professionally certified, licensed and insured, our services goes beyond mobile pet grooming or mobile dog grooming ...
View Listing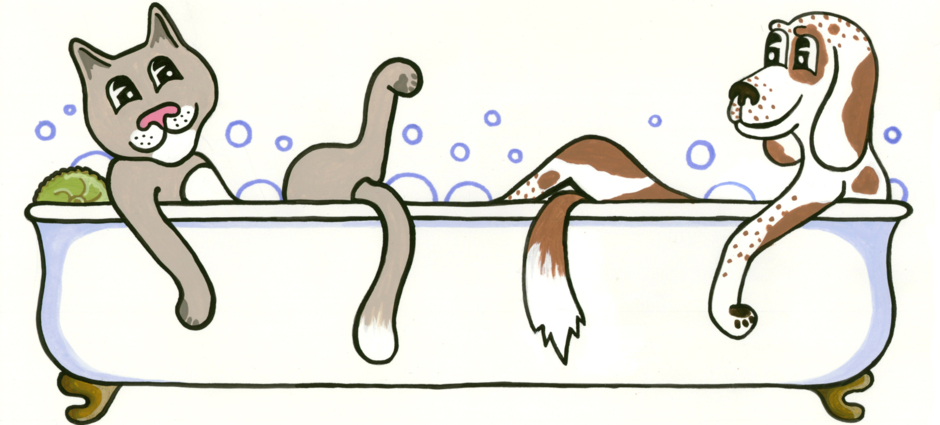 Daisy Mobile Pet Grooming is your one-stop mobile pet salon for all of your pet grooming needs. From dog wash, to cat bath, with organic and natural s...
View Listing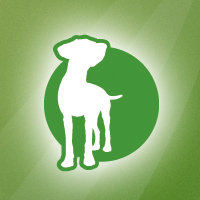 For your dog's mind, body and bowl! Healthy Spot is an all-in-one dog care retail company that offers customers a full range of premium, eco-friendly ...
View Listing