Dog Groomers & Spas Los Angeles
Dog grooming is one of your dog's basic needs and an important part of dog ownership. Generally a dog's grooming needs depend on the breed and hair type. Finding a great Groomer can help keep your dog looking his best. For the required trim, you want to be sure to have someone with experience. Read some reviews and find the right Groomer for you.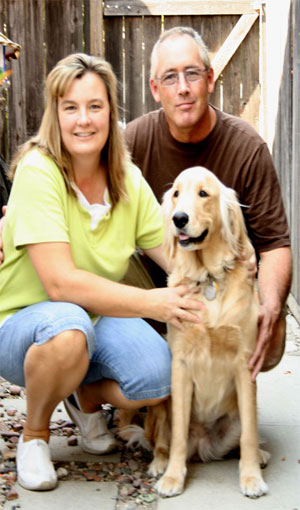 Mobile Pet Groomers is comprised of a husband and wife team; Curt & Patty We have been in the mobile pet grooming business since March of 1990 and we ...
View Listing
Michael L Rogers offers pet care services par excellencè with modern and classic equipment in mobile salons. We specialize in haircuts for clipped br...
View Listing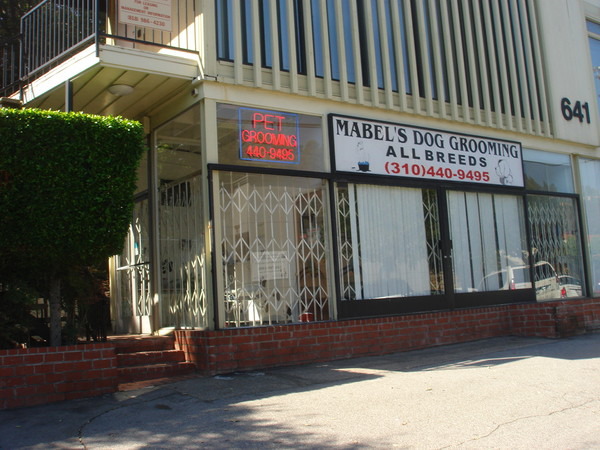 Looking for a Los Angeles Dog Groomer in Brentwood? Mabel's Dog Grooming offers grooming for all breeds and types of dogs. Mabel's Dog Grooming also o...
View Listing
Luna's Pet Spaw is a full service pet grooming salon. We are cage free and value a more holistic approach to pet grooming. We generally groom Tuesda...
View Listing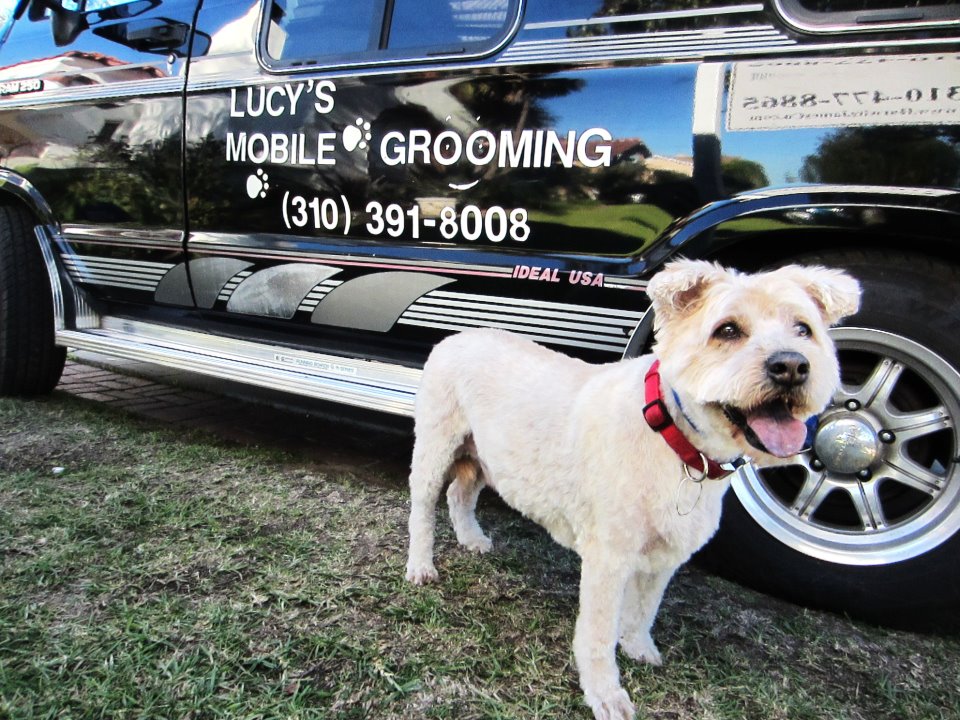 Lucy's Mobile Grooming offers the best pet grooming services in the Westside area. If you want the best for your pet, avoid going to a pet store. Lucy...
View Listing
Welcome to Lucky's in Santa Monica. At Lucky's, we pride ourselves on providing boutique pet grooming, dog daycare and a general retail facility. ...
View Listing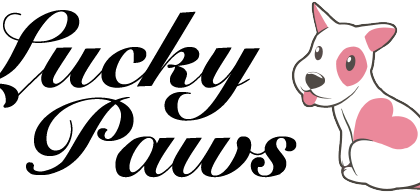 Lucky Paws Grooming was established in 1986, and has been serving the Fountain Valley area ever since. My shop uses high-quality shampoo, and we also ...
View Listing
LA Puppy Love Mobile Grooming; Your pup will leave our state-of-the-art, mobile facility feeling happy, healthy, pampered, and beautifully groomed....
View Listing