Dog Groomers & Spas Los Angeles
Dog grooming is one of your dog's basic needs and an important part of dog ownership. Generally a dog's grooming needs depend on the breed and hair type. Finding a great Groomer can help keep your dog looking his best. For the required trim, you want to be sure to have someone with experience. Read some reviews and find the right Groomer for you.
Head to Tail Grooming offers full service grooming. Ask about pacakges...
View Listing
Happy Paws Boutique & Grooming grooming services & merchandise....
View Listing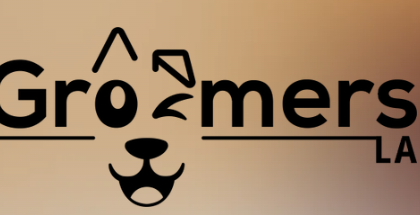 WE HAVE BEEN SERVING PETS AND FAMILIES OF OUR LOCAL AREA WITH A TEAM OF OVERALL 10+ YEARS OF EXPERIENCE. WE LOVE CARING AND CONNECTING WITH ANIMALS AN...
View Listing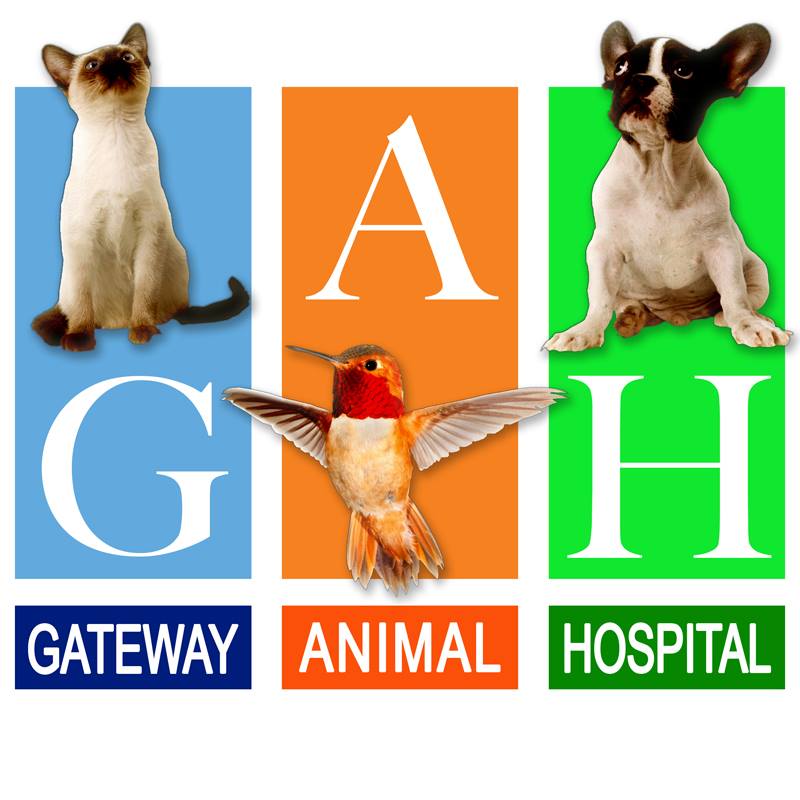 Gateway Animal Hospital is a full service walk in hospital serving the area for +75 years. Specializing in Exotics, Birds, Cats, Dogs, Rabbits, Rodent...
View Listing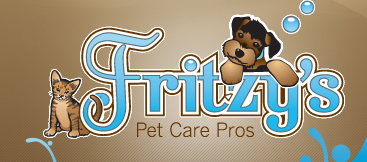 Fritzy's Pet Care Pros will come to you with our "Full Salon on Wheels" so you don't have to chase down your pet to get them in the car and then waste...
View Listing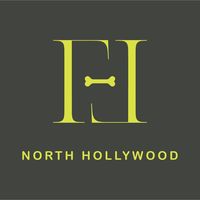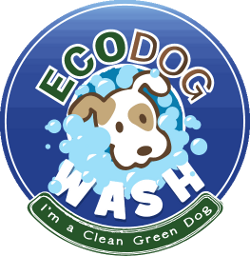 Eco-smart doggy daycare, self wash, and grooming business for busy dog parents. Cage free daycare for both big and small pups, free parking lot, and m...
View Listing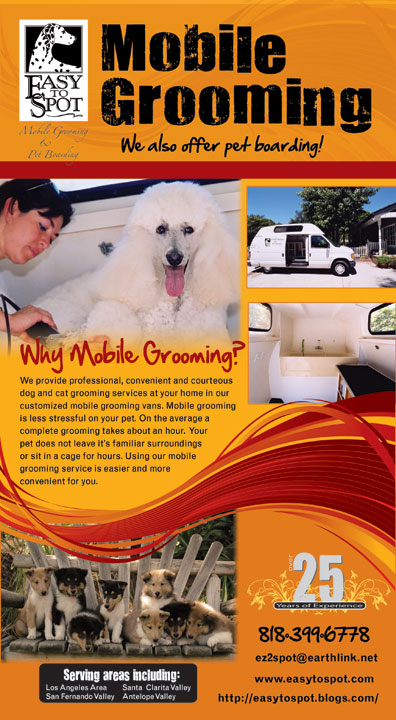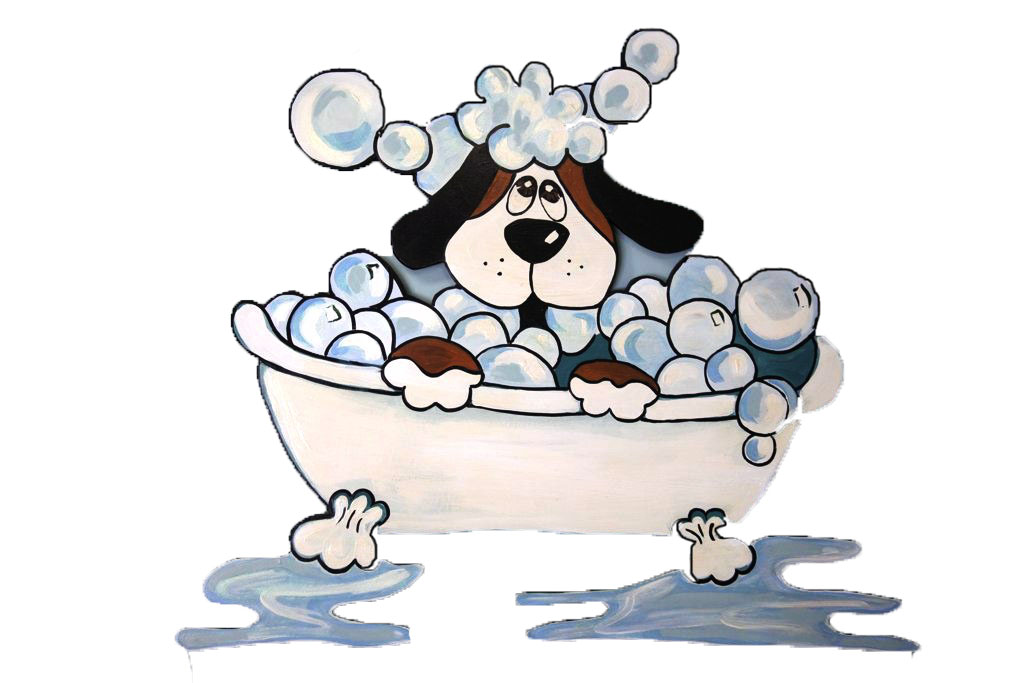 Downtown Doggie U Wash is a new and unique Self-Service and Professional Grooming establishment in the heart of Downtown. Easy, clean, friendly and pr...
View Listing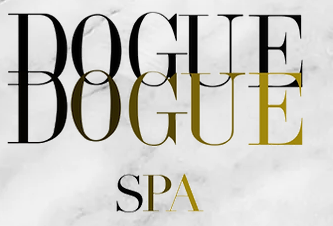 " Dogue Spa is the spot for fashionable pooches—including those belonging to Usher and Awkwafina—to get a fierce new haircut or try out the latest...
View Listing