Obedience Training Los Angeles
Life is better with a well trained obedient dog and part of training your dog is training yourself on how to interact with your dog. Obedience training will teach you the proper way to communicate with your dog so that he follows your commands and behaves properly even under the most distracting conditions.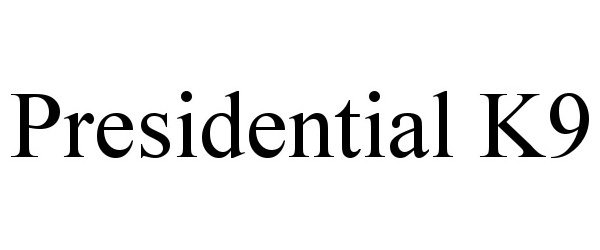 Emily's k9 Training offers Dog boarding, private training, and board & train options for your dog depending on what your needs are with training. ...
View Listing
Come visit our beautiful holistic center for dogs near Griffith Park and convenient to Silverlake, Los Feliz, Atwater Village, Glendale and the surrou...
View Listing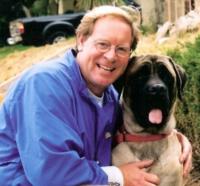 We provide dog training solutions and behavior modification programs for dog aggression, dog barking, separation anxiety, fears, phobias, hyperactivit...
View Listing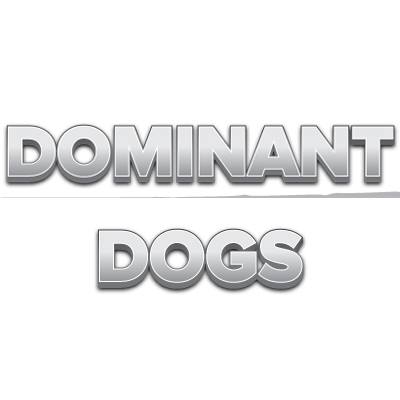 Leonard Ludovico from Dominant Dogs will train any type of aggressive dog, fearful dog, (even dogs that others have said should be put to sleep), or d...
View Listing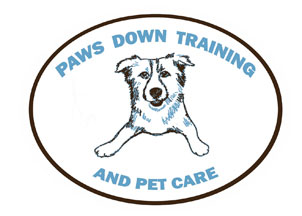 Paws Down Training provides training service in Los Angeles and Orange Counties. This includes South Bay, Santa Monica, Beverly Hills, Malibu, Hollywo...
View Listing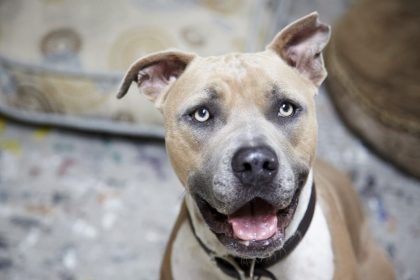 There is NOTHING better than knowing your dog is out in nature, hiking and exploring different and new environments. With new destinations each day, y...
View Listing

Susan Isaacs is a Certified Professional Dog Trainer; a graduate of the Balu Academy for Dog Trainers; a member of the Dog Trainers' Alliance of Sou...
View Listing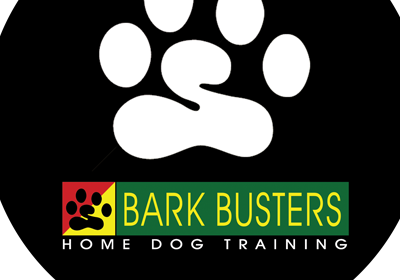 Bark Busters is the world's largest, most trusted dog training company. Our natural and dog-friendly methods work with any age, any breed, any issue...
View Listing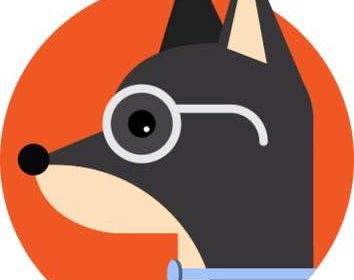 We GUARANTEE that your dog will get the most positive and committed experience of any trainer around! Serving **Orange County** too! We are a 100% pos...
View Listing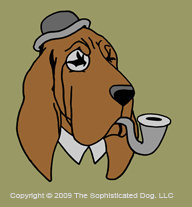 The Sophisticated Dog offers in-home dog training to clients on Los Angeles's Westside. The Sophisticated Dog's Director of Training, Irith Bloom is a...
View Listing
animalsathome@yahoo.com offers great comfort and proper training for pets....
View Listing
Welcome to Alpha Dog Training. We offer customized dog training that fits your lifestyle and schedule, and is adapted to your dog's breed and personal...
View Listing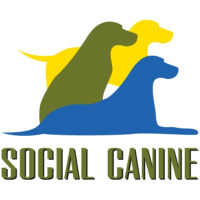 Owning a dog can be a very rewarding experience, full of great benefits and joys, however, it all depends of how responsible, knowledgeable and commit...
View Listing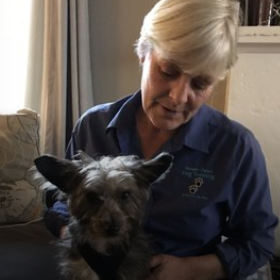 Smart Paws offers none violent, problem-solving obedience training with trainer Jenina Schutter. Jenina also offers assistance to people with dogs who...
View Listing
My specialty is short, super effective boarding and training programs done in my home and I offer private lessons as well. I've personally trained ove...
View Listing