Specialized Training Los Angeles
Training programs for therapy dogs, service dogs, guard dogs, as well as agility training for recreation and competition are all highly developed areas for dogs and their owners. Some dogs have a natural aptitude and disposition for training. If that's the case with your dog you may want to look into specialized training.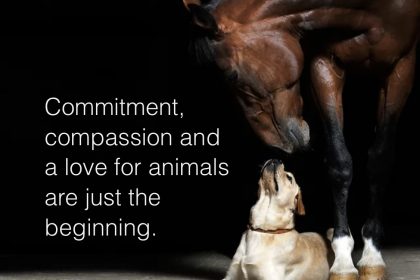 Animal Behavior Services: Aggression Specialist, obsessive compulsive disorder, anxiety, dog-dog aggression, dog-human aggression, fear based aggressi...
View Listing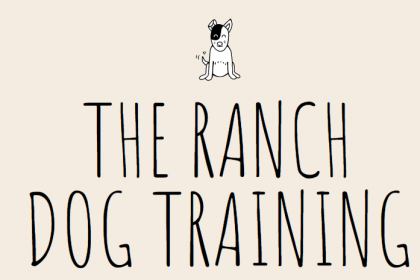 The Ranch Dog Training is an exclusive dog training facility owned and operated by two experienced dog trainers, Samuel Hoke and Stephanie Lee. Samuel...
View Listing
Leash offers private/personal dog walking, training, and care-taking in the East Los Angeles area. We offer individualized services based on the needs...
View Listing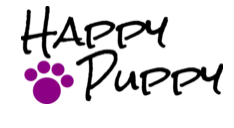 Dog training and behavior modification - we are certified animal behavior consultants and a member of the IAABC. We specialize in puppies! We love hel...
View Listing
We specialize in dog behavior training for aggression, fear, and provide human and animal socialization....
View Listing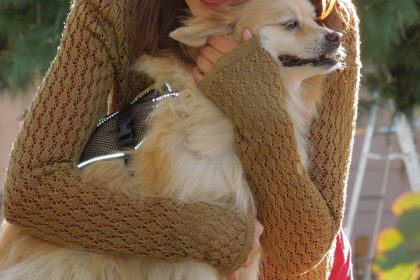 Sheri Williams specializes in any and all dog behavioral issues. There is no problem, too big or small for her to help you solve. From severe aggressi...
View Listing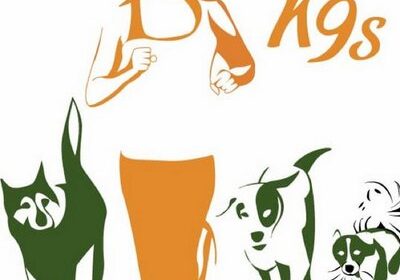 We are a dog training, daycare, boarding and grooming facility. Our facility is over 10,000 Sq Ft. and structured to focus on dog behavior in a fun an...
View Listing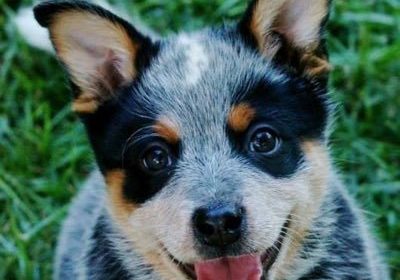 Professional Dog Training & Behavior Consultation services. Specializing in behavior modification and obedience training for puppies and dogs of a...
View Listing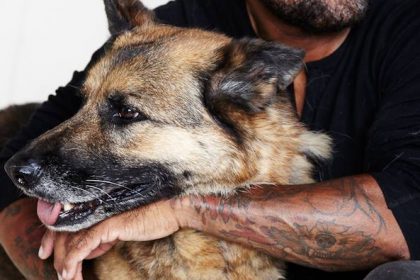 Dog Aggression Specialist: Problems arise in or out of your home when there is a breakdown in the pack hierarchy. This will lead your dog to display u...
View Listing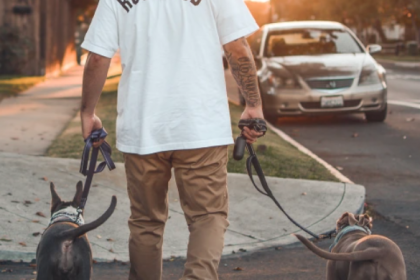 Is your dog barking? How about jumping? Maybe pulling a little too much? Do they have aggression towards people and other dogs? These are all normal b...
View Listing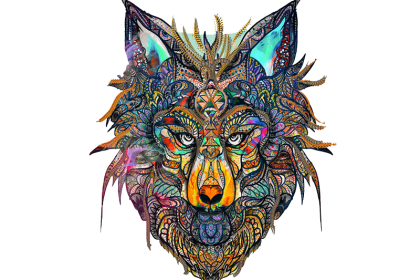 Zeddicus King Fixes: Jumping Up, Play biting, Being Protective, Charging at Dogs or People. To Even Potty Training and Off-Leash Response. 9 Wk Old Pu...
View Listing

Raquel is a real Behavior Specialist and dog trainer offering services throughout Los Angeles and cities within a 55 mile radius. Her unique approach ...
View Listing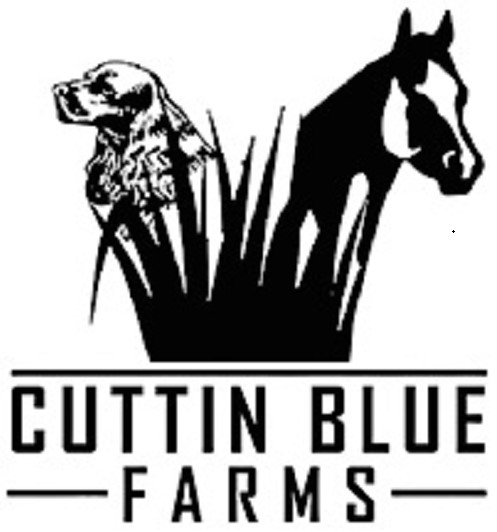 Cuttin Blue Farms is an award-winner dog training, Breeder, and Adoptions store from San Diego to Caldwell Idaho. We work with AKC American Cocker Spa...
View Listing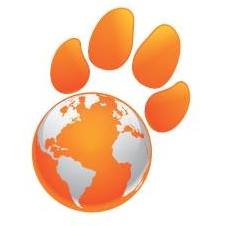 Established by Ryan Matthews in Huntington Beach, World Of Dog Training is a leading dog training education company in California. With over 15 years ...
View Listing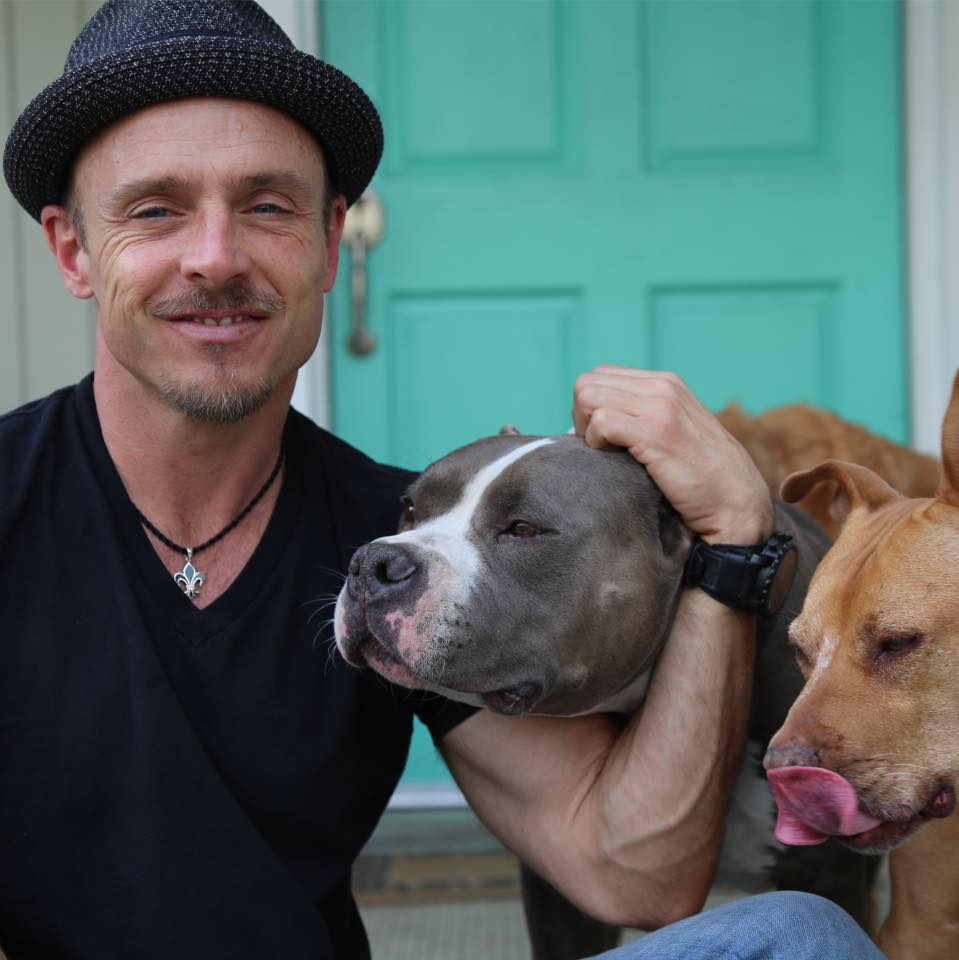 The Good Dog Training and Rehabilitation, founded by internationally renowned dog trainer, author, and teacher, Sean O'Shea, is Los Angeles' premi...
View Listing
Zoom Room Redondo Beach, providing exceptional dog training and the best in dog retail products for area dogs and their owners throughout the South Ba...
View Listing
Strengthening the Human + Canine Bond Through Education Workshops: Pet CPR & First Aid Training, Canine Massage, Dogs@Work, Fitness, Lifestyle, Mi...
View Listing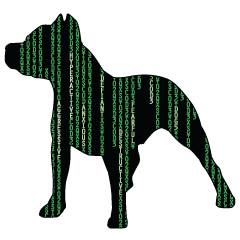 Decoding Dogs goal is to teach you how to understand and communicate with your dog to achieve desired traits and correct unwanted behaviors. Call Cas...
View Listing

Karen began her career by rescuing unruly dogs from shelters and eventually training them to become Therapy Dogs. Her next step was to assist in the e...
View Listing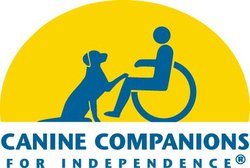 Effective June 17, 2013, the Canine Companions for Independence Los Angeles Office located at 2312 Westwood Blvd. is closed. The office lease expired ...
View Listing