Obedience Training Los Angeles
Life is better with a well trained obedient dog and part of training your dog is training yourself on how to interact with your dog. Obedience training will teach you the proper way to communicate with your dog so that he follows your commands and behaves properly even under the most distracting conditions.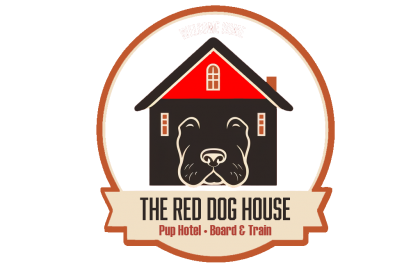 The Red Dog House is not just another boarding facility. We ensure your dog goes on multiple daily walks, while working on their behavior training as ...
View Listing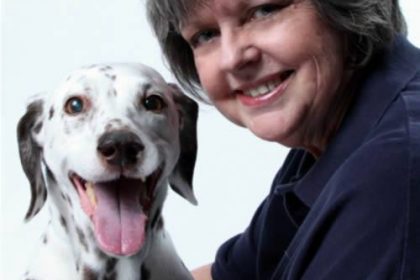 Positive Reward-Based Training for Dogs & Their People Problem behaviors solved in personalized training sessions in the home. Canine Problem Solv...
View Listing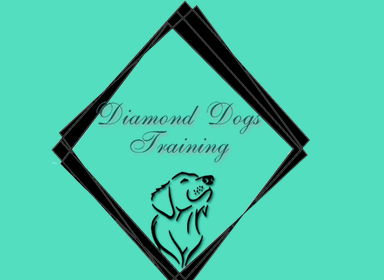 Diamond Dogs Training builds bonds between you and your dog while teaching your dog manners and appropriate behaviors. Our goal is to create easy line...
View Listing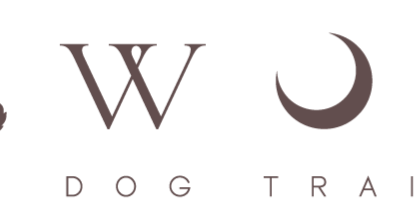 Kind & effective positive reinforcement training that makes sense to you & your dog. Reward-based training, with no force or harsh corrections...
View Listing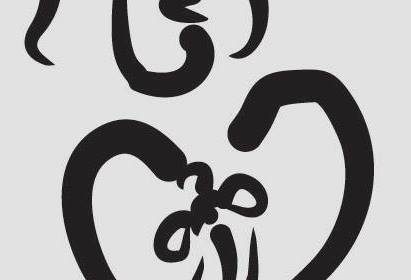 The Peaceable Pup, Inc. - Behavioral and Spiritual Training For You and Your Animal Companion....
View Listing
Regarded as one of Hollywoods premier animal trainer/behaviorist experts for over 18 yrs with an exceptional reputation. Credits include: TV: Nat Geo ...
View Listing
My specialty is short, super effective boarding and training programs done in my home and I offer private lessons as well. I've personally trained ove...
View Listing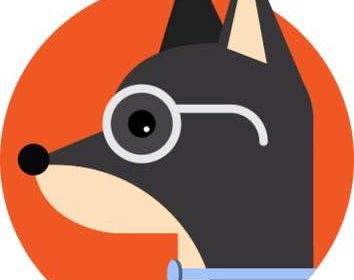 We GUARANTEE that your dog will get the most positive and committed experience of any trainer around! Serving **Orange County** too! We are a 100% pos...
View Listing
Emily's k9 Training offers Dog boarding, private training, and board & train options for your dog depending on what your needs are with training. ...
View Listing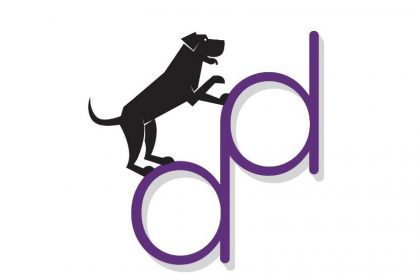 Dingo Doggies is much more than an average dog walk, it's a service which provides structured, focused journeys, with a balanced pack of dogs. Exercis...
View Listing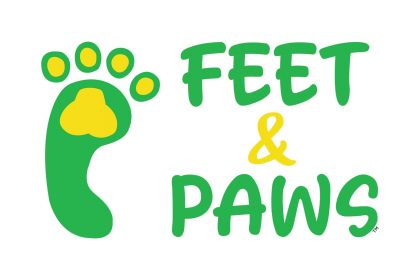 Puppy & Dog Training Canine & Human Fitness Training Pack Walks...
View Listing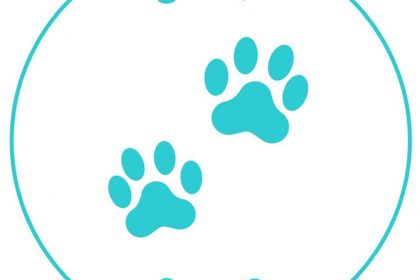 SMP's Philosophy & Methods of Training We are dedicated to helping our customers and their pets to learn and GROW together. We help you build a life...
View Listing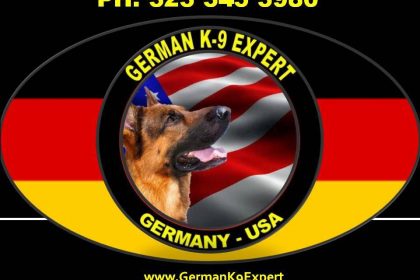 Wolfgang K9 Expert Dog Training is your source for all-breed obedience training, K9 protection training, and purchasing protection dogs trained with f...
View Listing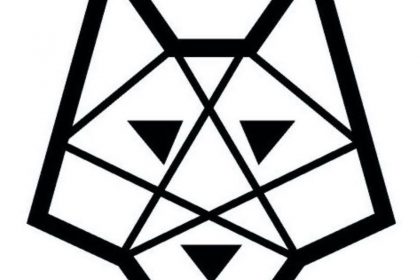 Canine Conservatory is a Dog Training and Dog Care business owned and operated by certified professional dog trainer Kurt Burk (CPDT-KSA, APDT, MFA, B...
View Listing

We have the passion, knowledge and consistent results for nearly two decades and specialize in training family dogs as well as clients with dogs that ...
View Listing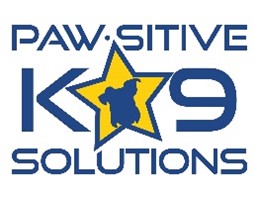 Positive Reinforcement Dog Training Services in Los Angeles Owning a dog can be a painful chore and at times embarrassing, but with us, it does not ha...
View Listing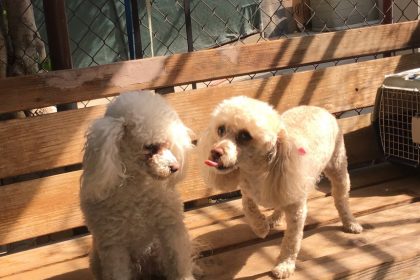 Dog Boarding Los Angeles $38.00 dollars per night. Dog Boarding in Los Angeles three minutes from LAX. Glen's Dog Inn is a licensed dog kennel serving...
View Listing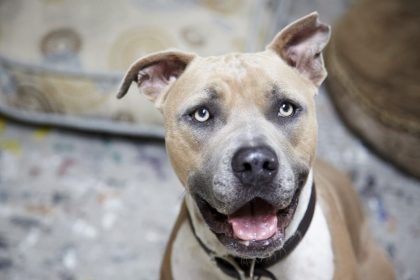 There is NOTHING better than knowing your dog is out in nature, hiking and exploring different and new environments. With new destinations each day, y...
View Listing