Obedience Training Los Angeles
Life is better with a well trained obedient dog and part of training your dog is training yourself on how to interact with your dog. Obedience training will teach you the proper way to communicate with your dog so that he follows your commands and behaves properly even under the most distracting conditions.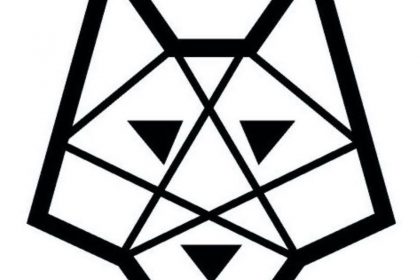 Canine Conservatory is a Dog Training and Dog Care business owned and operated by certified professional dog trainer Kurt Burk (CPDT-KSA, APDT, MFA, B...
View Listing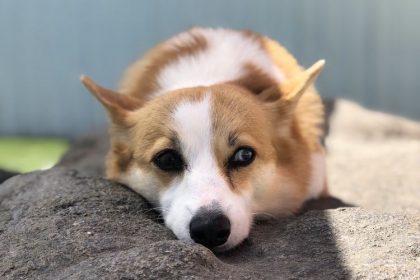 The award-winning Camp Run-A-Mutt™ is the premier cage free doggie daycare and boarding paradise! Our indoor/outdoor camp is beautiful (see for your...
View Listing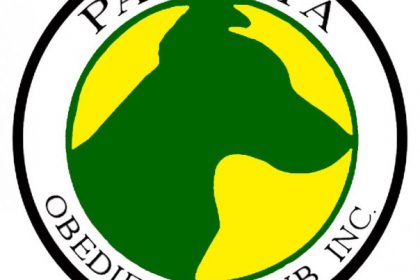 Pasanita Obedience club has conducted novice, open and utility training classes for over 60 years on Wednesday evenings in Brookside Park. The trainin...
View Listing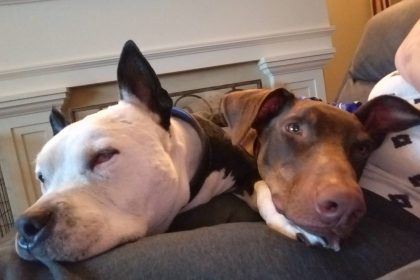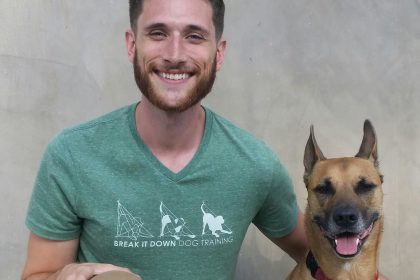 Break It Down offers puppy training, obedience training, canine behavioral modification, and specialized training for fear, anxiety, and aggression-ba...
View Listing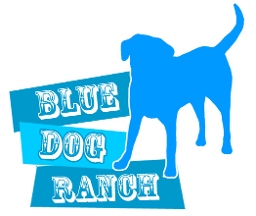 David Roe, founder of Pacific Coast Dog Rescue, took his passion for dogs and 20+ years of animal experience and created Blue Dog Ranch. As a trainer ...
View Listing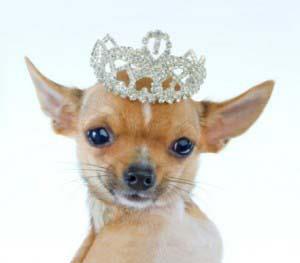 Barkingham Palace Doggy Daycare is a Premium Small Dog Daycare. Where Small Dogs Rule! Grooming available for all size dogs....
View Listing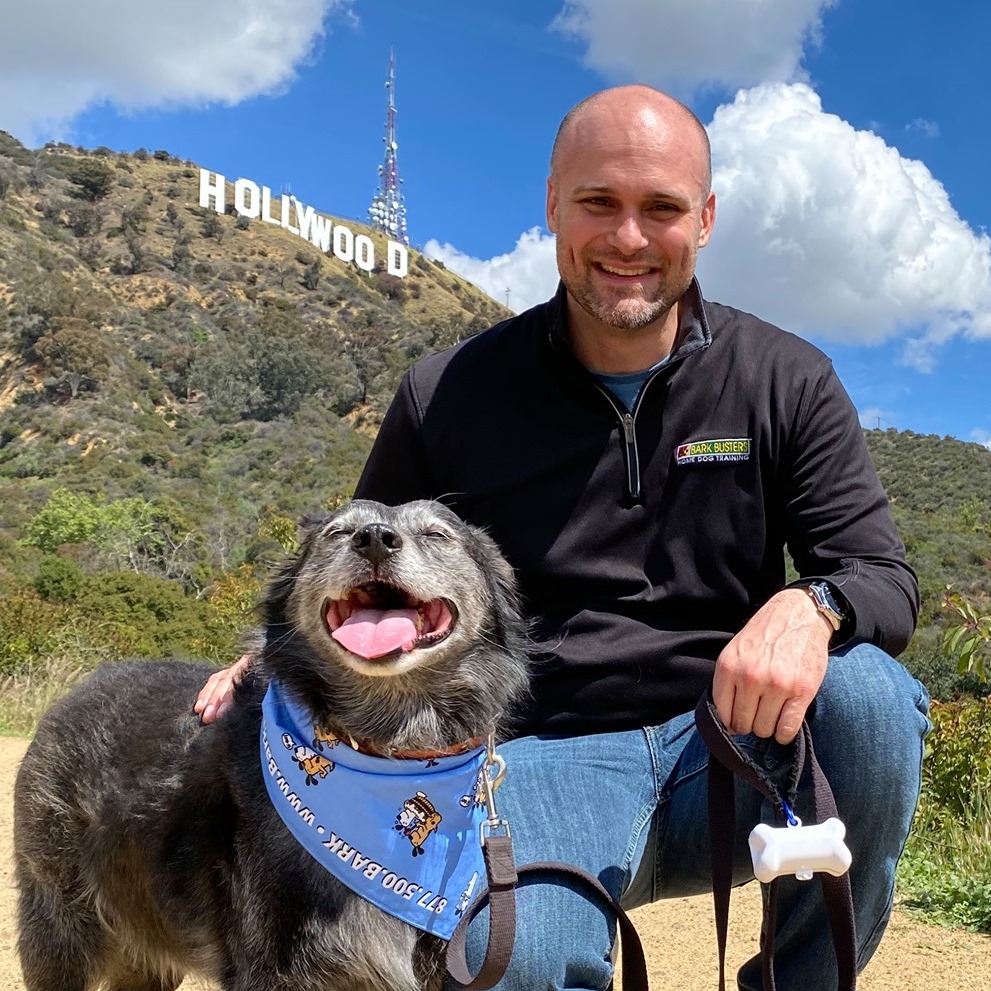 Your dog misbehaves because verbal language and physical corrections aren't how dogs communicate or build trust. I will teach you how to speak dog and...
View Listing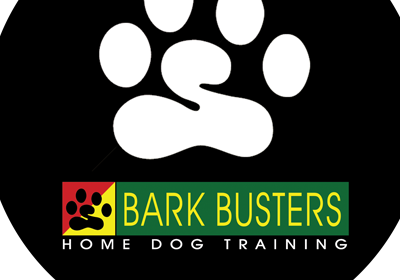 Bark Busters is the world's largest, most trusted dog training company. Our natural and dog-friendly methods work with any age, any breed, any issue...
View Listing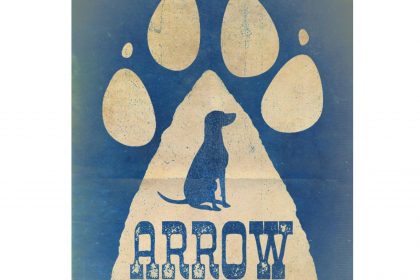 Financing Now Available . If you want to make a Pawsitive Difference in the relationship between you and your Dog give us a call. We are locally owned...
View Listing
animalsathome@yahoo.com offers great comfort and proper training for pets....
View Listing
Animal Behavior Counseling Services, Inc. is a specialty that functions to train & counsel owners about dog and cat behavioral problems using beha...
View Listing
Welcome to Alpha Dog Training. We offer customized dog training that fits your lifestyle and schedule, and is adapted to your dog's breed and personal...
View Listing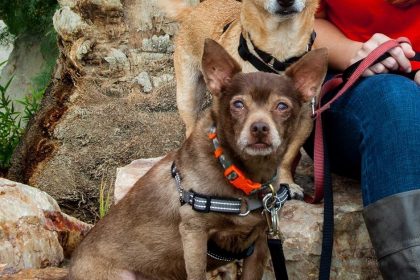 Positive Dog Training and Behavior Services for Owners in the central Los Angeles area. Whether you have a new puppy, your dog needs manners training,...
View Listing