Off Leash Dog Parks Los Angeles
An off leash dog park can be a fun experience for both dogs and owners. These facilities provide dogs with the rare opportunity to run free and socialize with other people and dogs. Today, more than 600 city or county sanctioned off leash dog parks exist within the U.S. Safety first: when introducing your dog to an off leash dog park, make sure you have the proper registration tags and vaccinations.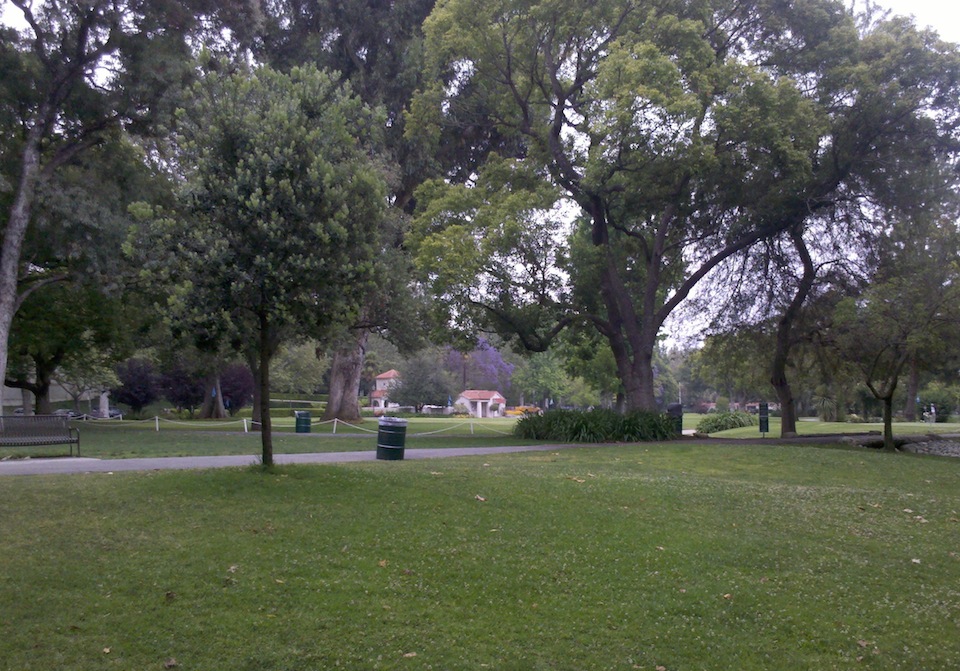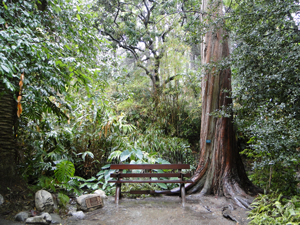 A very unique garden at UCLA to take a little stroll with your dog. PET POLICY Dogs are allowed in the garden but must be kept on a leash at all times...
View Listing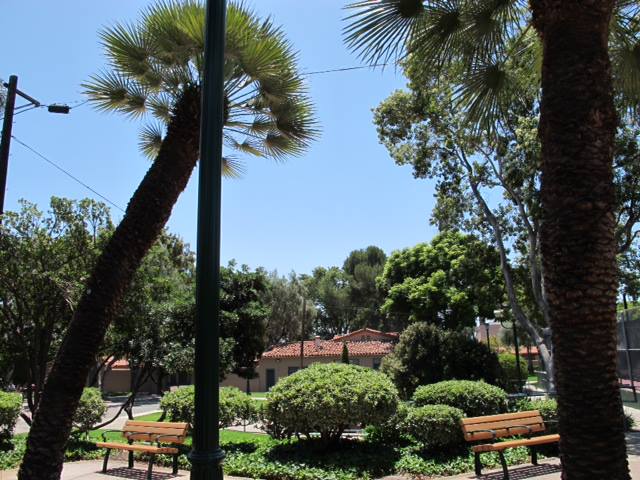 Plummer Park is between Santa Monica Boulevard and Fountain Ave, bordered by N. Vista St. and N Fuller Ave. 6 blocks west of La Brea Avenue. There is ...
View Listing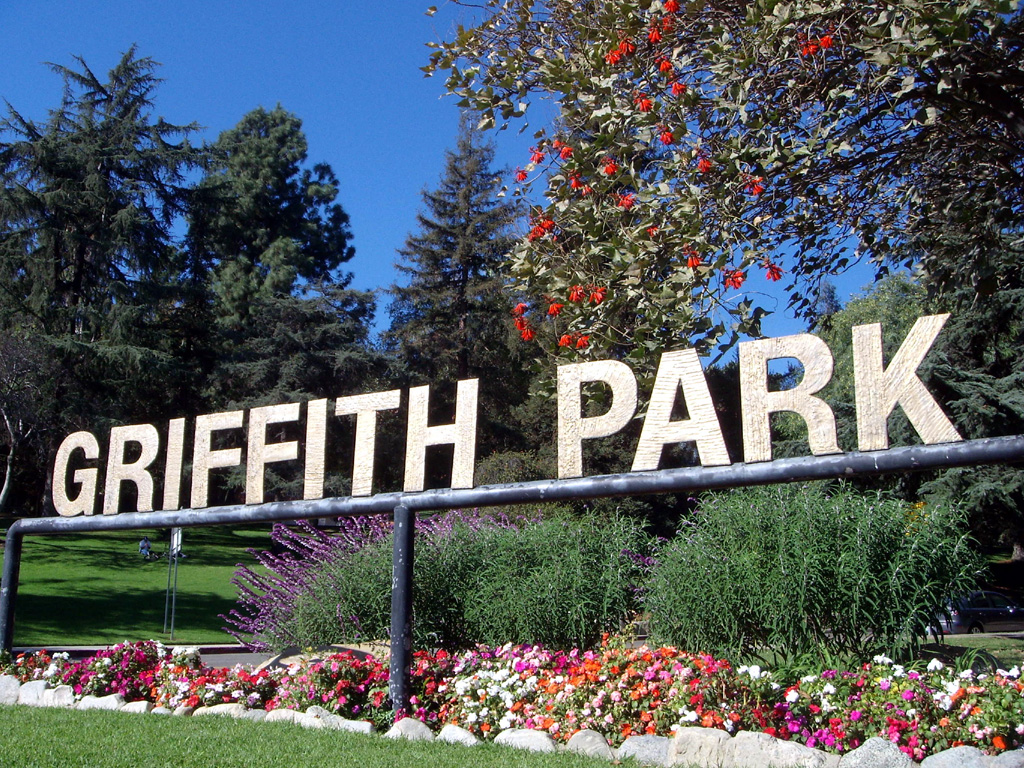 1.6 acre Off-Leash Dog Park located on North end of the John Ferraro Soccer Field on North Zoo Dr. adjacent to the 134 and 5 freeway. Runs next to Los...
View Listing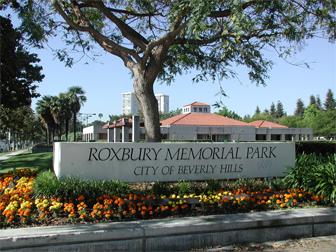 Roxbury Memorial Park is a great neighborhood park in Beverly Hills. This is not an off leash Dog Park, but a great place for you and your furry frien...
View Listing
The Burbank portion of the Chandler Bikeway is a two-mile bikeway within the former Chandler Boulevard railroad right-of-way, running from Mariposa St...
View Listing
The Wattles Mansion and Gardens Park this beautiful old historic Hollywood property has a spacious lawn for you and your dog to enjoy the feeling of a...
View Listing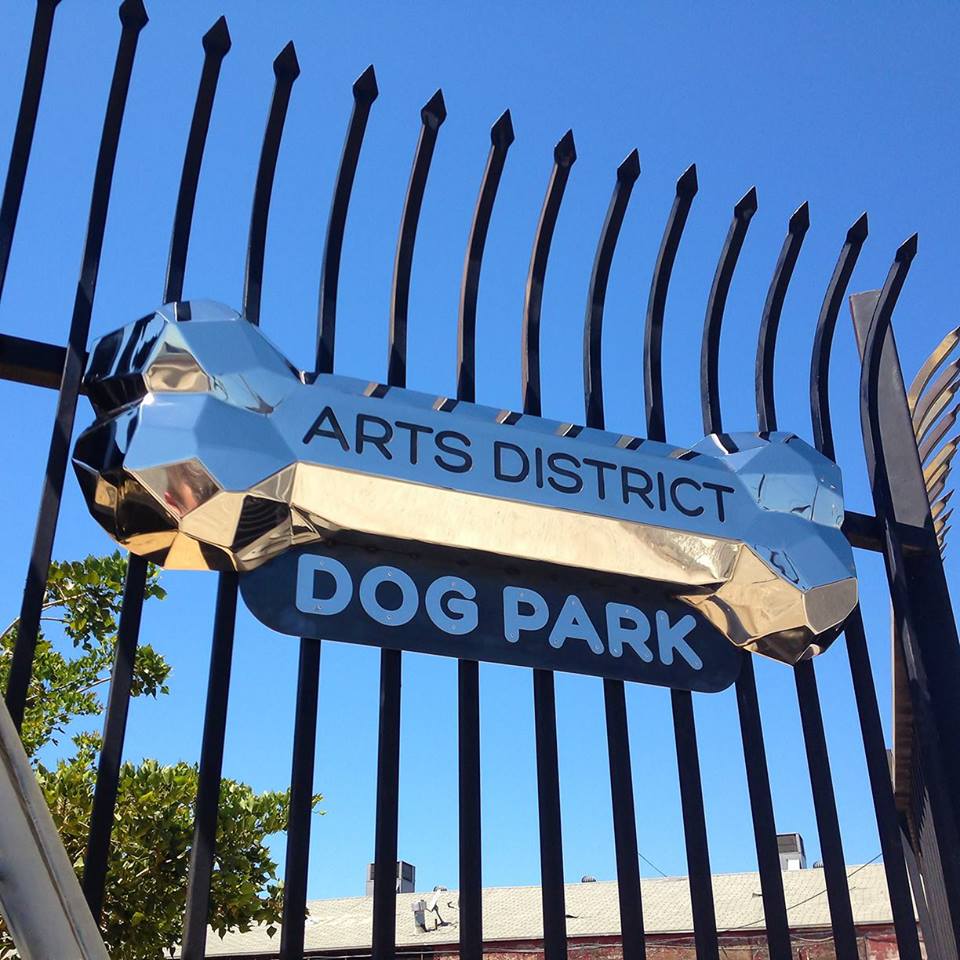 The Arts District Dog Park also known as Saslow Dog Park is a Los Angeles dog park located downtown. Saslow Dog Park is small dog park with little veg...
View Listing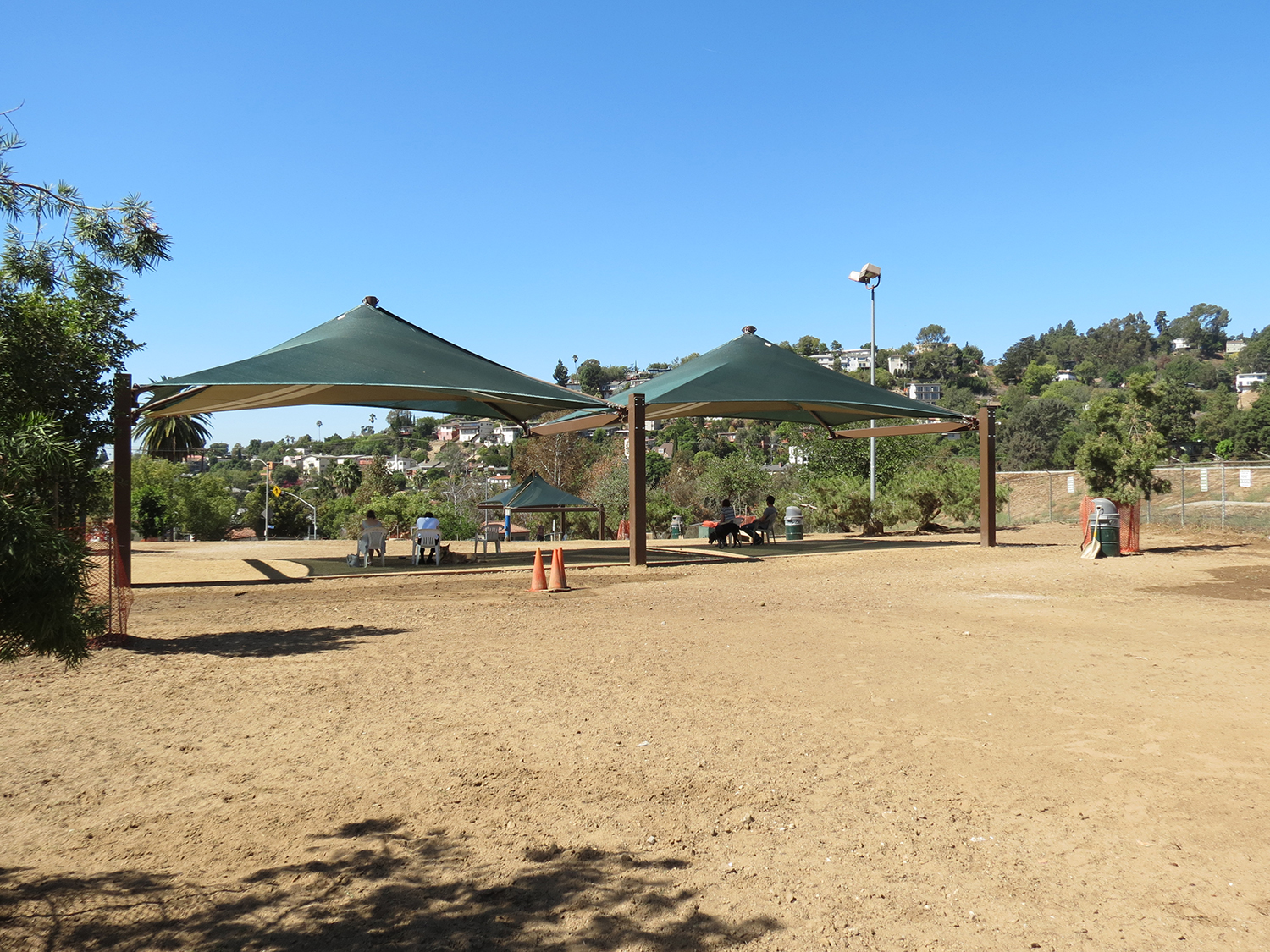 Silver Lake is a 1.25 acre off-leash dog park. Popular spot to socialize and enjoy views of the hillside homes. Adjacent to the famous Silver Lake R...
View Listing
Whitnall Off-Leash Dog Park is a 3 acre isolated but easily accessible off-leash dog park. Located under the Whitnall Highway power lines, it's a wid...
View Listing
The dog zone will be open from 6:00 AM till dusk daily with plenty of space for dogs to run and exercise with their owners. The dog zone features a do...
View Listing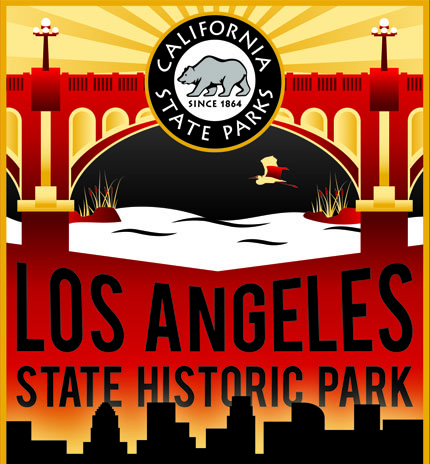 **MUST BE ON 6' LEASH** Los Angeles State Historic Park provides an extraordinary opportunity for recreation and education in the heart of Los Angeles...
View Listing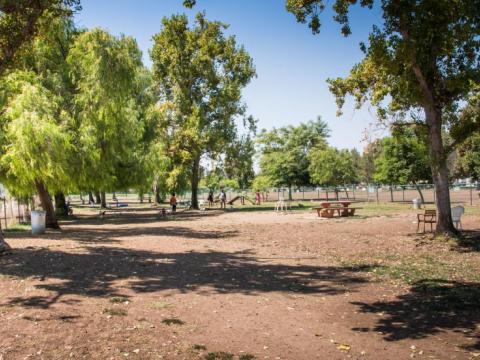 This 6.5 acre dog park is one of the most comfortable, relaxed and well maintained off-leash parks in Los Angeles, although it is technically located ...
View Listing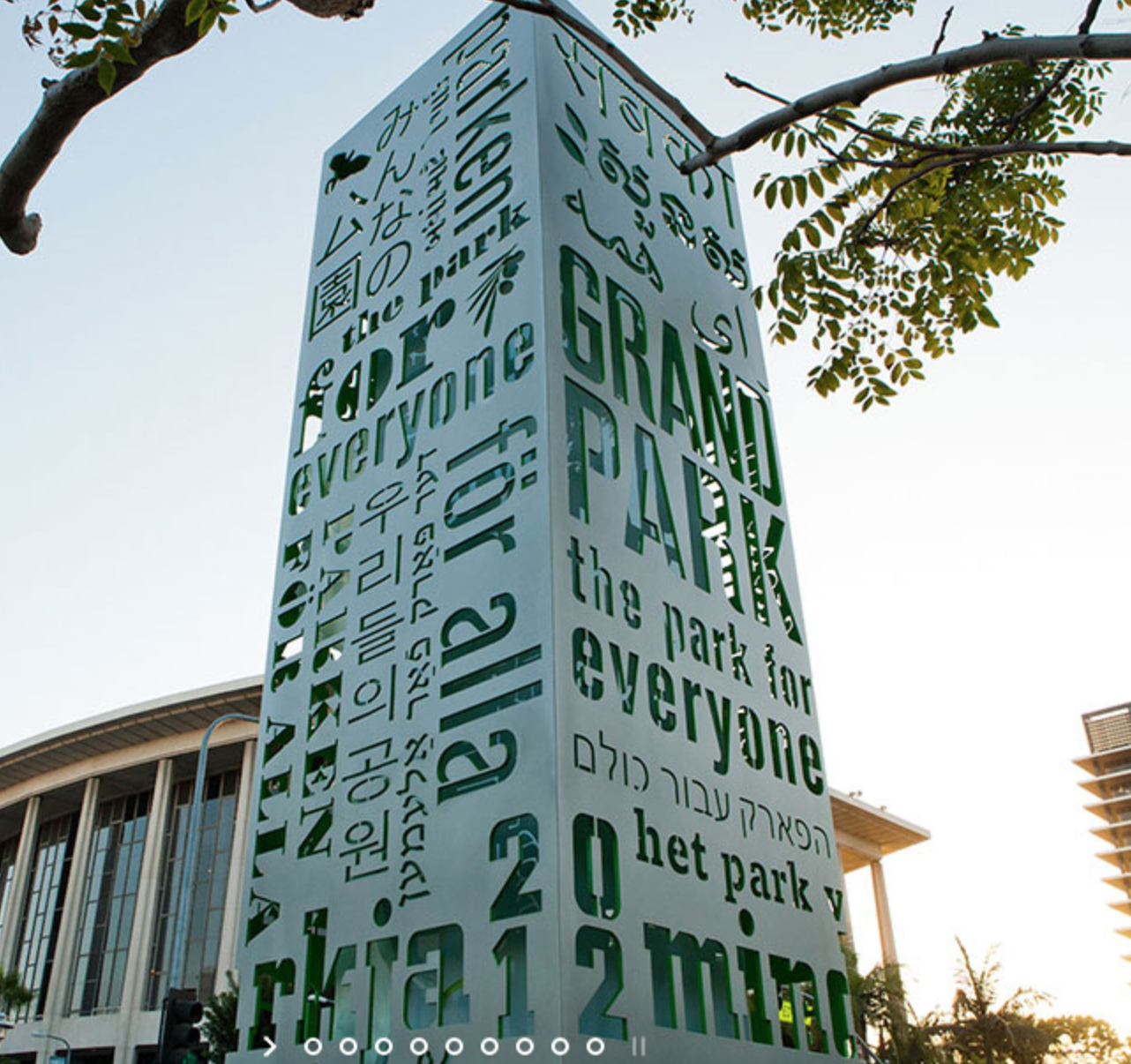 A city's urban heart is an expression of its people, its diversity, its interests, and its passions. The new Grand Park, with its majestic views ext...
View Listing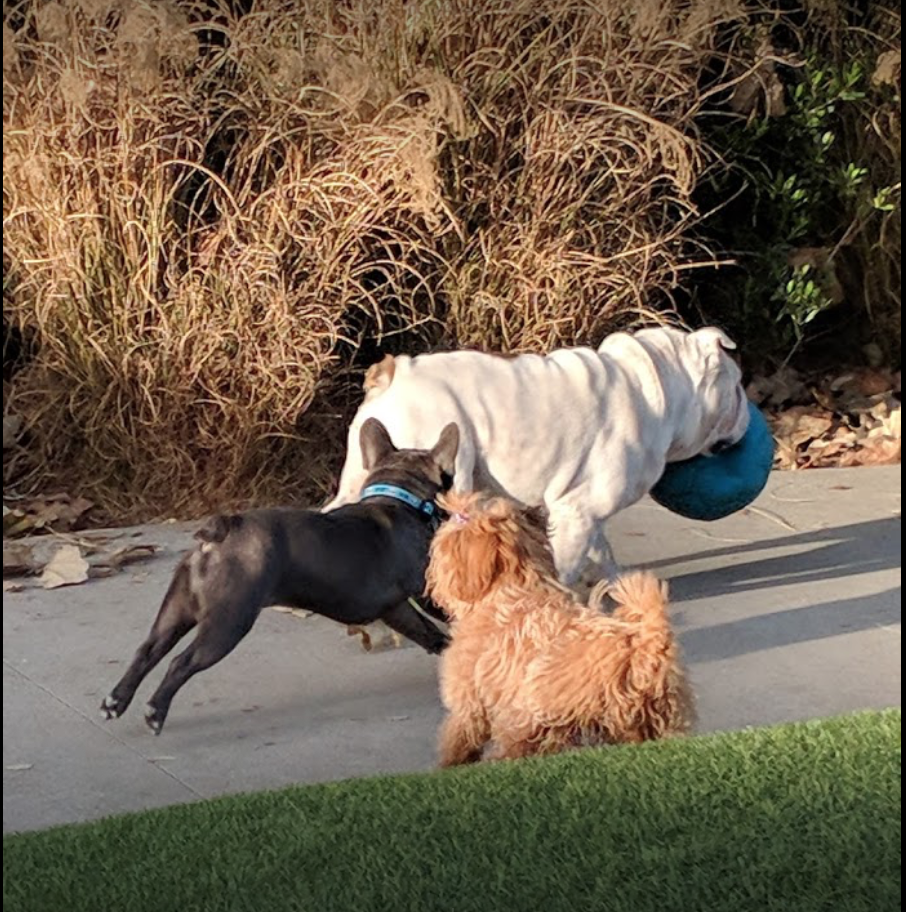 Dog park with areas for big & small hounds, grassy hills, a drinking water stream & shaded seating....
View Listing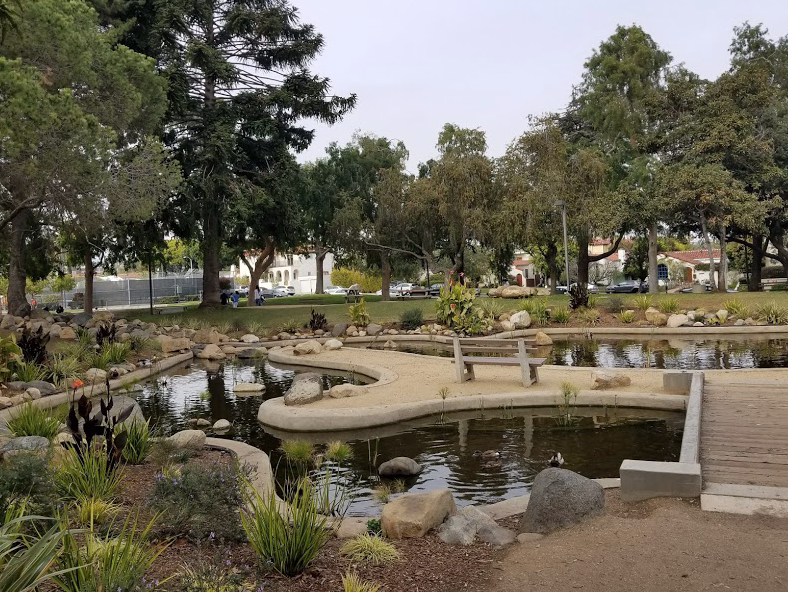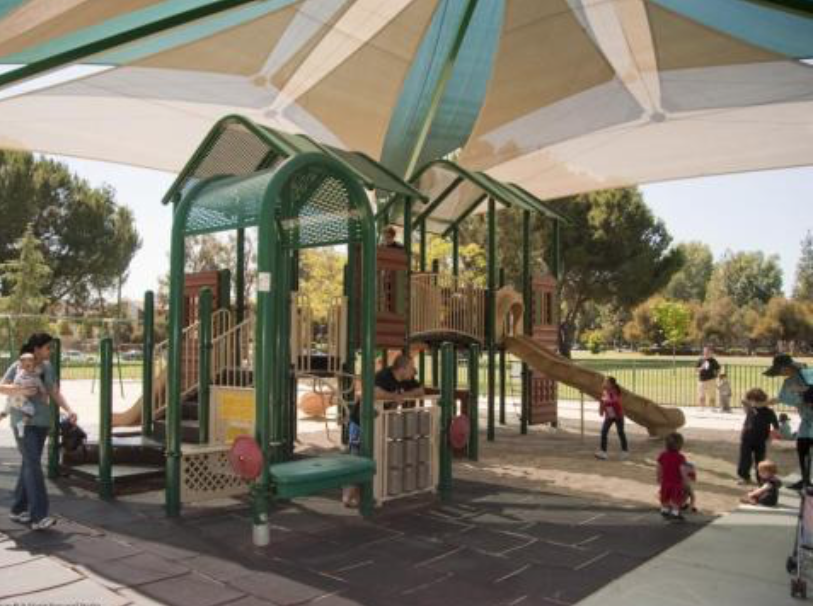 Community green space featuring a children's playground, bandshell & a picnic area.5...
View Listing