Puppy Classes Los Angeles
Puppy training offers a whole different set of challenges. Puppies are distracted easily and are still unfamiliar with their bodies and the capabilities they will grow into. Training as a puppy is very important as it builds the foundation for the future behavior of your dog. Many puppies can start their training as early as 10 weeks old.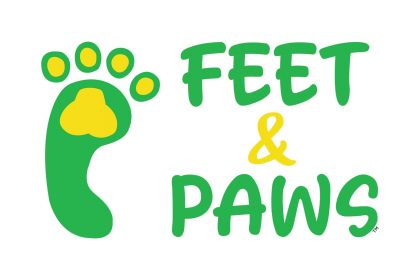 Puppy & Dog Training Canine & Human Fitness Training Pack Walks...
View Listing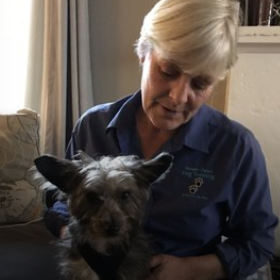 Smart Paws offers none violent, problem-solving obedience training with trainer Jenina Schutter. Jenina also offers assistance to people with dogs who...
View Listing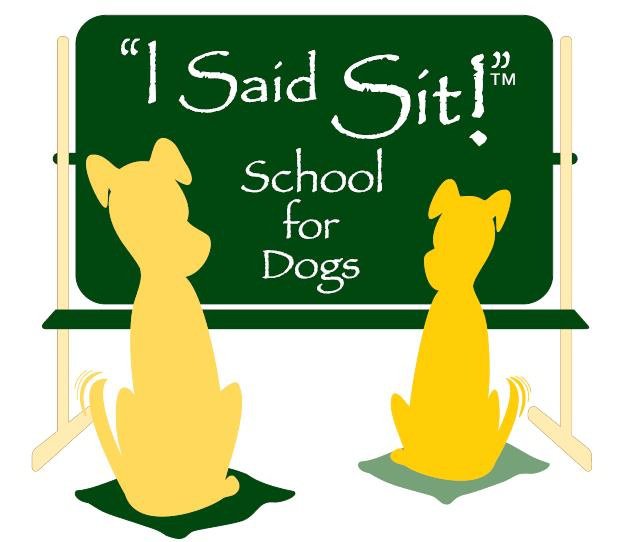 Our new dog training center is a 5,000 square foot indoor facility conveniently located by the Robertson exit off the 10 Freeway. We designed this spa...
View Listing