Dog Friendly Restaurants Los Angeles
Bringing your dog along to dine is a great way to enjoy some quality time together. You will find many dog friendly restaurants in Los Angeles that are very accommodating to your furry friend. However, we strongly recommend calling in advance to make sure one of their dog friendly tables is available. Bone Appetit!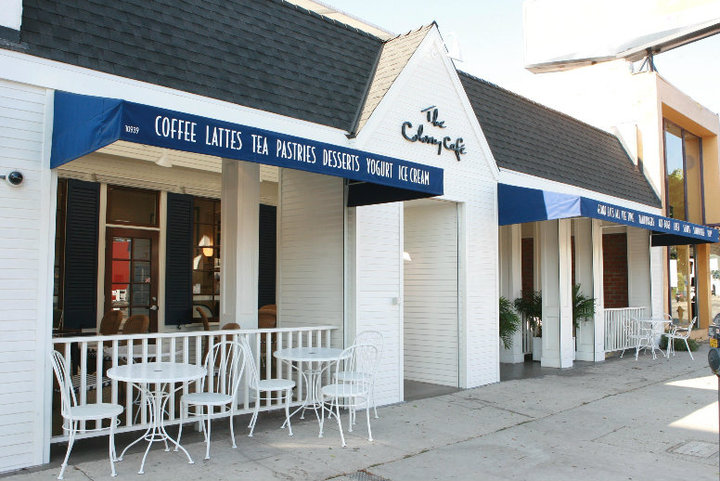 The Colony Café is the kind of place L.A. has been missing, a quaint café without the fuss of a formal restaurant but with a charming and tranquil s...
View Listing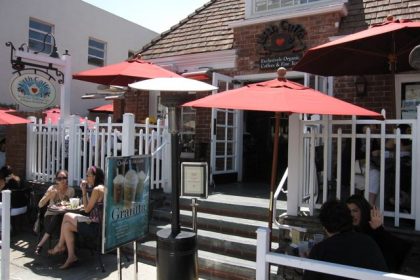 The Urth Caffé sells all organic specialty coffees, coffee drinks, teas, coffee-making equipment, high-quality health conscious meals, and exquisite ...
View Listing
Bloom Café is committed to bringing the best in healthy food and juice to Los Angeles. Where good food meets good health....
View Listing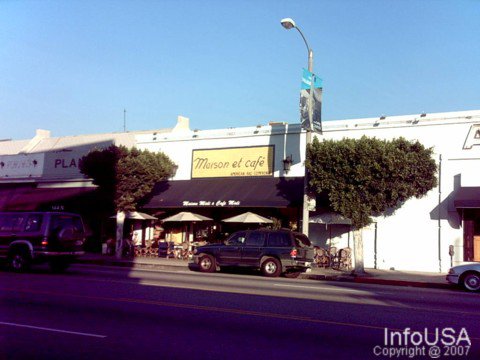 Café Midi is a lively fun and vibrant neighborhood cafe with a very extensive menu. Locally owned and the owner is often their being very warm and we...
View Listing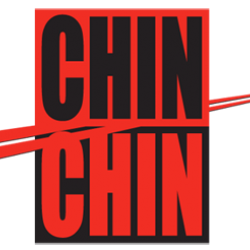 Chin Chin Restaurants made its debut in Los Angeles in 1983, introducing Dim Sum and other Chinese favorites prepared to order, without adding MSG, an...
View Listing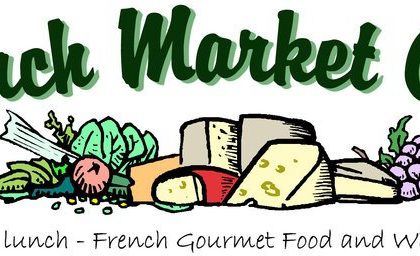 French Market Café is an intimate charming café serving Venice neighborhood since 1993. Runs by a French couple with a French team, the café welcom...
View Listing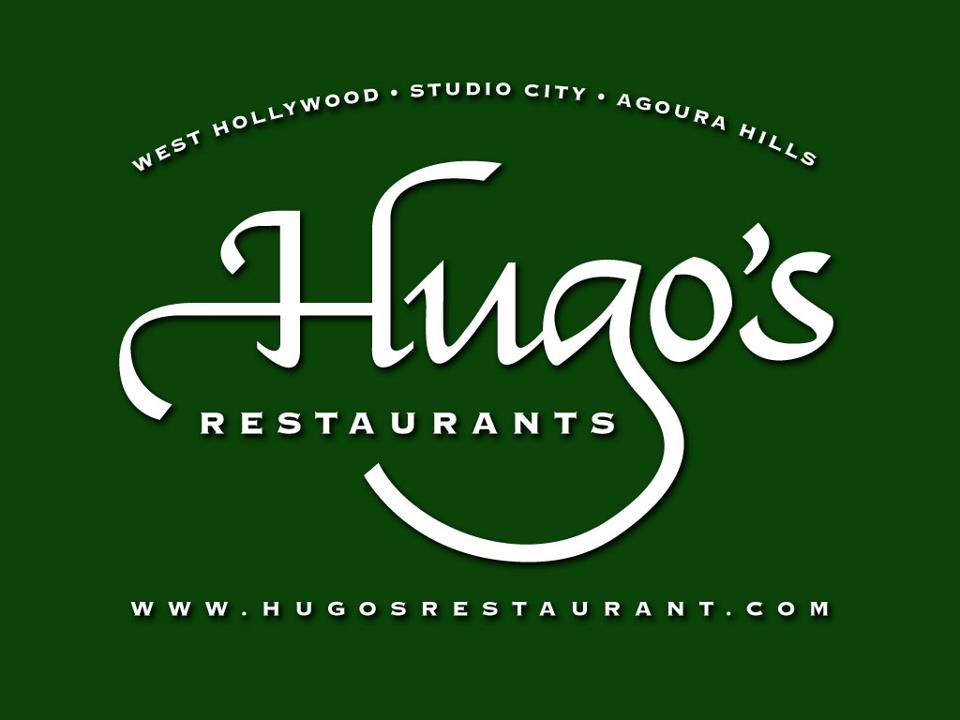 Delicious stealthy healthy cusiine for omnivores, carnivores, vegetarians and vegans. Sustainable Los Angeles restaurants: West Hollywood, Studio City...
View Listing