Dog Friendly Restaurants Los Angeles
Bringing your dog along to dine is a great way to enjoy some quality time together. You will find many dog friendly restaurants in Los Angeles that are very accommodating to your furry friend. However, we strongly recommend calling in advance to make sure one of their dog friendly tables is available. Bone Appetit!
SNIFFERS REPORT THIS LISTING CLOSED Casual California classic fare with some Peruvian influences, plus a wine & beer list....
View Listing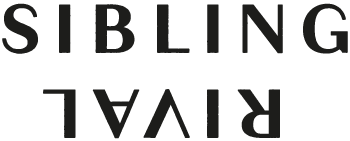 We  invite you to visit our dog friendly coffee bar. Enjoy premium coffee selections, pastries, and snacks. Located in the lobby of The Hoxton, Downt...
View Listing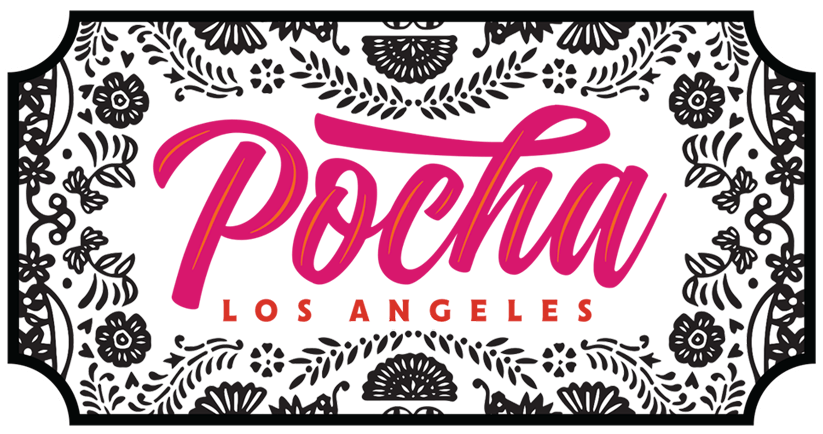 Pocha LA offers a dog friendly, Modern Mexican, family-dining experience that is rooted in tradition while showcasing the evolution of new food trends...
View Listing
Located at 200 S Ave 19 Los Angeles, CA. We offer a wide array of fresh food – ham and egg, breakfast burritos, pancake special, quesadillas, menudo...
View Listing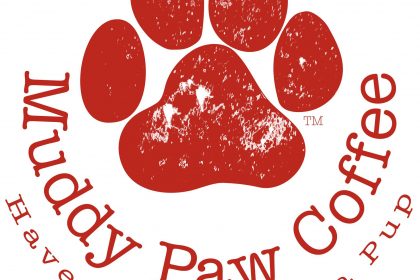 HAVE A CUP SAVE A PUP! SUPPORT YOUR LOCAL SHELTERS TODAY....
View Listing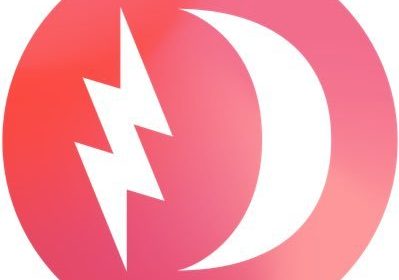 We sell only the best coffees from the best roasters around the world. We offer up to 20 different roasters in store and even more online for our subs...
View Listing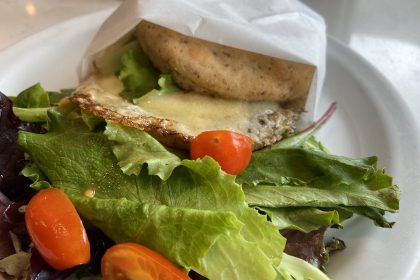 We believe that food is the key to health and that one diet does not suit all. We serve alternative takes on classic dishes, reinterpreting menus for ...
View Listing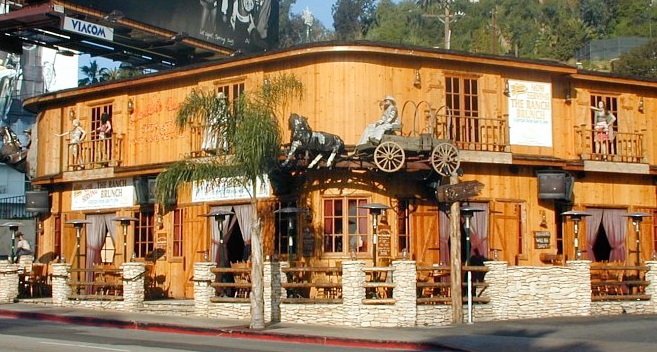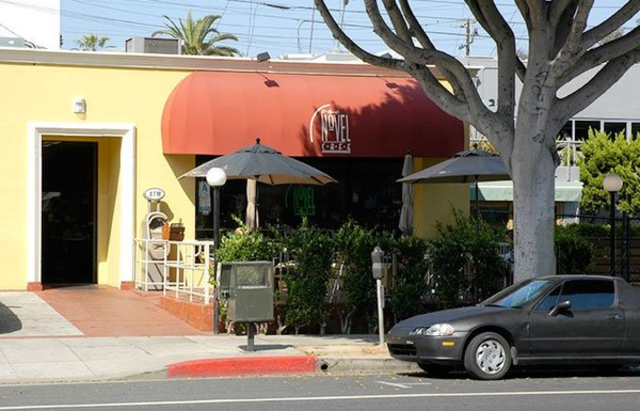 The best thing about The Novel Café is its super fast, free Wi-Fi, but the breakfast quesadilla comes in at a close second. Located on Main Street ac...
View Listing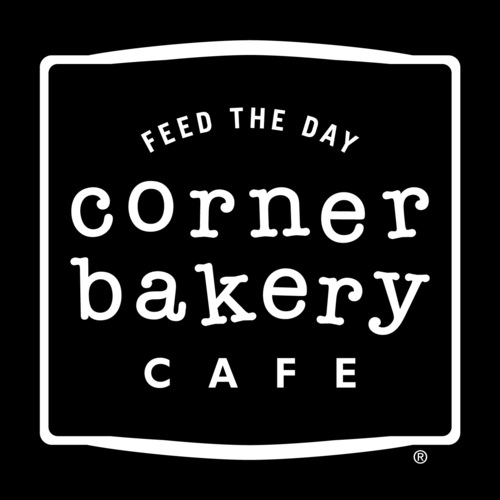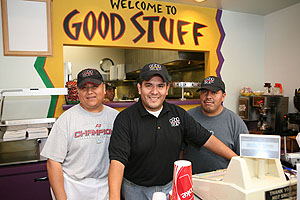 Good Stuff is a dog-friendly restaurant with four locations in Los Angeles. Good Stuff in West LA is the original restaurant, serving burgers and Amer...
View Listing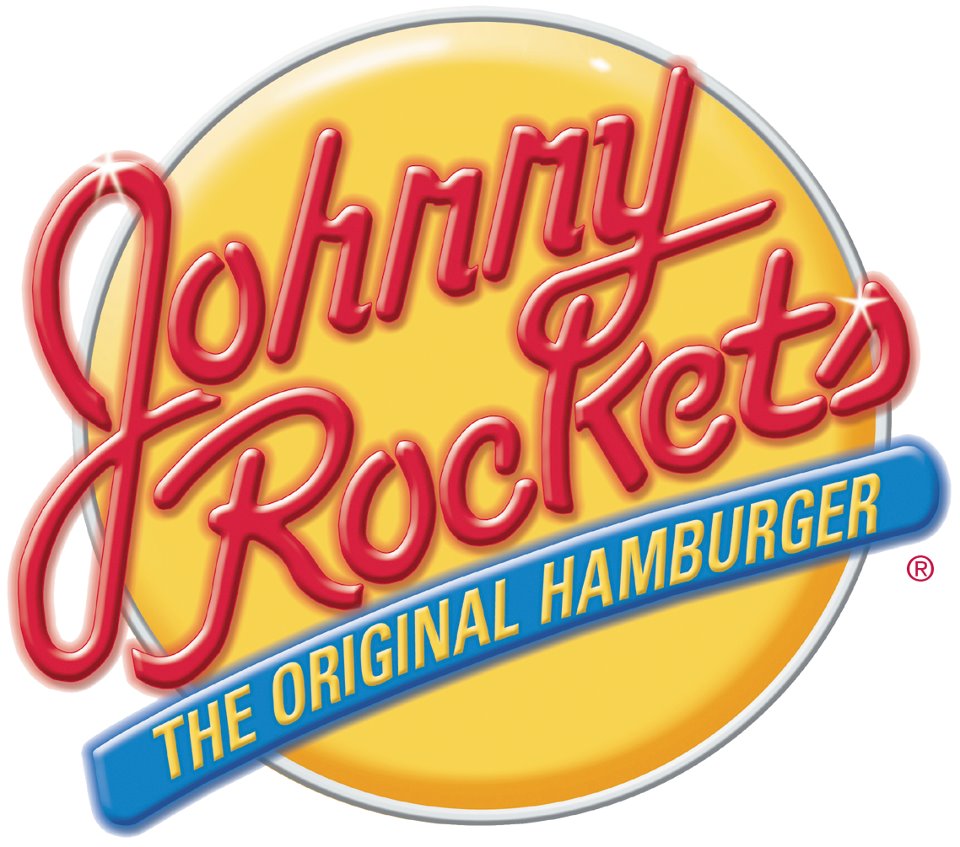 Melisse's Josiah Citrin and Jiraffe's Rafael Lunetta named their casual West L.A. eatery after translations of their last names. The duo are famous fo...
View Listing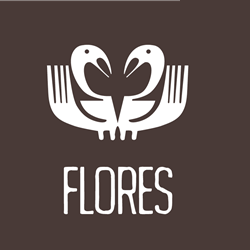 At Flores, our menu changes often, sometimes daily, with fresh produce and a large selection of fine wines and locally brewed beers. Visitors love our...
View Listing
Yai's on Vermont in Hollywood, Los Angeles, is a dog-friendly Thai restaurant. The dog-friendly Los Angeles Thai restaurant serves popular and authent...
View Listing
Papachino's Grill & Greens is a Seafood / New American healthy restaurant in Chino Valley. Located on corner Ramona/Eucalyptus in Home Depot Cente...
View Listing