Dog Friendly Restaurants Los Angeles
Bringing your dog along to dine is a great way to enjoy some quality time together. You will find many dog friendly restaurants in Los Angeles that are very accommodating to your furry friend. However, we strongly recommend calling in advance to make sure one of their dog friendly tables is available. Bone Appetit!
Bergamot Café serves Bergamot Station Arts Center visitors as well as the surrounding residential and business communities. Anchoring the southeast p...
View Listing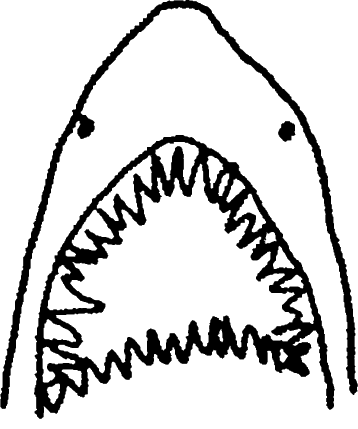 New American classics (burgers, sandwiches) get a California treatment (avocado toast, kale salad). Walk-ins for breakfast and lunch. Reservations sta...
View Listing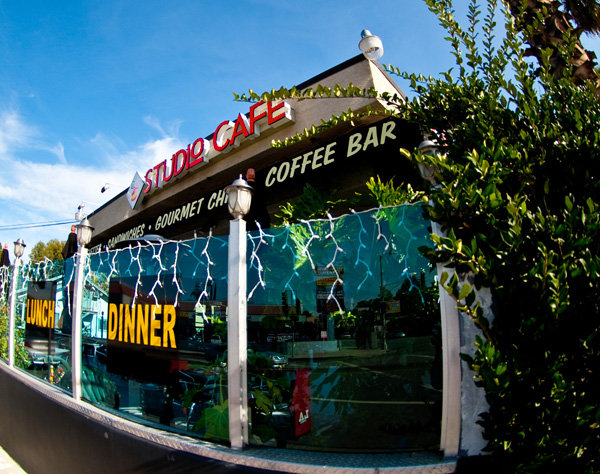 Jinky's in Studio City is part of a dog-friendly Los Angeles restaurant chain serving fusion and new American food. Jinky's specializes in its chilis ...
View Listing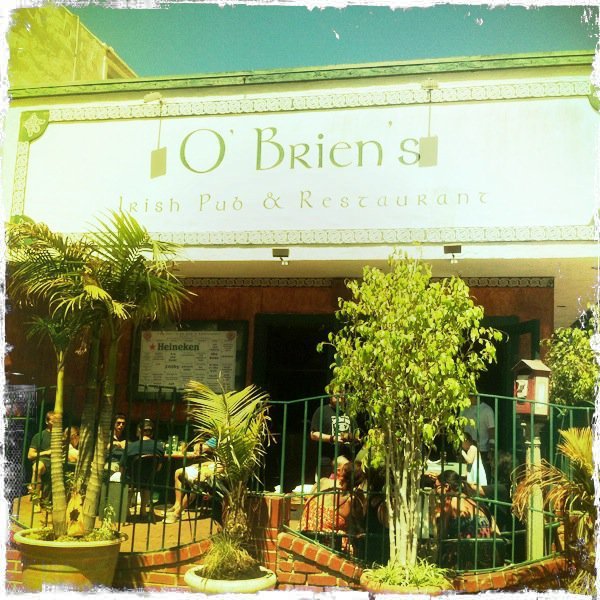 Greek Cuisine located right on 3rd Street Promenade....
View Listing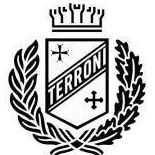 From our home in Toronto where Terroni was founded to yours in Los Angeles, our West Hollywood location is a roomy, bustling restaurant that keeps our...
View Listing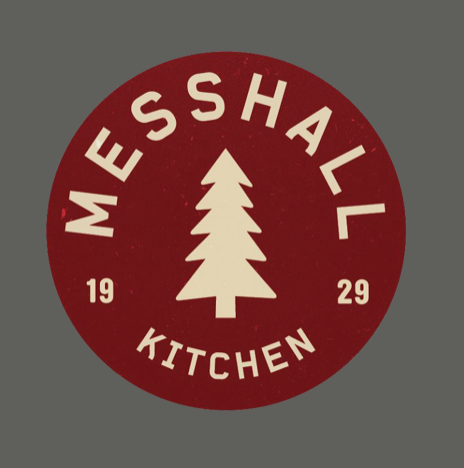 MessHall stands in the storied walls of what was once Willard's Chicken Inn, and later The Brown Derby.  During the "Golden Age of Hollywood", ...
View Listing
Neighborhood

Bird's Nest Cafe is a dog friendly family owned diner that offers our guests all day breakfast, Lunch and Dinner. Our two locations are close by USC a...
View Listing

Friendly neighborhood Belgian bar, providing rare draft and bottled beer, fresh cocktails, savory eats, and on-going community programs for visual art...
View Listing
Cilantro Lime along with Chef Mom' brings back that real Mexican flavor that other places try to change. We promise you will get that old school Mex...
View Listing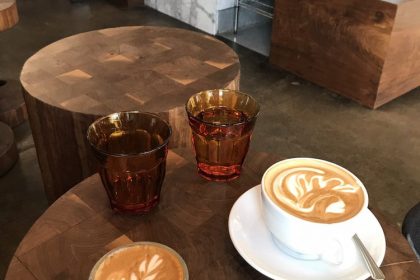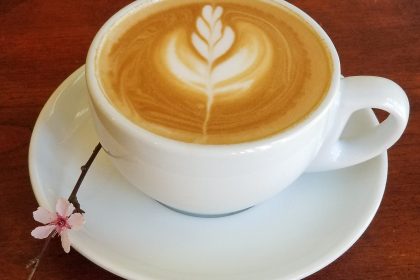 *Restaurant(Breakfast, Lunch, &Dinner) *Coffee, Tea, Beer , Wine *Flower shop, Florist, Flower Lesson....
View Listing