Dog Friendly Restaurants Los Angeles
Bringing your dog along to dine is a great way to enjoy some quality time together. You will find many dog friendly restaurants in Los Angeles that are very accommodating to your furry friend. However, we strongly recommend calling in advance to make sure one of their dog friendly tables is available. Bone Appetit!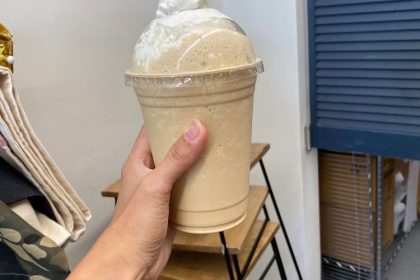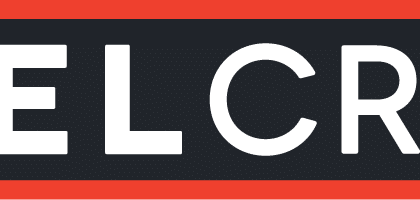 Born of a desire to see people come together over food and drinks, SteelCraft unites local eateries with a communal dining space in Long Beach. Whethe...
View Listing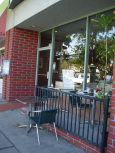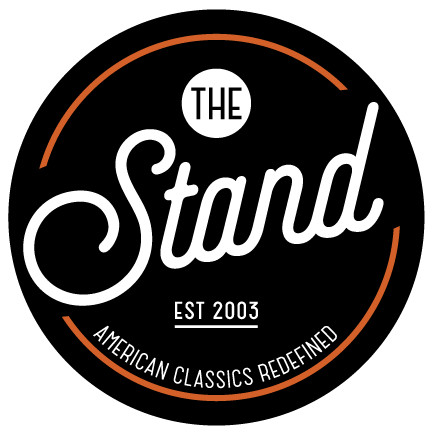 We believe in Great Food We believe Great Food deserves equally Great Service We believe that Great Food & Service shouldn't come at the expense of ...
View Listing
A slice of Paris with your pooch in Los Feliz! Figaro Bistrot opened in 2000 in the Los Feliz area of Los Angeles. A Parisian cafe set in an artistic ...
View Listing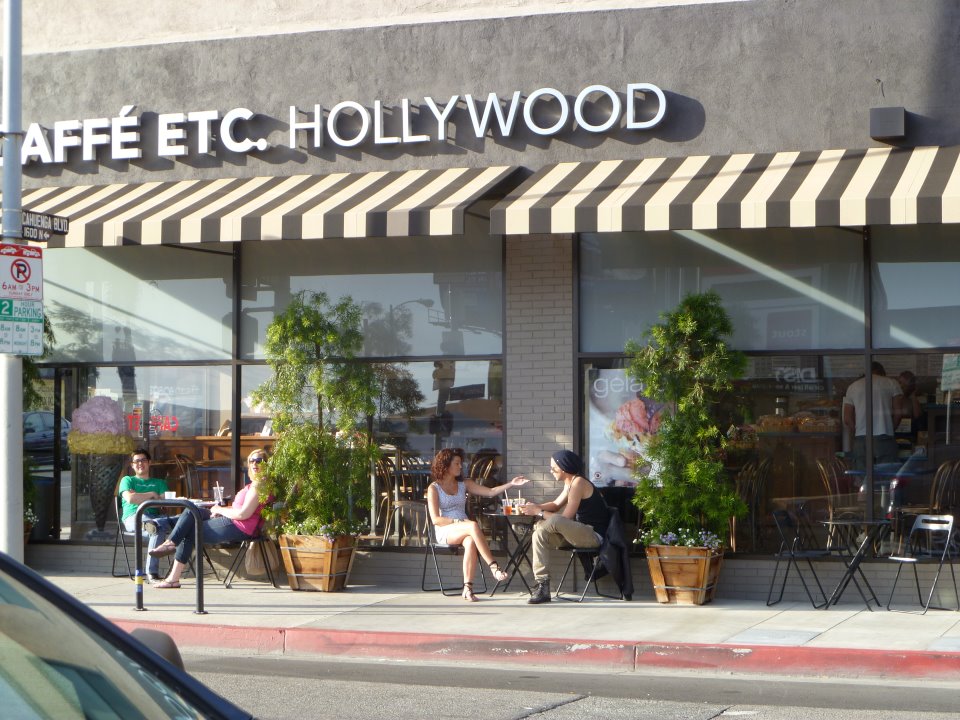 Caffé Etc. is a great little coffee shop at the corner of Selma and Cahuenga. Serving organic and healthy food and drinks, Caffé Etc. is a vital spo...
View Listing
Oyster Bar, Seafood, Crab, Lobster, Fish, with a great Bar....
View Listing
Your neighborhood eatery nestled in the heart of Century City. Open for Breakfast, lunch and dinner with a selection of over 200 wines....
View Listing
Born in Boyle Heights in December 2010, Guisados set out to serve homestyle braises on handmade corn tortillas; tortillas made to order from the fresh...
View Listing
Healthy Indulgence is an exclusively organic bakery and cafe that allows dogs as well. Twenty-five unique organic flours are used in our mouthwatering...
View Listing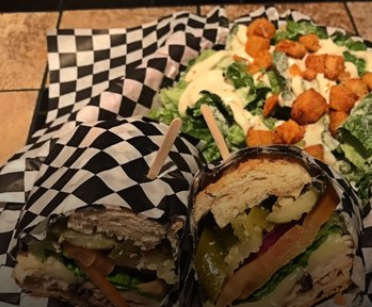 All the meat is fresh, never frozen, and made to order. If you love tasty, fresh food, without your wallet getting emptied...come eat at The Escondite...
View Listing
Japanese Inspired Natural Wine/Sake Bar + Dinner Service & Guest Chefs // + wine & sake club // $30 thursday sake flights friday wine flights ...
View Listing
Too much morning and not enough coffee? Need a boost to start your day? Cafe Joanne is your new neighborhood cafe for your everyday needs. Good coffee...
View Listing