Dog Friendly Restaurants Los Angeles
Bringing your dog along to dine is a great way to enjoy some quality time together. You will find many dog friendly restaurants in Los Angeles that are very accommodating to your furry friend. However, we strongly recommend calling in advance to make sure one of their dog friendly tables is available. Bone Appetit!
A SLICE OF NEW YORK IN LOS ANGELES. Rocco's Tavern features a sprawling bar, restaurant, and outdoor cafe inspired by the classic Italian eateries a...
View Listing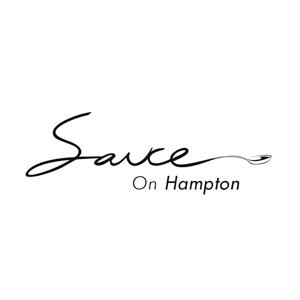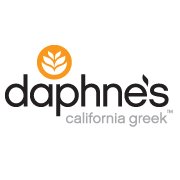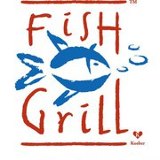 As far back as anyone can remember, Aharon Klein has loved grilling At family barbecues, he often volunteered to do the cooking-experimenting with dif...
View Listing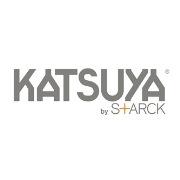 Katsuya allows dogs on their patio tables for lunch...
View Listing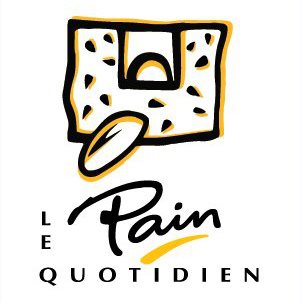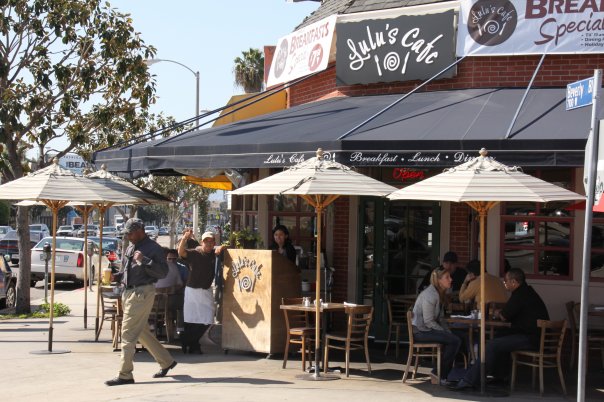 Lulu's Café has a unique and eclectic menu taking the concept of "sandwich restaurant" to an entirely new level. For great people watching with your ...
View Listing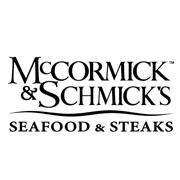 Located in Beverly Hills' famous retail shopping district at Dayton and Rodeo Drive, McCormick & Schmick's Pacific Seafood Grill features the fine...
View Listing