Dog Friendly Restaurants Los Angeles
Bringing your dog along to dine is a great way to enjoy some quality time together. You will find many dog friendly restaurants in Los Angeles that are very accommodating to your furry friend. However, we strongly recommend calling in advance to make sure one of their dog friendly tables is available. Bone Appetit!
The Cabbage Patch is a great healthy destination on South Beverly Drive. Serving Farm Fresh Fare....
View Listing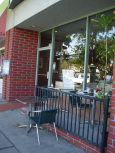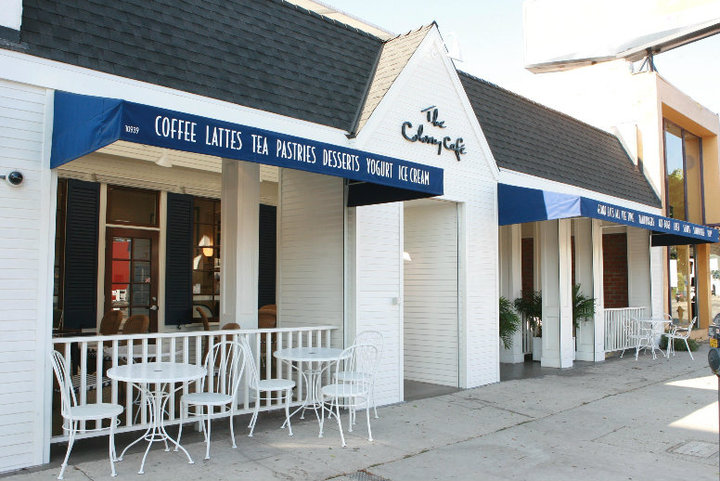 The Colony Café is the kind of place L.A. has been missing, a quaint café without the fuss of a formal restaurant but with a charming and tranquil s...
View Listing