Dog Friendly Restaurants Los Angeles
Bringing your dog along to dine is a great way to enjoy some quality time together. You will find many dog friendly restaurants in Los Angeles that are very accommodating to your furry friend. However, we strongly recommend calling in advance to make sure one of their dog friendly tables is available. Bone Appetit!
California Fresh is always fresh and healthy, high quality, low prices!...
View Listing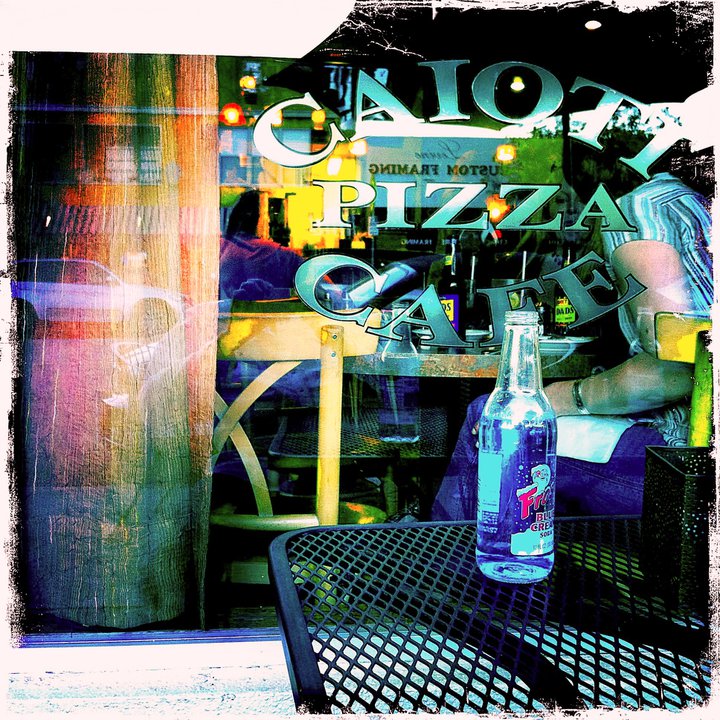 Caioti's proud to offer the best in three world's of pizza making. Old world pizza with thin crust and Mediterranean flavors, new world pizza with con...
View Listing
Caffe Luxxe offers an authentic European caffe experience by hand-crafting the best tasting coffee. It has won numerous accolades and awards by The Lo...
View Listing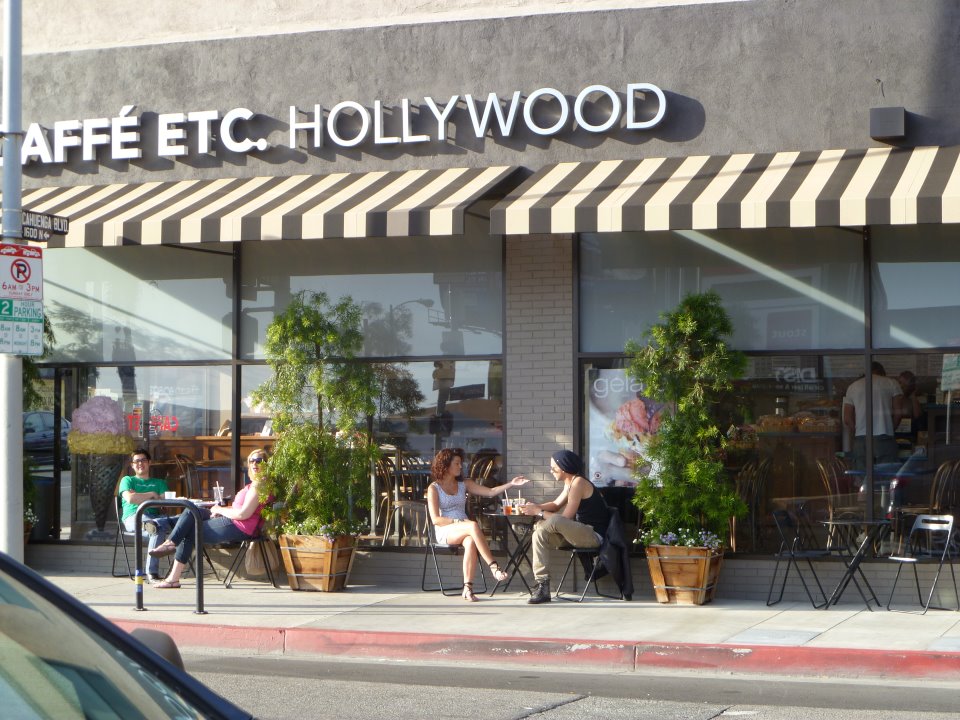 Caffé Etc. is a great little coffee shop at the corner of Selma and Cahuenga. Serving organic and healthy food and drinks, Caffé Etc. is a vital spo...
View Listing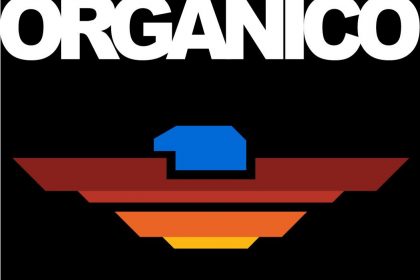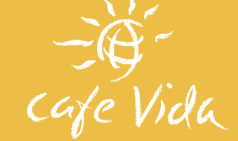 Over the past years, an interest in nutrition and a healthy lifestyle has moved from the fringes of cultural life, squarely into the mainstream. This ...
View Listing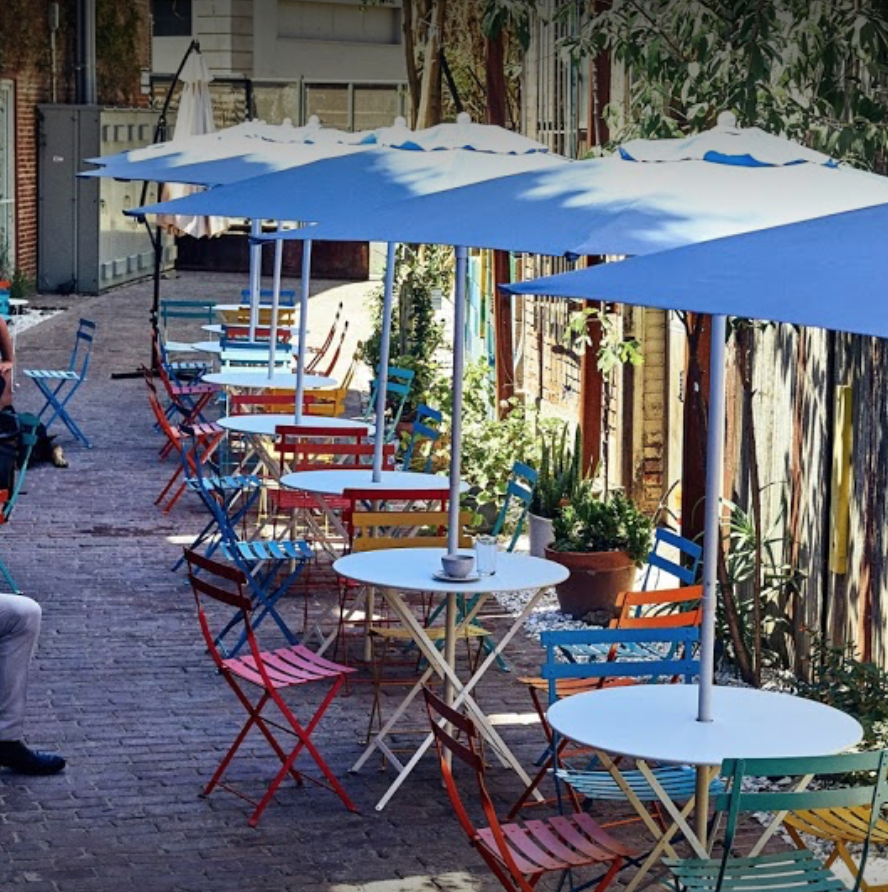 Counter-serve cafe for wholesome Californian-American fare & coffee drinks, with outdoor seating....
View Listing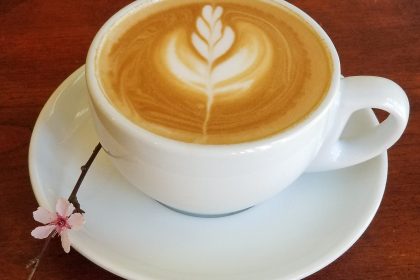 *Restaurant(Breakfast, Lunch, &Dinner) *Coffee, Tea, Beer , Wine *Flower shop, Florist, Flower Lesson....
View Listing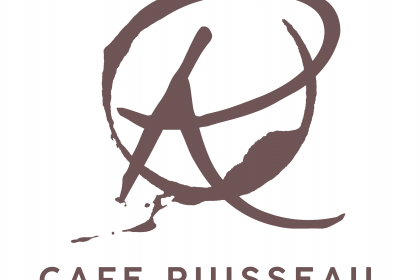 We are a crew of friendly people who love coffee, love people (and dogs), and love to have a good time. Come share part of your day with us, you won't...
View Listing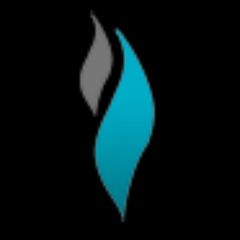 Cafe NoHo is a North Hollywood hookah bar that allows dogs. The Los Angeles dog-friendly hookah bar serves American food and various hookah flavors. C...
View Listing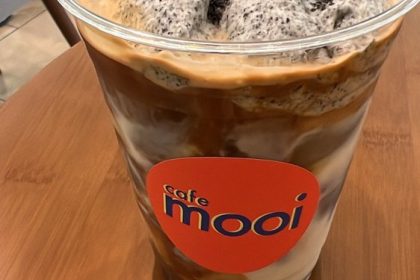 Specialty Coffee shop serving Tectonic coffee, roasted in Los Angeles. The best coffee in Korea town! We also serve healthy, yummy food!...
View Listing
Café Montana has two dog friendly tables out front...
View Listing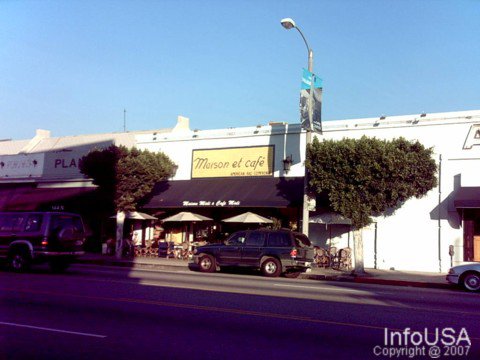 Café Midi is a lively fun and vibrant neighborhood cafe with a very extensive menu. Locally owned and the owner is often their being very warm and we...
View Listing
Great Bar & Grill in the heart of Sunset Plaza....
View Listing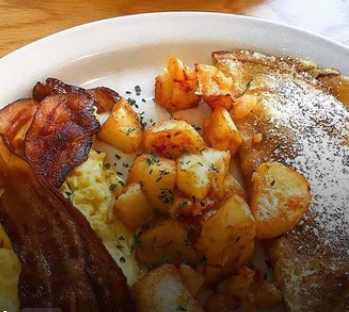 Cafe Los Feliz offers the finest in pastries, sandwiches, cake, coffee, and tea to the city of Los Angeles. We've occupied the same location for the l...
View Listing
Too much morning and not enough coffee? Need a boost to start your day? Cafe Joanne is your new neighborhood cafe for your everyday needs. Good coffee...
View Listing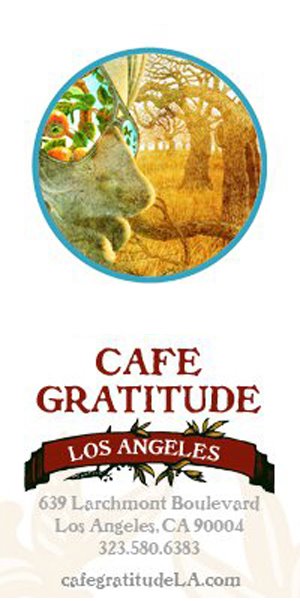 Café Gratitude serves a menu of 100% organic, 100% vegan, local fare. Our food is free of refined sugar, flour, and additives. We have an extensive m...
View Listing