Dog Friendly Restaurants Los Angeles
Bringing your dog along to dine is a great way to enjoy some quality time together. You will find many dog friendly restaurants in Los Angeles that are very accommodating to your furry friend. However, we strongly recommend calling in advance to make sure one of their dog friendly tables is available. Bone Appetit!
Upmarket Italian fare served in a romantic 1929 Florentine-style building with antique chandeliers....
View Listing
Stout Burgers & Beers is a neighborhood restaurant that is a simple, upscale restaurant redefining the idea of the local pub. Artisinal draft and ...
View Listing
Our History When we first opened Enterprise in 1979, we renovated this historic 1917 brick building to resemble any wharfside eatery one would find in...
View Listing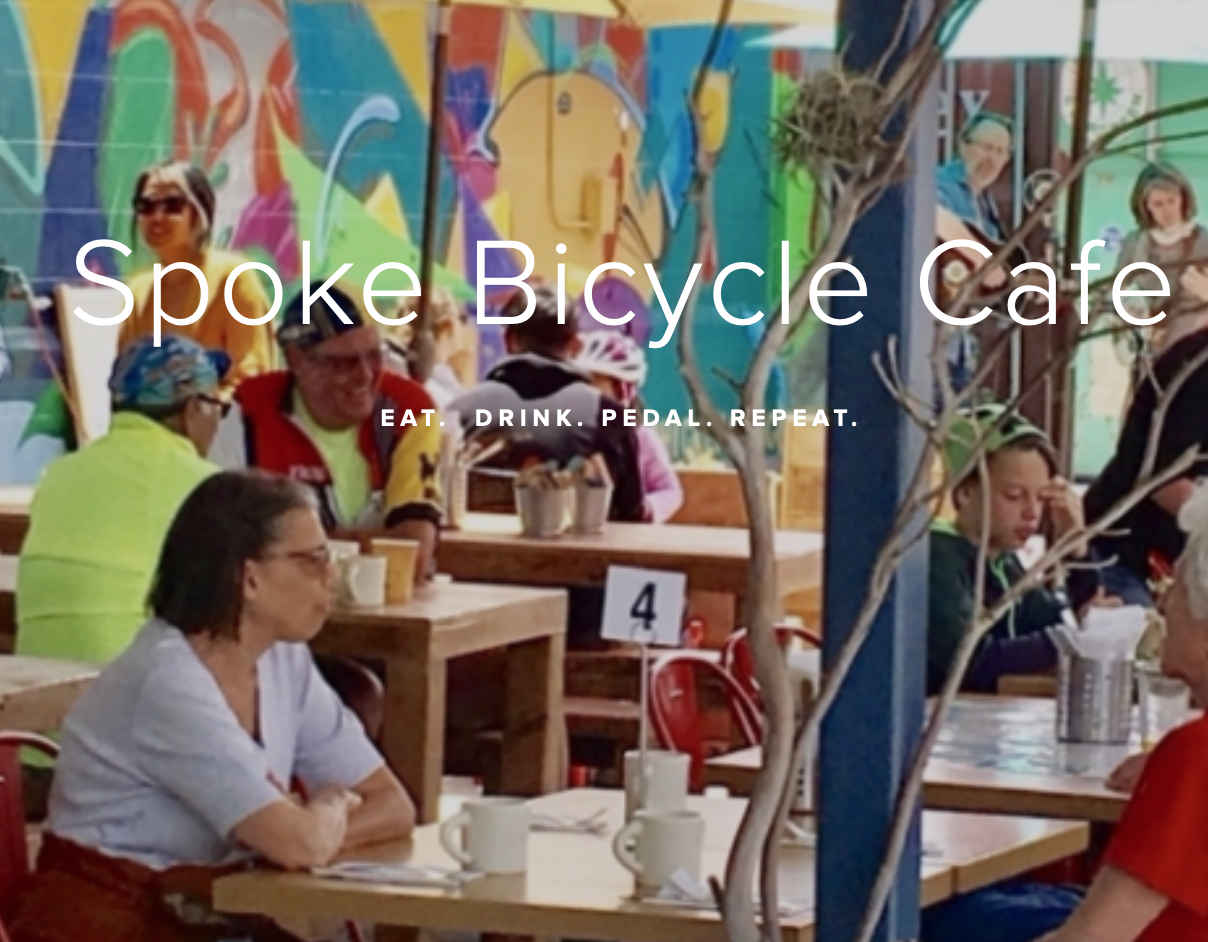 Mellow spot for rental bikes & a repair shop, all-day breakfast, sandwiches, beer & outdoor seating....
View Listing
A high design, dog friendly, low-key neighborhood restaurant with french-inspired dishes, small plates and uniquely curated wine and beer selection....
View Listing

A dog friendly restaurant in LA. We love the fact that we can provide customers with the highest quality of food, specialty beverages and delicious de...
View Listing

The Grain Cafe offers delicious dining and takeout to Los Angeles, CA. The Grain Cafe is a cornerstone in the Los Angeles community and has been recog...
View Listing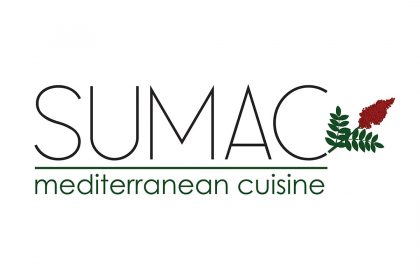 We serve platters and wraps, cold and hot small plates, and Chef's selection of desserts. Our recipes take traditions and add a dash of modernity crea...
View Listing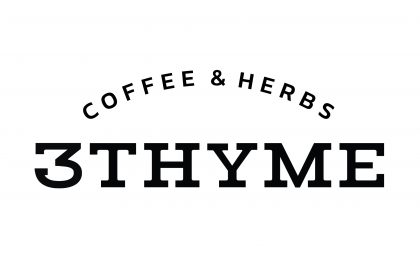 Traditional Coffee with a Twist - Great Indoor Ambiance & Outdoor Seating....
View Listing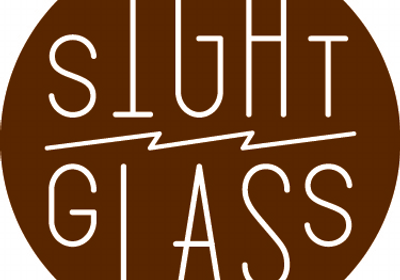 Located on the corner of Willoughby and Sycamore in Hollywood's Sycamore District, Sightglass offers an immersive coffee, café and dining experience ...
View Listing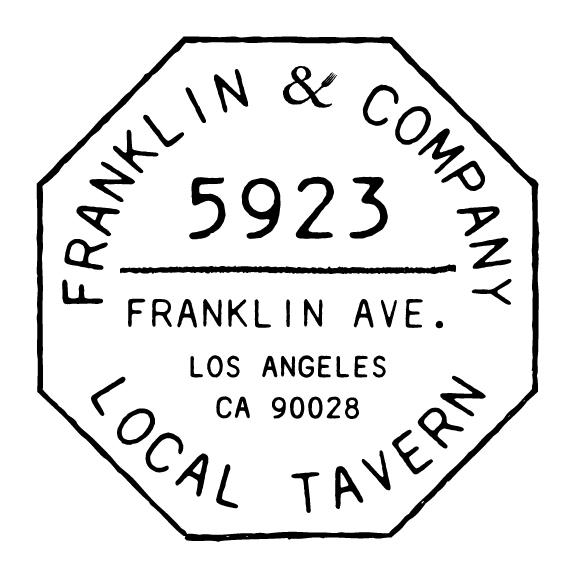 Franklin & Company Tavern is the definitive casual neighborhood restaurant/bar serving elevated American fare. An inexpensive bar bites and creative a...
View Listing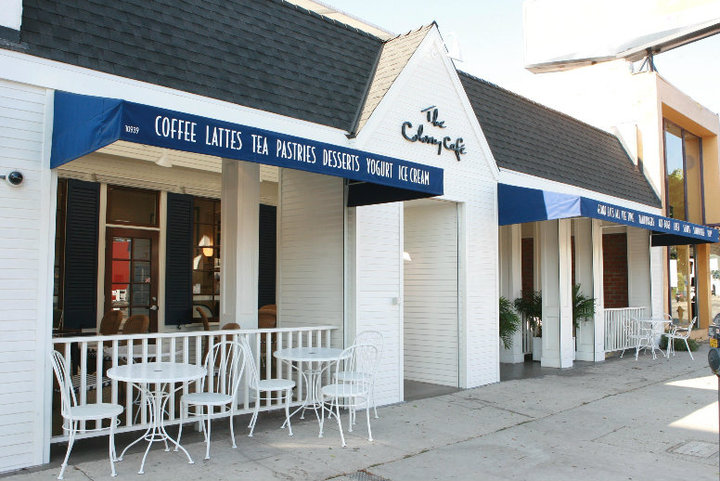 The Colony Café is the kind of place L.A. has been missing, a quaint café without the fuss of a formal restaurant but with a charming and tranquil s...
View Listing
Bloom Café is committed to bringing the best in healthy food and juice to Los Angeles. Where good food meets good health....
View Listing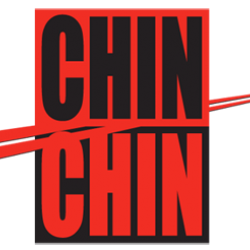 Chin Chin Restaurants made its debut in Los Angeles in 1983, introducing Dim Sum and other Chinese favorites prepared to order, without adding MSG, an...
View Listing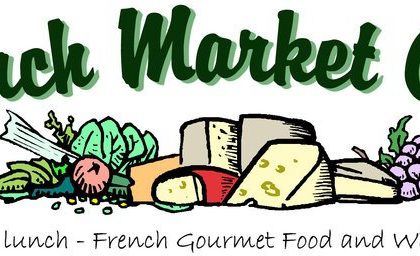 French Market Café is an intimate charming café serving Venice neighborhood since 1993. Runs by a French couple with a French team, the café welcom...
View Listing