Dog Friendly Restaurants Los Angeles
Bringing your dog along to dine is a great way to enjoy some quality time together. You will find many dog friendly restaurants in Los Angeles that are very accommodating to your furry friend. However, we strongly recommend calling in advance to make sure one of their dog friendly tables is available. Bone Appetit!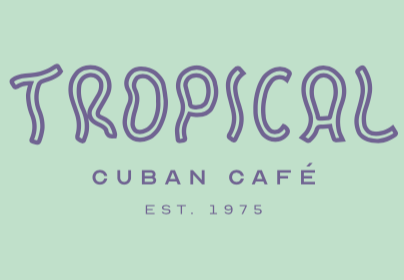 Great Cafe Con Leche, Guava Cheese Pie, Hot Cuban Pressed Sandwiches....
View Listing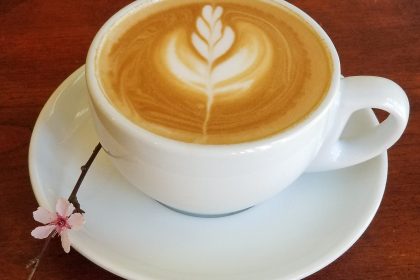 *Restaurant(Breakfast, Lunch, &Dinner) *Coffee, Tea, Beer , Wine *Flower shop, Florist, Flower Lesson....
View Listing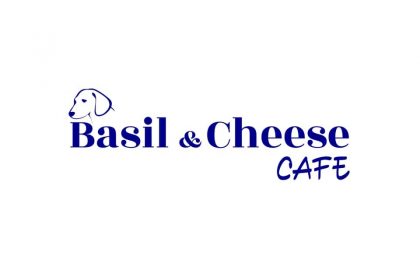 Basil & Cheese Cafe provides an assortment of high-end specialty coffee and teas as well as an array of breakfast and lunch items. We specialize i...
View Listing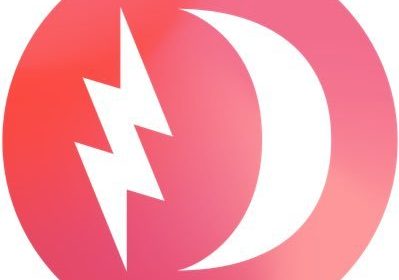 We sell only the best coffees from the best roasters around the world. We offer up to 20 different roasters in store and even more online for our subs...
View Listing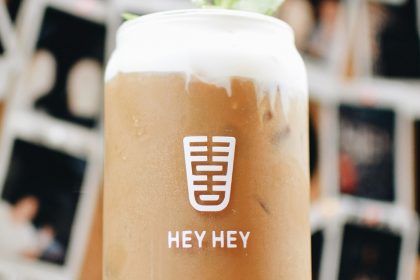 Boba, Milk Tea, Smoothies, Juices, Special Teas, Dessert Beverages, Mocktails, Scrumptious Snacks....
View Listing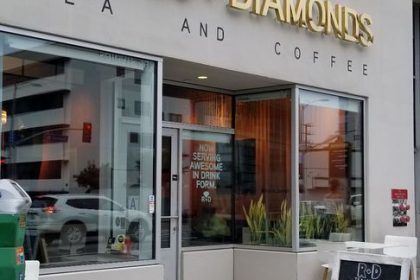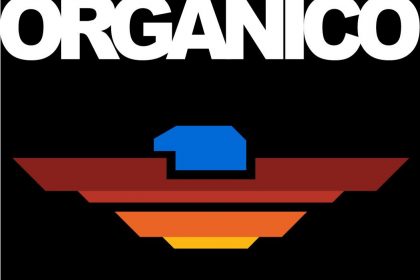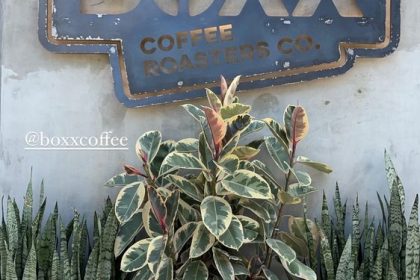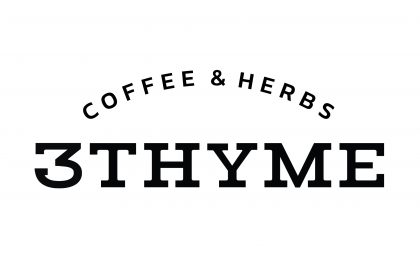 Traditional Coffee with a Twist - Great Indoor Ambiance & Outdoor Seating....
View Listing
LA's First Tattoo & Coffee Shop Serving Sightglass Coffee Super Friendly Artists & Baristas No Piercings Tattoo Aftercare Info  Microblading/...
View Listing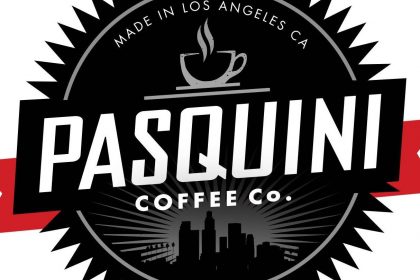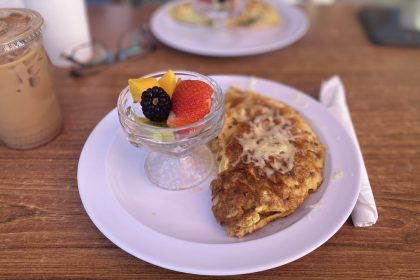 Our business specializes in daily baked Croissants and the most authentic fresh breakfast and Lunch, all our organic produce (fruit, Vegetables and eg...
View Listing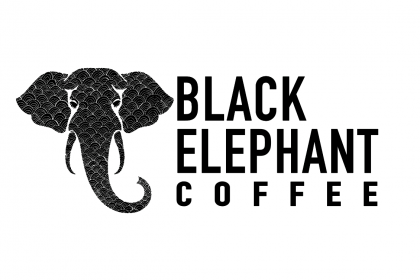 Artisan coffeeshop serving Stumptown Coffee, Organic pastries with gluten-free options, Organic loose leaf teas. Sandwiches, Salads, and Vegan wraps a...
View Listing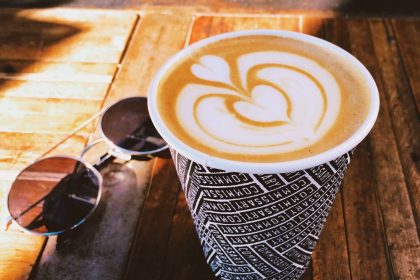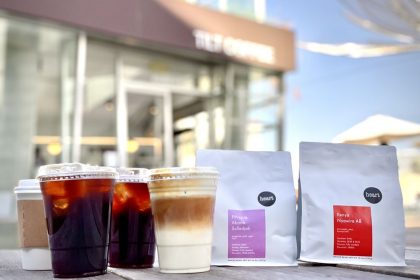 TILT COFFEE BAR located at the heart of Downtown LA first opened our doors to the community on December 31, 2016. Since then, a diverse community of n...
View Listing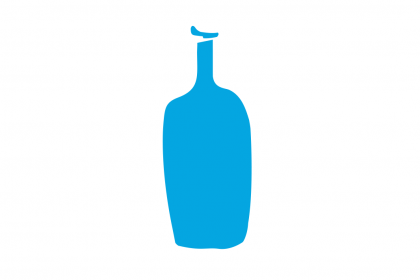 We started our company with a vow insisting that we would only sell coffee within 48 hours of roasting. Coffee doesn't necessarily taste best within 4...
View Listing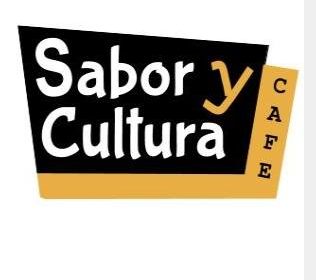 We're about more than just coffee & wi-fi. Belgian Waffles made with natural, healthy ingredients, & cooked fresh, while you wait! Check out o...
View Listing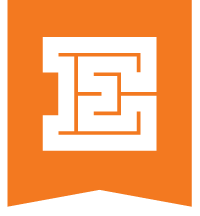 Established in 2009 by Jeremy Raub, wife Ting Su, and father Steven Raub, Eagle Rock Brewery was the first microbrewery to open its operations in the ...
View Listing