Dog Friendly Restaurants Los Angeles
Bringing your dog along to dine is a great way to enjoy some quality time together. You will find many dog friendly restaurants in Los Angeles that are very accommodating to your furry friend. However, we strongly recommend calling in advance to make sure one of their dog friendly tables is available. Bone Appetit!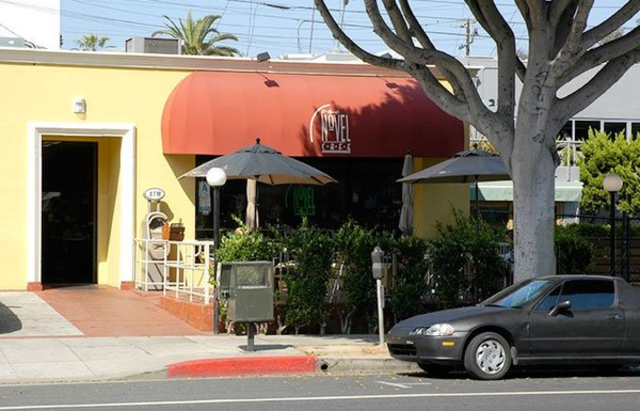 The best thing about The Novel Café is its super fast, free Wi-Fi, but the breakfast quesadilla comes in at a close second. Located on Main Street ac...
View Listing
The Misfit serves up casual dining + signature cocktails. Hot Spot for sure, gets very busy. No reservations, only seats when entire party is present....
View Listing
The Mermaid is looking forward to seeing you in our outdoor patio. Our space may have changed, but one thing will not change, and that's our 110% co...
View Listing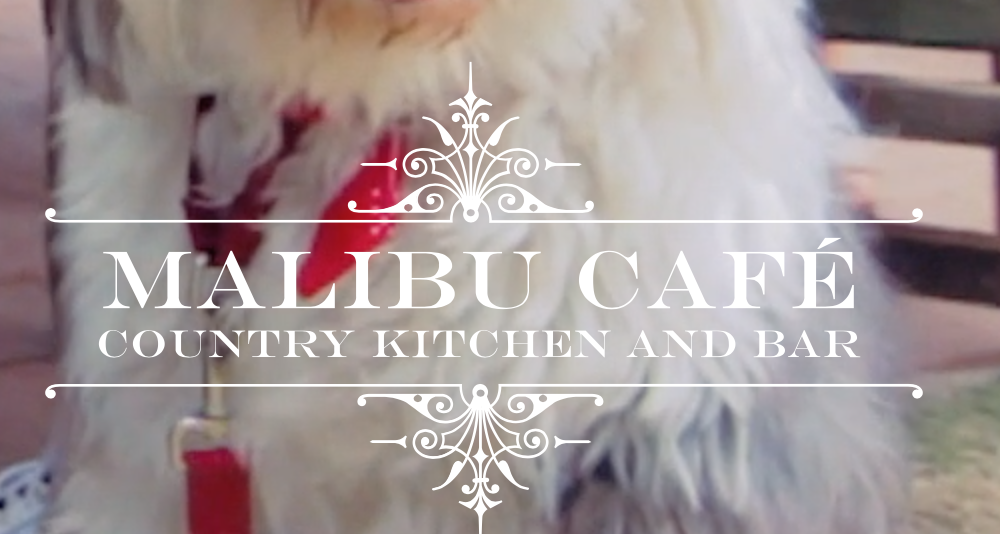 Self-described "nouveau barbecue" spot offers a chic outdoor dining space for New American cuisine....
View Listing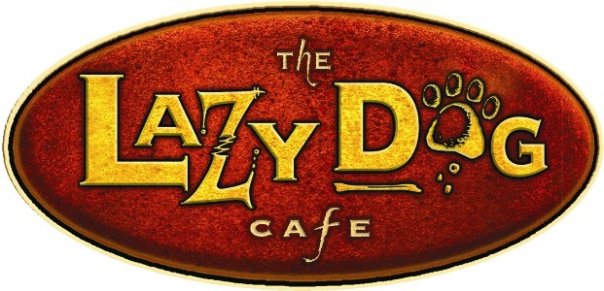 The Lazy Dog offers the perfect environment for all ages, making the entire restaurant the place to be for a quick dinner with the family, a meanderin...
View Listing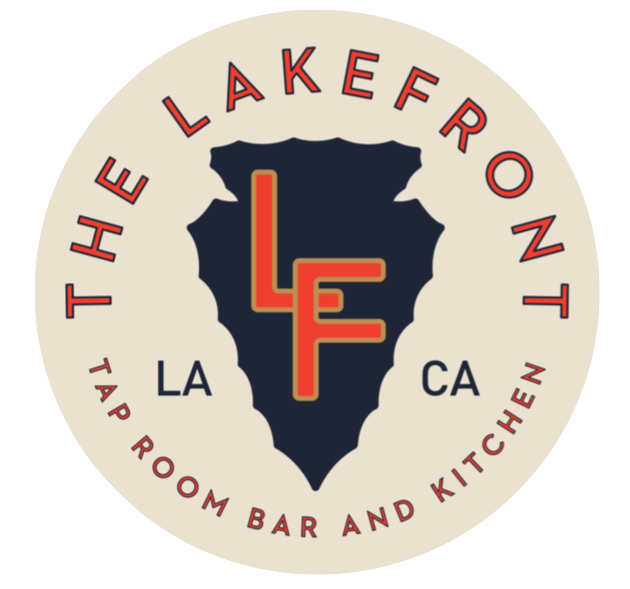 Located in Lake Arrowhead California, The Lakefront Tap Room Bar and Kitchen is the premier full-service restaurant with a lake view The Lakefront Tap...
View Listing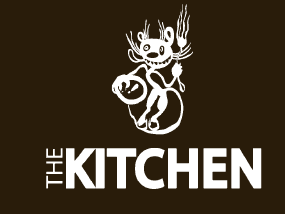 The Kitchen opened its doors in 2000. Owned and operated by Silver Lake residents our intention is to to reflect the diversity, color, and vibrancy of...
View Listing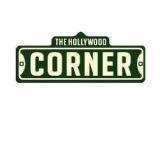 The Hollywood Corner is committed to providing exceptionally fresh, creative and healthy cuisine for breakfast, lunch, and dinner daily....
View Listing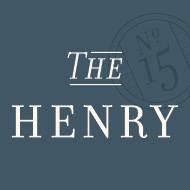 Follow the arrow to the greatest neighborhood restaurant in Los Angeles, a place where you can always count on a warm welcome from baristas, servers a...
View Listing
Founded in 2016,  The Hangar is a boutique coffee roaster and retailer, born and based in Los Angeles. We are dedicated to high quality coffee. We ...
View Listing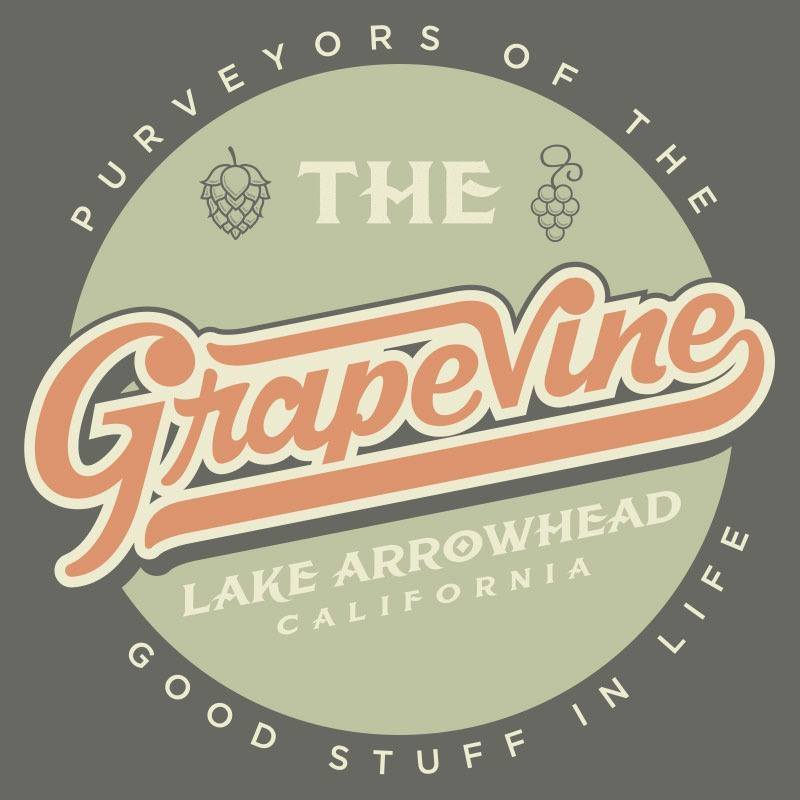 Welcome to the Grapevine Overlooking the crystal blue water of Lake Arrowhead, The Grapevine is a destination wine bar and retail store located in the...
View Listing

The Grain Cafe offers delicious dining and takeout to Los Angeles, CA. The Grain Cafe is a cornerstone in the Los Angeles community and has been recog...
View Listing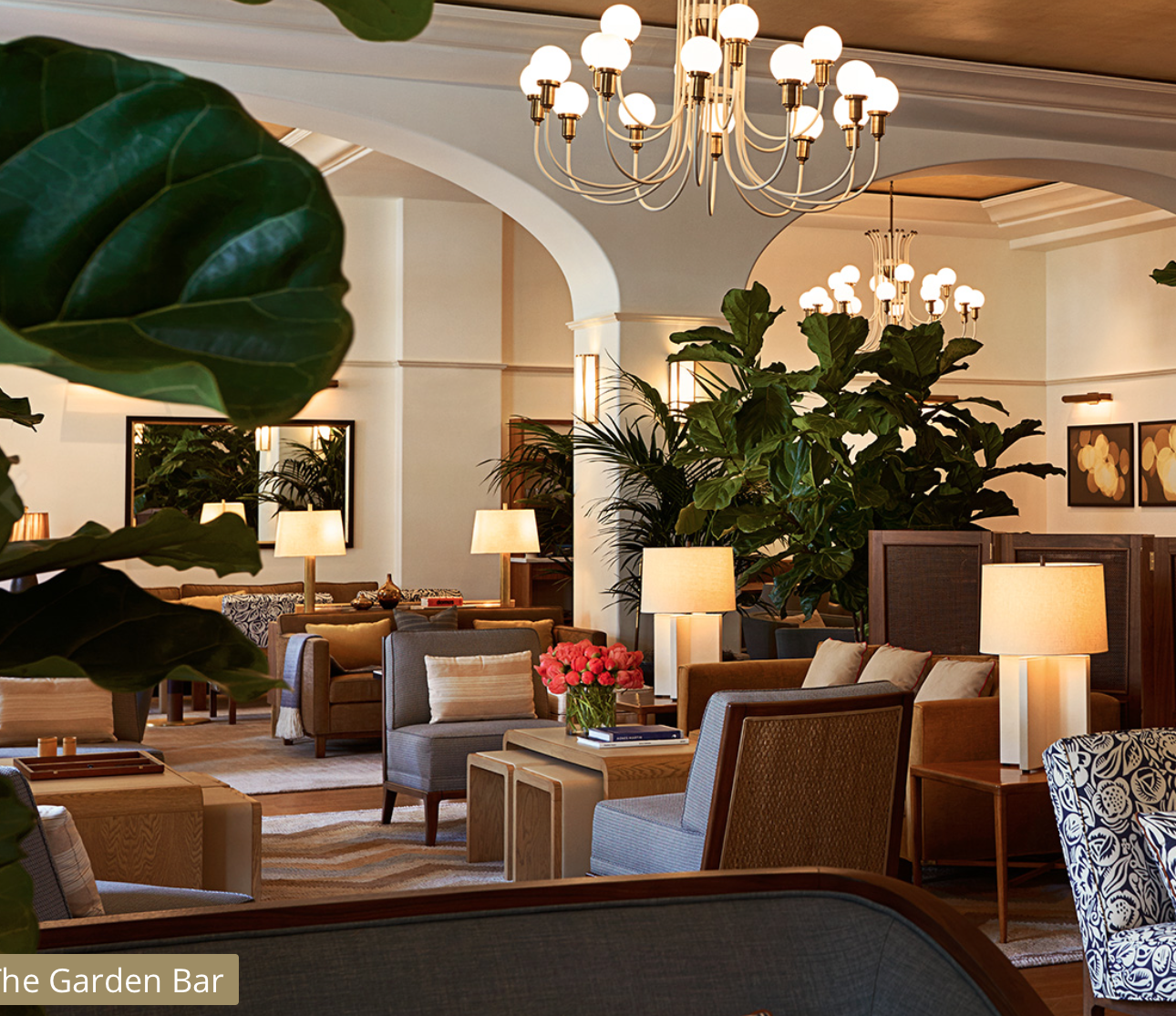 Bougie pooches will find a very happy home at The Montage's Garden Bar, where owners can sip well-crafted tipples while four-legged friends frolic i...
View Listing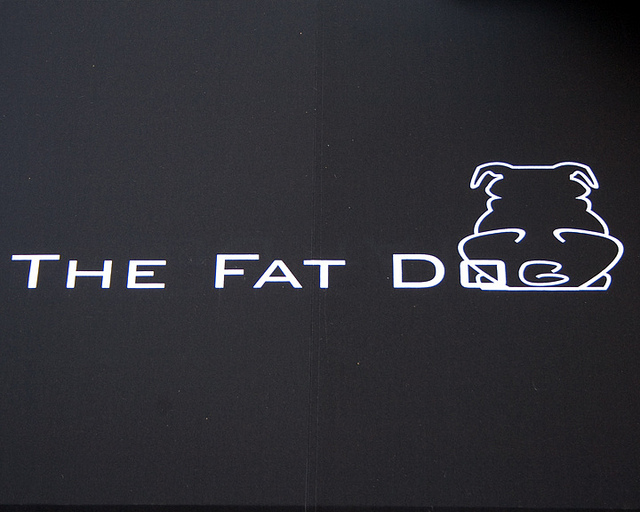 The Fat Dog Hollywood is a hip new Gastro pub in the up and coming Fairfax/Melrose District of Los Angeles. We offer something for everyone; upscale c...
View Listing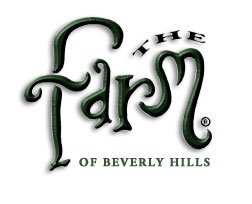 Since 1997, The Farm of Beverly Hills® has been serving up Innovative American Cuisine™ for Breakfast, Lunch & Dinner. The menu showcases a sophist...
View Listing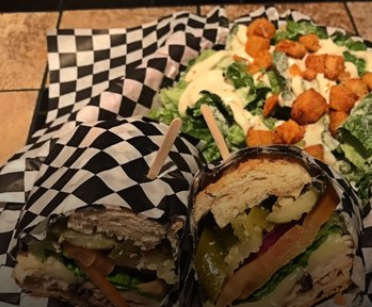 All the meat is fresh, never frozen, and made to order. If you love tasty, fresh food, without your wallet getting emptied...come eat at The Escondite...
View Listing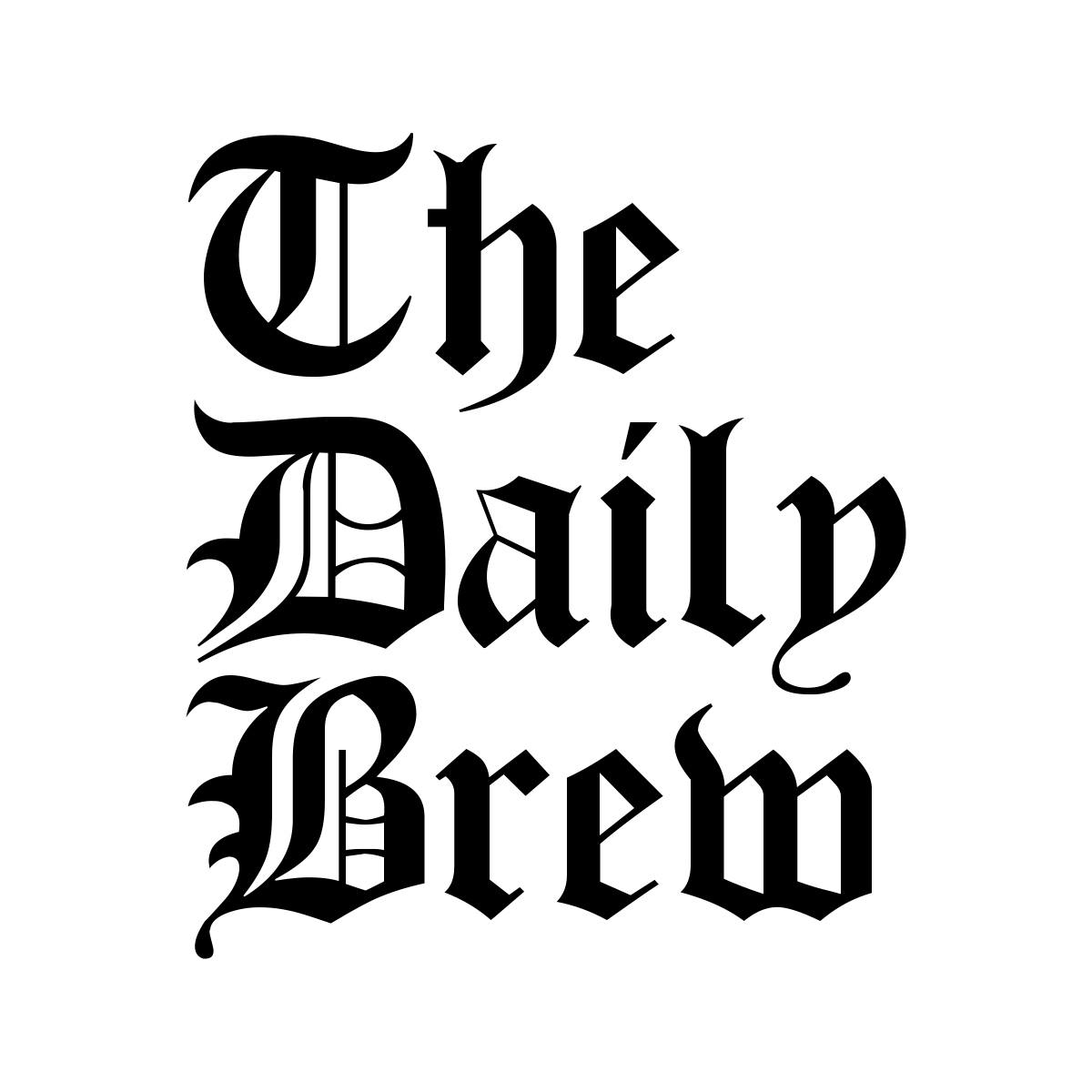 The Daily Brew Coffee Bar brings a different beat to the city of Montebello through specialty coffee and art. Established in March of 2013, we're a gr...
View Listing