Dog Friendly Restaurants Los Angeles
Bringing your dog along to dine is a great way to enjoy some quality time together. You will find many dog friendly restaurants in Los Angeles that are very accommodating to your furry friend. However, we strongly recommend calling in advance to make sure one of their dog friendly tables is available. Bone Appetit!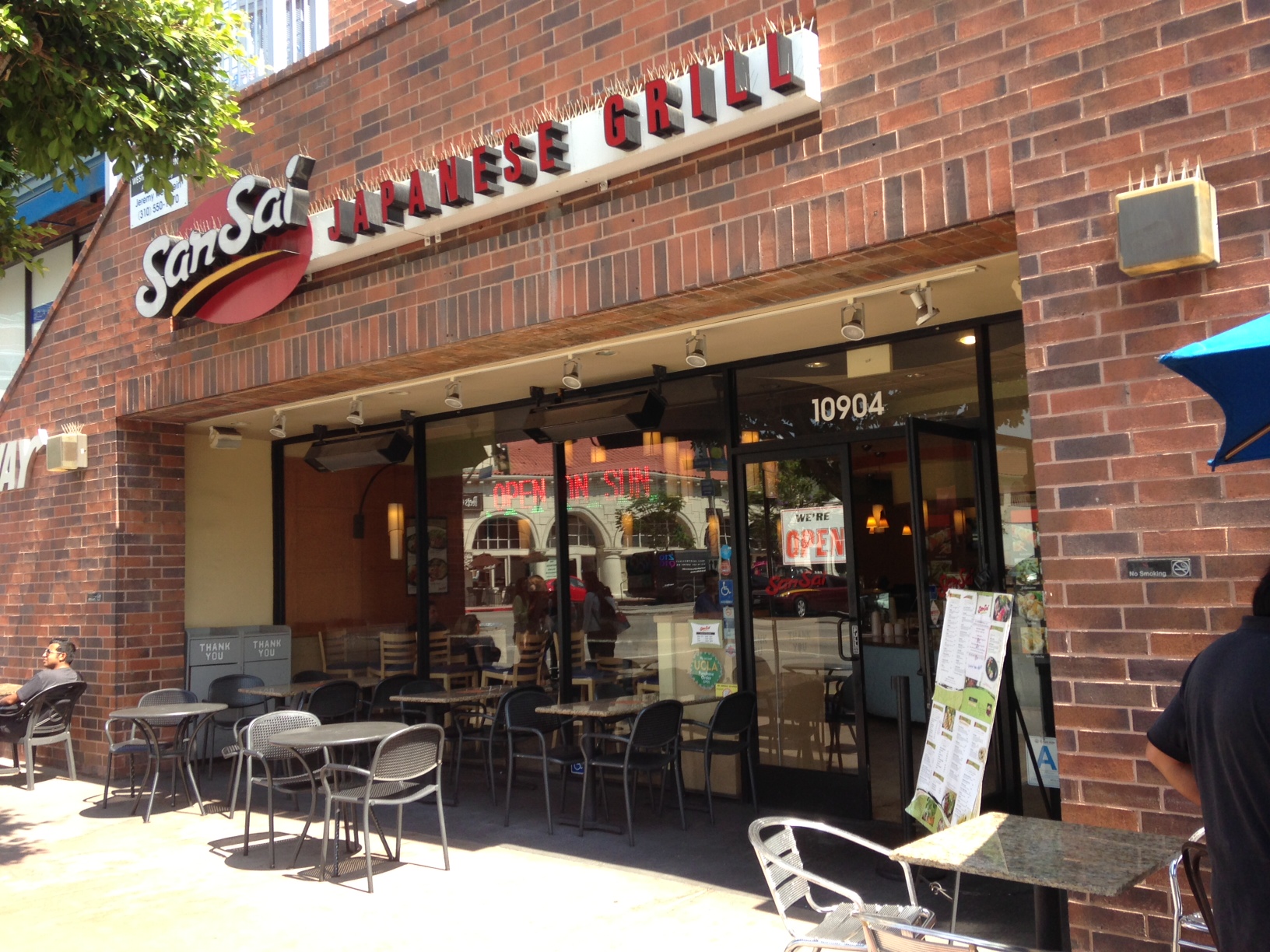 At SanSai Japanese Grill, we have infused eastern world culture, food and spirit with an American appeal. Our Chefs have created wonderful dressings a...
View Listing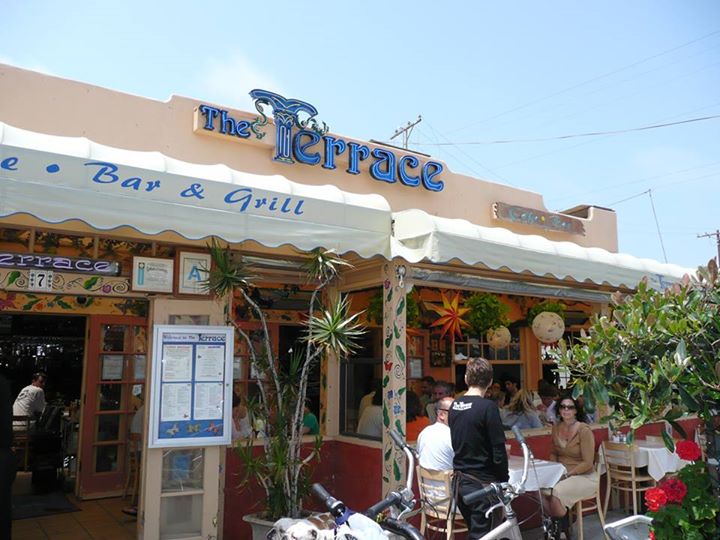 The Terrace Cafe is a dog-friendly Venice restaurant. The Los Angeles dog-friendly restaurant, The Terrace Cafe, is a Venice American restaurant and c...
View Listing
Stop by and Get Full at Buddha's Belly. A restaurant where you find outstanding food and perfect place to chill....
View Listing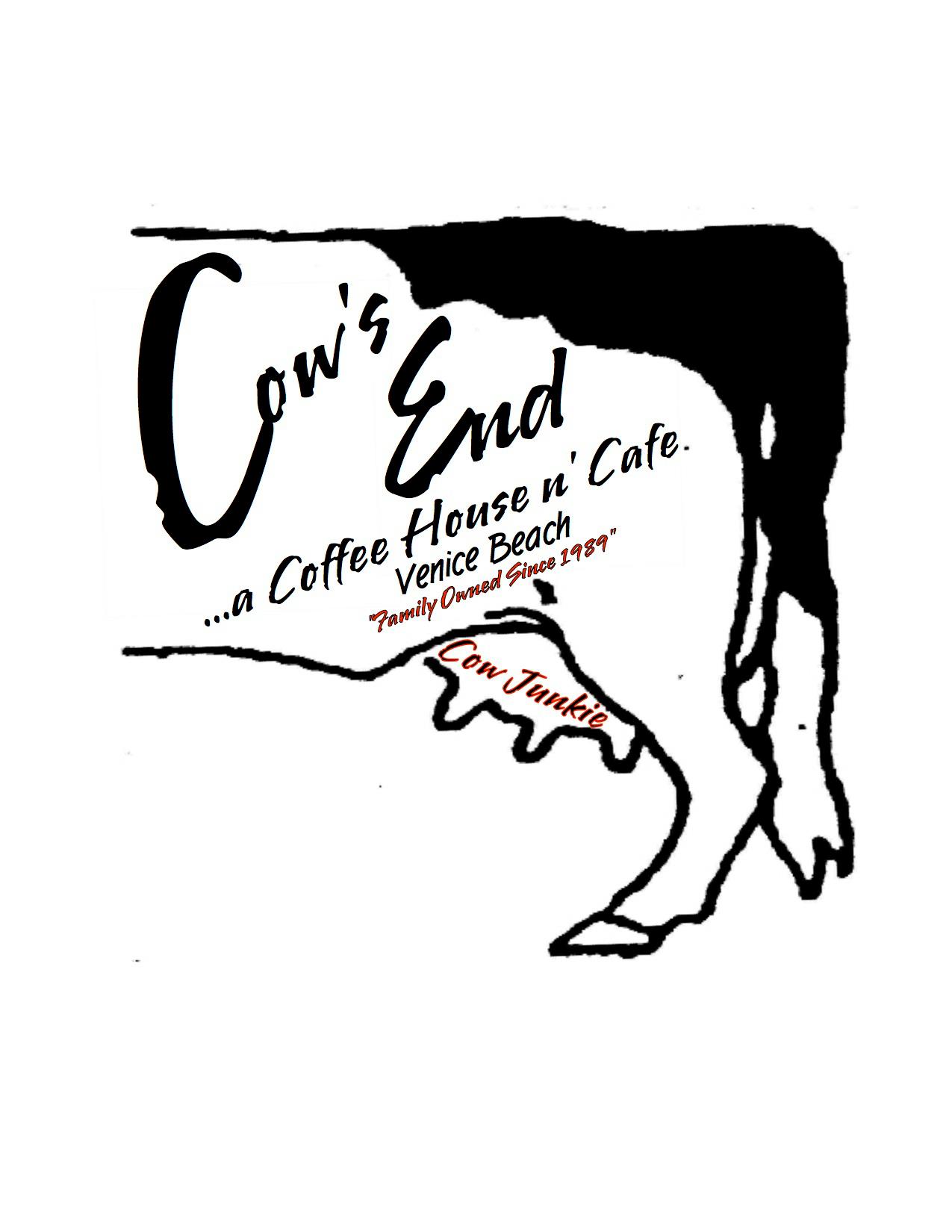 Cows End Café an stress free place great for relaxation....
View Listing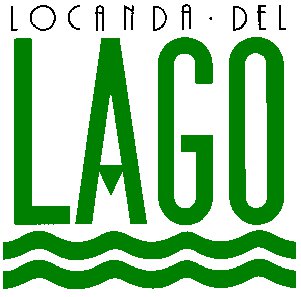 When Lago opened in April 1991, the upscale Italian restaurant quickly established a reputation as having perhaps the only menu in Los Angeles to focu...
View Listing
Pink Taco has a great vibe with quick service and awesome margaritas! Your pooch will love the patio!...
View Listing
The Brik's is a hip bistro & bar serving savory North African pastries with eclectic gourmet fillings Closed 3p - 5p Daily....
View Listing
George's Bistro cafe offers a European influenced menu located right on 3rd Street Promenade...
View Listing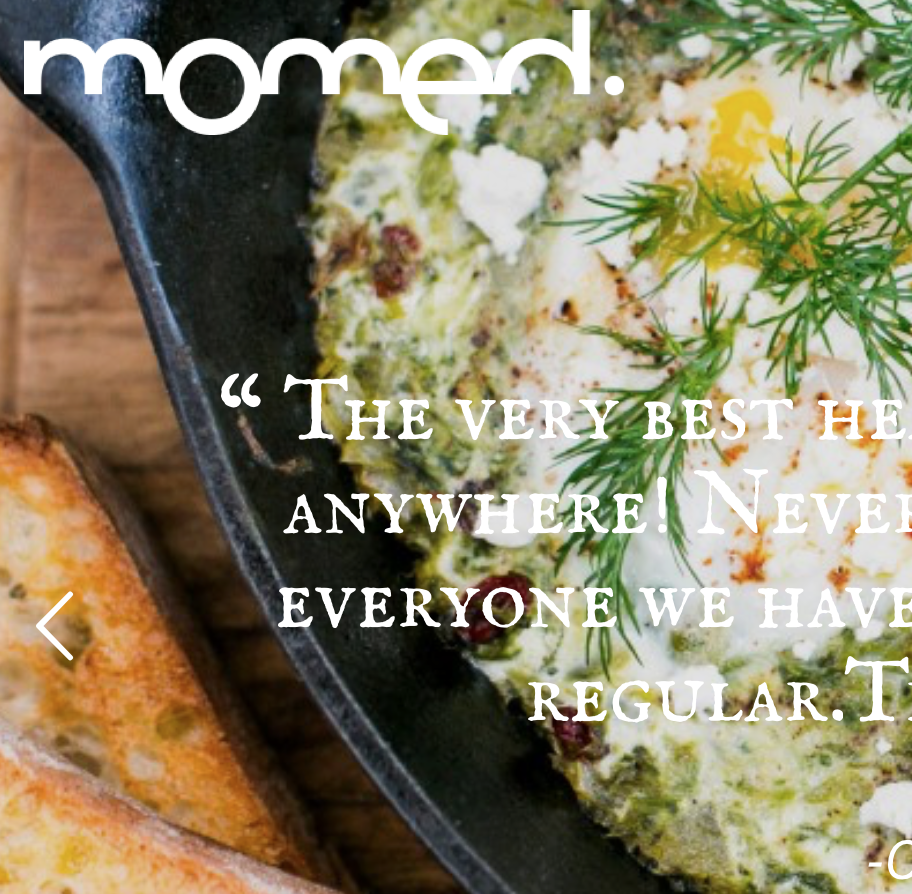 Momed, short for modern mediterranean, is a homage to the kitchens of the eastern mediterranean and north africa. since 2010, momed has introduced los...
View Listing
Warm breakfasts and simple lunches to the soul of downtown from the heart of Little Tokyo. The restaurant is dog friendly....
View Listing

A dog friendly restaurant in LA. Brunch! Bottomless Mimosas! Cocktail Bar! Showing all NFL and NCAA Bowl Games! Check out our Happy Hour!! Good Food. ...
View Listing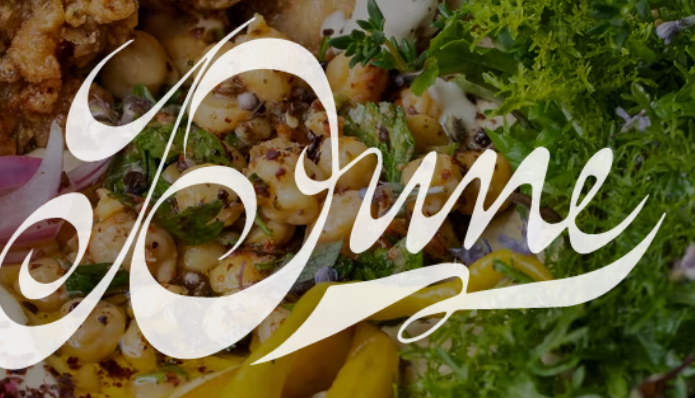 In 2015, Dune opened in the Atwater Village neighborhood of Los Angeles. Our vision was to pay homage to the food we love using the freshest, cleanest...
View Listing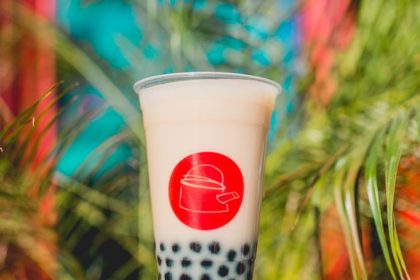 We reopened our indoor seating! You can also call ahead to order for pickup or download the Bohemia app! Our quality matcha, authentic chai, unique la...
View Listing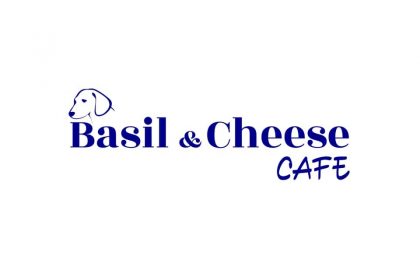 Basil & Cheese Cafe provides an assortment of high-end specialty coffee and teas as well as an array of breakfast and lunch items. We specialize i...
View Listing
Hungry, tired? Run to the BoatHouse! Try our popular signature items!! So much flavors going on, your tastebuds will go nuts!!...
View Listing