Dog Friendly Restaurants Los Angeles
Bringing your dog along to dine is a great way to enjoy some quality time together. You will find many dog friendly restaurants in Los Angeles that are very accommodating to your furry friend. However, we strongly recommend calling in advance to make sure one of their dog friendly tables is available. Bone Appetit!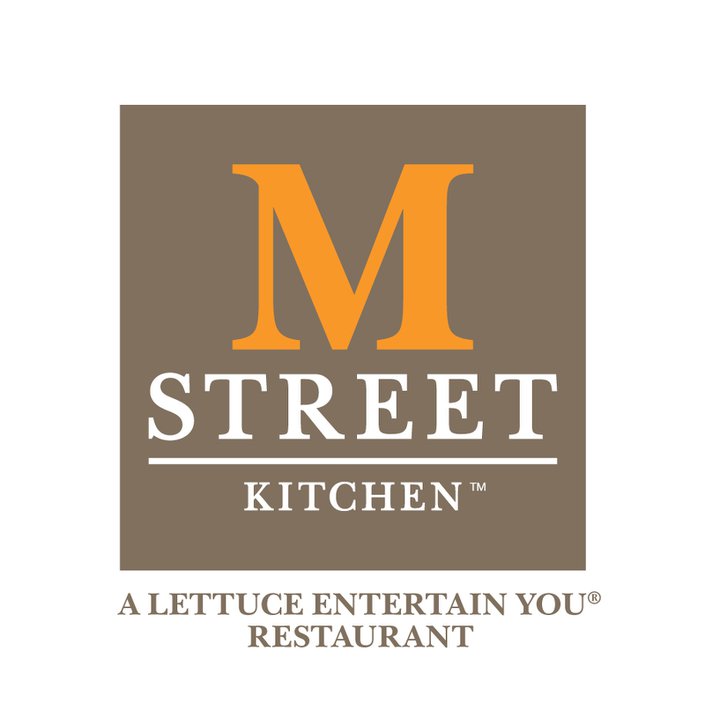 M Street Kitchen is a great spot for breakfast, lunch and dinner, conveniently located right on Main St. in Santa Monica.  M Street Kitchen has a lar...
View Listing
Rosa's Bella Cucina is generation 2.0 of DePalma Brothers, the Italian delicatessen and caterer that has acted as a hub for the Italian community in...
View Listing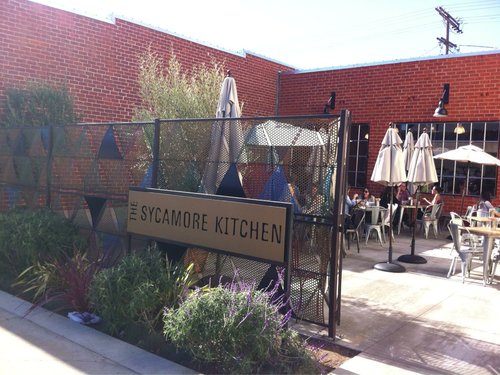 The Sycamore Kitchen. A Cafe and Bakery from Quinn and Karen Hatfield....
View Listing
Smoke City Market is a casual counter service spot serving Texas-style BBQ brisket & ribs + classic sides. Smoke City Market strives for authentic...
View Listing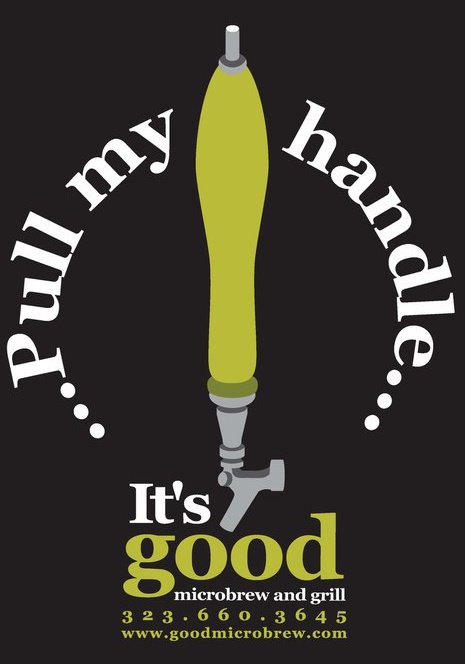 Good Microbrew & Grill is a people-watching gem in Sunset Junction, the most happening place of Silver Lake.  Your dog is likely to get ample wags an...
View Listing
Pineapple Hill Saloon & Grill is the locals' destination for enjoying a refreshing beer, gathering with friends, or watching the game....
View Listing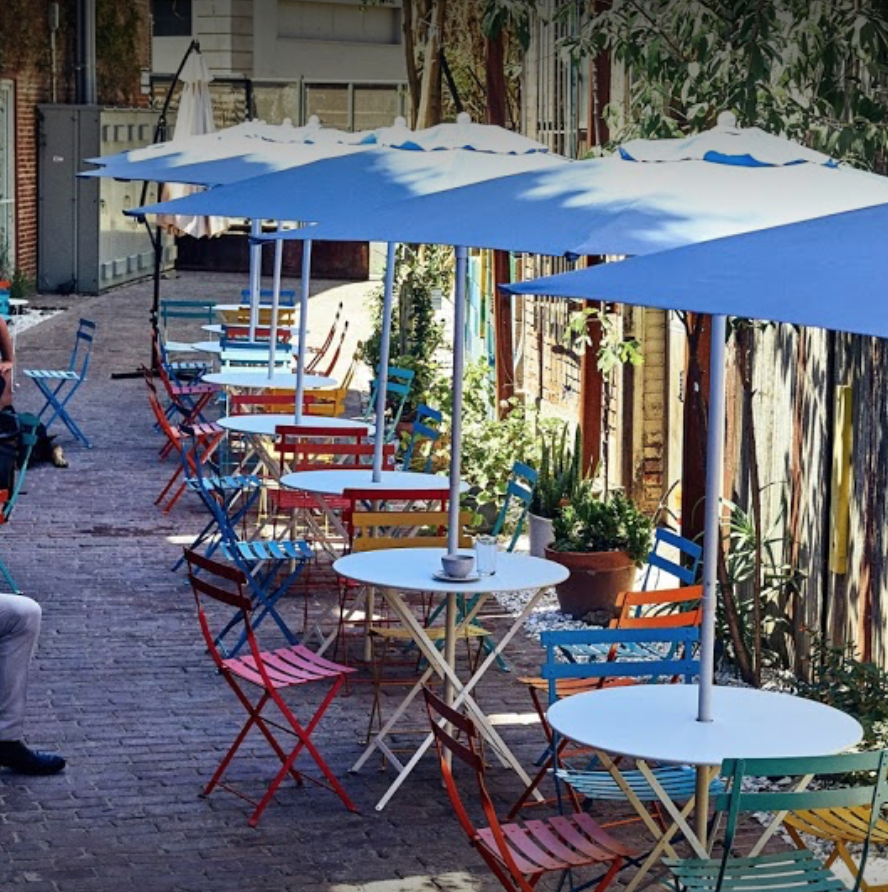 Counter-serve cafe for wholesome Californian-American fare & coffee drinks, with outdoor seating....
View Listing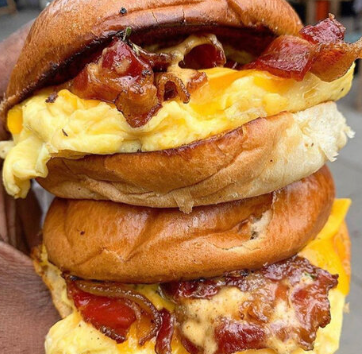 A dog friendly restaurant in LA. Serving All Day Breakfast, Salads, Sandwiches Hot dishes + La Colombe Coffee in the Heart of DTLA. Vegan Options Many...
View Listing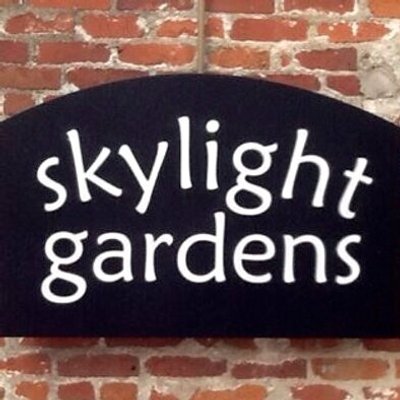 With characteristic softness and romantic informality, Skylight Gardens offers a truly unique dining experience in the heart of Westwood Village. Loca...
View Listing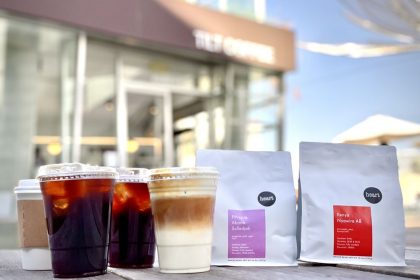 TILT COFFEE BAR located at the heart of Downtown LA first opened our doors to the community on December 31, 2016. Since then, a diverse community of n...
View Listing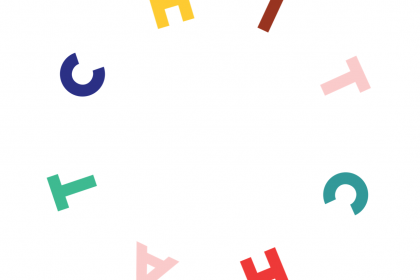 We are proud to serve farm fresh coffee sourced in Colombia, ceremonial-grade matcha from Japan and an assortment of pastries baked by Pitchoun Bakery...
View Listing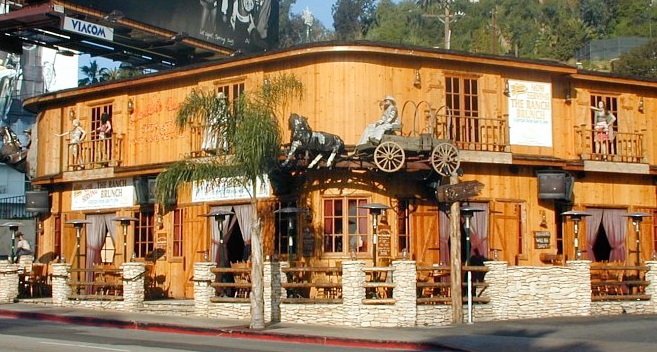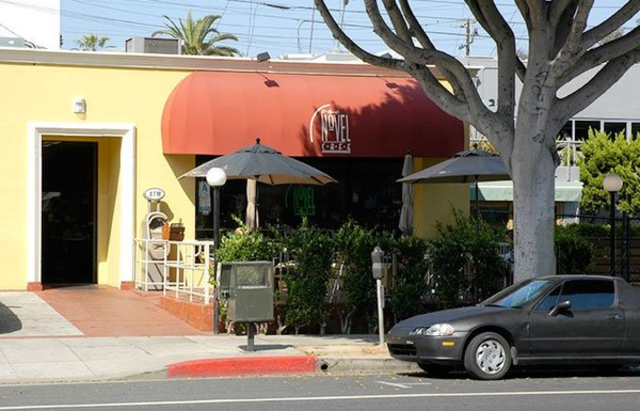 The best thing about The Novel Café is its super fast, free Wi-Fi, but the breakfast quesadilla comes in at a close second. Located on Main Street ac...
View Listing