Dog Friendly Restaurants Los Angeles
Bringing your dog along to dine is a great way to enjoy some quality time together. You will find many dog friendly restaurants in Los Angeles that are very accommodating to your furry friend. However, we strongly recommend calling in advance to make sure one of their dog friendly tables is available. Bone Appetit!
You have to leave your furry friend outside of the fence at this Italian eatery...
View Listing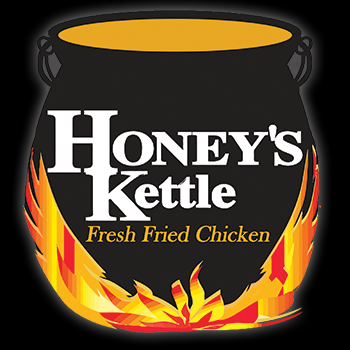 Honey's Kettle Fried Chicken invites you to try the difference with our fresh, superior approach to fried chicken. Farm fresh, fried chicken- it just ...
View Listing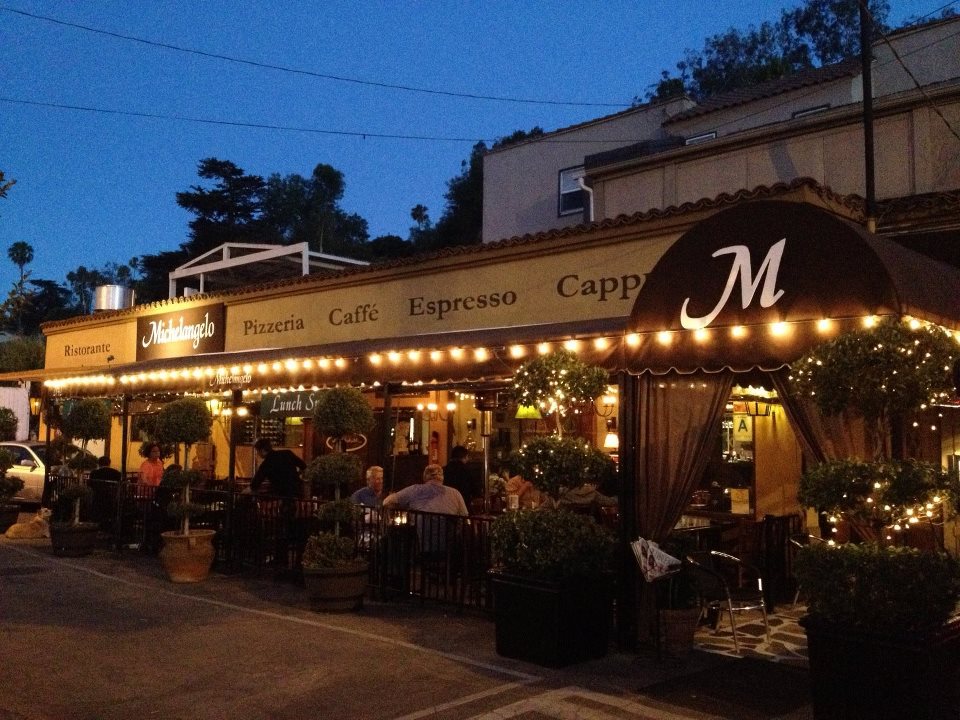 Michelangelo Pizzeria Ristorante is a romantic, charming restaurant located in the heart of Silver Lake. Since 1997, the chefs have combined the fresh...
View Listing
This dog-friendly restaurant is housed between two historic restored bungalows, surrounded by landscaped garden patios, where your dog can sit by your...
View Listing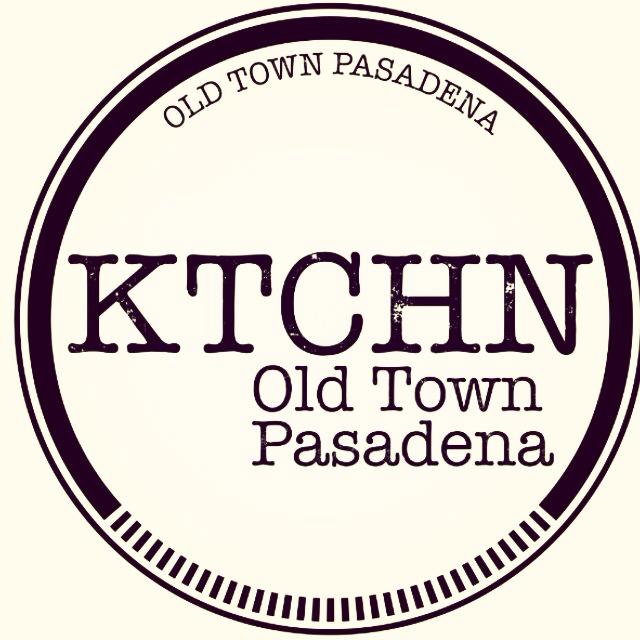 KTCHN old town pasadena is a very popular dog friendly restaurant that shares a patio with PICKNIK and Zona Rosa Caffe.  Upscale breakfast and brunch...
View Listing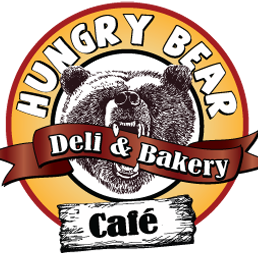 Hungry Bear Deli is also a Bakery and Café serving  sandwiches using fresh baked bread! Bake all their bread fresh on site, daily. Serving generous ...
View Listing
Modern American restaurant O&S, the latest addition to the FnA (Fork 'n' Awesome) Hospitality Group, opened its doors in the spring of 2015 ...
View Listing
Strand Brewing Co is located in Torrance, CA - along the southern coast of Los Angeles County - nestled in and amongst the sleepy beach communities c...
View Listing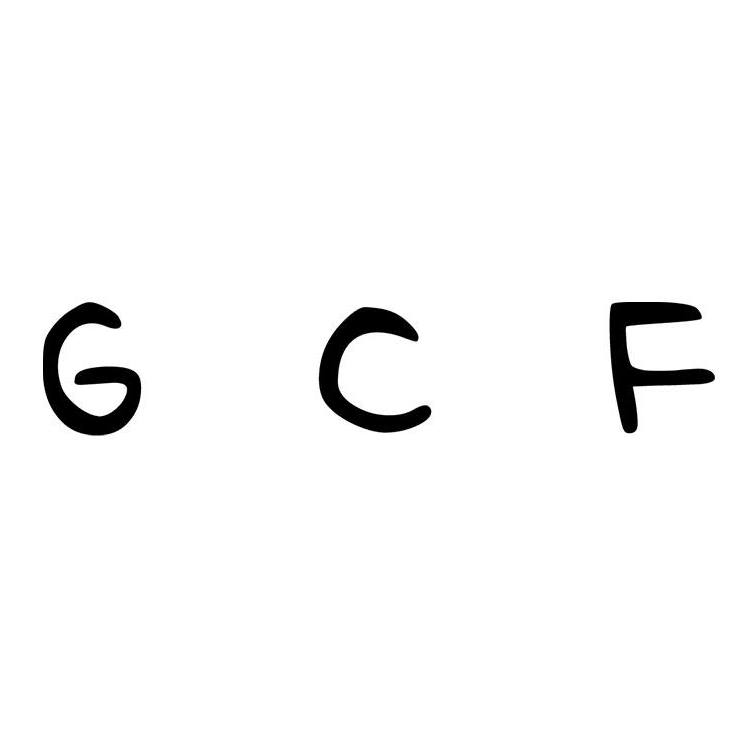 A dog friendly restaurant in Los Angeles! Inside Cognoscenti Coffee at the Level building, you'll find the coolest Natural Wine Bar in Los Angeles! We...
View Listing
Garçons de Cafe was born in 2016 - Located in the Historic Core of DTLA, it is opened Wed-Sunday, offers a selection of well curated wines paired wit...
View Listing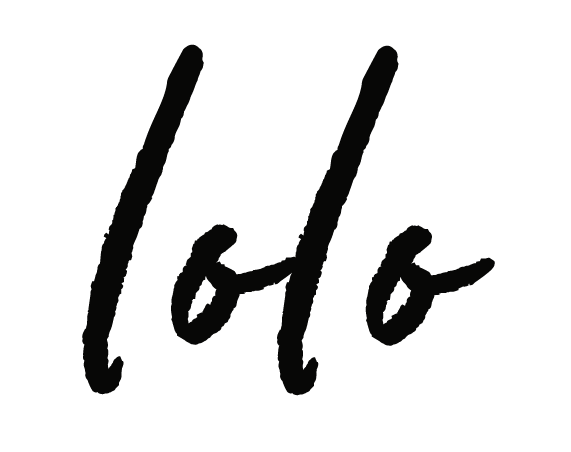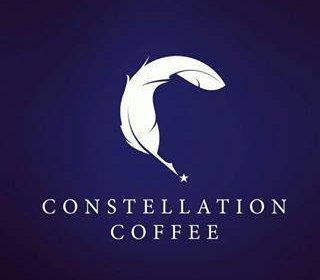 Constellation represents the threads that connect and create community, a place where people can link and catch up over an artisanal cup of coffee or ...
View Listing