Dog Friendly Restaurants Los Angeles
Bringing your dog along to dine is a great way to enjoy some quality time together. You will find many dog friendly restaurants in Los Angeles that are very accommodating to your furry friend. However, we strongly recommend calling in advance to make sure one of their dog friendly tables is available. Bone Appetit!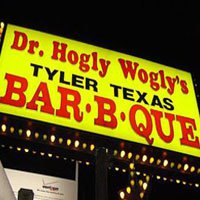 Located in Van Nuys, Doctor Hogly Wogly's Tyler Texas BBQ is a popular dog friendly restaurant with large servings of ribs and barbecue chicken. Docto...
View Listing
California Pita is a Fresh and Healthy Mediterranean food with an exceptional menu from various Mediterranean regions made from only the freshest and ...
View Listing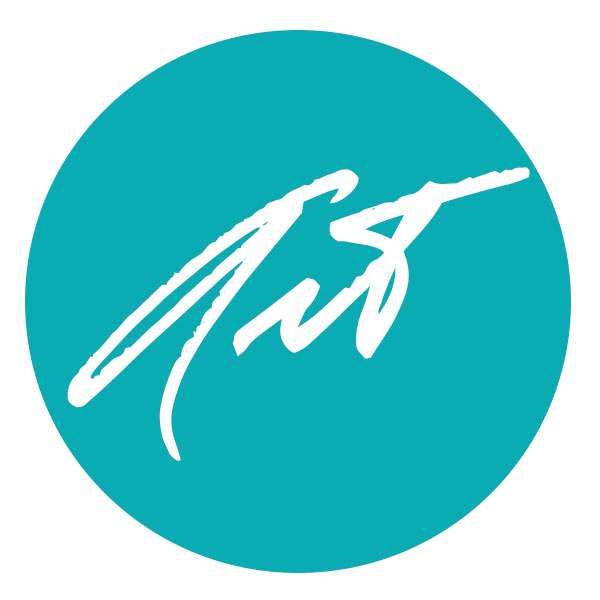 Join the local Santa Monica crowd at Art's Table, named in honor of respected waterman and longtime Santa Monica educator and historian Art Verge, w...
View Listing
The Misfit serves up casual dining + signature cocktails. Hot Spot for sure, gets very busy. No reservations, only seats when entire party is present....
View Listing
BAKED WITH LOVE Sweet Plant-Based Desserts Baked Fresh Daily in Our Oven CAMBODIAN CUISINE MIX AND MATCH Khmer Influenced American Treats. Nothing Lik...
View Listing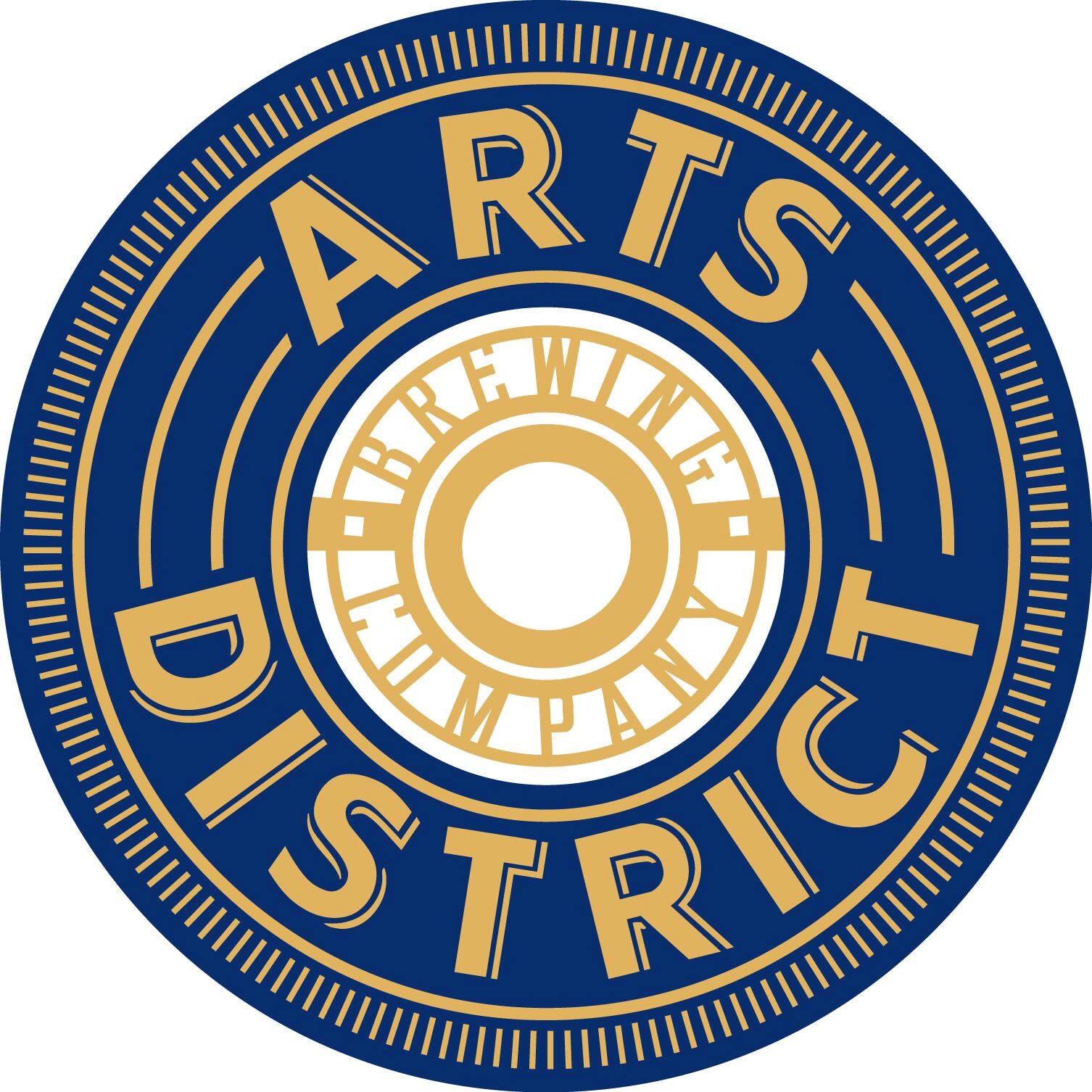 OUR STORY Arts District Brewing Company opened in December 2015 in Downtown L.A.'s historic Arts District. With a full bar of offerings, folks can e...
View Listing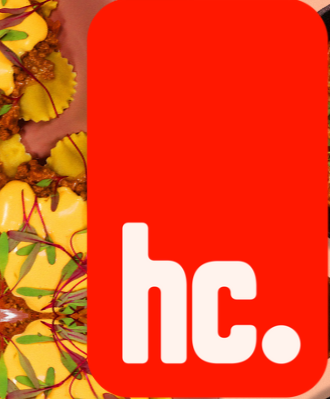 Hanchic offers a dog friendly environment with modern playful twist to Korean tapas presented from a western point of view. Enjoy with great selection...
View Listing
Deep Fried Seafood - Fresh Grilled Fish - BBQ Combos - Sandwiches - All meals are served with your choice of rice, french fries, or baked potato and c...
View Listing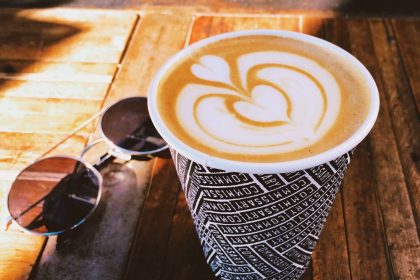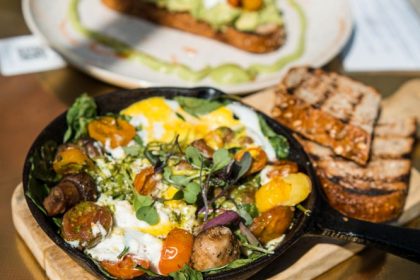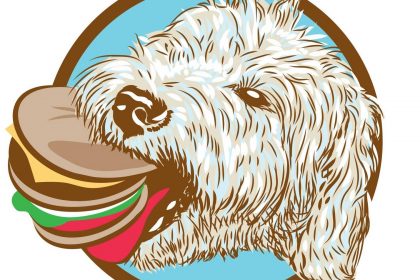 Monty's Good Burger is the plant-based concept of close friends who could not imagine a better place to manifest their passion for real, quality foo...
View Listing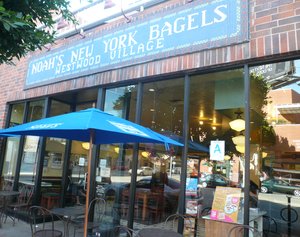 Hollywood pies, located in West LA, prepares and delivers Chicago deep dish pizza and thin-crust pizza. The West LA restaurant offers dine-in and take...
View Listing