Dog Friendly Restaurants Los Angeles
Bringing your dog along to dine is a great way to enjoy some quality time together. You will find many dog friendly restaurants in Los Angeles that are very accommodating to your furry friend. However, we strongly recommend calling in advance to make sure one of their dog friendly tables is available. Bone Appetit!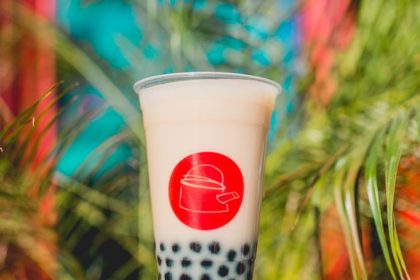 We reopened our indoor seating! You can also call ahead to order for pickup or download the Bohemia app! Our quality matcha, authentic chai, unique la...
View Listing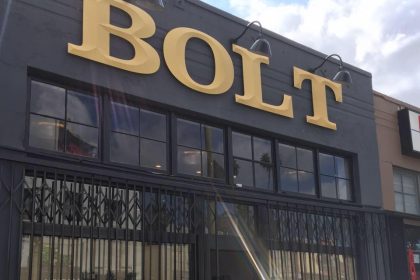 Great traditional breakfast and lunch spot serving beer and wine. Now open for indoor and outdoor dining. outstanding coffee and cold brew. Breakfast ...
View Listing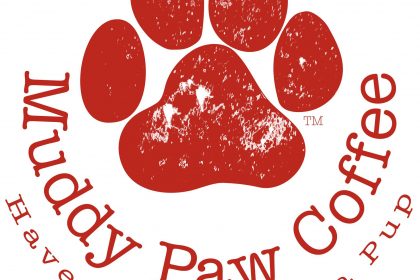 HAVE A CUP SAVE A PUP! SUPPORT YOUR LOCAL SHELTERS TODAY....
View Listing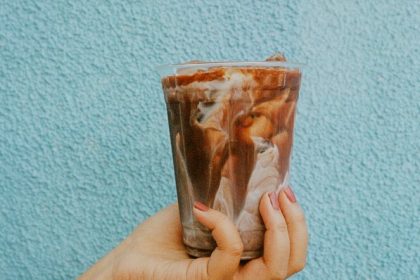 Coffee MCO is a cafe and espresso bar located on the border of DTLA and Koreatown. Come for coffee, beer, food, vibes, events, ample seating, good mus...
View Listing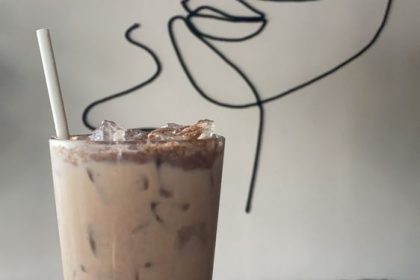 Specialty Coffee, Waffles, Liquid Nitrogen Ice Cream, sandwich and dessert… Open for dine in....
View Listing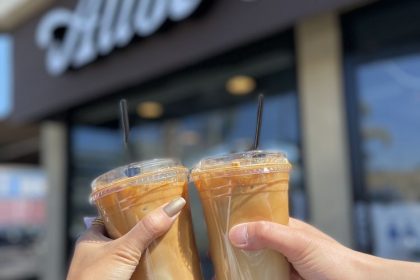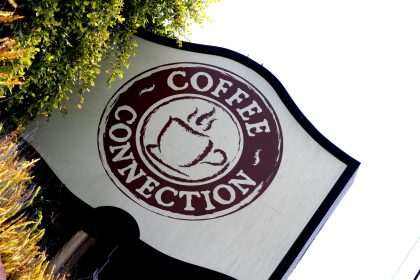 The Coffee Connection stands unique on the L.A. Westside. We serve the best certified organic, fair trade, shade grown, carbon free coffee, espresso, ...
View Listing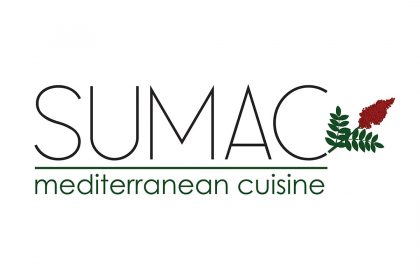 We serve platters and wraps, cold and hot small plates, and Chef's selection of desserts. Our recipes take traditions and add a dash of modernity crea...
View Listing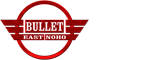 Drink specials attract a crowd at this casual hangout & nightclub with pub food & lively events....
View Listing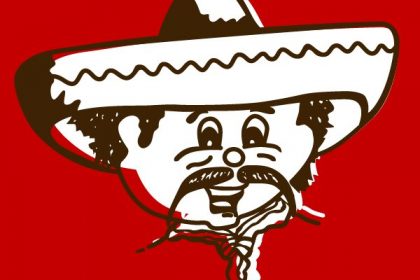 Don Antonio's is located on West Pico Blvd, between Barrington and Bundy in West LA. Street parking and additional parking in the alleyway....
View Listing
Welcome to Little Pine. We would love to take this opportunity to welcome you to share our creative and delicious plant-based dishes. Our food is made...
View Listing
Great Ham and Eggs for over 60 years! We ground our burgers from top sirloin. Our salsa is made from Nick's secret recipe....
View Listing
Family owned and operated. Famous for our delicious kabobs. Voted Best Meat on a Stick by Downtown LA News....
View Listing

When hunger hits, let us take care of you. We are serious about making food that is fresh, healthy, and flavorful. We offer hormone and antibiotic-fre...
View Listing
Barbrix Wine Shop is located inside the restaurant and is open daily at 12pm. Shop a curated selection of international wines for take home or dining ...
View Listing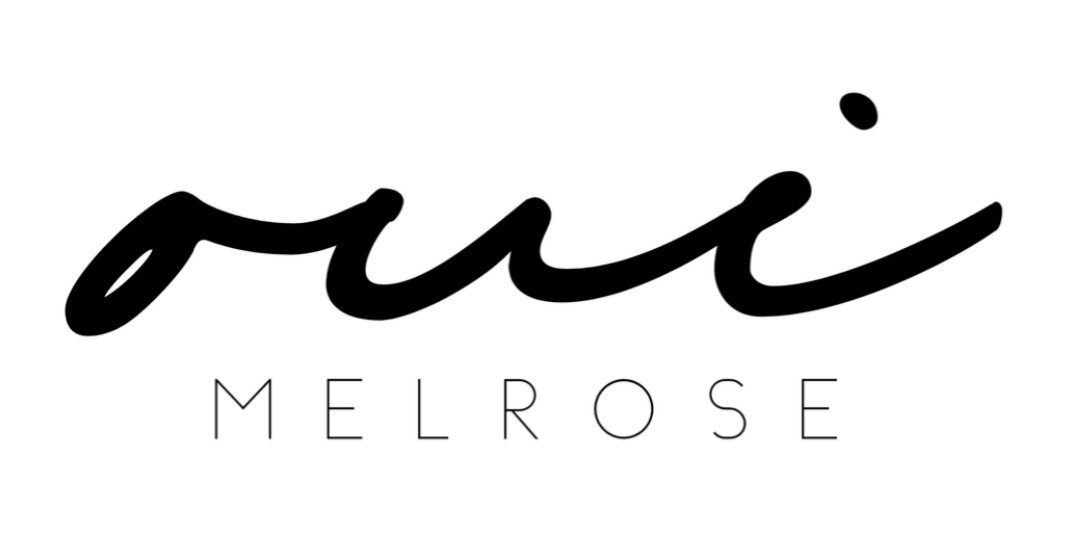 These are surreal times, but we are thrilled to have reopened our doors. Join us for a traditional experience at the bar, enjoy our outdoor patio, or ...
View Listing
Family owned business offering Oaxacan-Mediterranean fusion including chicken, beef or Oaxacan chorizo kebabs and vegan and vegetarian options. We pro...
View Listing