Training Los Angeles
Obedience training is one of the best things you can do for your dog or puppy. Teaching your dog basic commands like "sit" and "stay" not only promotes discipline, but can also make city living much safer for your pooch.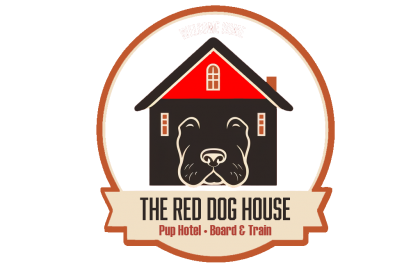 The Red Dog House is not just another boarding facility. We ensure your dog goes on multiple daily walks, while working on their behavior training as ...
View Listing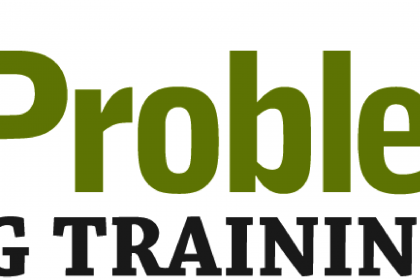 Kristina Trank Donovan, owner and operator, is a CERTIFIED professional dog trainer (CPDT-KA). She continues to educate herself with reading, seminars...
View Listing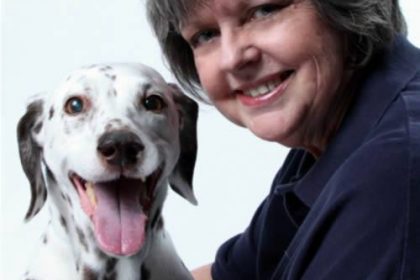 Positive Reward-Based Training for Dogs & Their People Problem behaviors solved in personalized training sessions in the home. Canine Problem Solv...
View Listing
Our trainers specialize in offering the highest quality dog training in the fastest amount of time. We offer obedience, agility, residential protectio...
View Listing
Howling Dog is more than the ordinary "off-leash play" daycare. Daycare at Howling Dog is based on enrichment. No two dogs are the same, so every ...
View Listing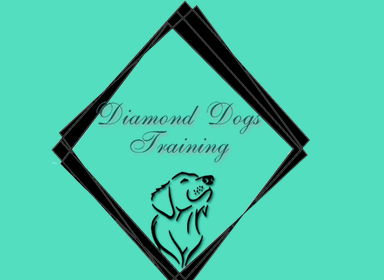 Diamond Dogs Training builds bonds between you and your dog while teaching your dog manners and appropriate behaviors. Our goal is to create easy line...
View Listing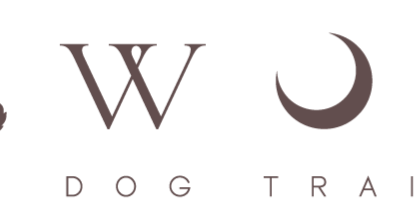 Kind & effective positive reinforcement training that makes sense to you & your dog. Reward-based training, with no force or harsh corrections...
View Listing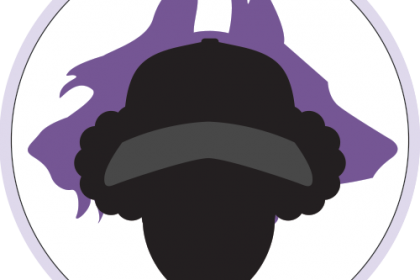 Our company specializes in Dog training. We handle all cases! You bring us your dog related issues, and we'll give you a new, happier, confident, and ...
View Listing
We are no longer operating at this location, but we're still offering our renowned in person Group Classes and Private Training Services at our Indoor...
View Listing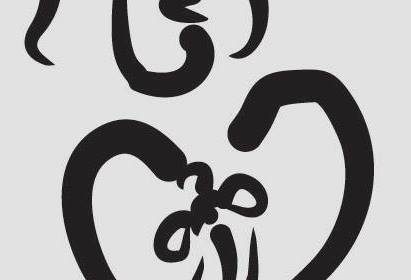 The Peaceable Pup, Inc. - Behavioral and Spiritual Training For You and Your Animal Companion....
View Listing
Regarded as one of Hollywoods premier animal trainer/behaviorist experts for over 18 yrs with an exceptional reputation. Credits include: TV: Nat Geo ...
View Listing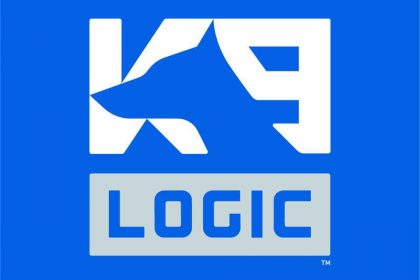 Here at K9 Logic, we speak your dog's language. Our goal is to help bridge the gap in communication many dog owners struggle with by making our trai...
View Listing
My specialty is short, super effective boarding and training programs done in my home and I offer private lessons as well. I've personally trained ove...
View Listing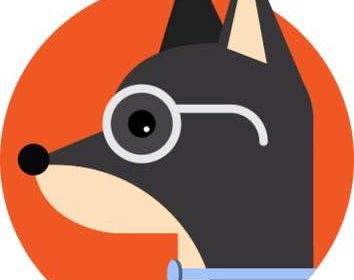 We GUARANTEE that your dog will get the most positive and committed experience of any trainer around! Serving **Orange County** too! We are a 100% pos...
View Listing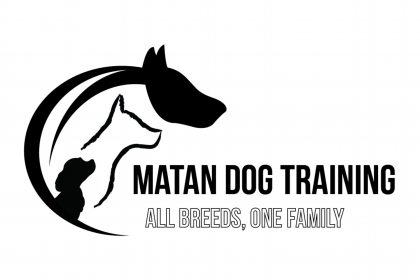 Matan is a heart and soul, 1/2 man 1/2 dog, specializing in behavior modification and animal communication. He is a dynamic and innovative individual ...
View Listing
Emily's k9 Training offers Dog boarding, private training, and board & train options for your dog depending on what your needs are with training. ...
View Listing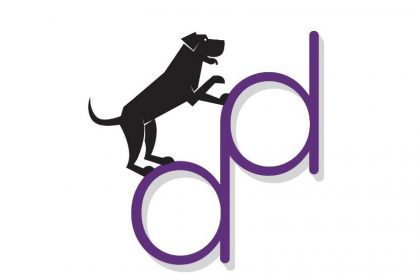 Dingo Doggies is much more than an average dog walk, it's a service which provides structured, focused journeys, with a balanced pack of dogs. Exercis...
View Listing
Mission Statement Sit Stay Ok-K9 Training takes a very unique approach with the way we train and it is very simple yet very effective, we train you fi...
View Listing