Training Los Angeles
Obedience training is one of the best things you can do for your dog or puppy. Teaching your dog basic commands like "sit" and "stay" not only promotes discipline, but can also make city living much safer for your pooch.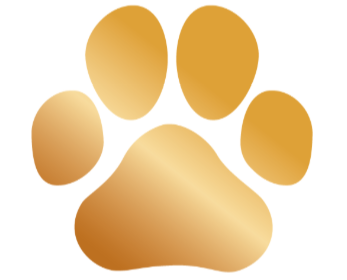 Poodles/Doodles; Double-coated standard breeds; Cats. Geriatric Pets. We have special training in handling pets with PTSD, anxiety and other stress di...
View Listing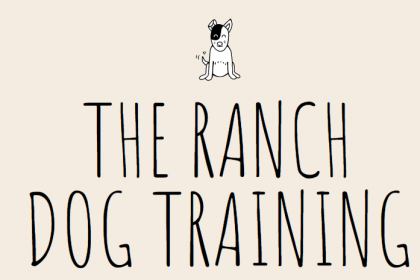 The Ranch Dog Training is an exclusive dog training facility owned and operated by two experienced dog trainers, Samuel Hoke and Stephanie Lee. Samuel...
View Listing
Leash offers private/personal dog walking, training, and care-taking in the East Los Angeles area. We offer individualized services based on the needs...
View Listing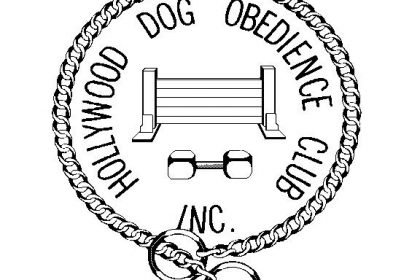 Novice Obedience dog training classes (10 week sessions) and Puppy Development positive training and socialization classes on Wednesdays and Saturdays...
View Listing
Are you in the dog's house or is the dog in yours? Using basic obedience techniques, I train owners how to become effective leaders and train dogs to ...
View Listing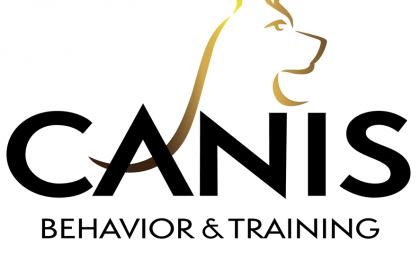 CANIS - Behavior and Training specializes in training the hard to manage, hyperactive, and untamed family pet. With over 10 years of of experience rai...
View Listing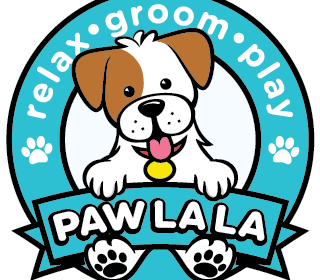 Paw La La offers daycare, boarding, training self wash and dog walks. We also offer grooming for cats and dogs! Paw La La provides top quality groomin...
View Listing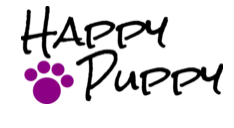 Dog training and behavior modification - we are certified animal behavior consultants and a member of the IAABC. We specialize in puppies! We love hel...
View Listing
We specialize in dog behavior training for aggression, fear, and provide human and animal socialization....
View Listing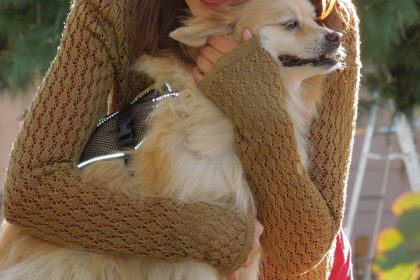 Sheri Williams specializes in any and all dog behavioral issues. There is no problem, too big or small for her to help you solve. From severe aggressi...
View Listing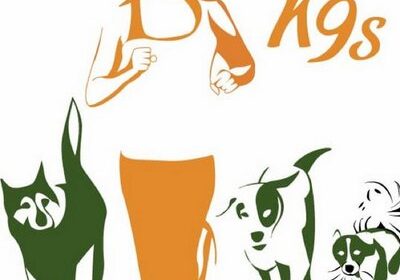 We are a dog training, daycare, boarding and grooming facility. Our facility is over 10,000 Sq Ft. and structured to focus on dog behavior in a fun an...
View Listing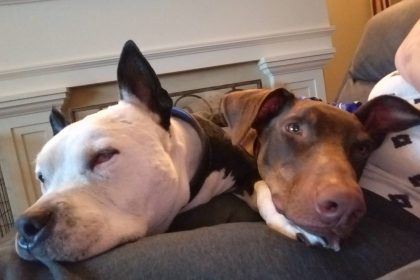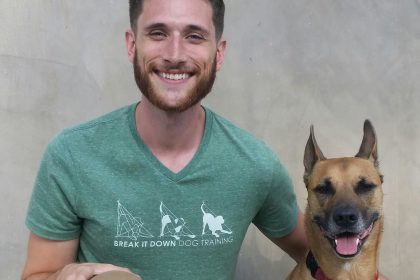 Break It Down offers puppy training, obedience training, canine behavioral modification, and specialized training for fear, anxiety, and aggression-ba...
View Listing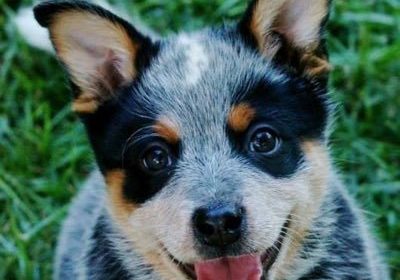 Professional Dog Training & Behavior Consultation services. Specializing in behavior modification and obedience training for puppies and dogs of a...
View Listing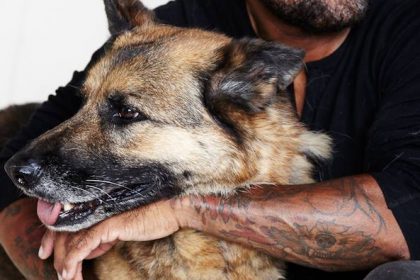 Dog Aggression Specialist: Problems arise in or out of your home when there is a breakdown in the pack hierarchy. This will lead your dog to display u...
View Listing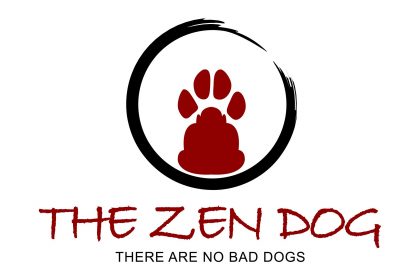 There are no bad dogs. The dog is always right. Every behavior is appropriate....
View Listing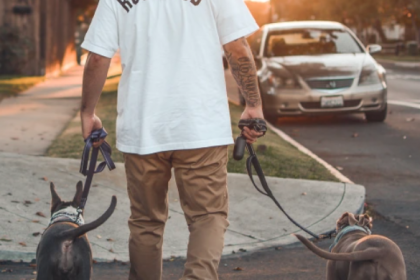 Is your dog barking? How about jumping? Maybe pulling a little too much? Do they have aggression towards people and other dogs? These are all normal b...
View Listing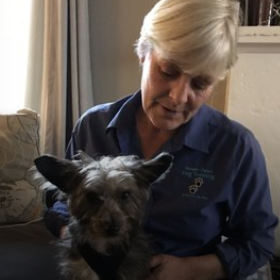 Smart Paws offers none violent, problem-solving obedience training with trainer Jenina Schutter. Jenina also offers assistance to people with dogs who...
View Listing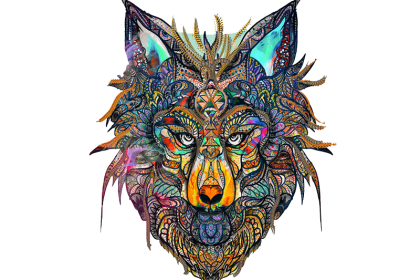 Zeddicus King Fixes: Jumping Up, Play biting, Being Protective, Charging at Dogs or People. To Even Potty Training and Off-Leash Response. 9 Wk Old Pu...
View Listing