Activities Los Angeles
Dogs are better behaved when engaged in activities to exercise both their bodies and minds. Enjoy a day at the beach or scenic hike through the mountains. Many cities now offer dog friendly attractions and events. Don't let bad weather spoil your day. There are indoor activities for you and your dog to enjoy, too!
The Chumash Trail three miles, moderate The trail leads up to the main Rocky Peak Trail, intersecting the trail just south of Blind Canyon. The trail ...
View Listing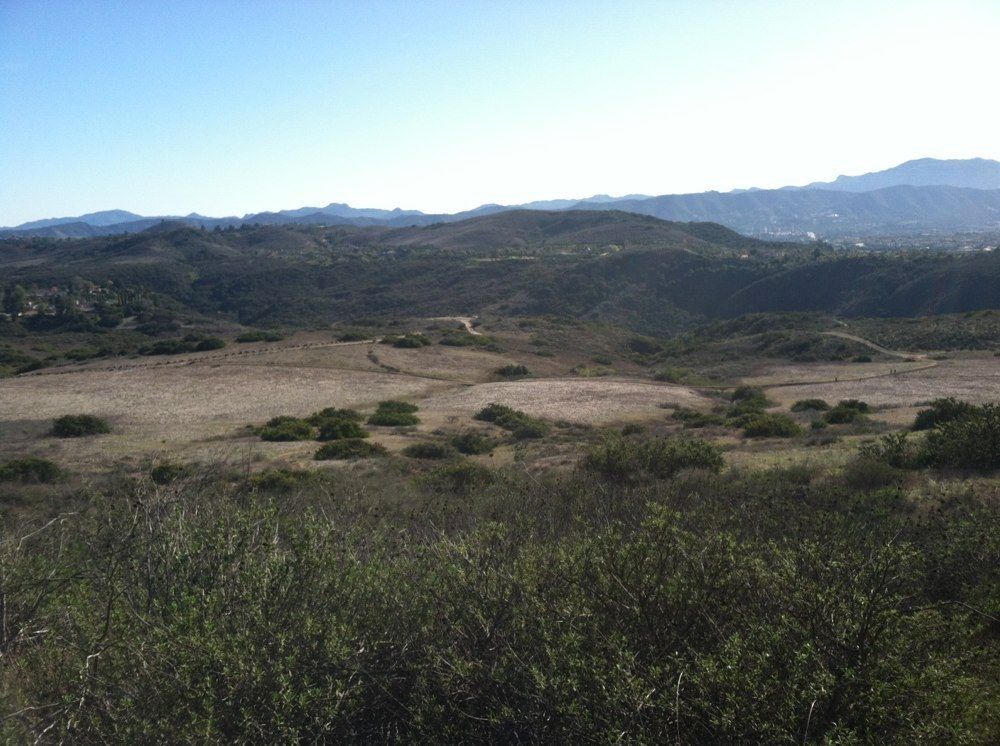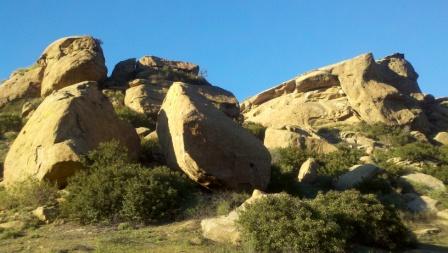 Corriganville Park A gorgeous setting with a variety of trails LOOP Trail: 1.2 Mile that loops the massive sandsne roc outcropping that sits in the mi...
View Listing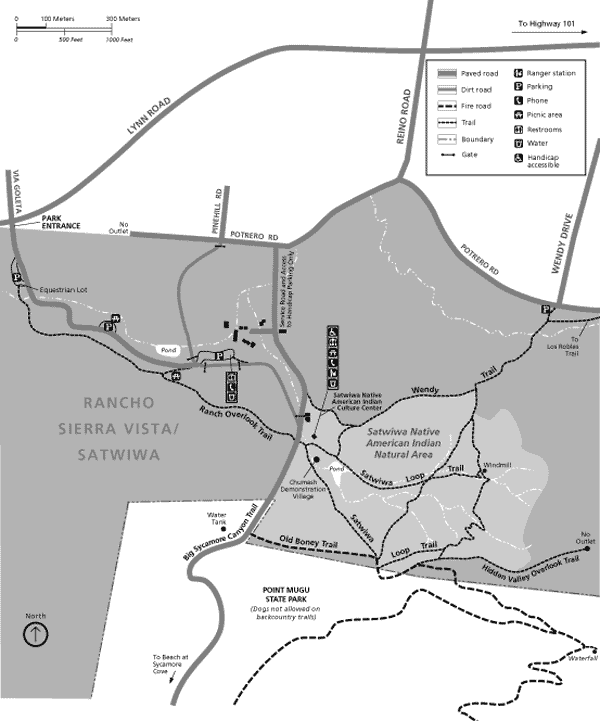 Satwiwa Loop For many years, the Santa Monica Mountains sustained the Chumash and Tongva/Gabrielino cultures. Sycamore Canyon, which cuts through Ranc...
View Listing
Solstice Canyon Loop is located in Malibu, this site has one of the only year-round waterfalls in the mountains. Full of history dating back to the ea...
View Listing
Eagle Point Loop - Wildwood Park: Drive through the first parking lot and continue for approx. 1 mile until you reach the second parking lot....
View Listing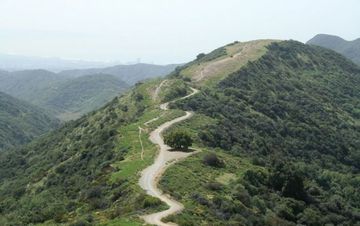 Sullivan Canyon is a great dog friendly hiking trail located in Brentwood that has some fantastic vistas and nice elevation changes....
View Listing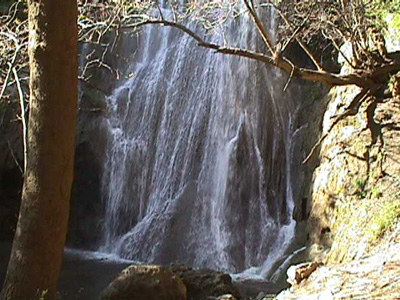 Escondido Falls is the higest waterfall in the Santa Monica Mountains,...
View Listing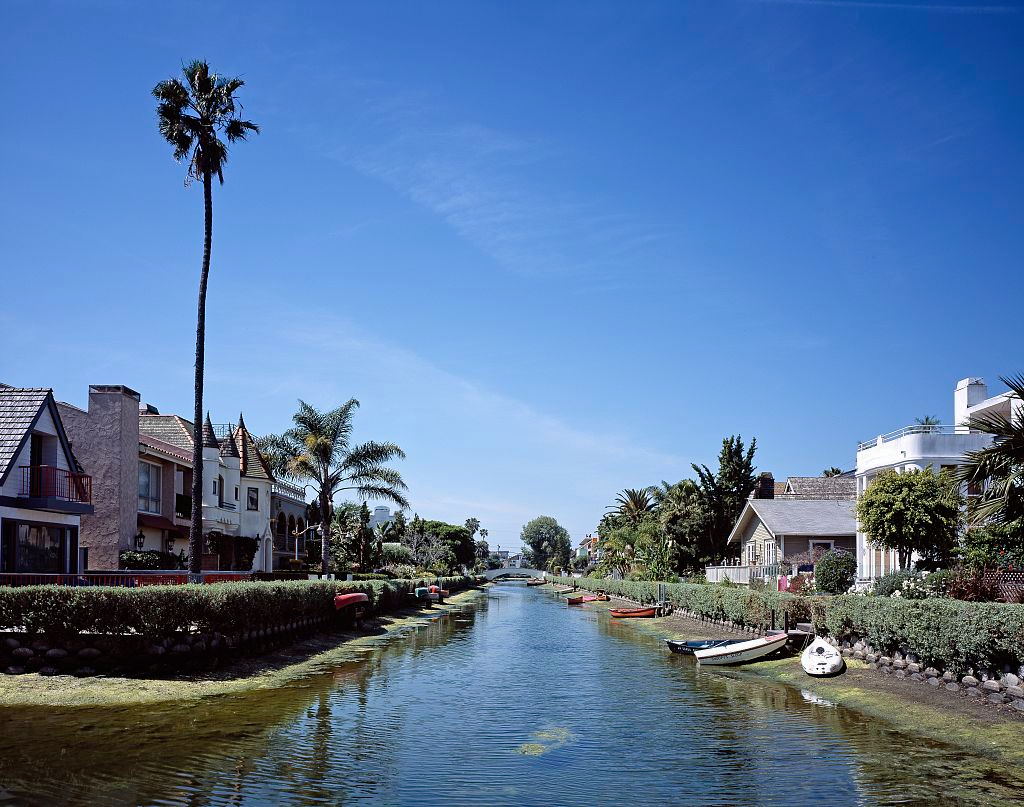 The Venice Canals are a unique feature of Los Angeles that are man made canals built in 1905 by developer Abbot Kinney as part of his \\\"Venice of Am...
View Listing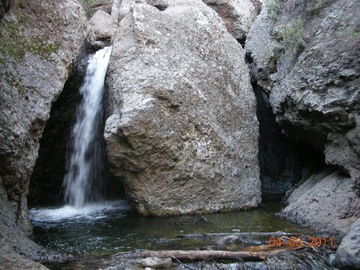 This is a fun hike into a dark and spooky grotto, with house size boulders, caves, waterfalls, steep walls, and a real sense of mystery. The hike into...
View Listing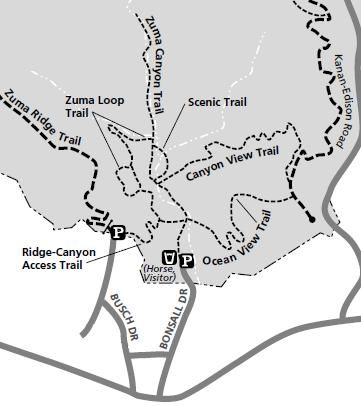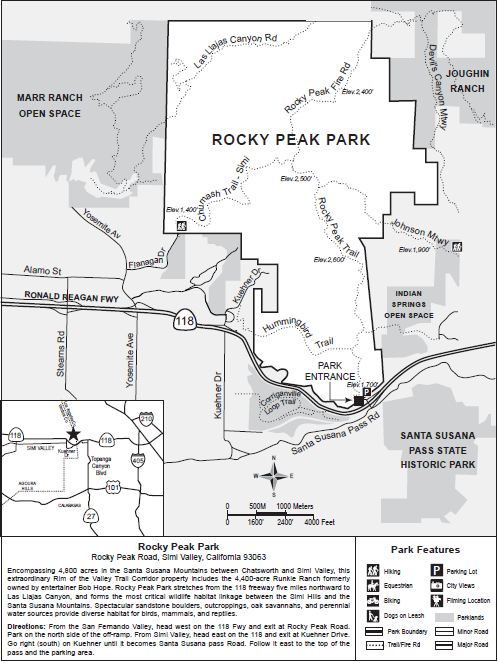 The Hummingbird Trail, easy. Built by the Rancho Simi Recreation and Park District (RSPD) the trail starts on RSPD land near Kuehner Drive and the 118...
View Listing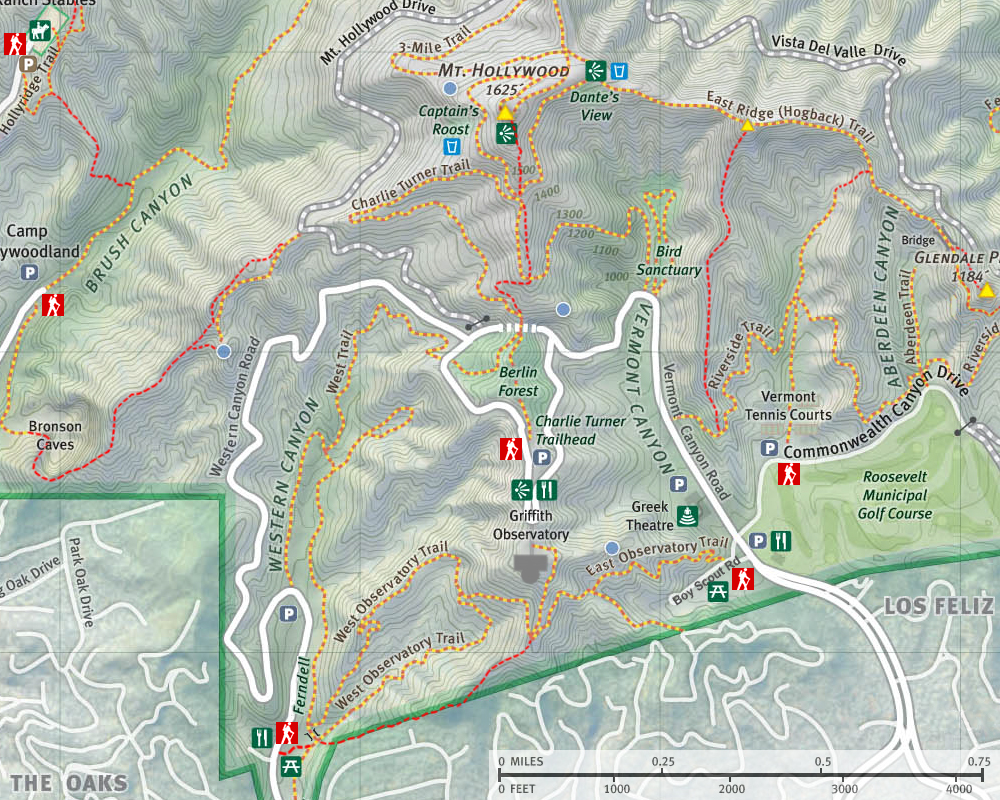 Mt. Hollywood Trail in Griffith Park is an excellent dog friendly hike in Los Angeles. This dog friendly hike is a 3 mile loop that will provide you a...
View Listing
Newton Canyon is a hike that overlooks Newton Canyon along the Backbone Trail between Kanan Road and Latigo Canyon Road. The forested trail winds alon...
View Listing
Calabasas Peak This pleasant hike gives you a good aerobic workout, with a moderate but steady uphill trek for a little less than 2 miles to the summi...
View Listing