Day Care Los Angeles
When you have to go to work or maybe just need to have someone look after your dog for a couple of hours, Day Care is a great option. Find peace of mind knowing your dog will have the opportunity to exercise and socialize with other dogs. Check with your Day Care, often training is offered too!

FastFriends is dedicated to placing retired racing greyhounds in loving homes in SoCal. FastFriends Greyhound Adoption is a track neutral organization...
View Listing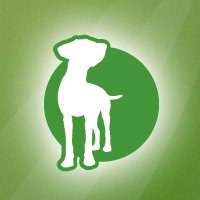 Healthy Spot is an all-in-one dog care retail company that offers customers a full range of premium, eco-friendly products along with award-winning, p...
View Listing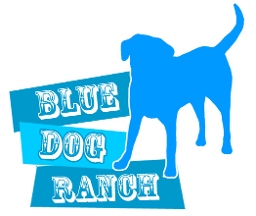 David Roe, founder of Pacific Coast Dog Rescue, took his passion for dogs and 20+ years of animal experience and created Blue Dog Ranch. As a trainer ...
View Listing
Puparazzi LA is a luxurious, wellness-focused, boutique dog resort and spa in Los Angeles. Our lavish cage-free suites, spacious play area, and à la ...
View Listing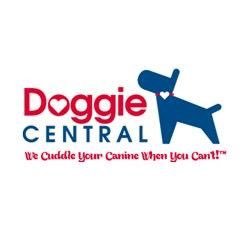 The husband and wife team of Rigo and Holly Medrano took over the operation of Doggie Central in May of 2015 after the death of founder: Faith Mantoot...
View Listing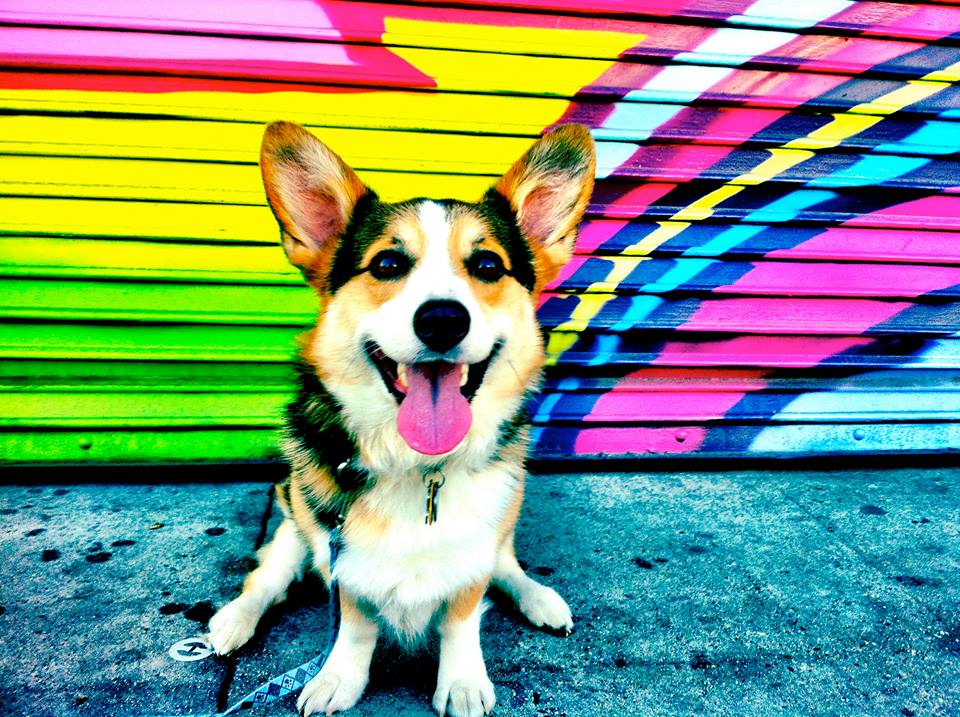 Los Angeles' premiere service provider for the four-legged family members....
View Listing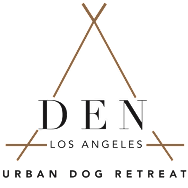 We value an understanding of the perspective of dogs, and we've created a place where we can exist as equals. The relationship between dogs and humans...
View Listing
Family owned and operated, Critter Sitters L.A. has been serving the Westside of Los Angeles since 1989. We are dedicated to providing quality, afford...
View Listing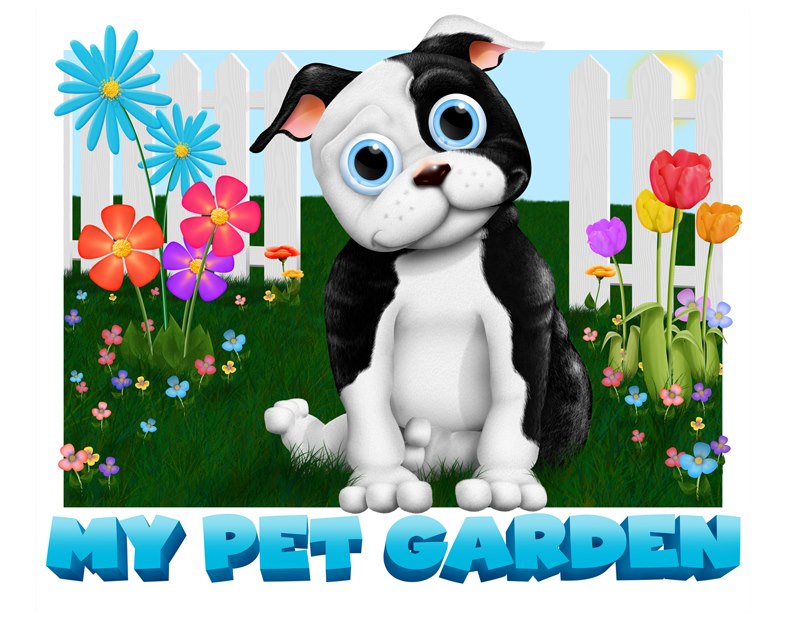 My Pet Garden Pet Store & Spa has been voted the number one pet store in Pasadena for the last three years. My Pet Garden offers so much more than...
View Listing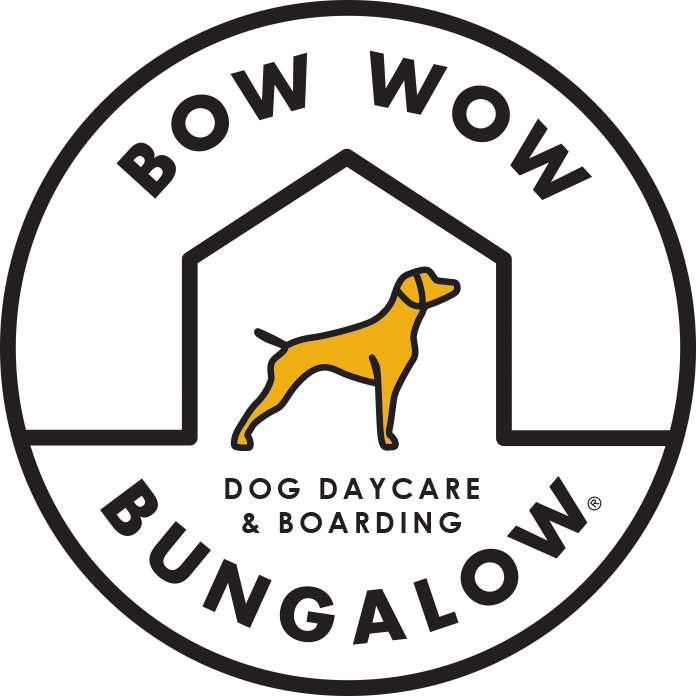 Your dog will pull you from the parking lot through our front door because they can't wait to romp and play with us and all their furry buddies. Bow...
View Listing
Four Paws is a cage-less doggie daycare facility in Studio City. Four Paws has three large indoor play areas for the dogs. They are seprated by size a...
View Listing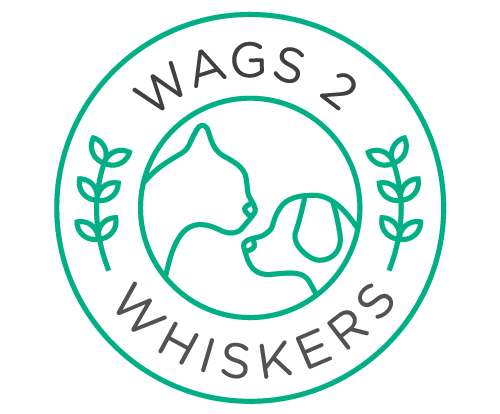 When work or vacation requires you to leave your beloved pet behind, we know how stressful it can feel to find the right boarding situation. Our team ...
View Listing