Dental Care Los Angeles
You are never fully dressed without a smile. The same may not be said for your dog, but owners often overlook the need for good dental care for their dog. Make sure you have a reliable source for Doggy Dental Care and be proactive to avoid costly dental work down the line.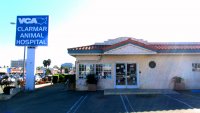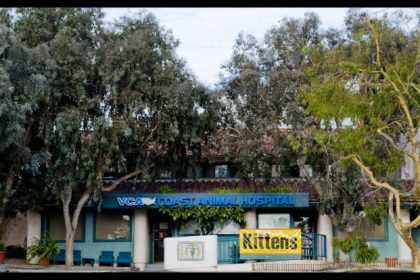 At VCA Animal Hospital, we look forward to welcoming you, your dog, cat and other pets. Everyone on our staff believes that the better we get to know ...
View Listing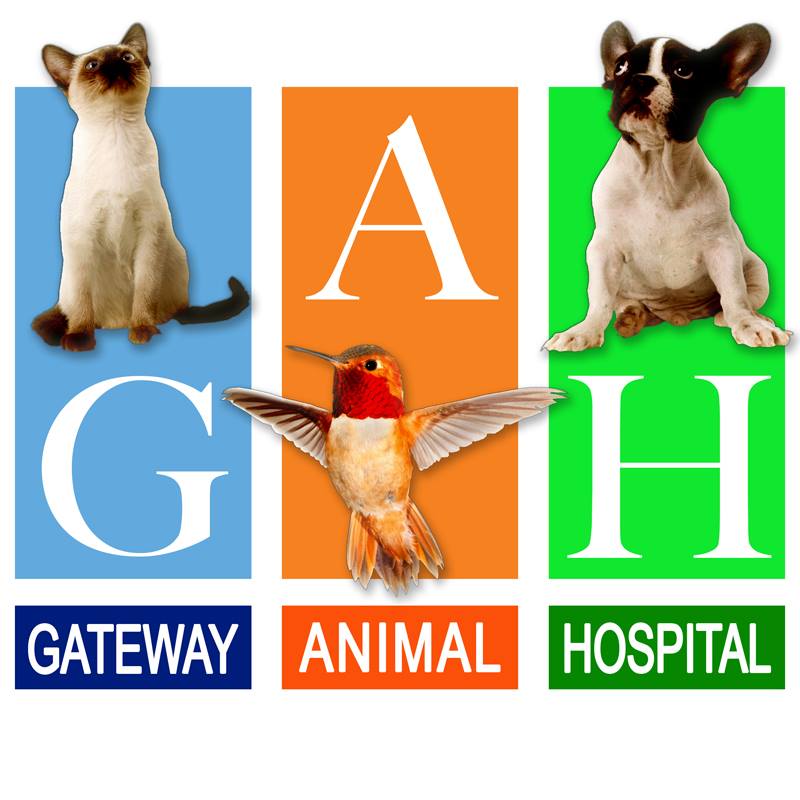 Gateway Animal Hospital is a full service walk in hospital serving the area for +75 years. Specializing in Exotics, Birds, Cats, Dogs, Rabbits, Rodent...
View Listing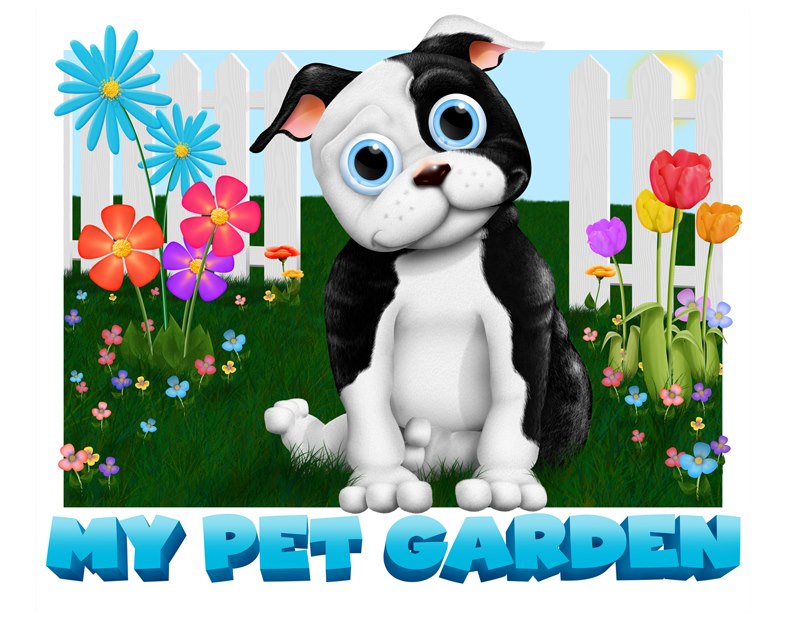 My Pet Garden Pet Store & Spa has been voted the number one pet store in Pasadena for the last three years. My Pet Garden offers so much more than...
View Listing