Dog Walking Los Angeles
Exercise for a dog is as important as it is for people, if not more so. Dogs that do not get enough activity can develop phobias and bad habits. A tired dog is a happy dog. Find a good dog walker near you to help keep your pooch in tip top shape, mind, body, and spirit. Organization Key: PSI (Pet Sitters International), IACP (International Association of Canine Professionals), NAPPS (National Association of Professional Pet Sitters), NADW (National Association of Dog Walkers)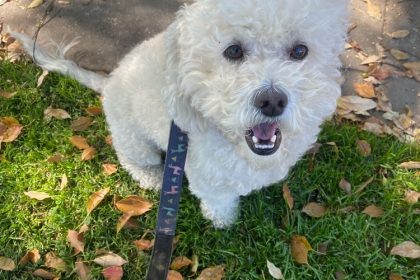 Golda prioritizes giving high-quality individualized care and attention, positive reinforcement, and creating a close relationship with your pups. She...
View Listing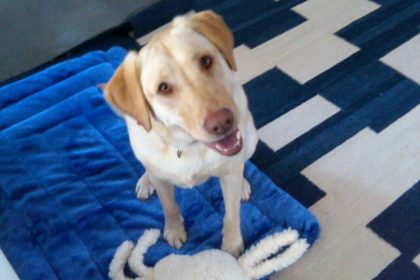 At Westside Whiskers, we pride ourselves in providing the highest quality dog walking and pet care services available at competitive rates. As pet own...
View Listing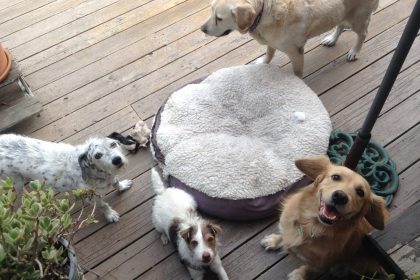 Quality care and fun for your buddies when you can't be there. #1 at spirit lifting!...
View Listing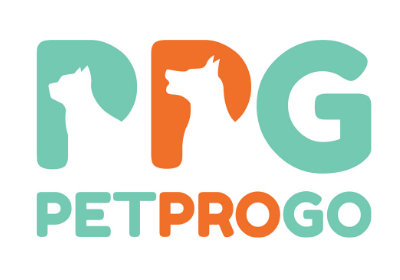 PetProGo is not your average pet-care service. Above convenience, it's relationships. To us, your pet isn't just a pet, and you're not just another pe...
View Listing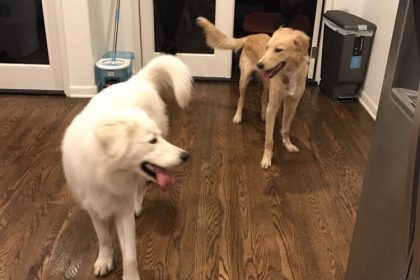 Pet Sitting and Dog Walking. We aim to please our furry client and their owners. We know each pet is different and try to customize each experience to...
View Listing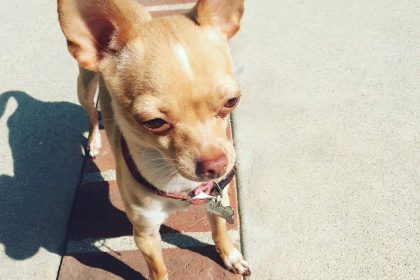 Loving Animals! Very experienced spirited animal lover with specialities in performance walks and hikes. Tailored to each individual, providing unique...
View Listing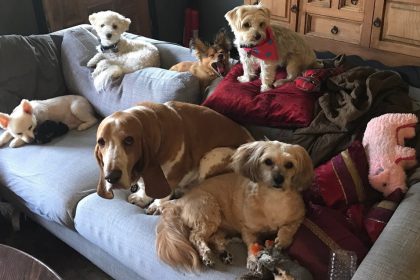 Dog Walking Dog Hikes Pool Day's Beach Day's Doggie Daycare Dog Boarding Cat Visits Vet visits Groomer Drop Off's and pick ups Medication Administra...
View Listing
We do everything to dog walking and grocery shopping, to courier services and office help. Senior services are our speciality. We are your feet on the...
View Listing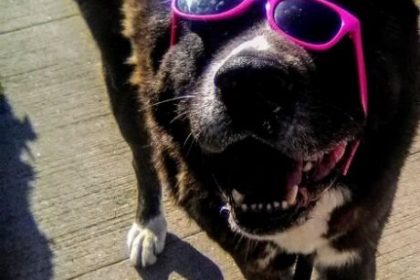 Dogs are family so you can't trust them with just anyone. I am trustline certified and I want to build relationship with furparent so they can be comf...
View Listing
Dog Walk City is Northeast LA's artist-run dog walking and pet care company! We are here for all of your pet related needs. We specialize in dog walks...
View Listing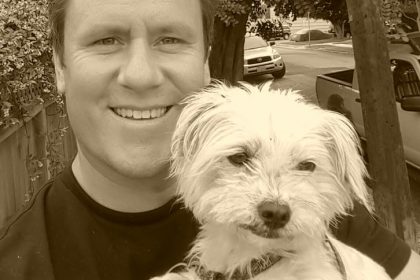 Welcome to Pupparazzi Petcare. Where your pet is treated like a Star. We feel the same way you do about our pets. They're members of our family. After...
View Listing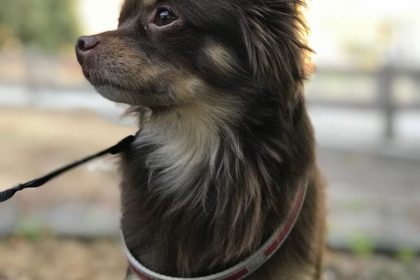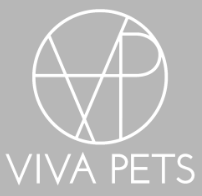 Viva Pets specializes in dog walking, pet sitting, cat sitting, pet care, & overnights....
View Listing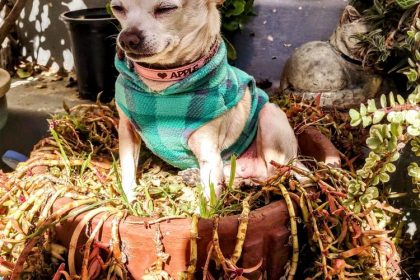 Daily Walks & Visits Cats - Feeding, Litter box, Medications, Bring in mail etc. Dog Park Runs Hike Lots and lots of love In Home Daycare and Boar...
View Listing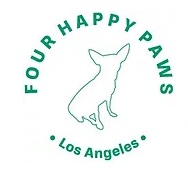 Experienced doggy fosters, providing full time love. We have a great passion for all animals but dogs have a special place in our heart. We are your r...
View Listing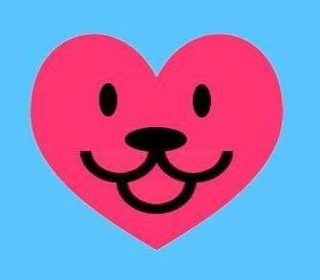 We are a full service pet sitter in the West Hollywood, Beverly Hills, Hollywood, and surrounding areas. We specialize in loving and caring for your p...
View Listing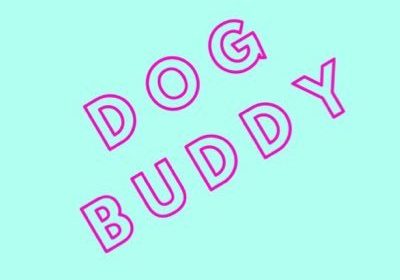 Dog Walking and Pet Sitting service in East LA neighborhoods: Los Feliz | Silverlake | Atwater Village | Echo Park | East Hollywood | Glassell Park | ...
View Listing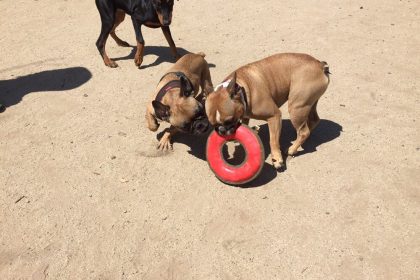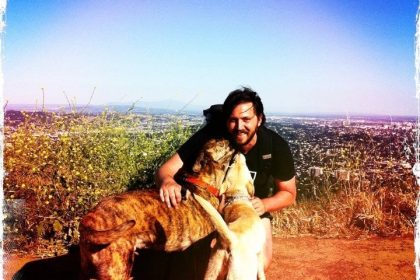 Free meet-and-greet Dog Walking: $15/ half-hour | $20/ hour Dog sitting: $30-40/ night *Specials* The Silver Lake special: One hour for just $15! *Rat...
View Listing