Dog Walking Los Angeles
Exercise for a dog is as important as it is for people, if not more so. Dogs that do not get enough activity can develop phobias and bad habits. A tired dog is a happy dog. Find a good dog walker near you to help keep your pooch in tip top shape, mind, body, and spirit. Organization Key: PSI (Pet Sitters International), IACP (International Association of Canine Professionals), NAPPS (National Association of Professional Pet Sitters), NADW (National Association of Dog Walkers)

For dog-walking and pet sitting in West Hollywood and Beverly Hills, Los Angeles, Happy Tails Dog Walking offers dog-walking, dog-sitting, and cat-sit...
View Listing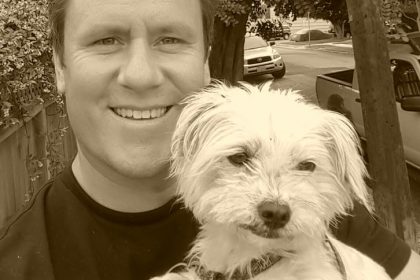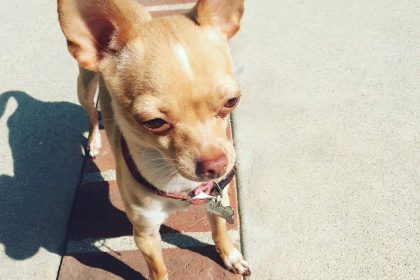 Loving Animals! Very experienced spirited animal lover with specialities in performance walks and hikes. Tailored to each individual, providing unique...
View Listing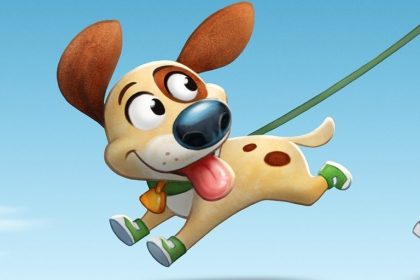 We are a professional pet care service with the best dog walkers in Los Angeles. We provide an assortment of services that are affordable, reliable an...
View Listing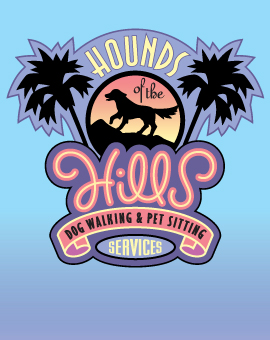 The Hounds of the Hills Advantage Personalized Care: We are a small home-based company with a select clientele, which means we can give your pet the s...
View Listing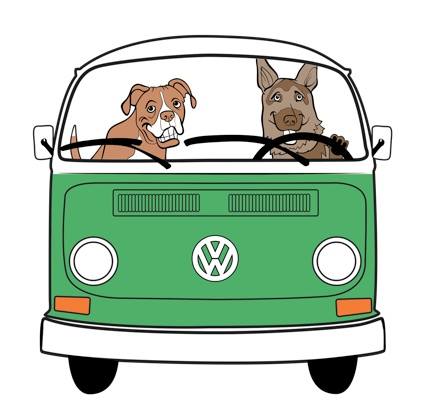 Family owned and operated since 2009. We have raised the bar in Long Beach again and again. Itchy Paws Team Members are top-notch animal loving locals...
View Listing

It's the Leash I can Do We provide a wide variety of services including dog walking, pet sitting, pet taxi and pet parties. Custom packages can be cre...
View Listing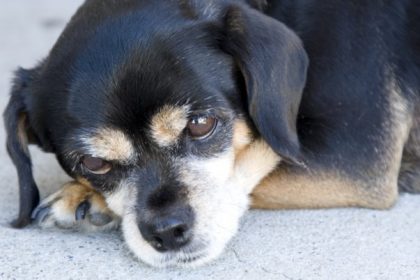 t's The Leash I Can Do is pleased to offer premier pet care services to the Hollywood/Los Feliz/Silver Lake areas of Los Angeles....
View Listing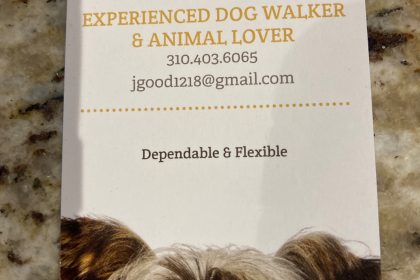 I'm a professional, affordable dog walker servicing Santa Monica and surrounding areas....
View Listing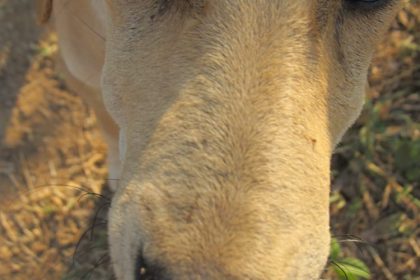 I have over 5 years of experience volunteering at the Humane Society of Southern Arizona, working as a vet tech, working in shelters in India, and 5 y...
View Listing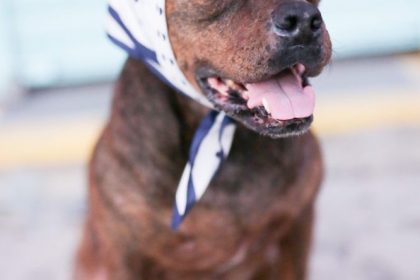 Personal assistant, life helper, pet care, dog walks and runs, cleaning services, groceries, errands, personal shopping, wait at home for deliveries o...
View Listing
DOGS NEED EXERSICE AND FUN PHYSICAL ACTIVITY TO REMAIN HEALTHY AND HAPPY! DOG WALKERS AND PET TRAINERS IN LA....
View Listing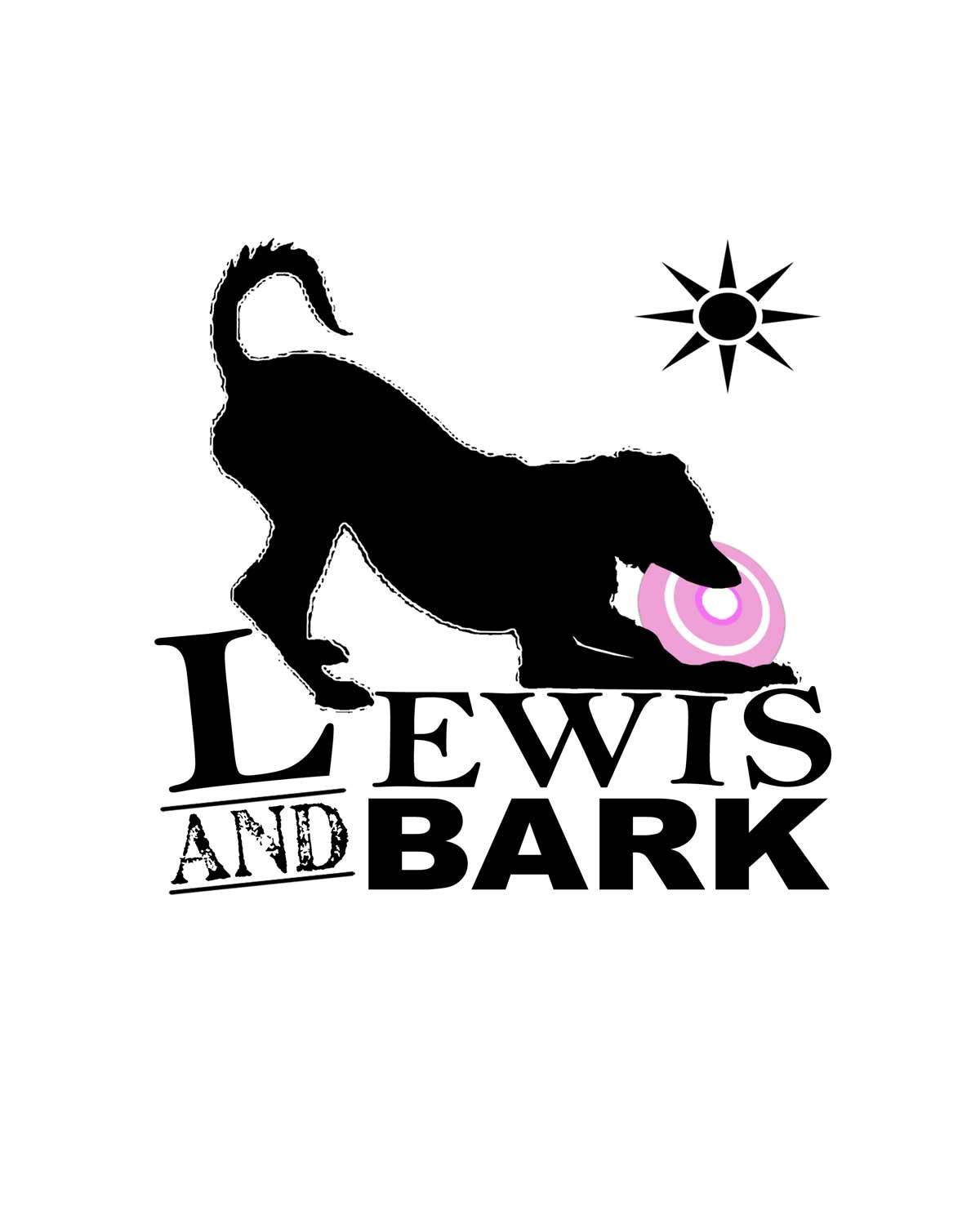 Lewis & Bark can assist with all your dog walking needs on the Westside....
View Listing
Lucky Dog L.A. is a dog walking service for full time clients in West Hollywood, Melrose District, Hancock Park and Beverly Hills. We believe dogs des...
View Listing
We would love to have your baby over for getaways filled with cuddles, and play pals. They'll be sure to be relaxing whether it's enjoying some Spa ti...
View Listing
Malibu Pet Care is a Los Angeles pet sitter and dog-walking service which also handles veterinarian visits and grooming visits in the Malibu area.  M...
View Listing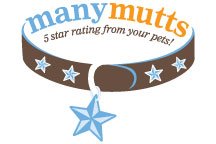 Pet sitting and dog walking Doggie day care Private or group dog walks, hikes or play at the dog park In home overnight sitting for dogs or cats Priva...
View Listing
Mutts-n-Meows is a dog-walker and pet-sitter in West Hollywood available in Hancock Park, Beverly Hills, and Hollywood Hills. Mutts-n-Meows offers dog...
View Listing