Dog Groomers & Spas Los Angeles
Dog grooming is one of your dog's basic needs and an important part of dog ownership. Generally a dog's grooming needs depend on the breed and hair type. Finding a great Groomer can help keep your dog looking his best. For the required trim, you want to be sure to have someone with experience. Read some reviews and find the right Groomer for you.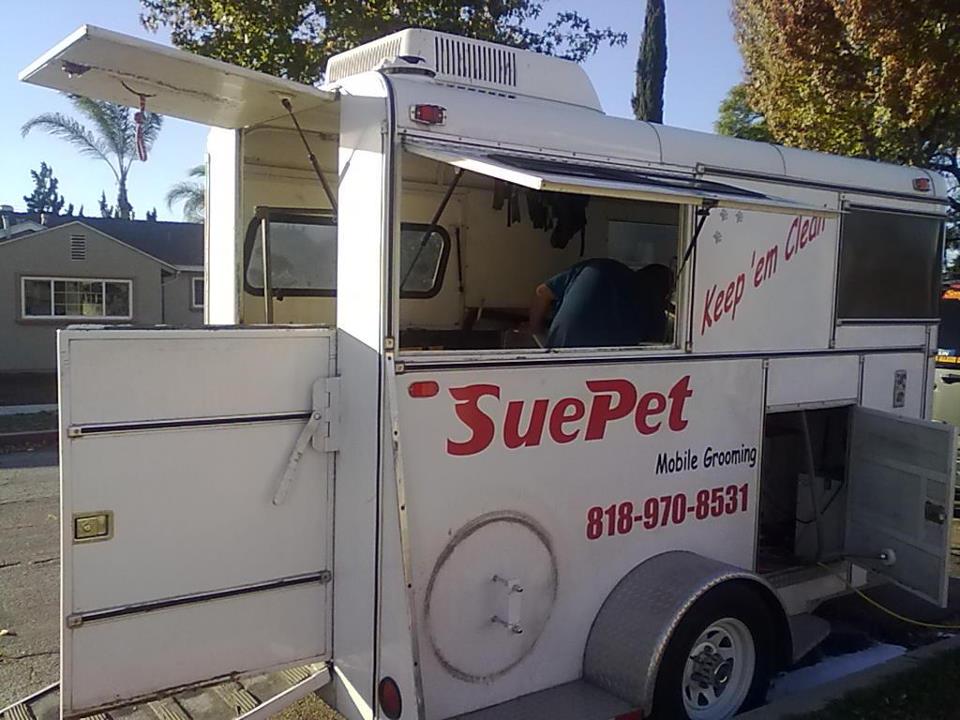 SuePet Mobile Grooming has the best Price and Stress Free grooming for your dog or Cat. We service all breeds and all sizes. We come to you No more lo...
View Listing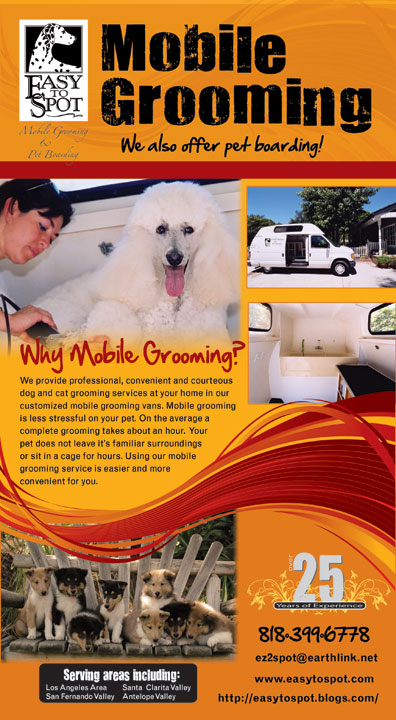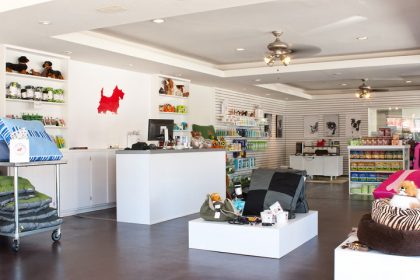 Town & Country Mobile Pet Services provides professional grooming for your pets at your home, office, hotel or set location. We offer mobile groom...
View Listing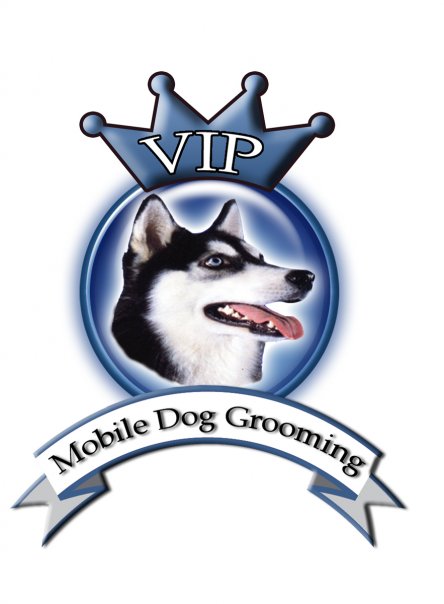 VIP Mobile Dog Grooming; "Give your Pets the VIP treatment they deserve!"...
View Listing
LA Puppy Love Mobile Grooming; Your pup will leave our state-of-the-art, mobile facility feeling happy, healthy, pampered, and beautifully groomed....
View Listing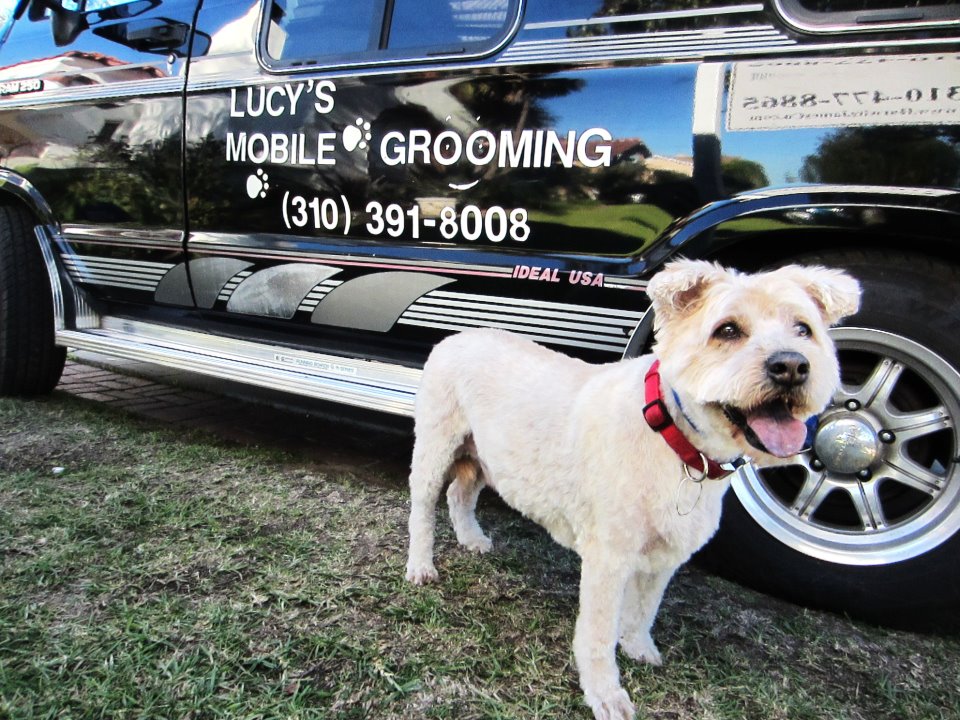 Lucy's Mobile Grooming offers the best pet grooming services in the Westside area. If you want the best for your pet, avoid going to a pet store. Lucy...
View Listing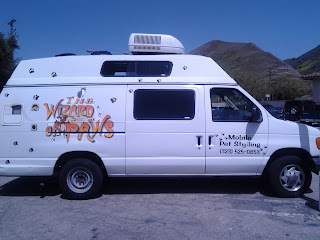 Wizard of Paws We do any breed, and are available from Monday-Saturday from 8am-5pm....
View Listing
Michael L Rogers offers pet care services par excellencè with modern and classic equipment in mobile salons. We specialize in haircuts for clipped br...
View Listing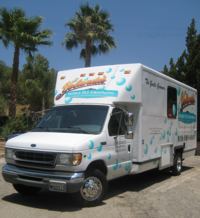 AAA Mobile Pet Grooming is a truck full of supplies and equipment for dogs....
View Listing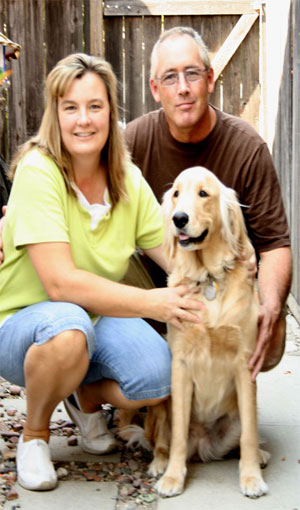 Mobile Pet Groomers is comprised of a husband and wife team; Curt & Patty We have been in the mobile pet grooming business since March of 1990 and we ...
View Listing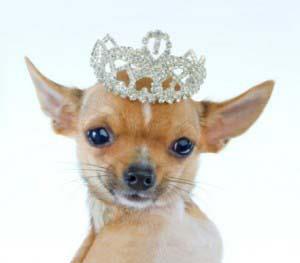 Barkingham Palace Doggy Daycare is a Premium Small Dog Daycare. Where Small Dogs Rule! Grooming available for all size dogs....
View Listing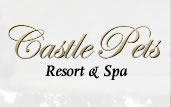 Castle Pets Resort & Spa prides themselves in creating an environment of well-being for your treasured companion. Staff on site twenty-four hours ...
View Listing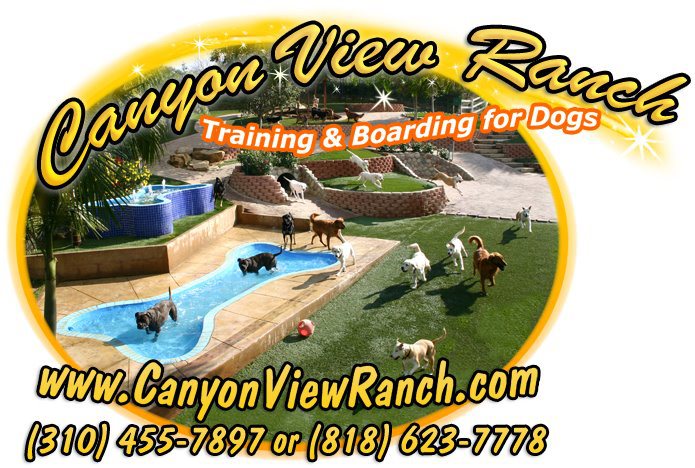 Canyon View Ranch have been called a "Doggie Utopia," a "Canine Shangri la," a "Wonderland of Waggling Tails" -- but to us its simply Cany...
View Listing