Dog Groomers & Spas Los Angeles
Dog grooming is one of your dog's basic needs and an important part of dog ownership. Generally a dog's grooming needs depend on the breed and hair type. Finding a great Groomer can help keep your dog looking his best. For the required trim, you want to be sure to have someone with experience. Read some reviews and find the right Groomer for you.
Classic Cuts Mobile Cat & Dog Grooming, ask for Nancy! tue - sat 9 - 3...
View Listing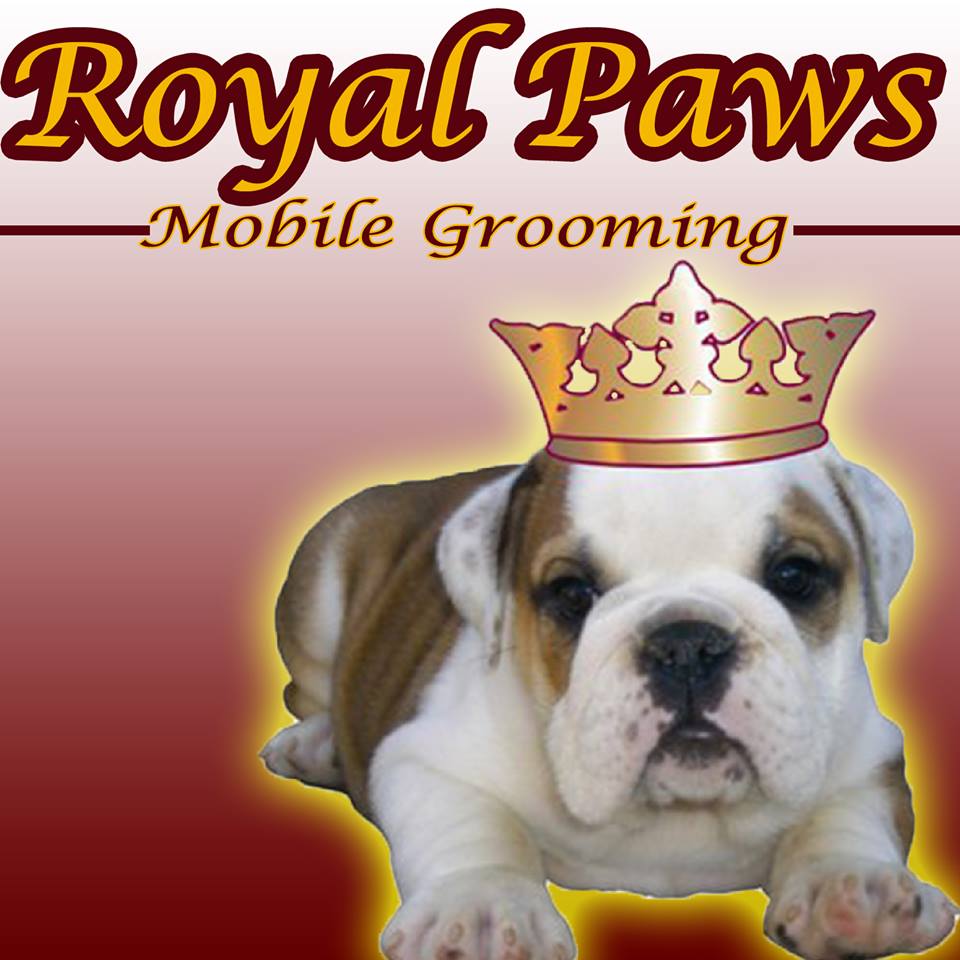 Royal Paws Mobile Dog Grooming is Professionally certified, licensed and insured, our services goes beyond mobile pet grooming or mobile dog grooming ...
View Listing
Salty Dog & Cool Cat Mobile Groomersare in the greater Los Angeles area and vicinity Tues, Wed ,Fri, and Sat. And in the Ventura, Thousand Oaks, S...
View Listing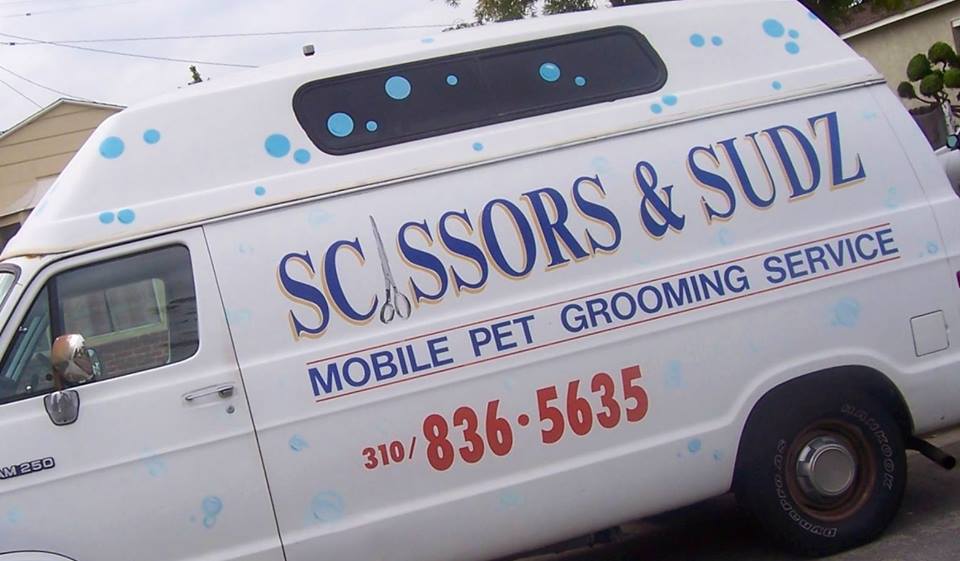 Scissors & Sudz Mobile Pet Grooming; We come to you... We have been in business for 20 years. Organic products are used. Breed haircuts or summer ...
View Listing

Dog Fountain Mobile Grooming says that if you are anywhere within LA County and have a dog that's afraid of going to the groomer… If you don't h...
View Listing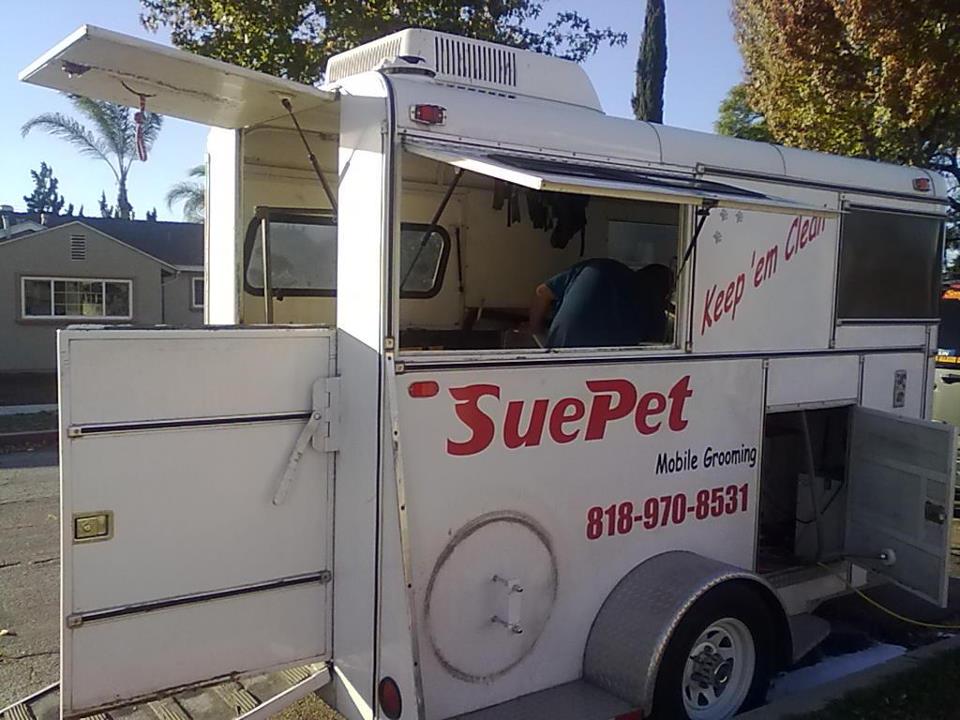 SuePet Mobile Grooming has the best Price and Stress Free grooming for your dog or Cat. We service all breeds and all sizes. We come to you No more lo...
View Listing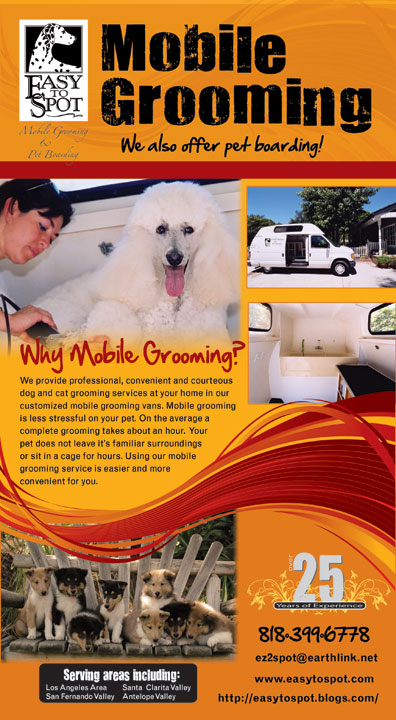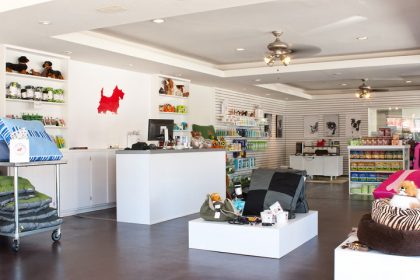 Town & Country Mobile Pet Services provides professional grooming for your pets at your home, office, hotel or set location. We offer mobile groom...
View Listing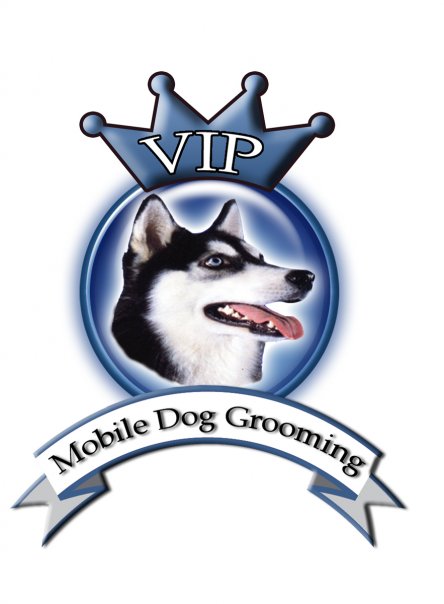 VIP Mobile Dog Grooming; "Give your Pets the VIP treatment they deserve!"...
View Listing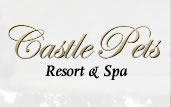 Castle Pets Resort & Spa prides themselves in creating an environment of well-being for your treasured companion. Staff on site twenty-four hours ...
View Listing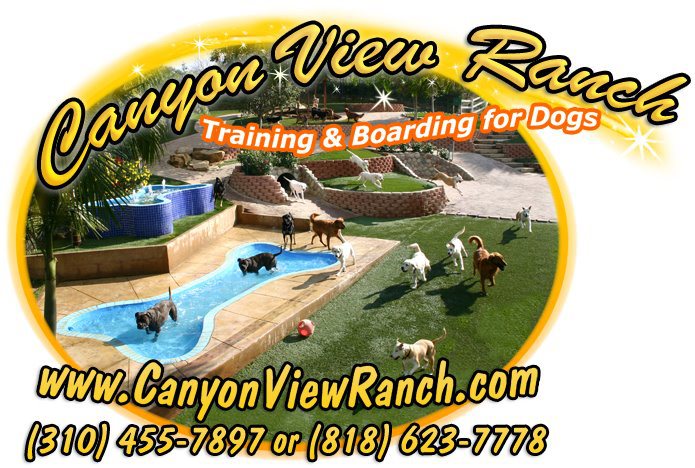 Canyon View Ranch have been called a "Doggie Utopia," a "Canine Shangri la," a "Wonderland of Waggling Tails" -- but to us its simply Cany...
View Listing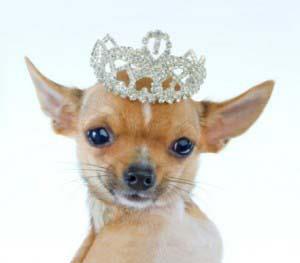 Barkingham Palace Doggy Daycare is a Premium Small Dog Daycare. Where Small Dogs Rule! Grooming available for all size dogs....
View Listing