Dog Groomers & Spas Los Angeles
Dog grooming is one of your dog's basic needs and an important part of dog ownership. Generally a dog's grooming needs depend on the breed and hair type. Finding a great Groomer can help keep your dog looking his best. For the required trim, you want to be sure to have someone with experience. Read some reviews and find the right Groomer for you.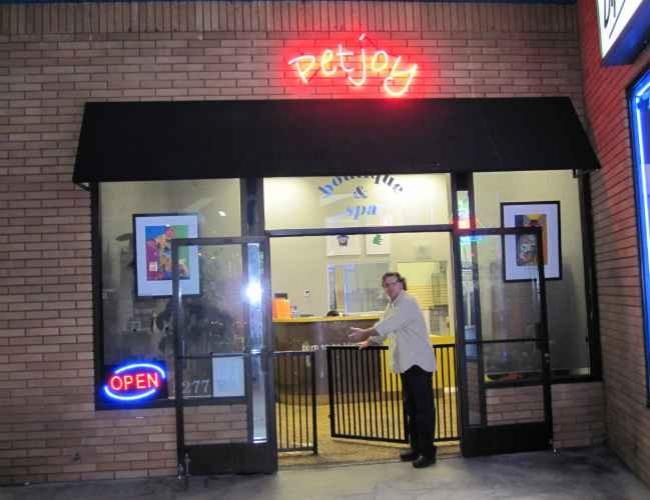 Pet Joy Boutique & Spa is a great groomer for your dog and also has a grooming school there too! If your looking for a groomer in Los Angeles Pet ...
View Listing
K9 grooming is formerly know as Pet Agree Grooming. K9 Grooming offers stellar dog grooming in Los Angeles. We offer full grooming services for any br...
View Listing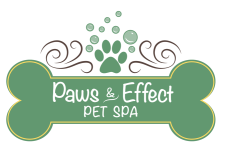 Paws & Effect Pet Spa is unique in its focus on treating pets as family members, aligned with our philosophy of placing a priority on your pet's healt...
View Listing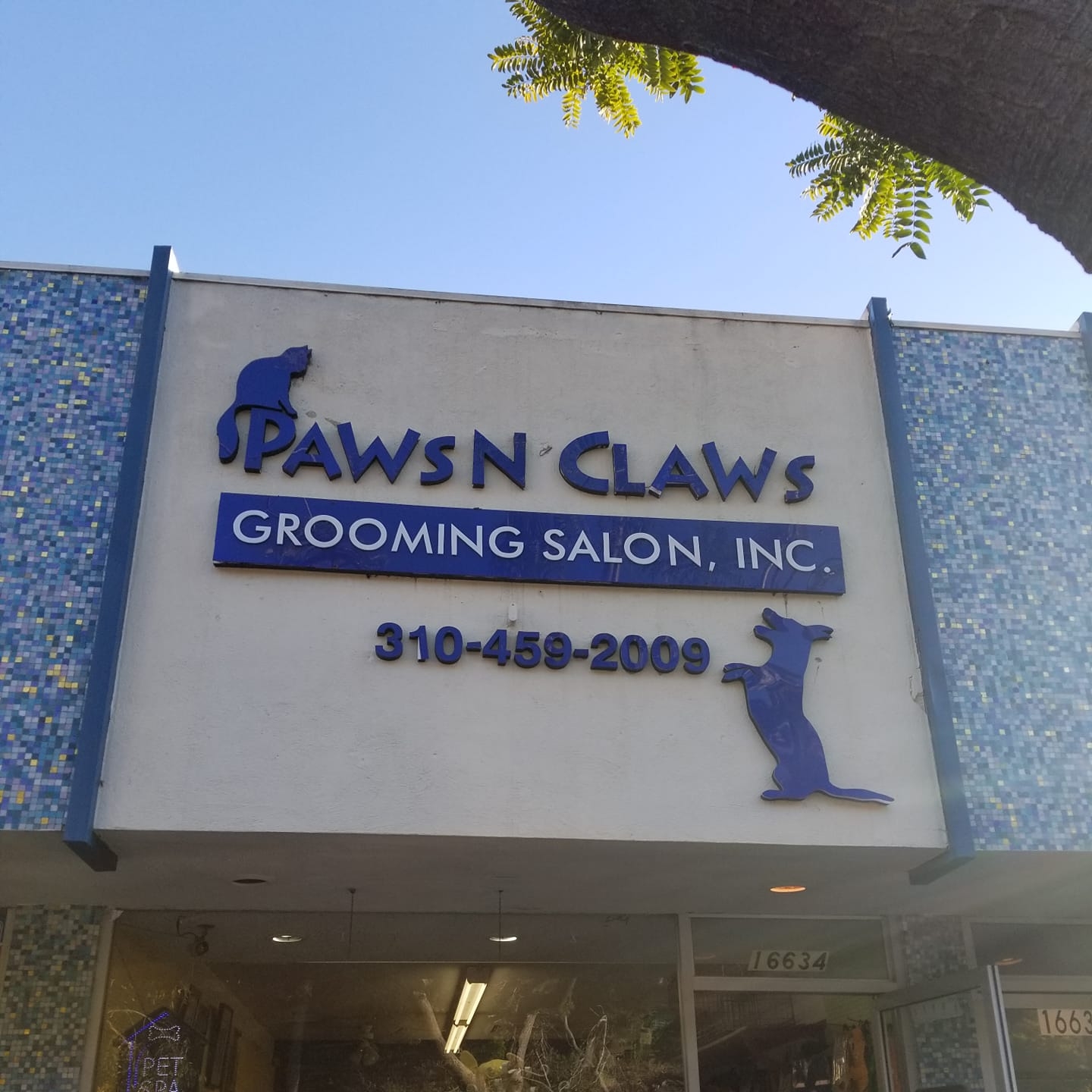 Established in 1999. We are a family owned business that has been proudly serving the Pacific Palisades for almost 20 years. We take pride in being a ...
View Listing