Health & Care Los Angeles
When it comes to improving your dog's health, exercise is a must. Walking your dog for 20 minutes, twice a day provides mental stimulation and ensures your dog will live a healthy, happy life. Make sure your dog is vaccinated and keep up with annual boosters. There are many clinics in town that offer low cost vaccinations as well as discount veterinary care.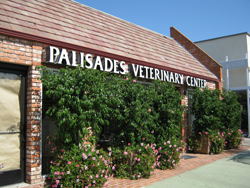 At P. V. Village Pet Hospital, we're proud to be your pet's second guardian, We deliver full-service veterinary care - both conventional and alternati...
View Listing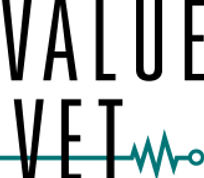 Shelter Veterinary is a Value Vet location and offers excellent economical prices for healthcare for your dog. Offering low cost vaccines every Sunday...
View Listing
Welcome to VCA Arden Animal Hospital's website! Our mission statement "Where your pet's health is our top priority and excellent service is our goal" ...
View Listing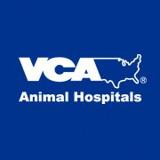 The VCA West Los Angeles Animal Hospital is one of the largest private small animal hospitals in the country. We have 3 equally important missions. We...
View Listing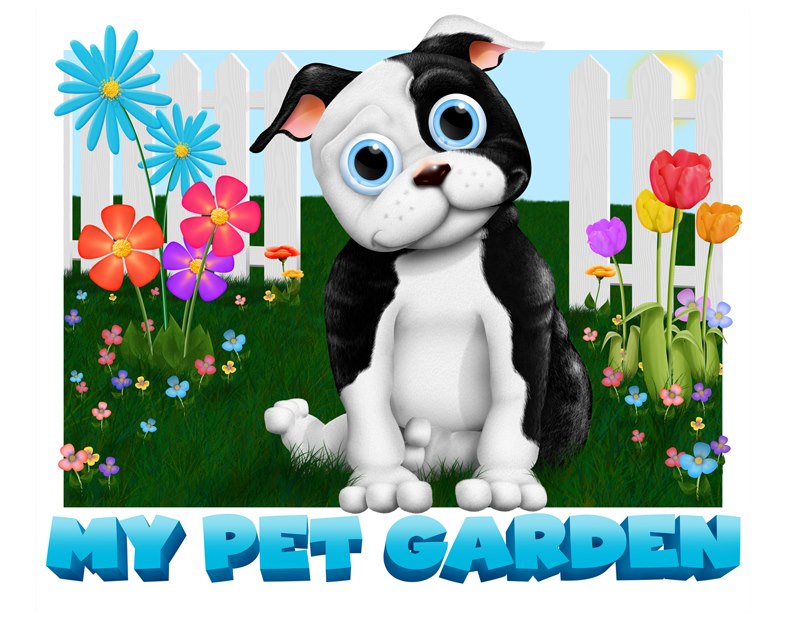 My Pet Garden Pet Store & Spa has been voted the number one pet store in Pasadena for the last three years. My Pet Garden offers so much more than...
View Listing