Obedience Training Los Angeles
Life is better with a well trained obedient dog and part of training your dog is training yourself on how to interact with your dog. Obedience training will teach you the proper way to communicate with your dog so that he follows your commands and behaves properly even under the most distracting conditions.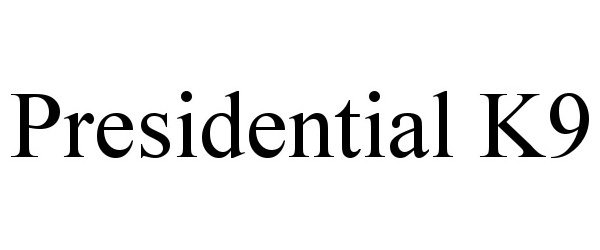 #1 PET SITTERS AND DOG WALKERS, MONROVIA CA DOG TRAINING IN-PERSON+VIRTUAL FEAR FREE, WELFARE FOCUSED, SCIENCE-BASED PET CARE, DOG WALKING, AND DOG TR...
View Listing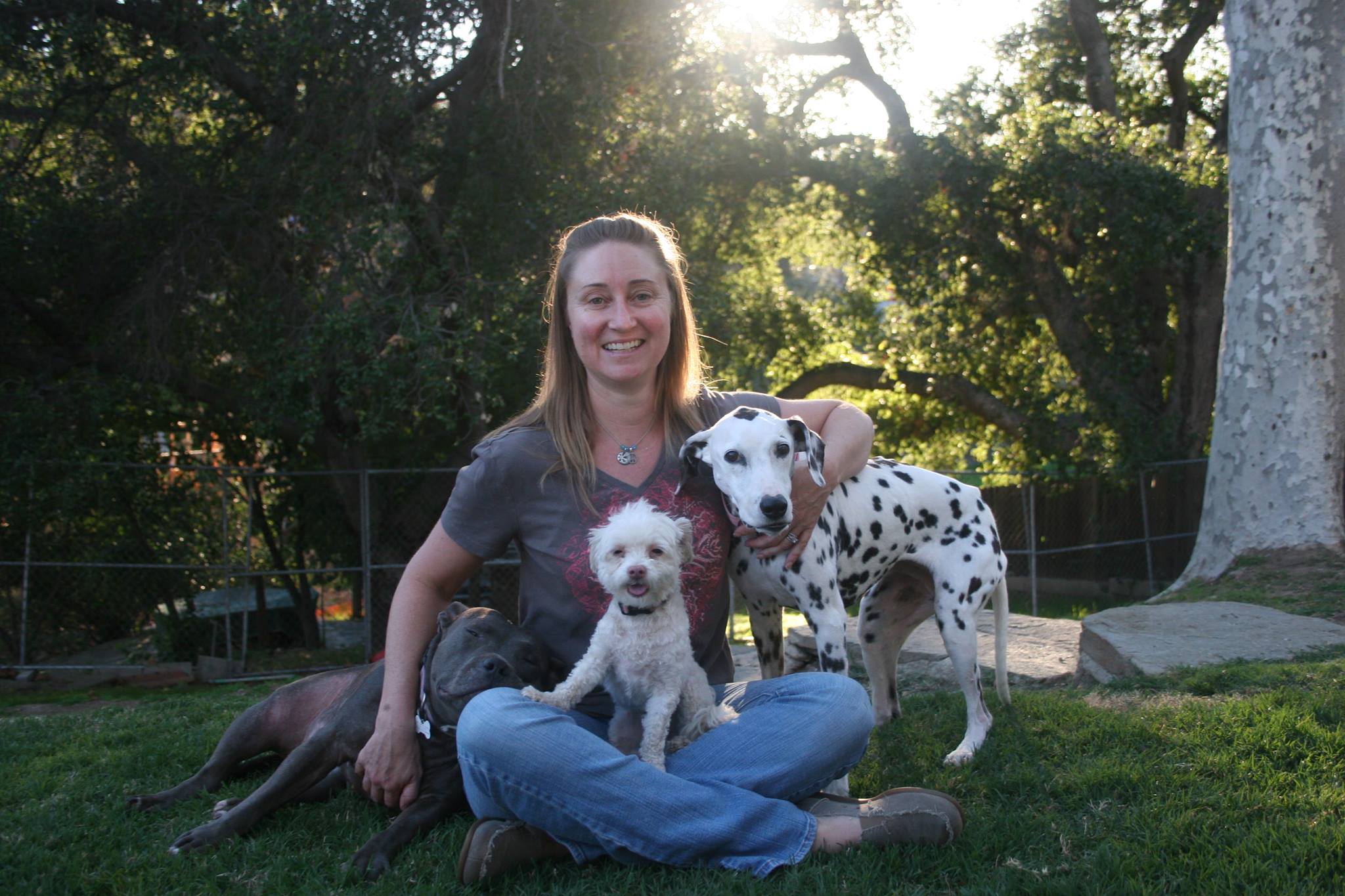 The Mannered Mutt is dedicated to training rescue dogs and the people who rescue them. The techniques taught are calm, loving and time tested....
View Listing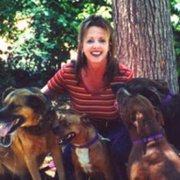 Hello! My name is Sheri Williams. I've been helping people with behavioral problems for their dogs for over 15 years. As a certified dog trainer and...
View Listing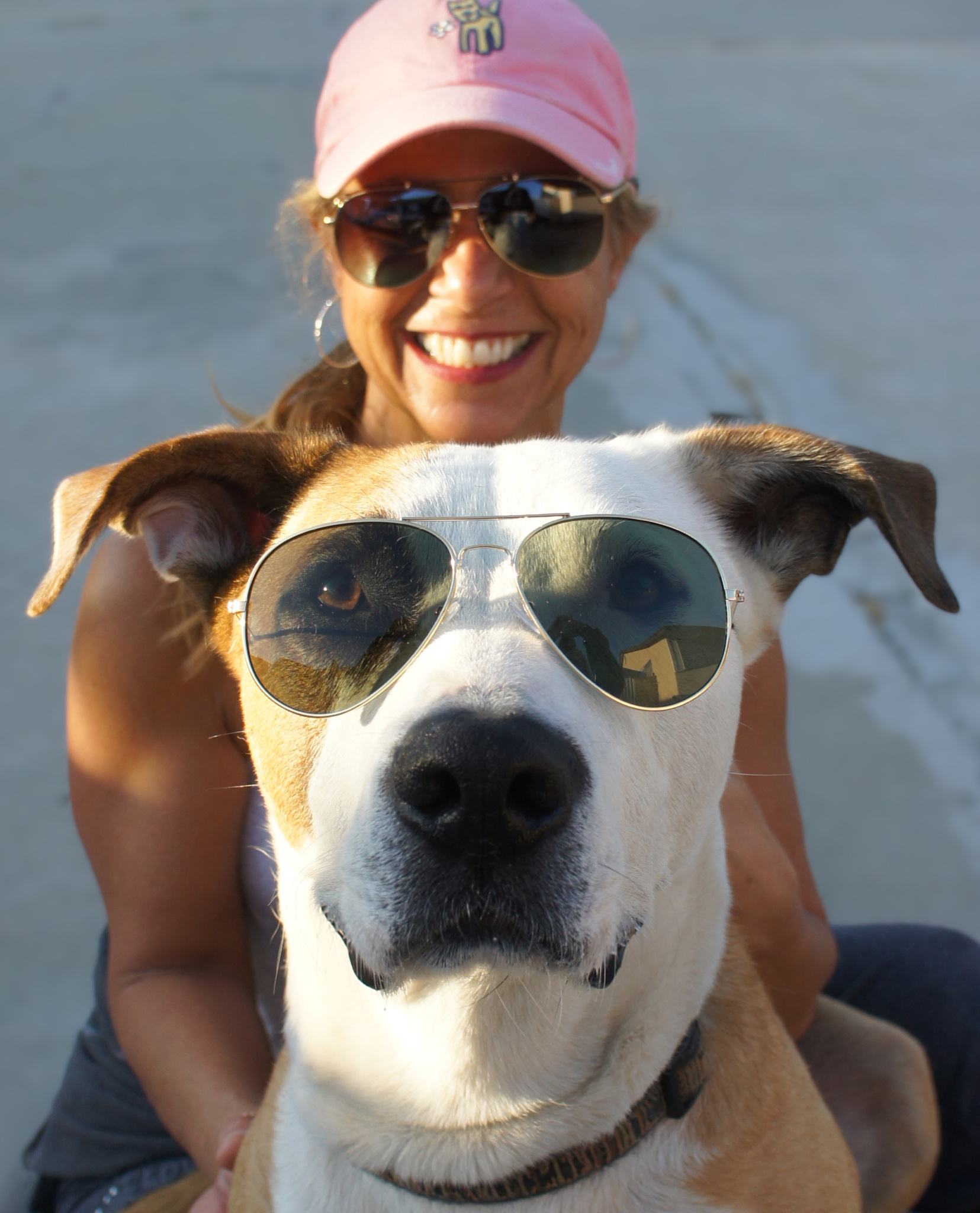 My unique behavioral modification enables you to identify emotional triggers that causes behavior issues — that's your foundation when modifying a...
View Listing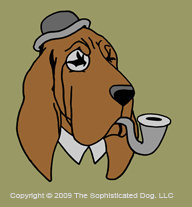 The Sophisticated Dog offers in-home dog training to clients on Los Angeles's Westside. The Sophisticated Dog's Director of Training, Irith Bloom is a...
View Listing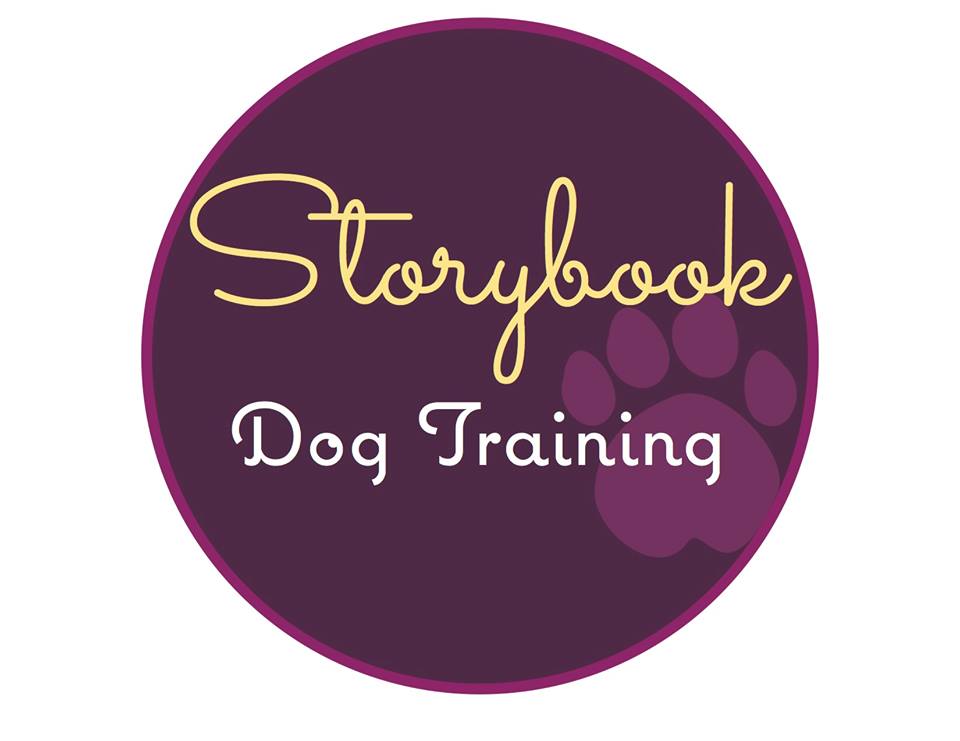 POSITIVE REINFORCEMENT TRAINING FOR THE FAMILY PET We believe that well trained dogs live happier lives, and that owners who understand how dogs learn...
View Listing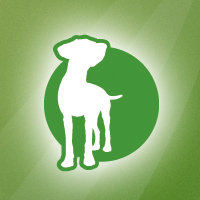 For your dog's mind, body and bowl! Healthy Spot is an all-in-one dog care retail company that offers customers a full range of premium, eco-friendly ...
View Listing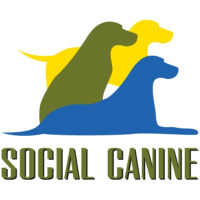 Owning a dog can be a very rewarding experience, full of great benefits and joys, however, it all depends of how responsible, knowledgeable and commit...
View Listing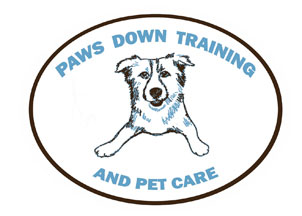 Paws Down Training provides training service in Los Angeles and Orange Counties. This includes South Bay, Santa Monica, Beverly Hills, Malibu, Hollywo...
View Listing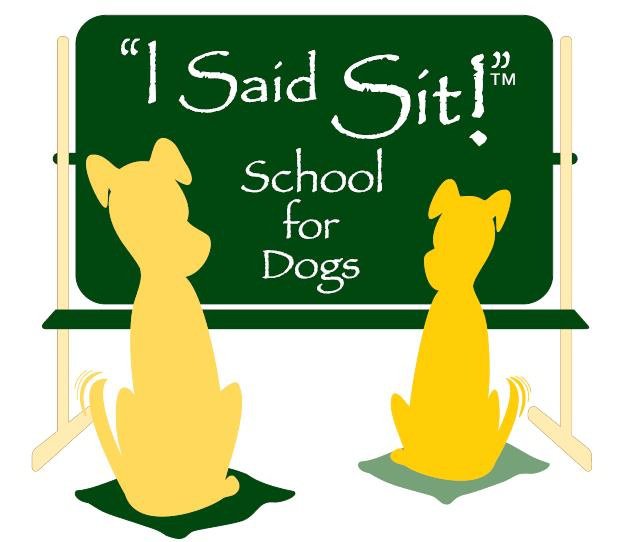 Our new dog training center is a 5,000 square foot indoor facility conveniently located by the Robertson exit off the 10 Freeway. We designed this spa...
View Listing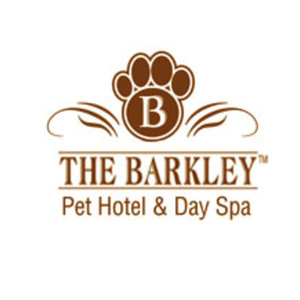 The Barkley Pet Hotel & Day Spa is a resort-style vacation for dogs, cats, birds and exotics, which combines homelike amenities with recreational ...
View Listing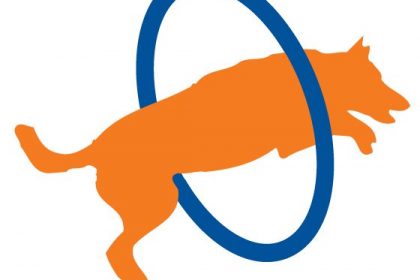 Welcome to the Zoom Room Culver City. Providing excellent service and exceptional dog training for dogs and their owners in Culver City, Santa Monica,...
View Listing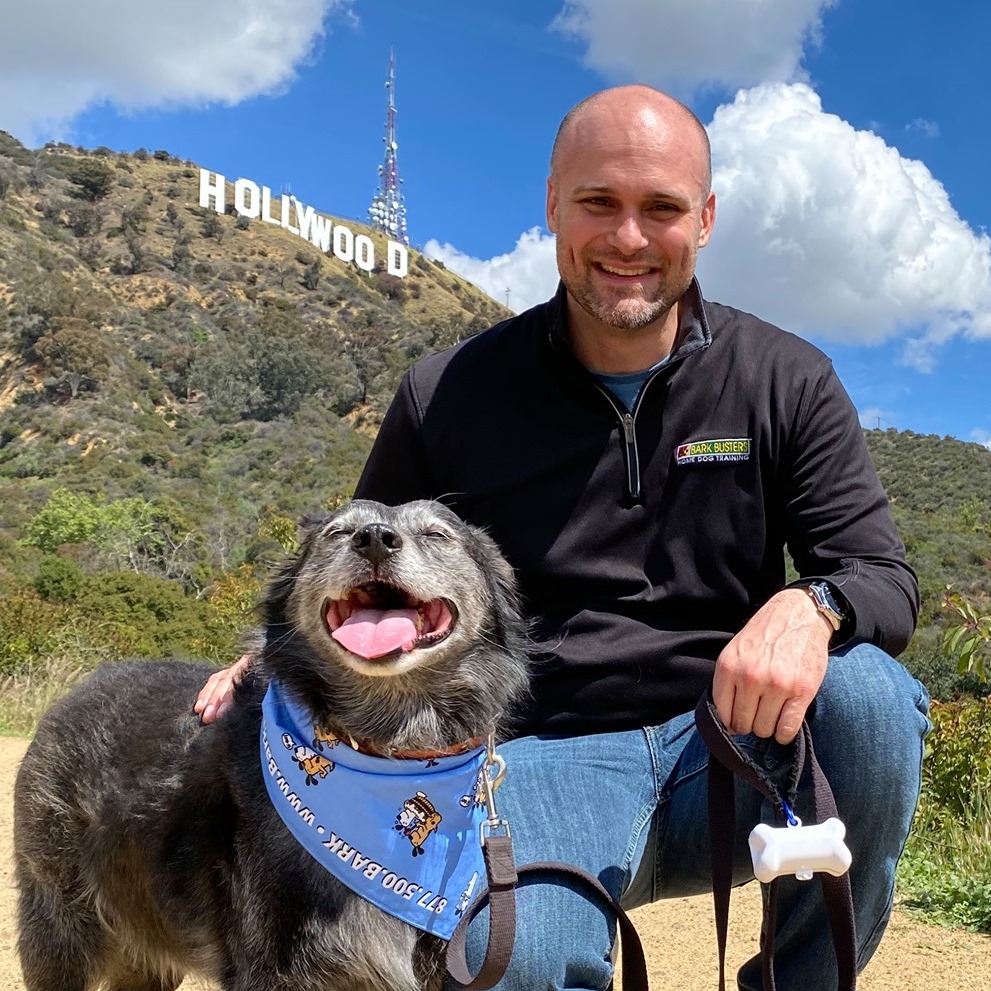 Your dog misbehaves because verbal language and physical corrections aren't how dogs communicate or build trust. I will teach you how to speak dog and...
View Listing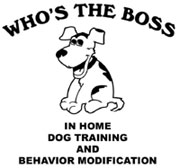 At Who's the Boss Dog Training and Behavior Modification, you will work directly with Fred Saldone, an In-Home Dog Trainer/Behaviorist based in Los An...
View Listing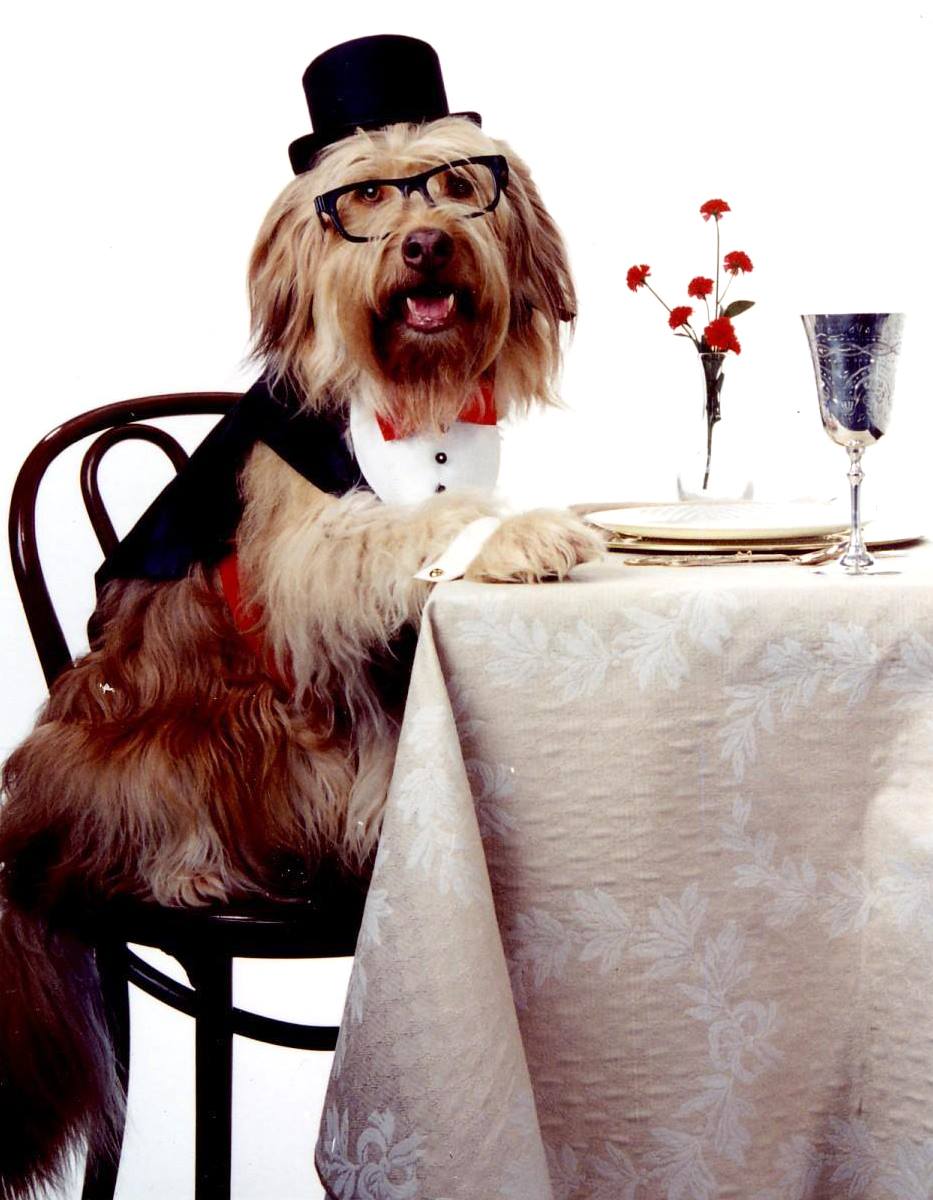 West Los Angeles is the primary area of service for our Dog Obedience Training School, Puppy Kindergarten Training Classes, Private Lessons, Consultat...
View Listing
Animal Behavior Counseling Services, Inc. is a specialty that functions to train & counsel owners about dog and cat behavioral problems using beha...
View Listing