Obedience Training Los Angeles
Life is better with a well trained obedient dog and part of training your dog is training yourself on how to interact with your dog. Obedience training will teach you the proper way to communicate with your dog so that he follows your commands and behaves properly even under the most distracting conditions.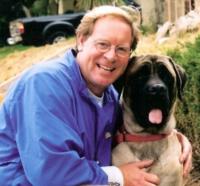 We provide dog training solutions and behavior modification programs for dog aggression, dog barking, separation anxiety, fears, phobias, hyperactivit...
View Listing
animalsathome@yahoo.com offers great comfort and proper training for pets....
View Listing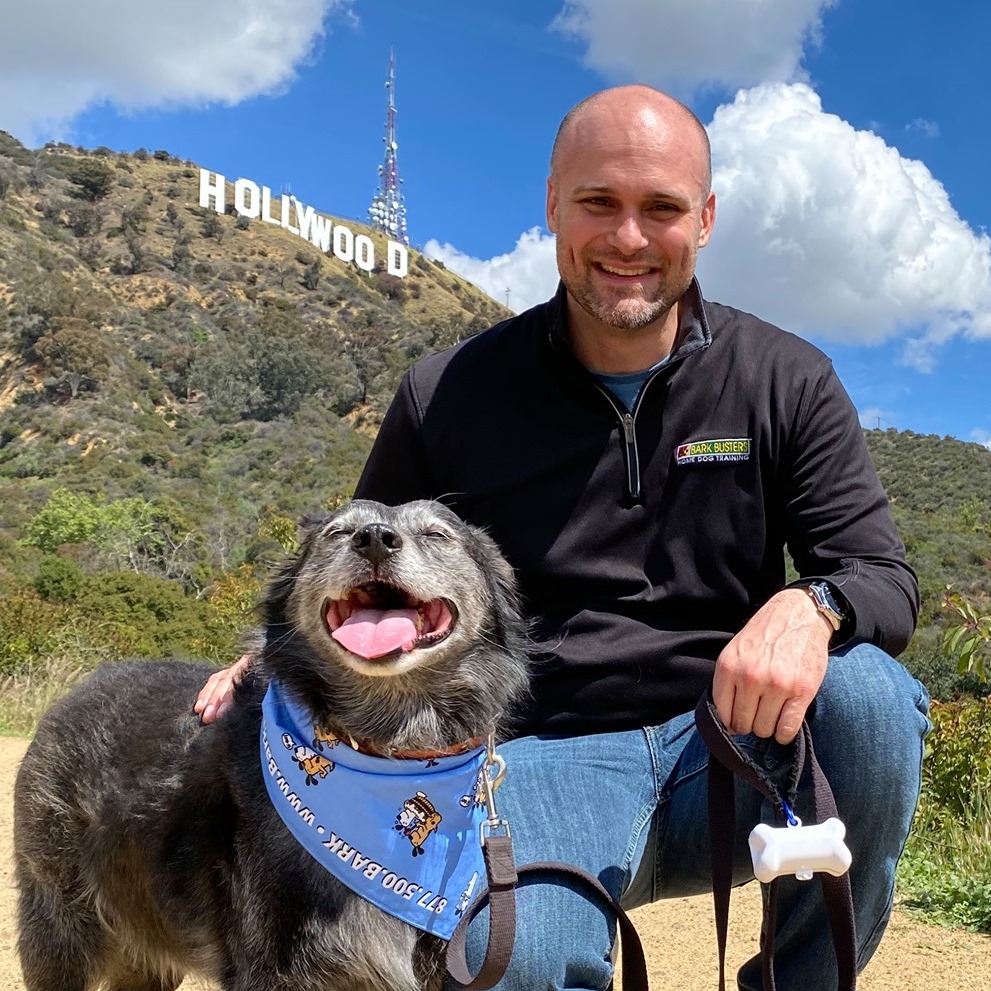 Your dog misbehaves because verbal language and physical corrections aren't how dogs communicate or build trust. I will teach you how to speak dog and...
View Listing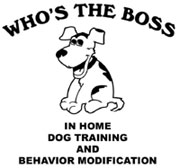 At Who's the Boss Dog Training and Behavior Modification, you will work directly with Fred Saldone, an In-Home Dog Trainer/Behaviorist based in Los An...
View Listing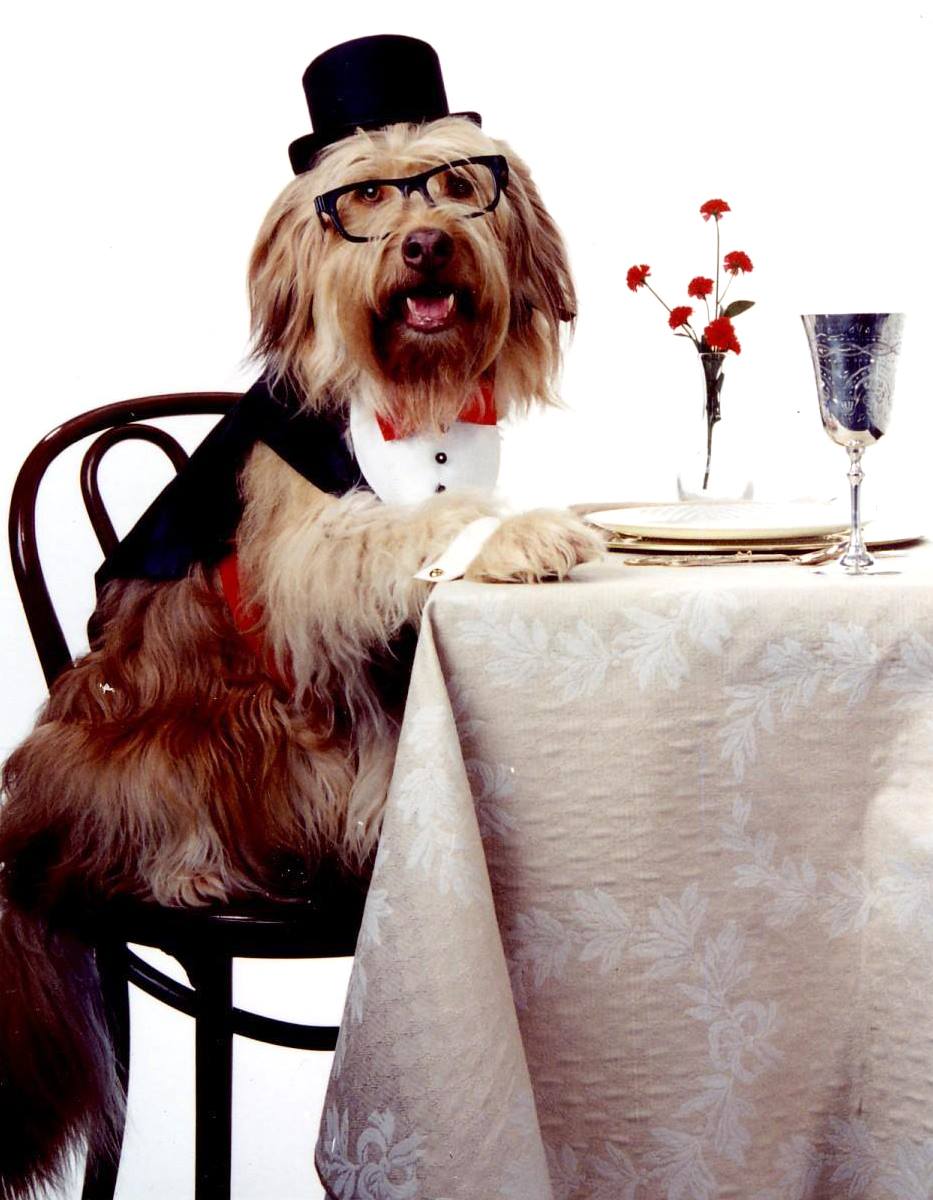 West Los Angeles is the primary area of service for our Dog Obedience Training School, Puppy Kindergarten Training Classes, Private Lessons, Consultat...
View Listing
Animal Behavior Counseling Services, Inc. is a specialty that functions to train & counsel owners about dog and cat behavioral problems using beha...
View Listing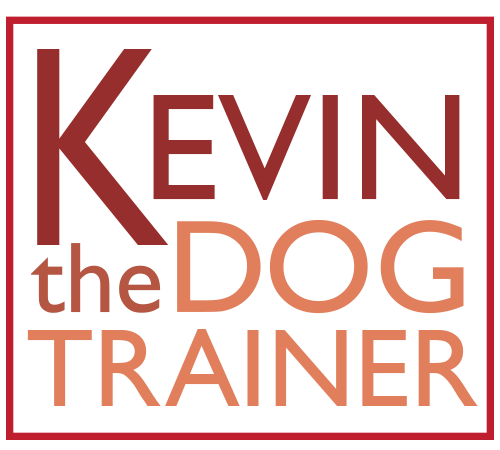 Los Angeles dog trainer Kevin Ryan has been helping dogs and their families since 1988. His dog training goal is for owners to have the best possible ...
View Listing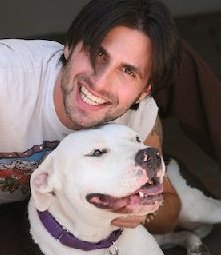 Karma Dog training is a Gentle, Effective and Enlightened Approach to Dog Training...
View Listing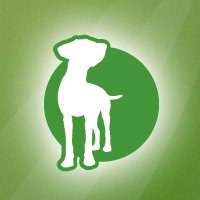 Healthy Spot is an all-in-one dog care retail company that offers customers a full range of premium, eco-friendly products along with award-winning, p...
View Listing
Come visit our beautiful holistic center for dogs near Griffith Park and convenient to Silverlake, Los Feliz, Atwater Village, Glendale and the surrou...
View Listing