Obedience Training Los Angeles
Life is better with a well trained obedient dog and part of training your dog is training yourself on how to interact with your dog. Obedience training will teach you the proper way to communicate with your dog so that he follows your commands and behaves properly even under the most distracting conditions.

We have the passion, knowledge and consistent results for nearly two decades and specialize in training family dogs as well as clients with dogs that ...
View Listing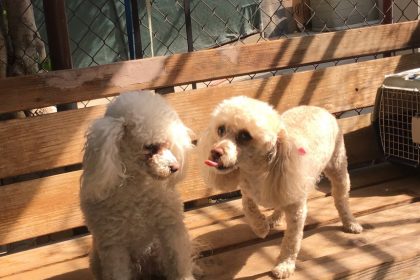 Dog Boarding Los Angeles $38.00 dollars per night. Dog Boarding in Los Angeles three minutes from LAX. Glen's Dog Inn is a licensed dog kennel serving...
View Listing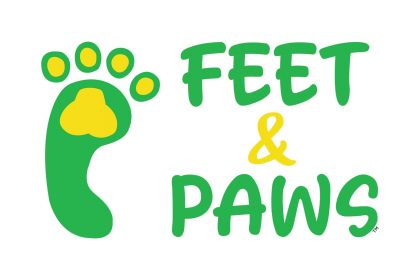 Puppy & Dog Training Canine & Human Fitness Training Pack Walks...
View Listing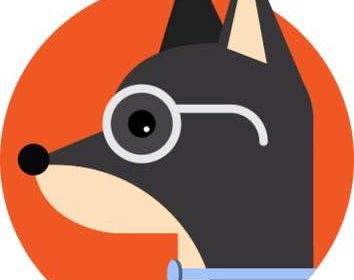 We GUARANTEE that your dog will get the most positive and committed experience of any trainer around! Serving **Orange County** too! We are a 100% pos...
View Listing
Emily's k9 Training offers Dog boarding, private training, and board & train options for your dog depending on what your needs are with training. ...
View Listing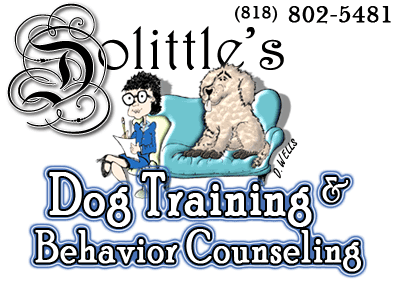 Dolittles Ranch is a boutique training and boarding Center. While quaint and beautiful, we offer 12,000sq ft of happiness for our guests to use. We ...
View Listing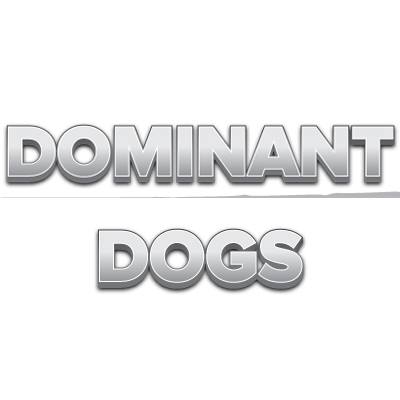 Leonard Ludovico from Dominant Dogs will train any type of aggressive dog, fearful dog, (even dogs that others have said should be put to sleep), or d...
View Listing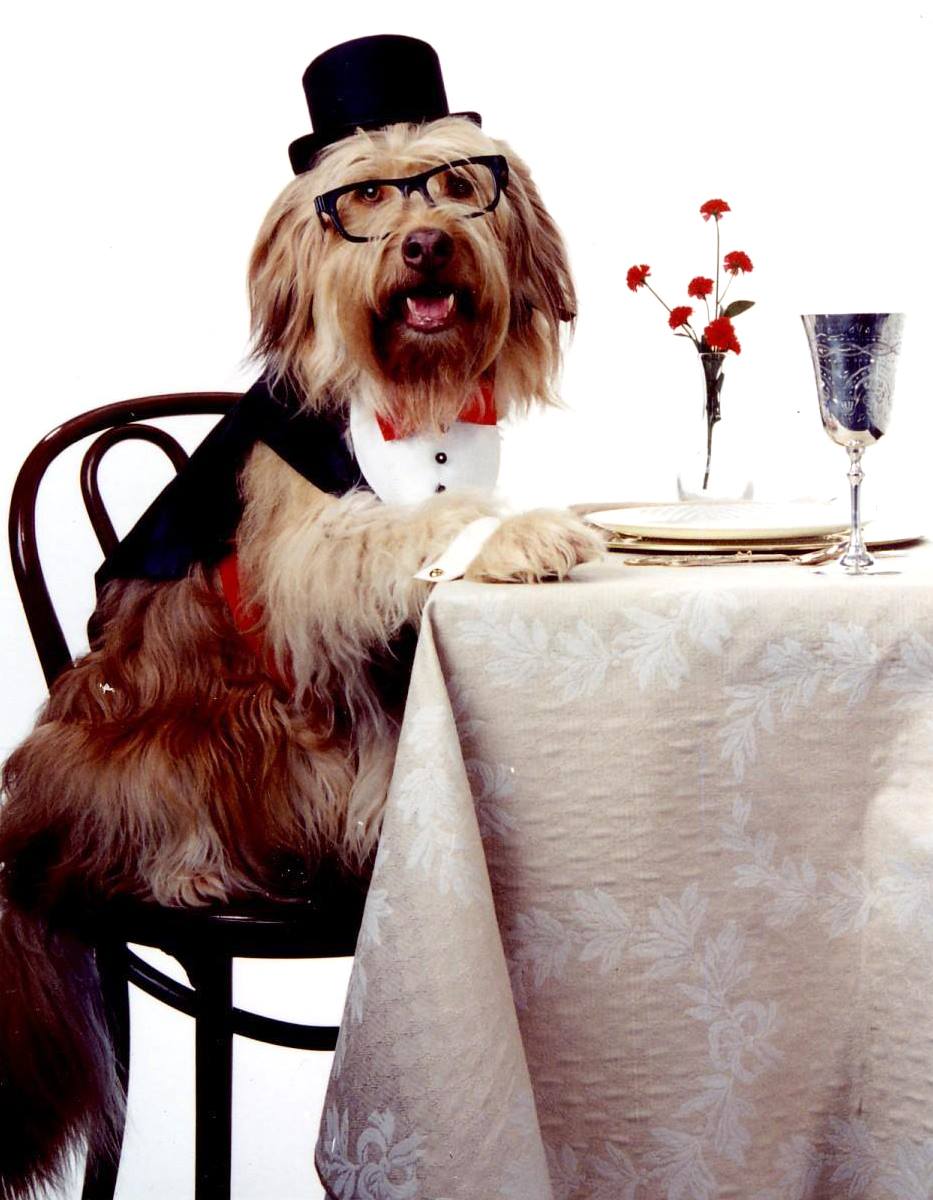 West Los Angeles is the primary area of service for our Dog Obedience Training School, Puppy Kindergarten Training Classes, Private Lessons, Consultat...
View Listing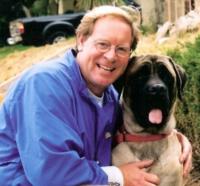 We provide dog training solutions and behavior modification programs for dog aggression, dog barking, separation anxiety, fears, phobias, hyperactivit...
View Listing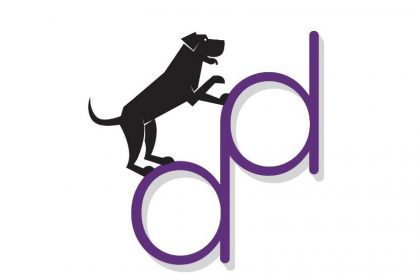 Dingo Doggies is much more than an average dog walk, it's a service which provides structured, focused journeys, with a balanced pack of dogs. Exercis...
View Listing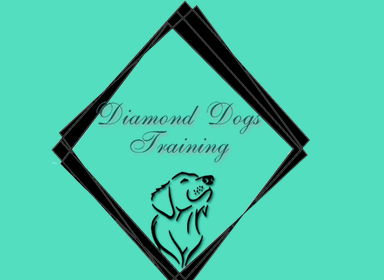 Diamond Dogs Training builds bonds between you and your dog while teaching your dog manners and appropriate behaviors. Our goal is to create easy line...
View Listing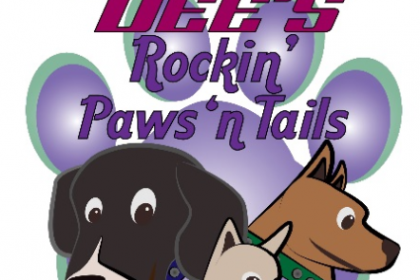 Boarding Requirements: Kid and dog friendly, spayed, neutered, up to date vaccines, no sick dogs, no destructive dogs. Our business guarantees a lovin...
View Listing
#stayhome Your pup is essential, your pants are not. Virtual Pup Coaching is the value of private training with the benefits of technology. Teach your...
View Listing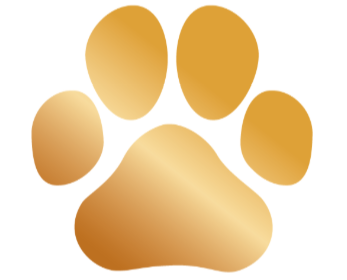 Poodles/Doodles; Double-coated standard breeds; Cats. Geriatric Pets. We have special training in handling pets with PTSD, anxiety and other stress di...
View Listing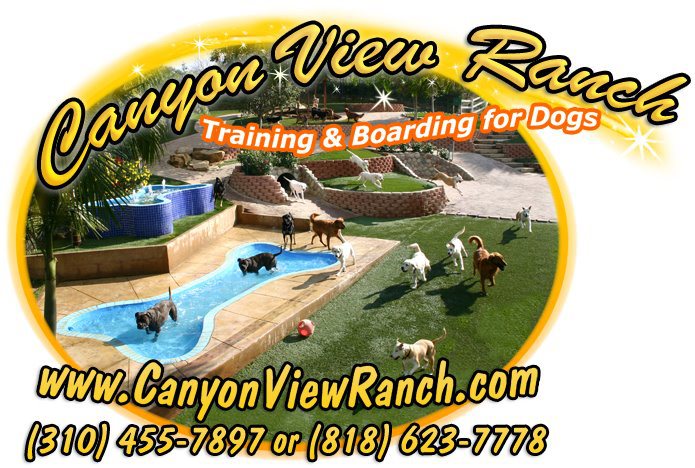 Canyon View Ranch have been called a "Doggie Utopia," a "Canine Shangri la," a "Wonderland of Waggling Tails" -- but to us its simply Cany...
View Listing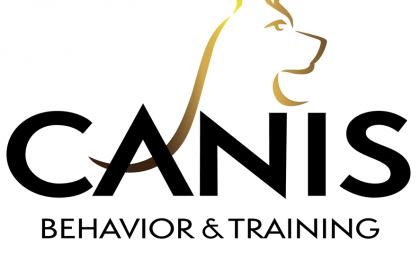 CANIS - Behavior and Training specializes in training the hard to manage, hyperactive, and untamed family pet. With over 10 years of of experience rai...
View Listing