Off Leash Dog Parks Los Angeles
An off leash dog park can be a fun experience for both dogs and owners. These facilities provide dogs with the rare opportunity to run free and socialize with other people and dogs. Today, more than 600 city or county sanctioned off leash dog parks exist within the U.S. Safety first: when introducing your dog to an off leash dog park, make sure you have the proper registration tags and vaccinations.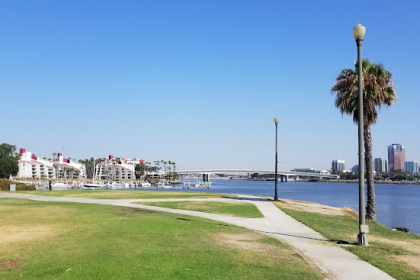 4-acre green expanse near the Queen Mary offers an open turf area & downtown views across the water....
View Listing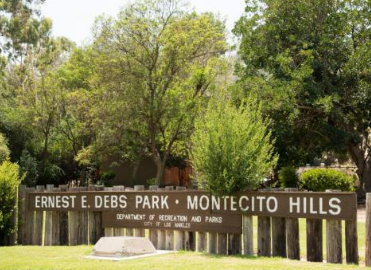 Ernest E. Debs Regional Park is a large open space nature reserve and regional park in the Montecito Hills neighborhood of central-northeast Los Angel...
View Listing
Neighborhood green space with picnic tables, an open play area, basketball & volleyball courts....
View Listing
Virginia Avenue Park is a 9.5 acres park located in the Pico neighborhood of Santa Monica, California. Originally opened in 1976, the park was redevel...
View Listing
A 122.5-acre community park with lit sports fields & courts, a fishing pond & fitness course....
View Listing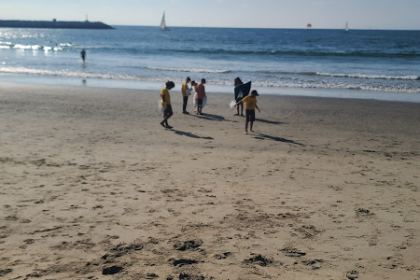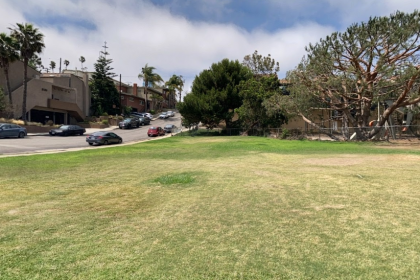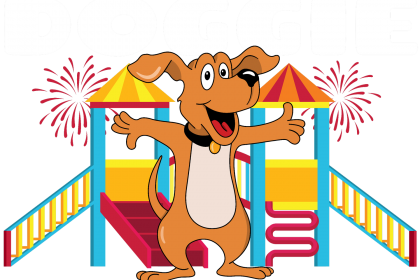 South Park Doggie Resorts & Theme Parks are the world's first theme park-style Playcare (daycare) and Staycare (boarding) facilities for dogs! O...
View Listing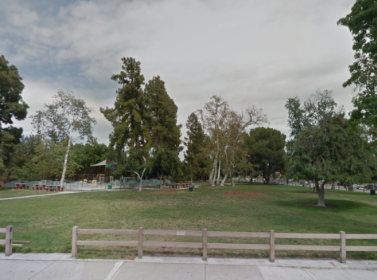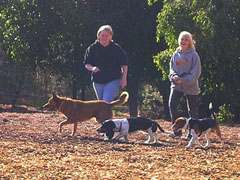 Located in Central Park east Side of Edwards Street between Ellis Avenue and Talbert Avenue. Keep your dogs within sight and under control at all time...
View Listing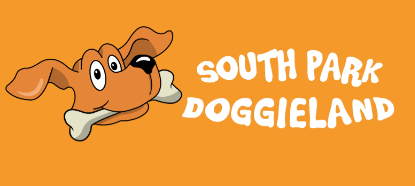 Worlds First Ever Dog Resort & Theme Park! South Park Doggieland LA is located in Downtown Los Angeles, 90007 and offers daily dog daycare, doggie...
View Listing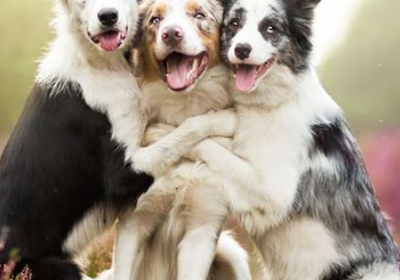 On the northside of the South Park Dog Park at LA Live, you will find an area for small dogs. This area, like the large dog area, is also large and ni...
View Listing
DOGS MUST BE REGISTERED IN BH TO ACCESS Located at 344 North Foothill Road, at Foothill Road and Alden Drive, the Beverly Hills Community Dog Park inc...
View Listing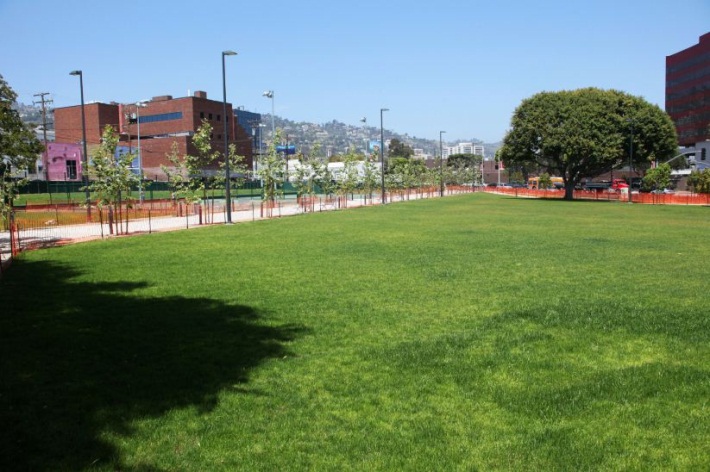 Newly renovated and spacious. Large dog area and a small dog area....
View Listing
Hey LA, we heard you love dogs! The secret is out! We are Los Angeles' first canine social club. DOG PPL is a park, café, bar, and lounge, all in one...
View Listing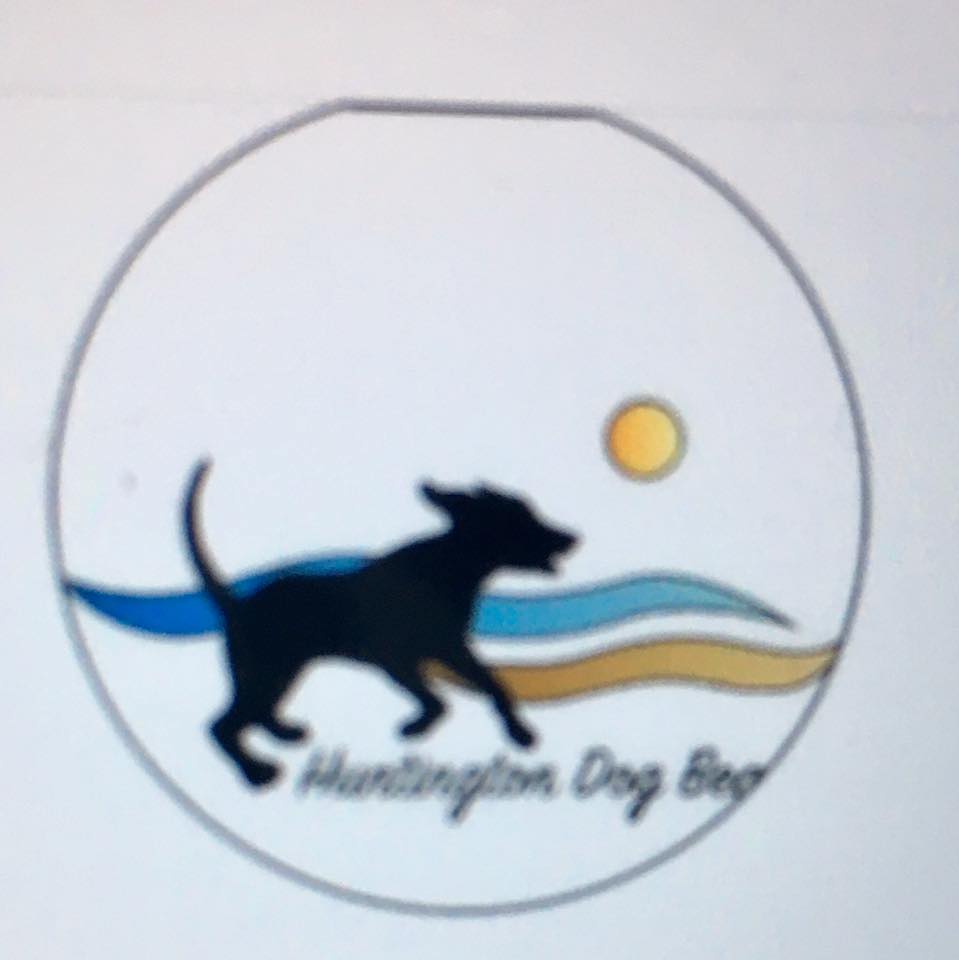 Dog Beach USA is open every day, year-round, 5am-10pm. GPS for Huntington Dog Beach is 100 Goldenwest St., HB., CA 92648. ​ Parking is located on Pa...
View Listing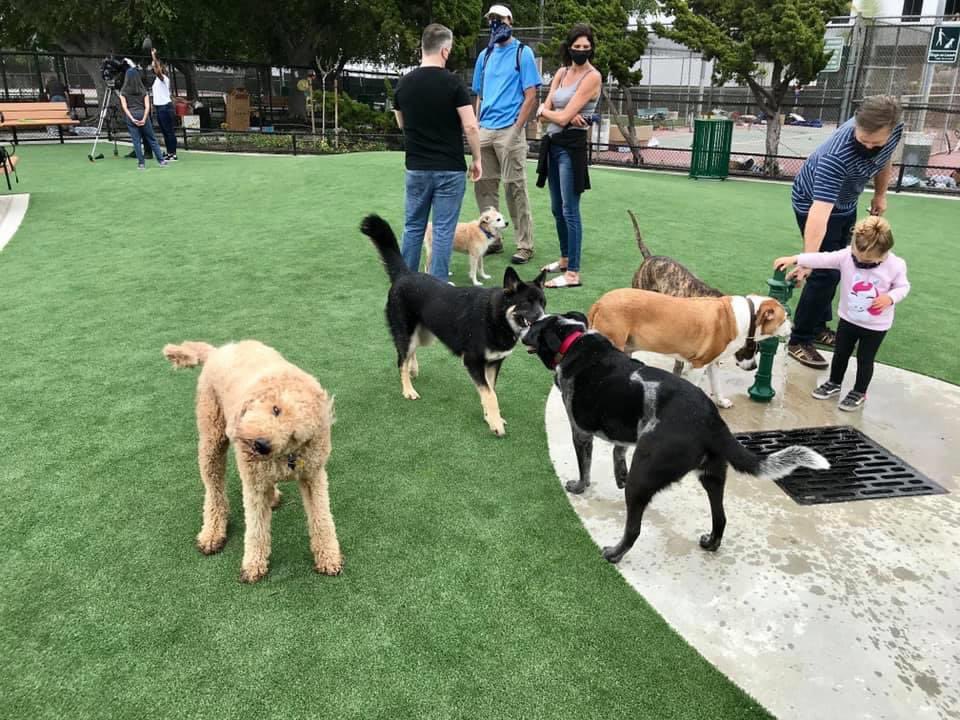 A small park, popular for its playground, with basketball courts & picnic tables too. Nice off-leash dog park....
View Listing